Podcast: Play in new window | Download
Subscribe: Apple Podcasts | Google Podcasts | Spotify | RSS | Subscribe to the Jamhole
"You know Mat, you're way more altruistic than Gacy."
Thanks for checking out a new episode of the Jamhole! Mat and BJ back with you after taking a month off from doing this nonsense. It's always sad to be away, but it's always nice to come back.
In the News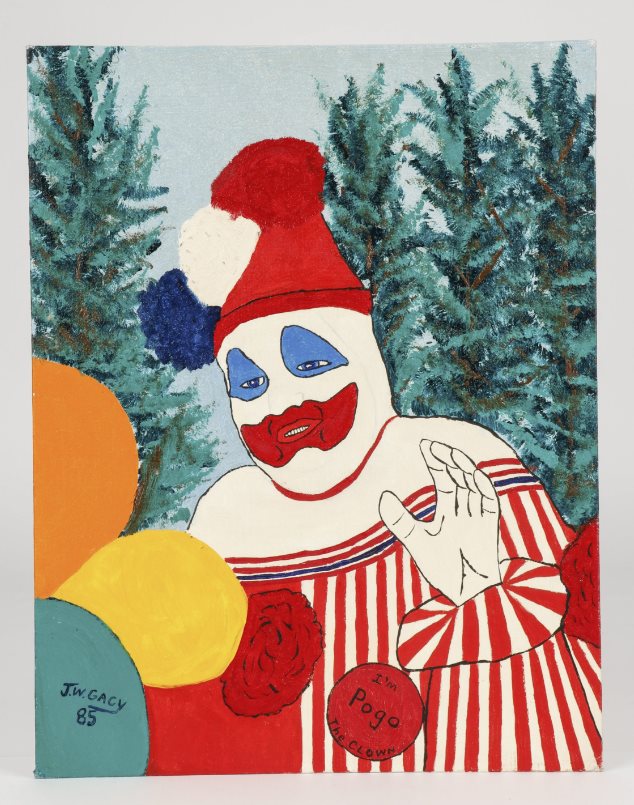 Serial Killer's Sinister Clown Painting Fetches Over $12K at Auction.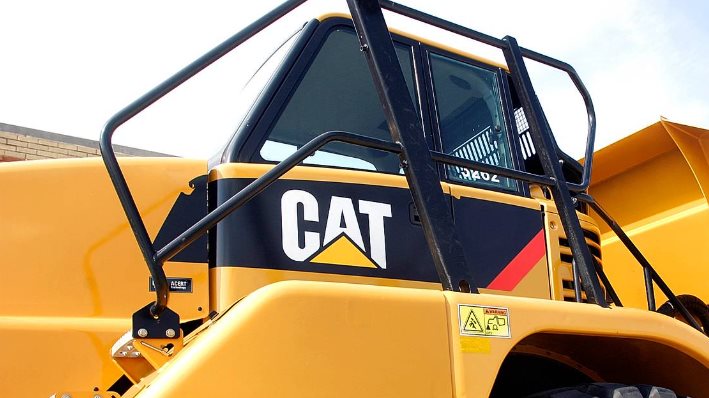 Worker 'was immediately incinerated' after falling into molten iron, feds say.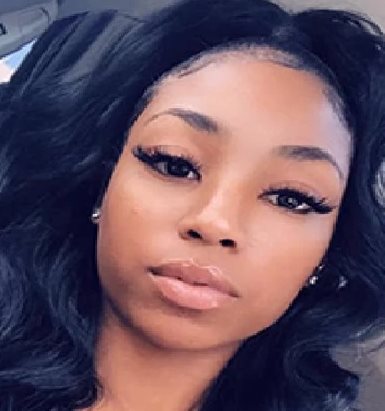 Woman guilty of hitting neighbour with 10-pound ground beef stick. The video in the story is pretty epic.
Never-Before-Seen Details of Early Universe from Webb Space Telescope.
TSA: Handgun found inside raw chicken in luggage at airport.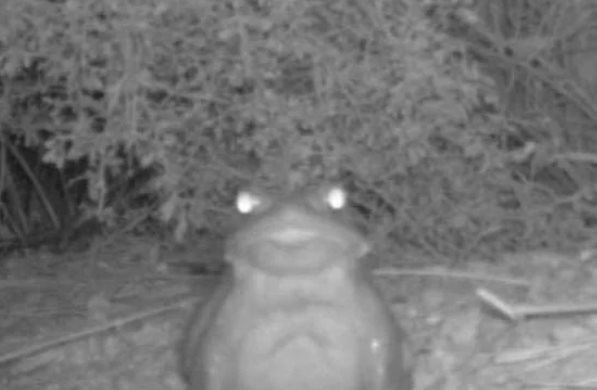 The National Park Service wants humans to stop licking this toad.
Convertible reported stolen in '92 found buried in yard of $15M mansion.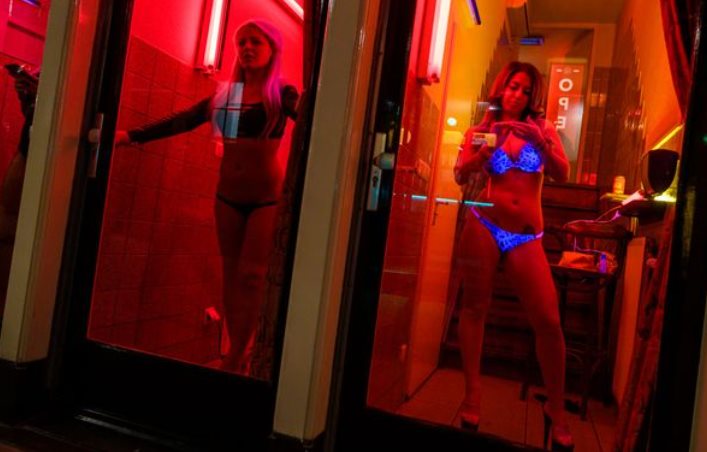 Amsterdam's multi-story 'erotic centre' with 100 rooms for sex, booze and health checks.
Stepdad shoots PS4 during argument with stepson, Altamonte Springs police say.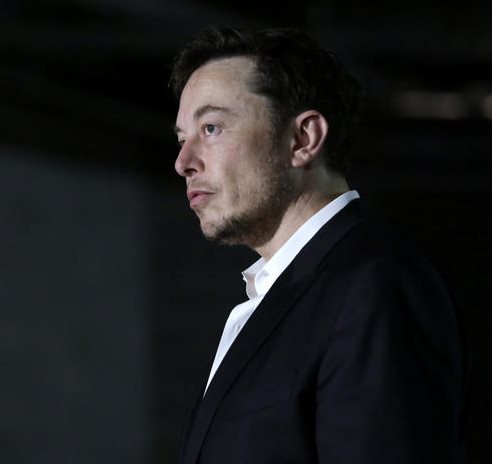 Twitter pulls paid verification after impersonators flourish.
Be sure to support the cause and stay warm this nuclear winter with some dope ass Jamhole X LunaLoot threads!
We've got a Telegram channel for the Jamhole! Come hang out and say hi. This is where the live shows are happening now when they happen. Which currently is about once a month.
You can follow Mat on Instagram here for the latest bars on Bar Keepers, and random pictures. Make sure to join us for the live shows in Telegram on the weekend. Follow the Jamhole on Twitter so you know when the show goes live and new episodes are published.
You can follow BJ here on Instagram. Ben also has an IG, which you can find here.
Check out my latest album Project Survival everywhere fine music is streamed or sold.
You can find the Jamhole on Spotify, TuneIN, Stitcher, Apple, and Google podcasts.