Podcast: Play in new window | Download
Subscribe: Apple Podcasts | Google Podcasts | Spotify | RSS | Subscribe to the Jamhole
"If it stinks don't put it in your mouth."
Thanks for checking out another episode of the Jamhole! Today BJ and Mat fire up the mics to chat about the week's current events.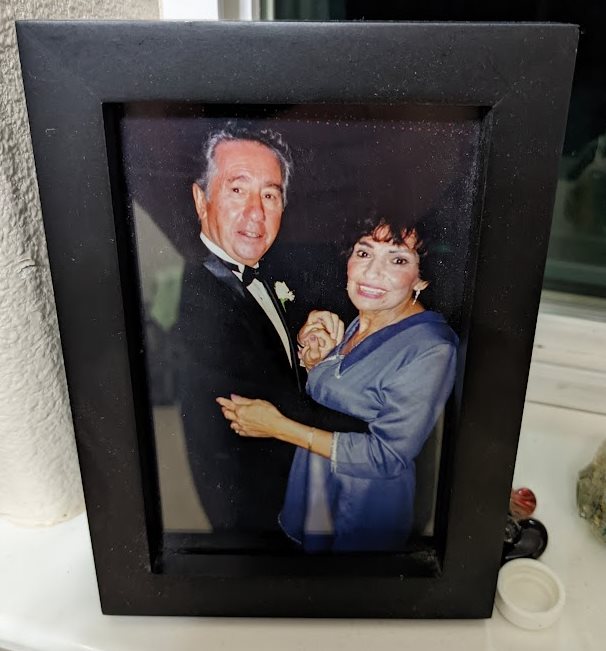 Rest in peace grandfather. You will be missed. My heart still aches, but you're in a better place now. Richard Lavelle was born July 13th 1925 and passed away on September 8th 2022. You can listen back to episode 463 if you want to hear some of his stories. I love you Grandpa.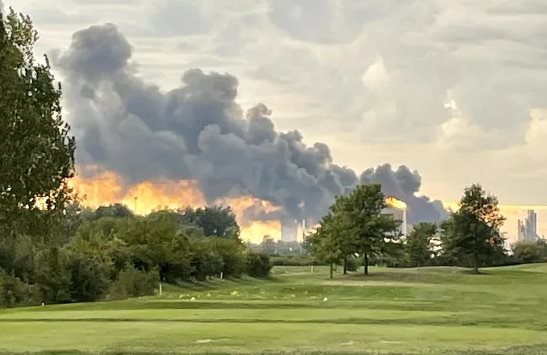 So was this fire from bad actors or just shitty equipment that lacked any sort of maintenance? Put another one on the board BP!
Elon Musk faces skeptics as Tesla gets ready to unveil 'Optimus' robot.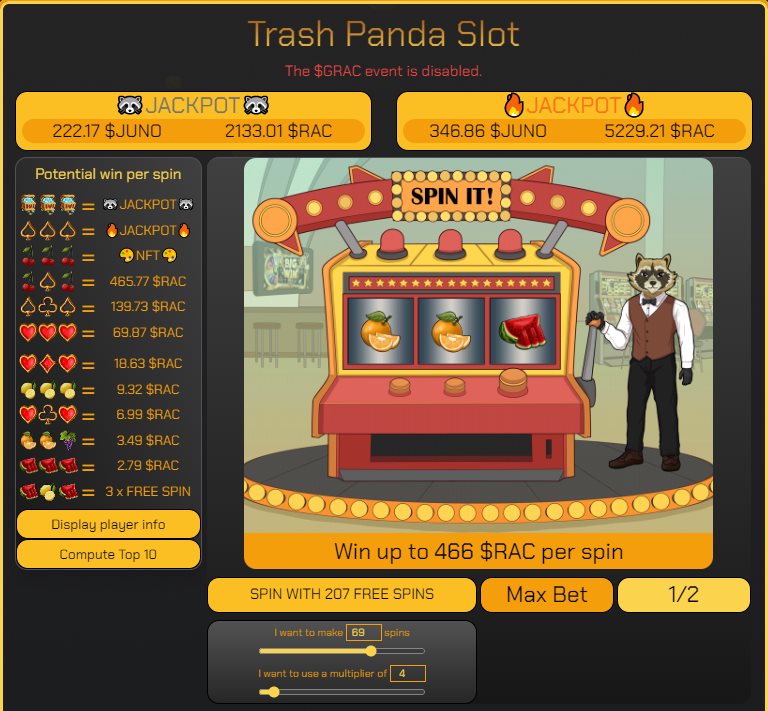 Do you like shooting dice? What about slots? Check out our homies over at Racoon.Bet.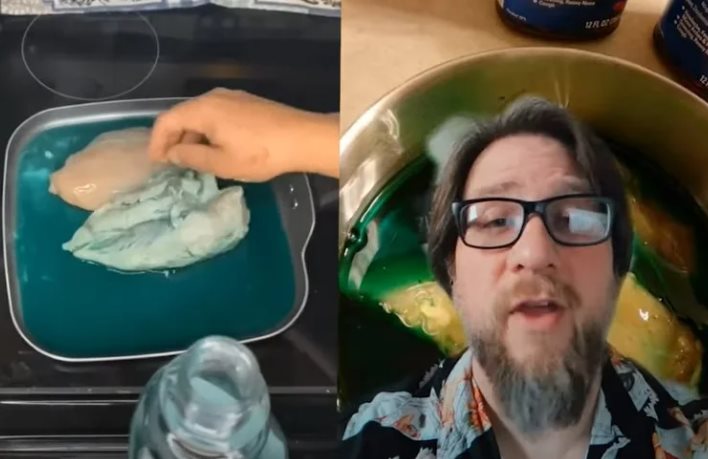 This months Tik Tok challenge comes to you courtesy of Robo Tripping and chicken.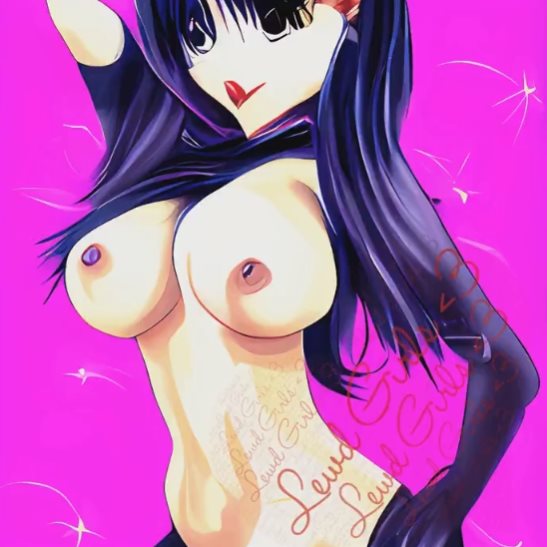 What do you know about the uncanny valley? Take a look at these AI nudes from Lewd Laydies over on Stargaze. Then make a note of how it makes you feel.
Detroit showing up this week! TFW your partner tries to save you but accidentally shoots you instead.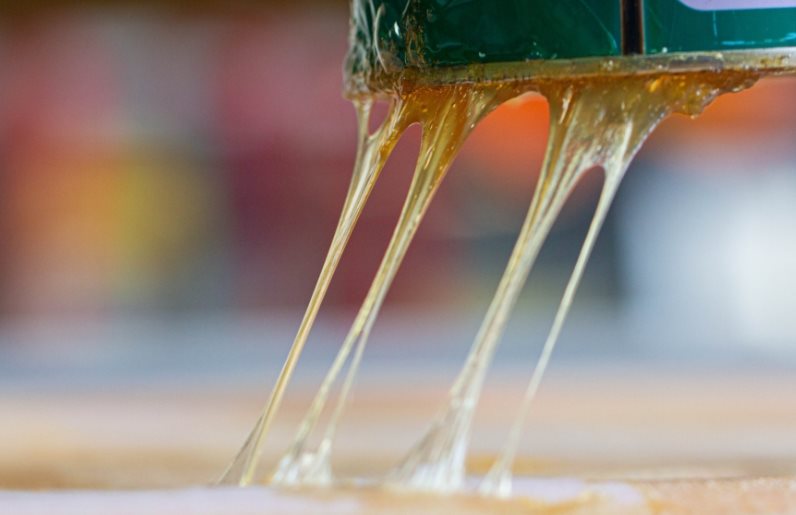 B.C. climate activist banned from possessing glue as part of court sentence.
Be sure to support the cause and stay warm this nuclear winter with some dope ass Jamhole X LunaLoot threads!
We've got a Telegram channel for the Jamhole! Come hang out and say hi. This is where the live shows are happening now when they happen. Which currently is about once a month.
You can follow Mat on Instagram here for the latest bars on Bar Keepers, and random pictures. Make sure to join us for the live shows in Telegram on the weekend. Follow the Jamhole on Twitter so you know when the show goes live and new episodes are published.
You can follow BJ here on Instagram. Ben also has an IG, which you can find here.
Check out my latest album Project Survival everywhere fine music is streamed or sold.
You can find the Jamhole on Spotify, TuneIN, Stitcher, Apple, and Google podcasts.