Podcast: Play in new window | Download
Subscribe: Apple Podcasts | Google Podcasts | Spotify | RSS | Subscribe to the Jamhole
"I've become the most fucking dope recluse you'll never see."
Remember, if you're cold they are cold. Bring your weeds inside. We had a pretty hearty ice storm here in Oregon. Be safe everyone!
Working from home is pretty dope. I appreciate everyone pitching in and keeping this ship afloat.
How about that market? Amirite or amirite?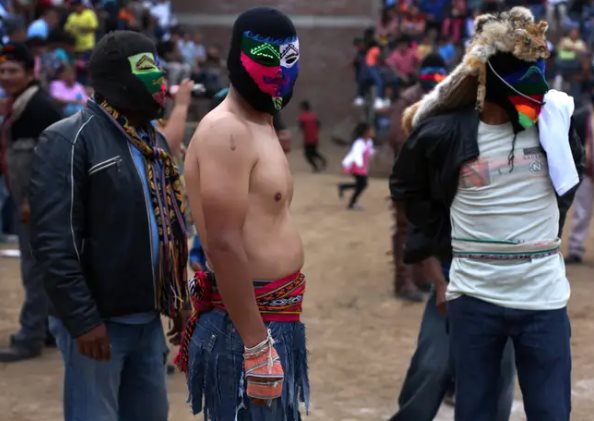 The Peruvians go hard on their religious holiday steez. Got beef? Save it for the holidays then settle it like some men. With fisticuffs.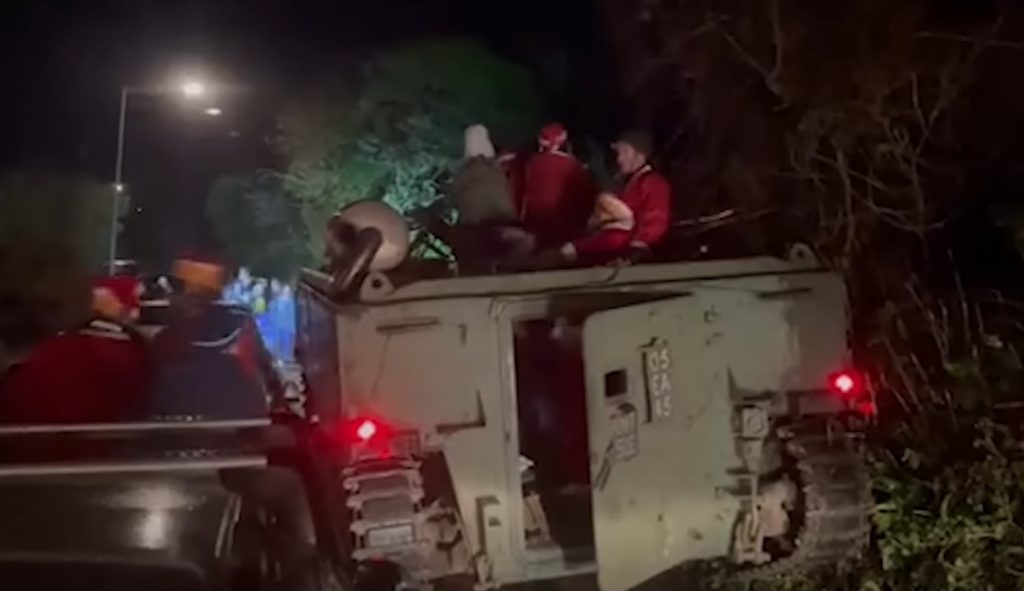 Cornwall also showing up with the holiday cheer tank.
Shout out to BenwithaPen.com, another Jamhole production. Here's his reaction video to watching his reaction video.
Peep the dope Jamhole merch thanks to the homies at Luna Loot!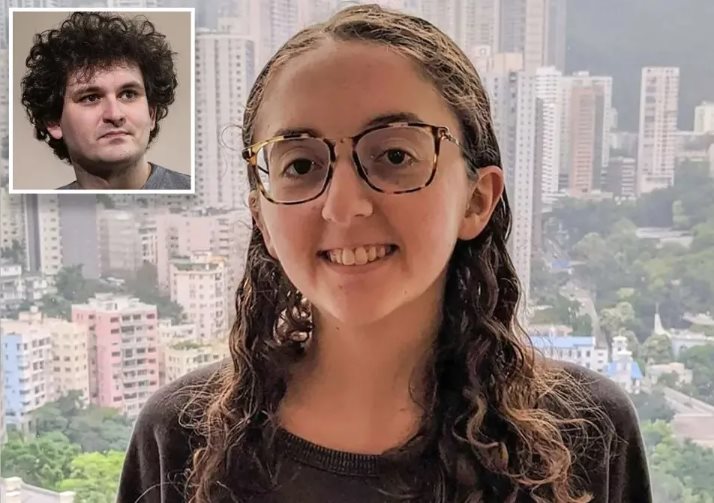 What a complete and utter shitshow this FTX thing has turned into. But hey, at least she apologized.
The cats are ok, thank you.
What in the actual fuck is going on in Idaho? How's your tarot card reading detectives doing with that case?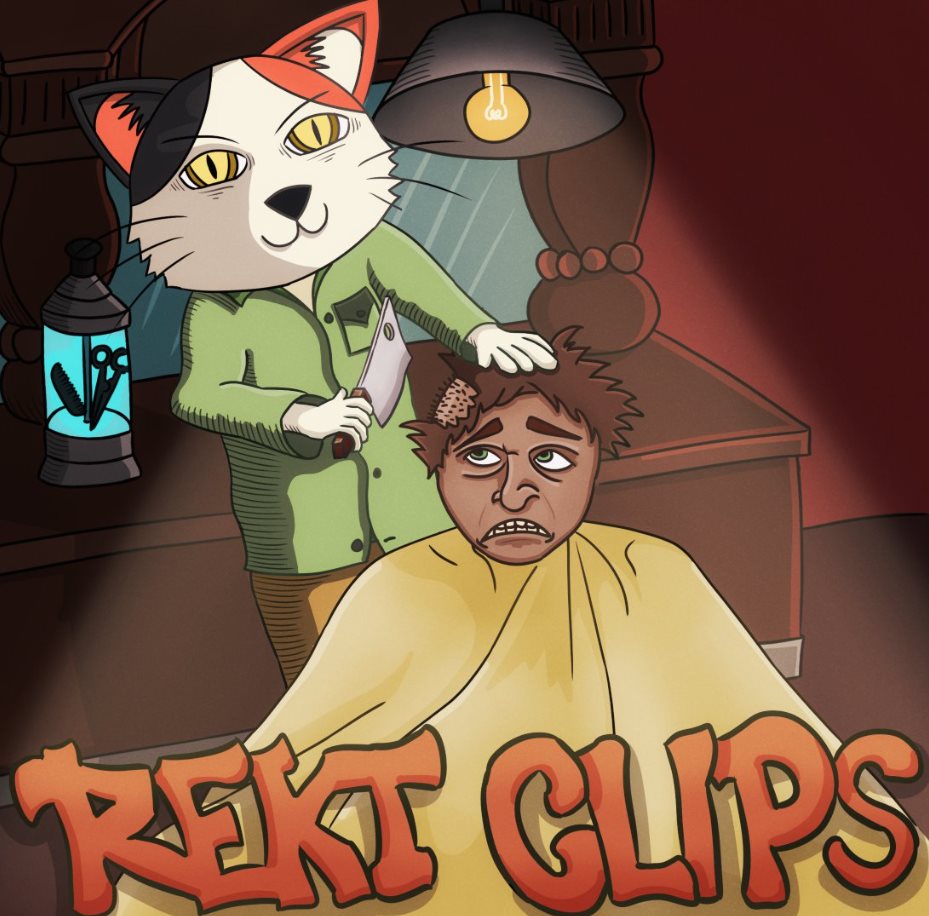 Who's ready for Rekt Clips?
We've got a Telegram channel for the Jamhole! Come hang out and say hi. This is where the live shows are happening now when they happen. Which currently is about once a month.
You can follow Mat on Instagram here for the latest bars on Bar Keepers, and random pictures. Make sure to join us for the live shows in Telegram on the weekend. Follow the Jamhole on Twitter so you know when the show goes live and new episodes are published.
You can follow BJ here on Instagram. Ben also has an IG, which you can find here.
Check out my latest album Project Survival everywhere fine music is streamed or sold.
You can find the Jamhole on Spotify, TuneIN, Stitcher, Apple, and Google podcasts.