Podcast: Play in new window | Download
Subscribe: Apple Podcasts | Google Podcasts | Spotify | RSS | Subscribe to the Jamhole
"I feel like I'm doing that many strokes a month."
Ah the first episode of 2023. It's good to be back in the saddle again. We genuinely hope you all appreciate these laughs.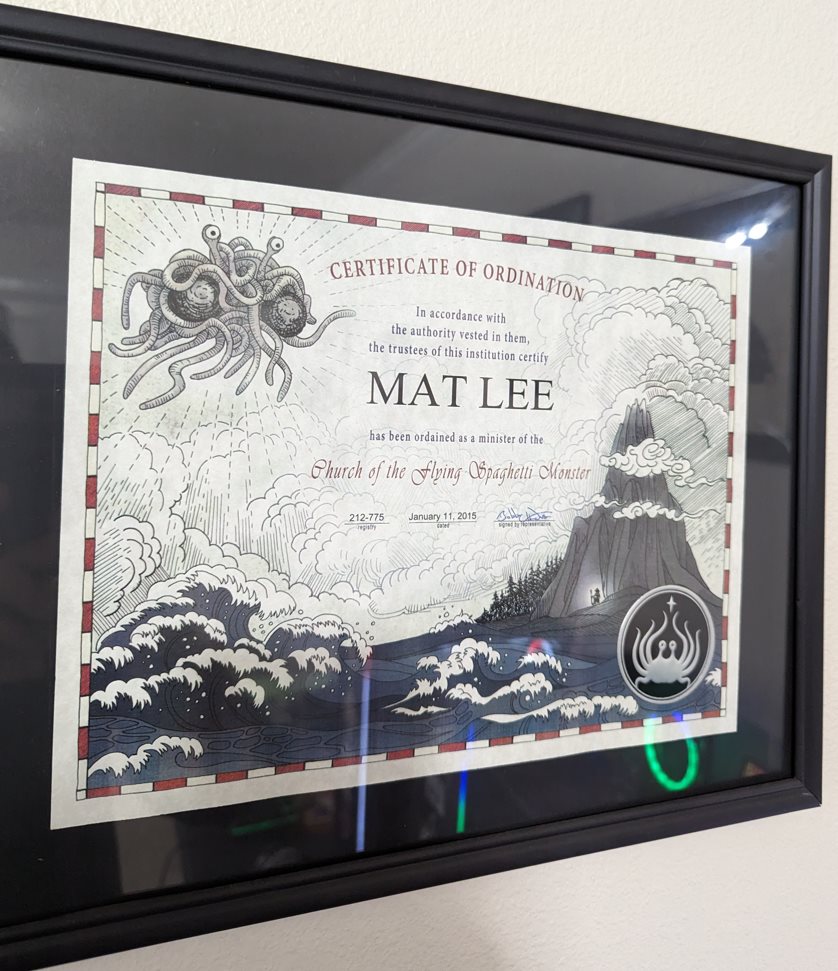 It feels good to renew my credentials. Makes me feel like I'm a part of something bigger than myself.
If you still get cold, be sure to wrap up in some nice fresh Jamhole merch. We have hoodies and beanies and I think some Tshirts.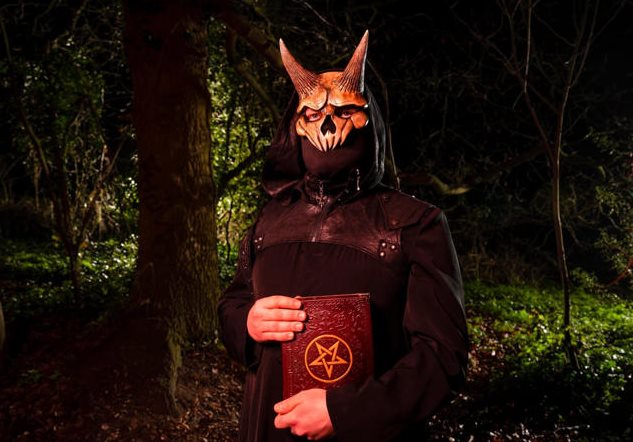 Y'all fucked up so much with your religious nonsense, all the kids are Satanists now. Good game.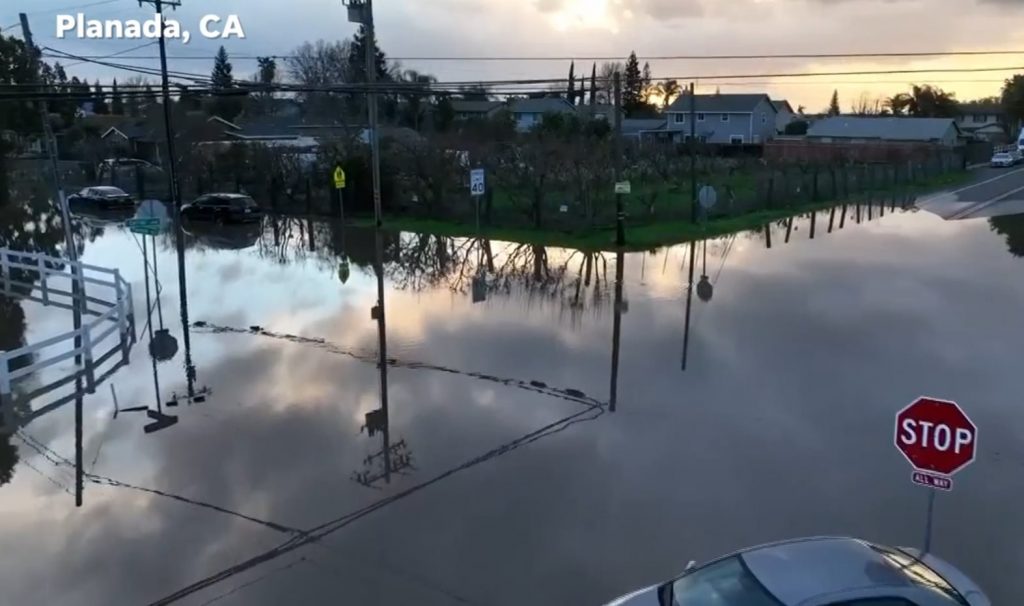 These may not be the end times we wanted, but they are certainly the end times we deserve. Just wait, these storms are only gonna get worse.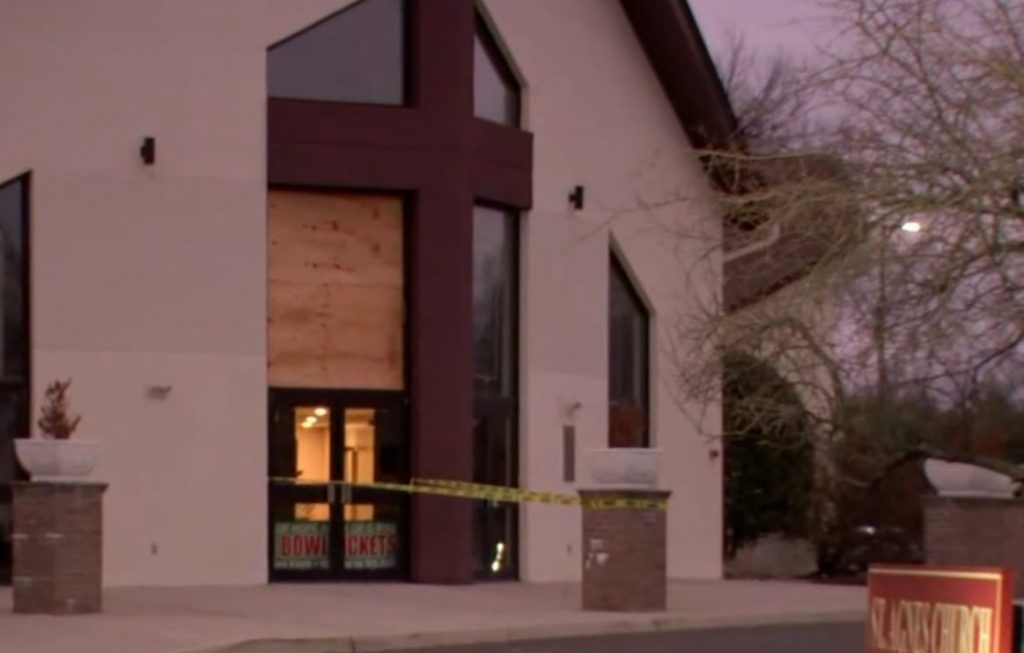 New Jersey showing up this week with some vandalized Catholic churches.
Remember kids, guns don't kill people, stupid people with guns kill people.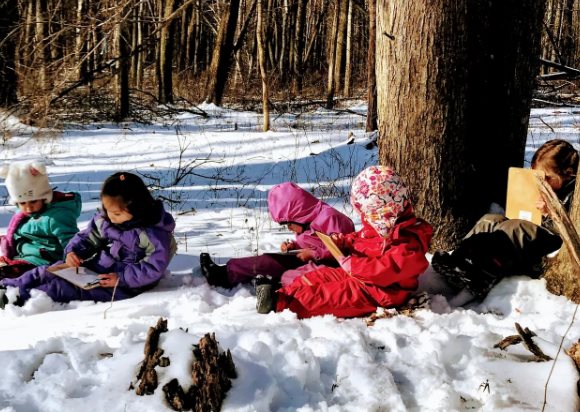 Imagine if you could go to school that was outside all the time. Well, now you can! Welcome to nature school.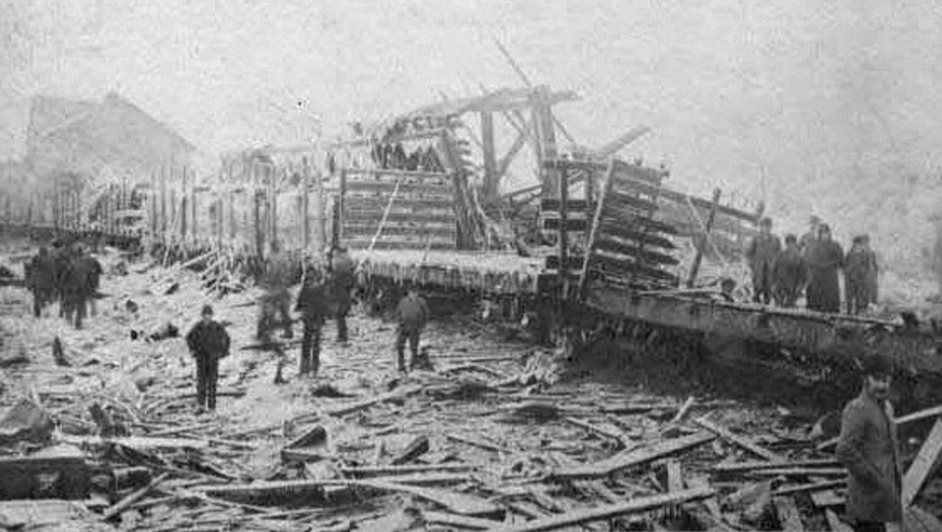 History time! Let's discuss the great Butte explosion of 1895.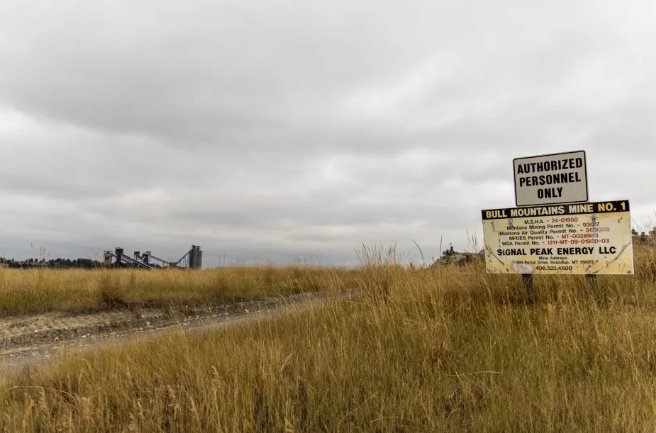 While sticking with the theme of Montana history, let's chat about Roundup Montana and Signal Peak Energy. This is a pretty crazy story if you actually read through it.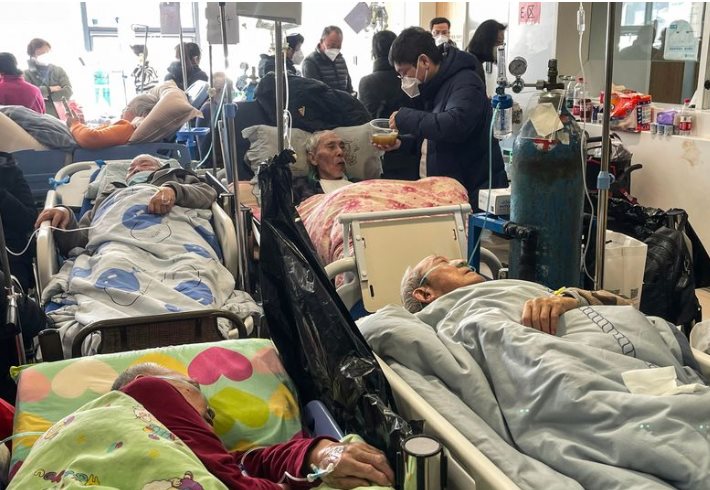 Just when you thought it was safe to go outside without a mask on. They're back! Covid in China is back baby!
Andrew Tate gets his assets seized in Romania.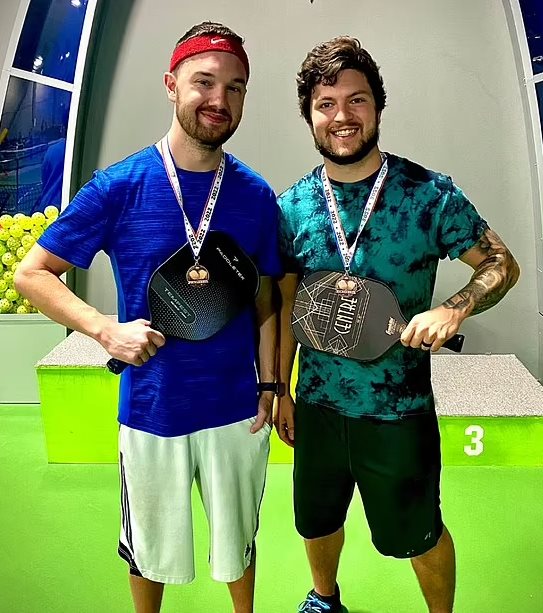 TIL pickleball is considered a real sport. Also, the older you get, the slower you need to move for fear of having a stroke.
---
We've got a Telegram channel for the Jamhole! Come hang out and say hi. This is where the live shows are happening now when they happen. Which currently is about once a month.
You can follow Mat on Instagram here for the latest bars on Bar Keepers, and random pictures. Make sure to join us for the live shows in Telegram on the weekend. Follow the Jamhole on Twitter so you know when the show goes live and new episodes are published.
You can follow BJ here on Instagram. Ben also has an IG, which you can find here.
Check out my latest album Project Survival everywhere fine music is streamed or sold.
You can find the Jamhole on Spotify, TuneIN, Stitcher, Apple, and Google podcasts.