Podcast: Play in new window | Download
Subscribe: Apple Podcasts | Google Podcasts | Spotify | RSS | Subscribe to the Jamhole
"This is a weird hill for you to die on, I'm just letting you know."
This week found the inhabitants gazing up more than normal. It's a bird, no, it's a plane! Nope. It's not even Superman. It's a weather balloon.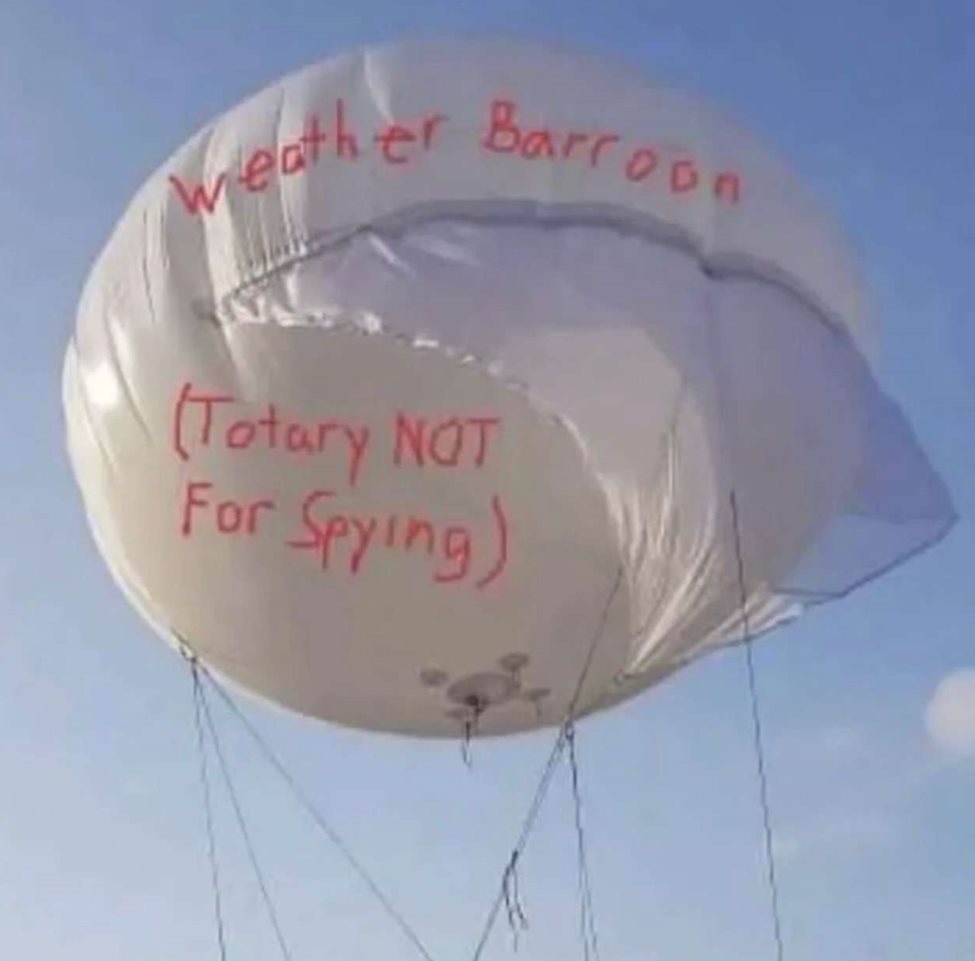 But it seems like the papers are having a hard time agreeing on the who and the why.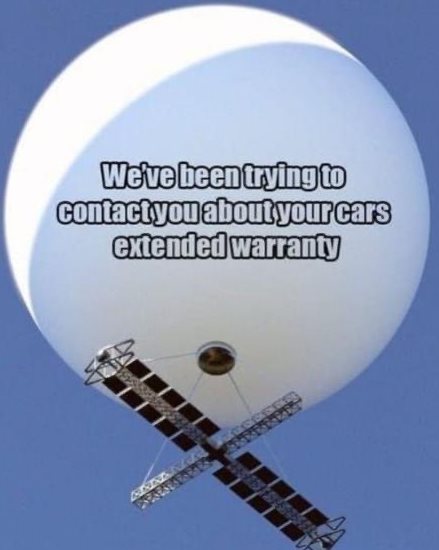 The New York Times says it's a Chinese spy balloon. Meanwhile, Business Insider says there's nothing to see here, move along, it's just some U.S. research gear.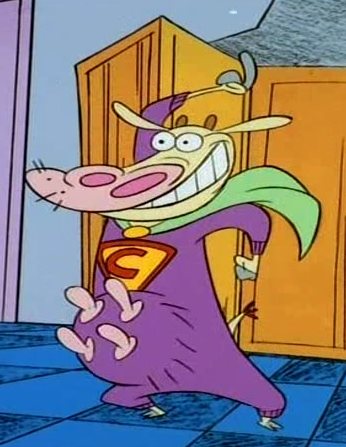 In other news from China, they've successfully cloned some highly productive super cows.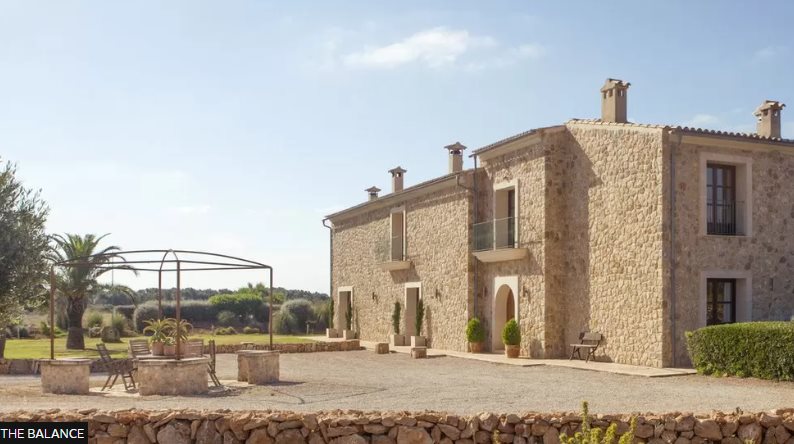 When Don went from broke pleb to king pleb and back to broke pleb again, he knew it was time to get some balance back in his life. The sort of balance that can only come from an extended vacation at a crypto addiction resort. Allow me to introduce you to, The Balance.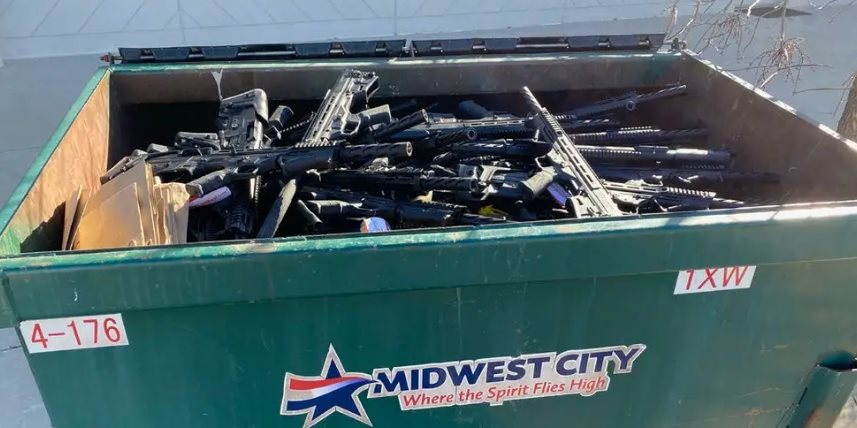 Oklahoma City showing up this week. Sir, I just found these guns in this dumpster, and the kid there said I could take two of them home. Give me the two least destroyed ones thanks.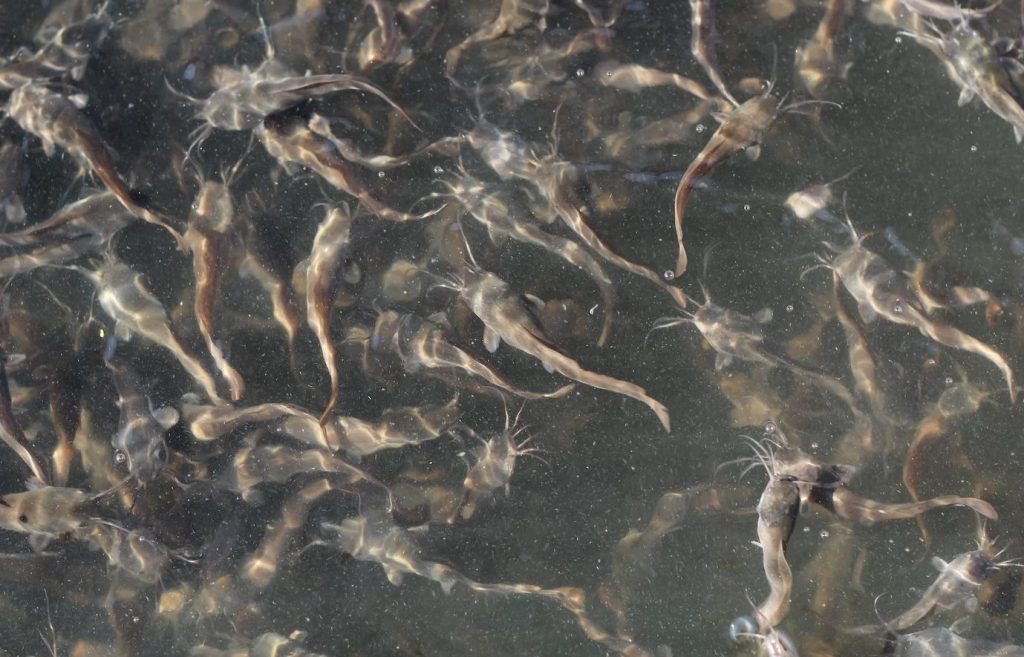 Let me tell you a little something about eating chuckleheads. Utilizing CRSPR we've put alligator DNA into these catfish. It made them more resilient, but they do taste a bit on the gamey side.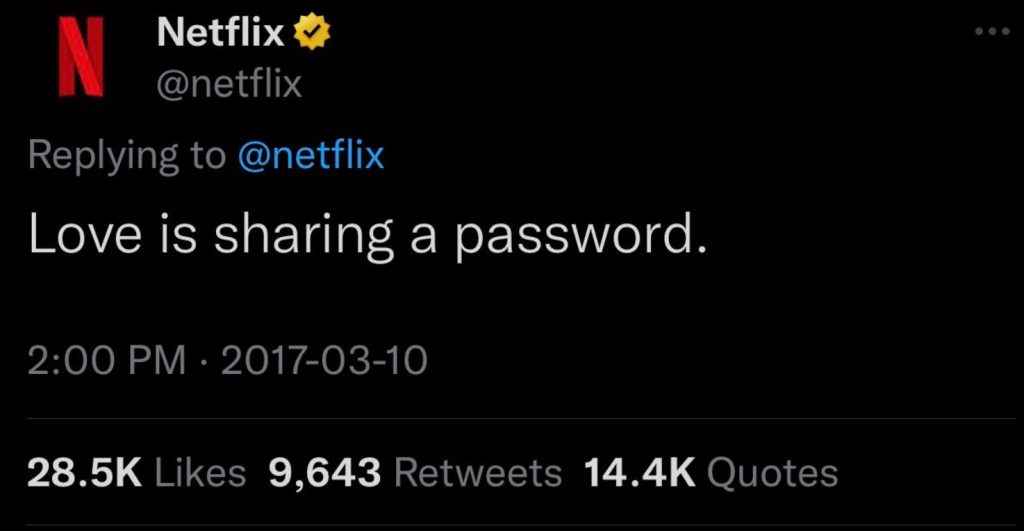 Netflix, stop being plebs please. For how much people pay for your service, we should be able to share our password with whoever the fuck we want.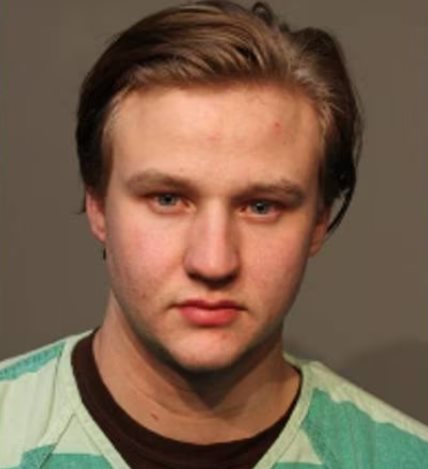 Sometimes it's hard to contain yourself. This young gentleman here was found at a hotel running naked through the halls with a plunger. I'm sure there's some backstory there which could possibly help make this all make sense.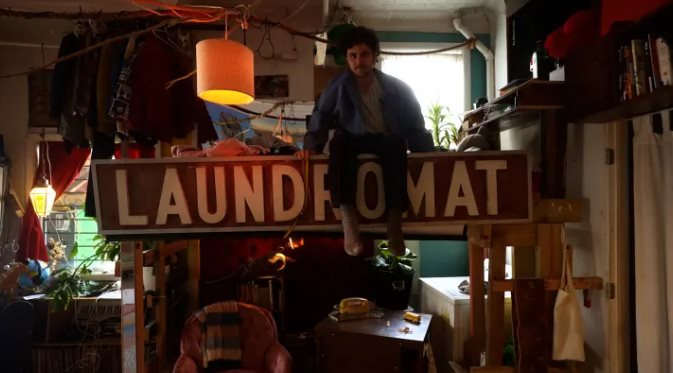 Imagine wanting to pay 1,800 a month to live in a laundromat in NY. Oh to be young again.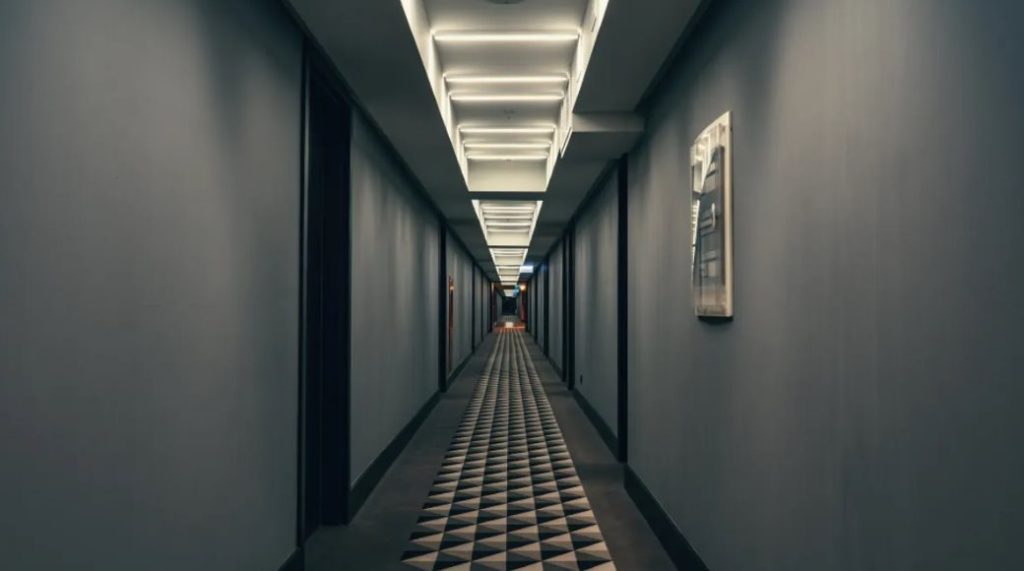 Does working at home have you unable to reach the optimal liminal space you yearn for? Science says there may be a reason why.
---
If you get cold, be sure to wrap up in some nice fresh Jamhole merch. We have hoodies, beanies, and some t-shirts.
We've got a Telegram channel for the Jamhole! Come hang out and say hi. This is where the live shows are happening now when they happen.
You can follow Mat on Instagram here for the latest bars on Bar Keepers, and random pictures.
Follow the Jamhole on Twitter so you know when the show goes live and new episodes are published.
You can follow BJ here on Instagram. Ben also has an IG, which you can find here.
Check out my latest album Project Survival everywhere music is streamed or sold.
You can find the Jamhole on Spotify, TuneIN, Stitcher, Apple, and Google podcasts.