Podcast: Play in new window | Download
Subscribe: Apple Podcasts | Google Podcasts | Spotify | RSS | Subscribe to the Jamhole
"Imagine you telling me, about what I'm doing."
Starting to make this a habit again with the regular shows, BJ and Mat back with a fresh episode of the Jamhole. What's everyone been getting into lately? Here's the rundown.
Just like MDS said, I did it first. He wasn't wrong. Apparently when you race an industry to the bottom not everyone is going to survive, not even Jerry.
Let me give you a quick glimpse into what DPS means, and what's been going on in my little crypto bubble.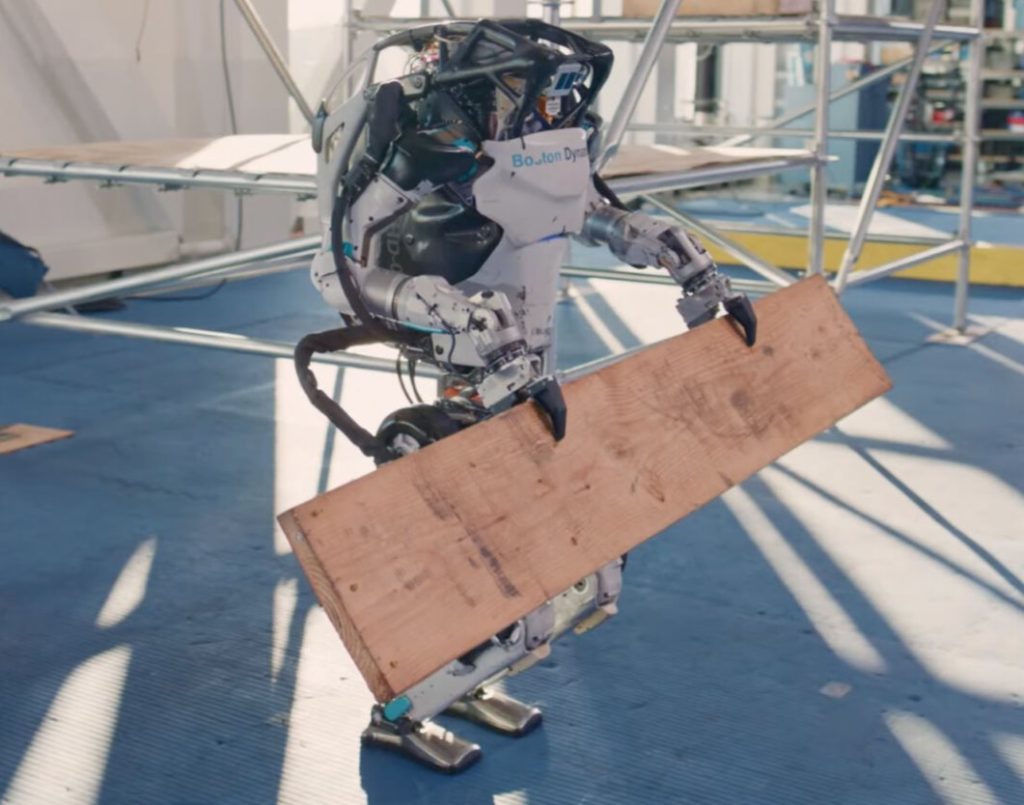 First we made the robots, then we taught them how to crawl, then walk, then run. Now they are doing rodeo flips off picnic tables. Just wait until the AI gets a hold of it. Don't believe me? Check out this video.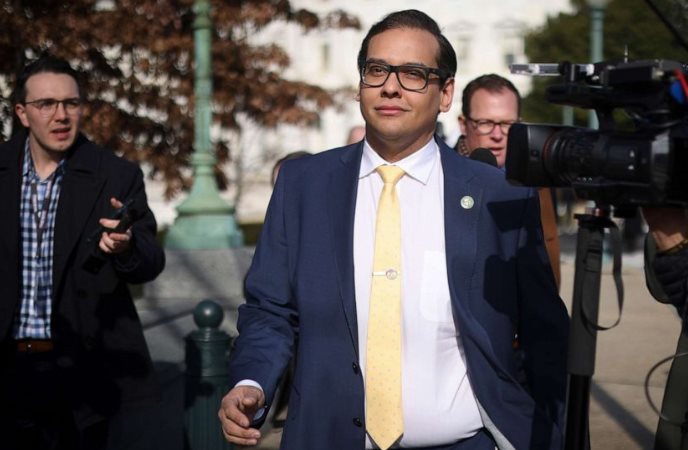 Remember, it's always the ones the most vocal about not letting you enjoy your kinks, that are kinking the hardest behind closed doors. Like this fruit for example.
Speaking of AI, apparently it can now figure out who's infected and who's not, based on their YouTube videos. What an amazing time to be alive!
People just be shooting the shit out of shit. Can we take a month and love more? Let's love more and shoot others less. Is that possible?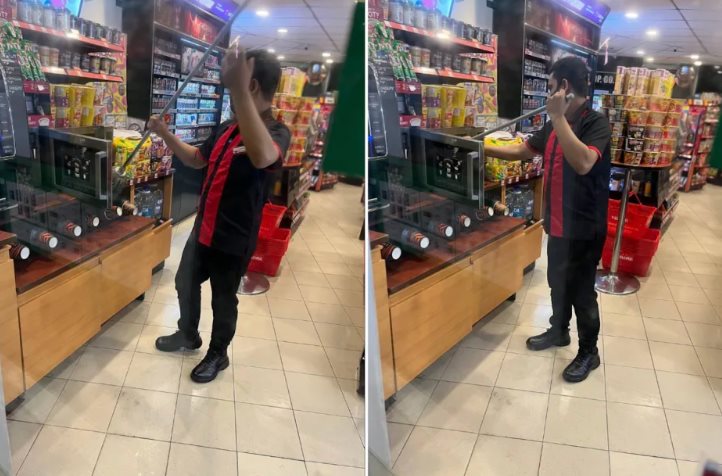 Malaysia showing up this week with a new and improved way to clean the microwave.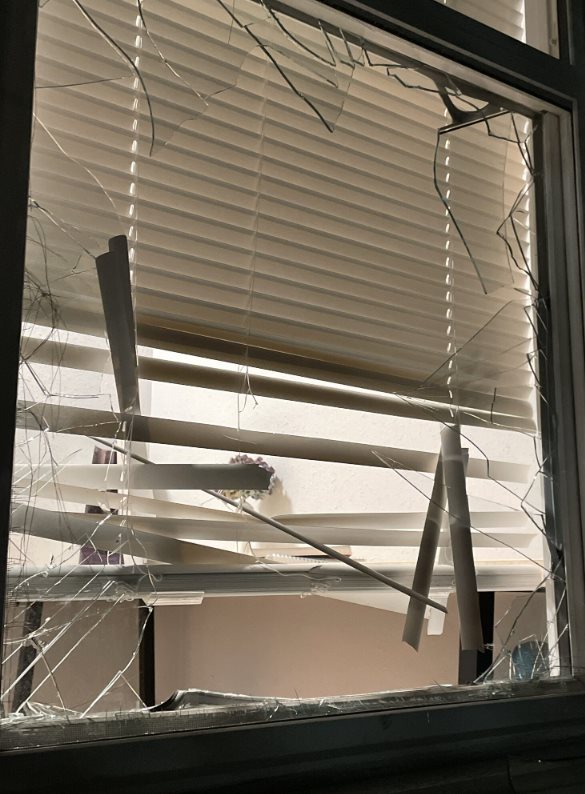 We got another bathtub burglar on our hands. How you going to just break into a house to take a bath?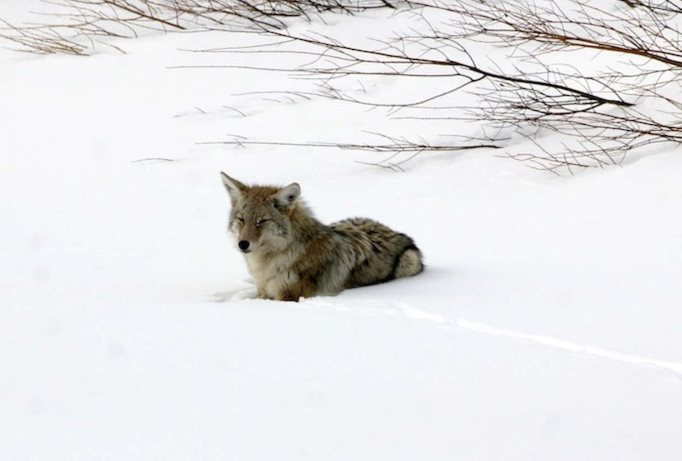 Have you ever been chased by a coyote? They're pretty fucking quick. They also have a taste for Idaho dick heads. You are literally the worst state ever Idaho. Nobody likes you.
What's that you say? Oh that's right, it is indeed hammer time. Every time you drink beer papa, it's going to be hammer time.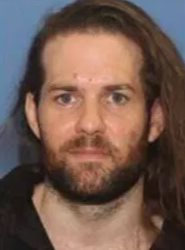 To wrap it up with a nice little bow, did you know people are using dating apps to aid in their crime sprees? Welp, TIL…
---
If you get cold, be sure to wrap up in some nice fresh Jamhole merch. We have hoodies, beanies, and some t-shirts.
We've got a Telegram channel for the Jamhole! Come hang out and say hi. This is where the live shows are happening now when they happen.
You can follow Mat on Instagram here for the latest bars on Bar Keepers, and random pictures.
Follow the Jamhole on Twitter so you know when the show goes live and new episodes are published.
You can follow BJ here on Instagram. Ben also has an IG, which you can find here.
Check out my latest album Project Survival everywhere music is streamed or sold.
You can find the Jamhole on Spotify, TuneIN, Stitcher, Apple, and Google podcasts.