Podcast: Play in new window | Download
Subscribe: Apple Podcasts | Google Podcasts | Spotify | RSS | Subscribe to the Jamhole
"So web3 is just getting robbed all the time?"
This week our inhabiting heroes find themselves faced with FUD from all angles. Who can you trust when you can't trust anyone? That's the question everyone should be asking at this point.
Who's ready for some fresh roommate beef?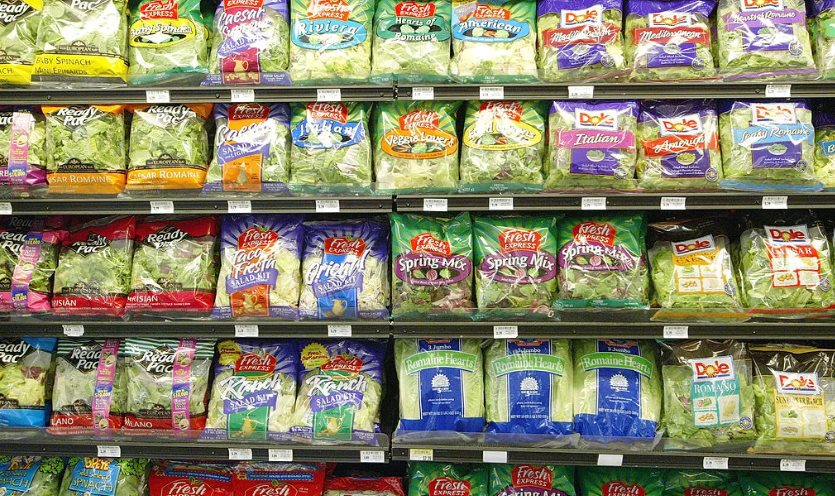 We've moved on from terrorist train attacks to terrorist food supply attacks. They hit us where it hurt. Right in the Dole.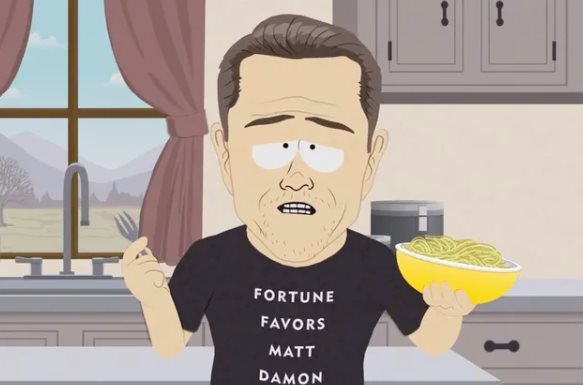 In true prophetic form, South Park has once again predicted the future in jest. Are you ready for the real streaming wars?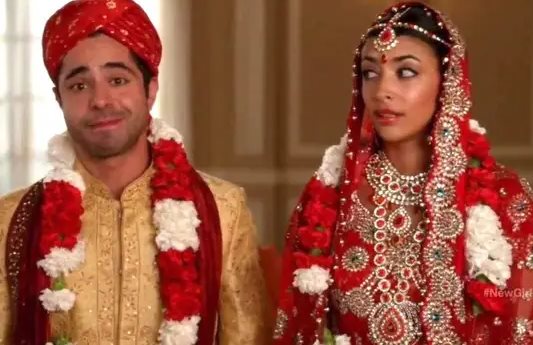 Have you ever settled? Have you ever settled for less? These relationship things are pretty fun huh?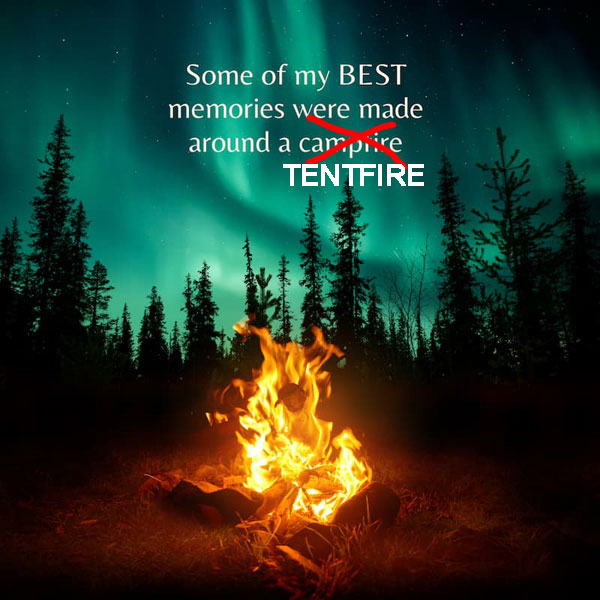 Ser, we can't have tents out there because they tend to catch on fire. Oregon showing up this week.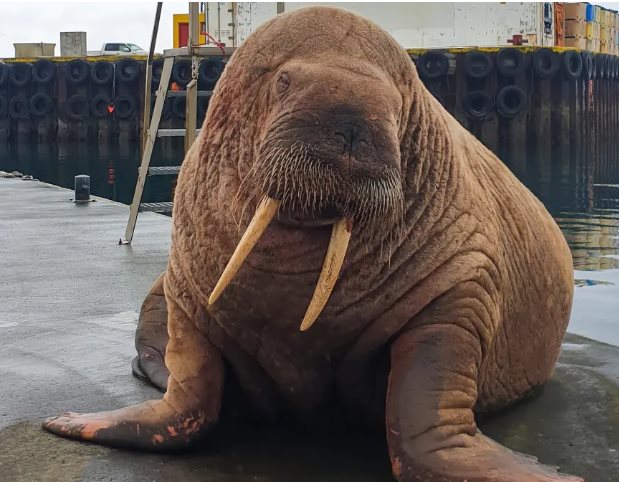 We can all sleep better now knowing that Thor the masturbating walrus has found a new home and is doing just dandy.
BJ bringing us some hard hitting news from the heart of Montana dive bars. Apparently Californians need to learn some dive bar etiquette.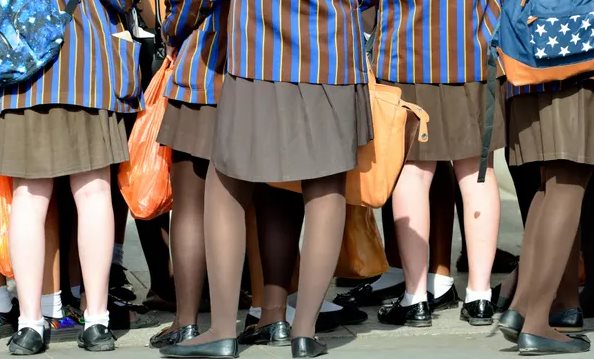 Alright girls, line up, it's time for a skirt check…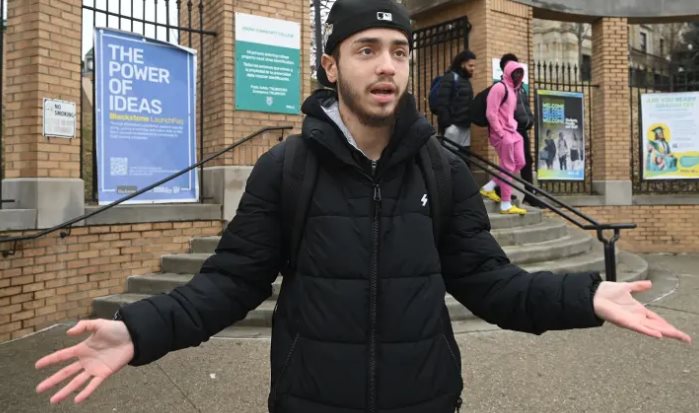 Hey NY, what's going on? Why is everyone there dumb and in severe need of remedial education?
---
If you get cold, be sure to wrap up in some nice fresh Jamhole merch. We have hoodies, beanies, and some t-shirts.
We've got a Telegram channel for the Jamhole! Come hang out and say hi. This is where the live shows are happening now when they happen.
You can follow Mat on Instagram here for the latest bars on Bar Keepers, and random pictures.
Follow the Jamhole on Twitter so you know when the show goes live and new episodes are published.
You can follow BJ here on Instagram. Ben also has an IG, which you can find here.
Check out my latest album Project Survival everywhere music is streamed or sold.
You can find the Jamhole on Spotify, TuneIN, Stitcher, Apple, and Google podcasts.