Podcast: Play in new window | Download
Subscribe: Apple Podcasts | Google Podcasts | Spotify | RSS | Subscribe to the Jamhole
"Supposedly the tech doesn't help you with depression."
Good bye February and hello March! Today our ADHD afflicted heroes find themselves face to face with the devil.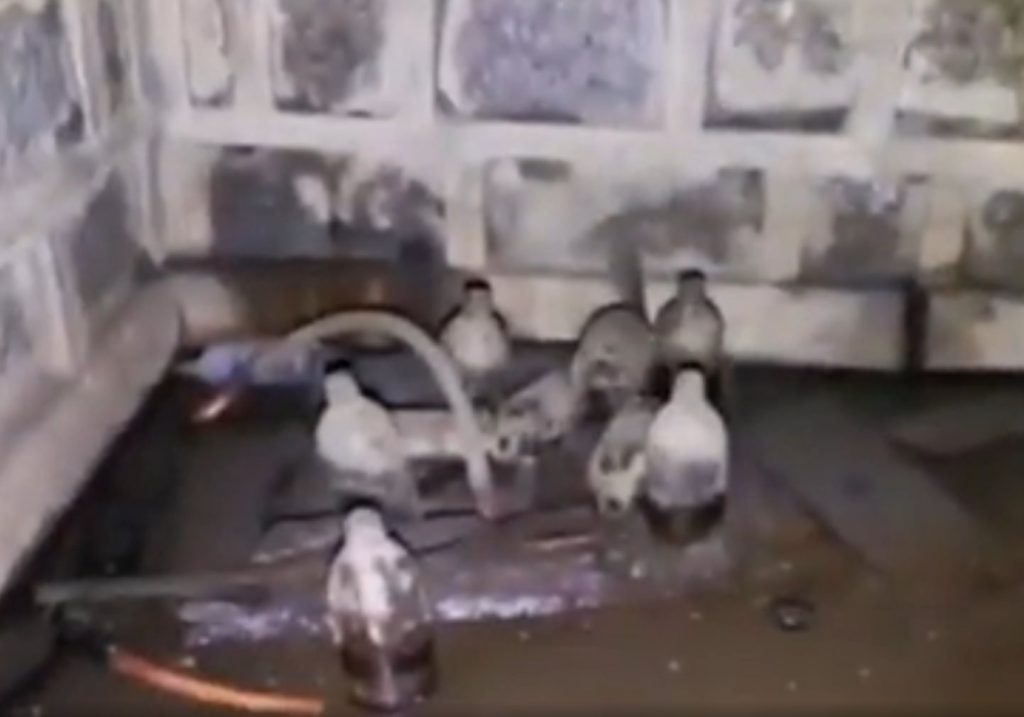 I'm sure you've all already heard about this, but I had no idea. I'm kind of regretting I know now. Here's the video from Reddit if you think you can stomach it. Apparently Ben already knows all about this full on dong nonsense, because of course he does.
In market news, the Verge is here to let us know that the crypto collapse has reached the real financial system. Not to be confused with the other financial system that just got rekt.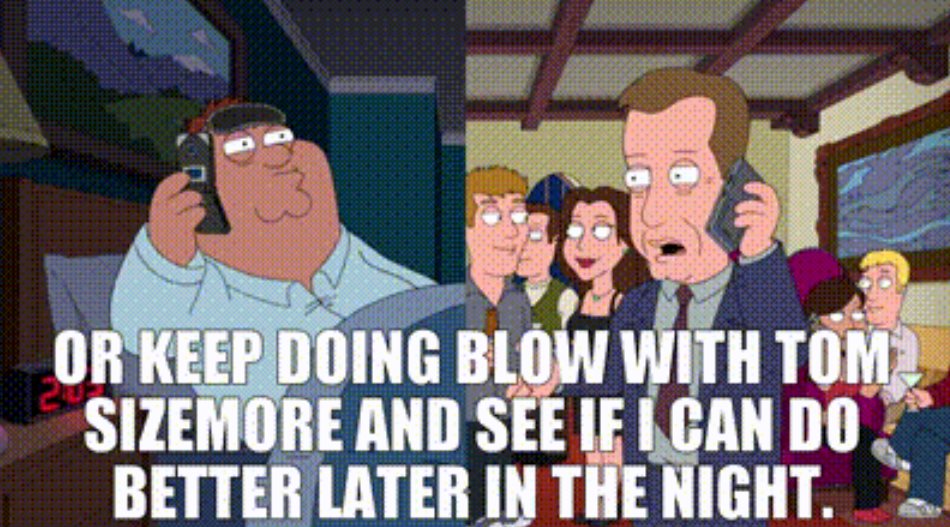 Rest in power ser king Sizemore. Your celebrity rehab episodes were legendary.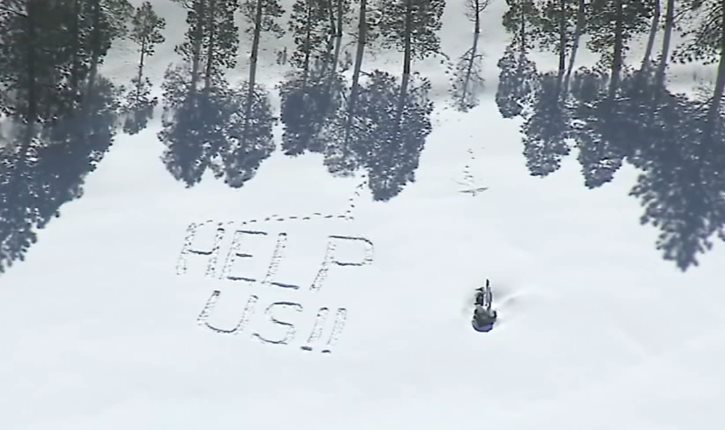 Over to the weather desk for the Jamhole weather report. Coming out of the San Bernardino Mountains residents have taken to scrawling messages in the snow, because they need help.
Here's the episode of Big Picture Science you should listen to if you are scared of the fungus amongus taking over our brains and shit.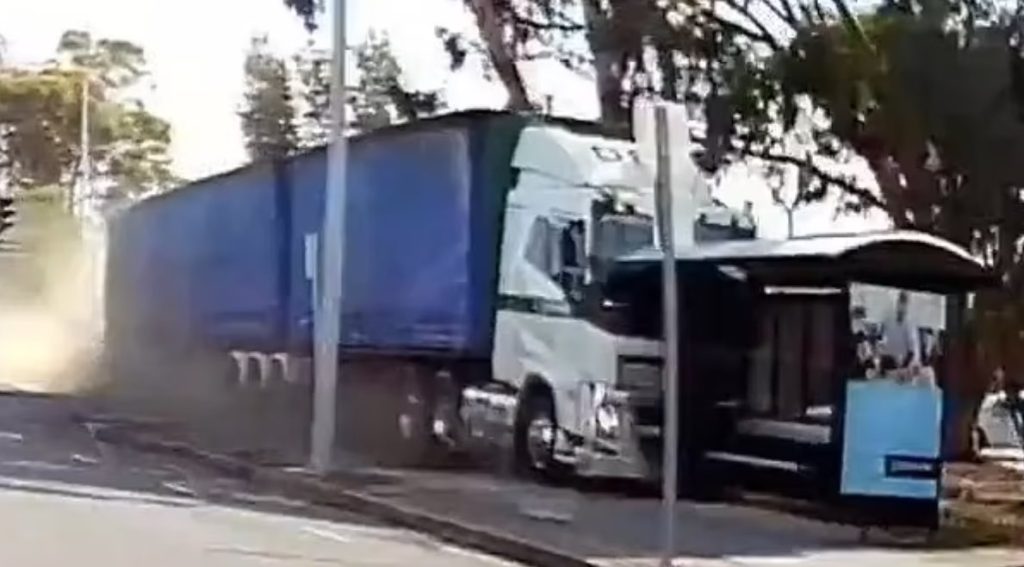 If this was a self driving truck, this probably wouldn't have happened. This semi plowed through a bunch of stuff because the driver passed out.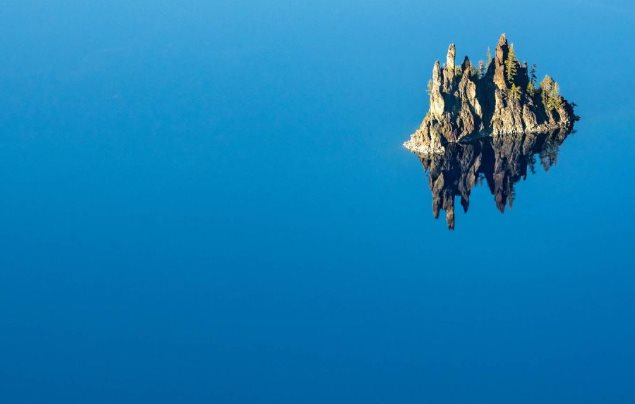 These two honeymooners say they were abandoned by their tour guide, and will probably get a cool 5 milly for it.
If you wanna hear another show I'm producing, check out RAC FM over on TerraSpaces.org.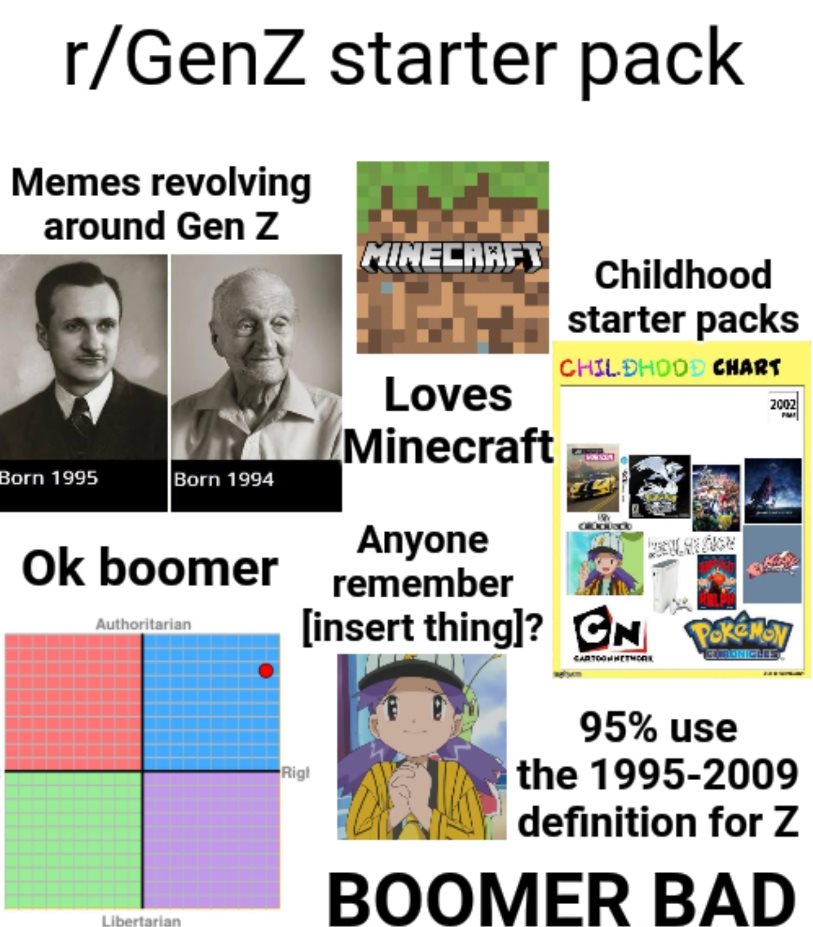 Ol gen z is back at it again. Completely unable to comprehend anything and everything.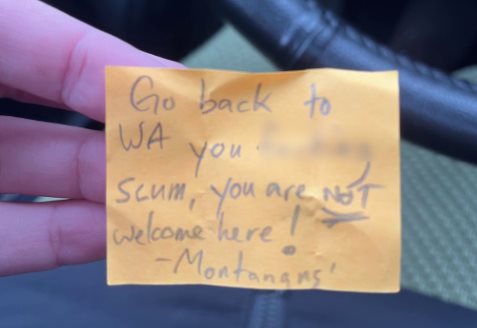 Montana is getting petty lately. Not specifically Montana, but the "Montanans." Someone needs to speak to someone's manager here.
---
We've got a Telegram channel for the Jamhole! Come hang out and say hi. This is where the live shows are happening now when they happen.
You can follow Mat on Instagram here for the latest bars on Bar Keepers, and random pictures.
Follow the Jamhole on Twitter so you know when the show goes live and new episodes are published.
You can follow BJ here on Instagram. Ben also has an IG, which you can find here.
Check out my latest album Project Survival everywhere music is streamed or sold.
You can find the Jamhole on Spotify, TuneIN, Stitcher, Apple, and Google podcasts.