Podcast: Play in new window | Download
Subscribe: Apple Podcasts | Google Podcasts | Spotify | RSS | Subscribe to the Jamhole
"He's trying to bring this big furry energy into Instagram."
Today we find our heroes tangled up in the worst plumbing pipe prison with little hope of escape. Just when our heroes had all but given up, guess who intervened? That's right, the marvelous Mushroom Man himself.
Please join me in directing all of our attention to ImaginetheSmell.org.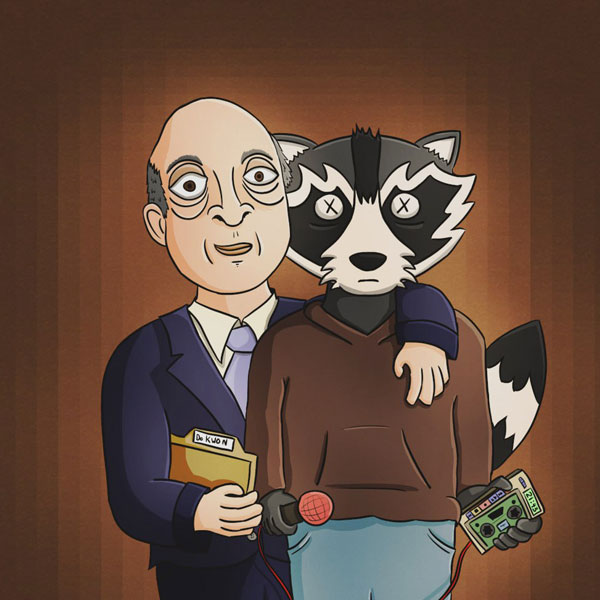 This new side quest is getting out of control. This Gary character is a legit.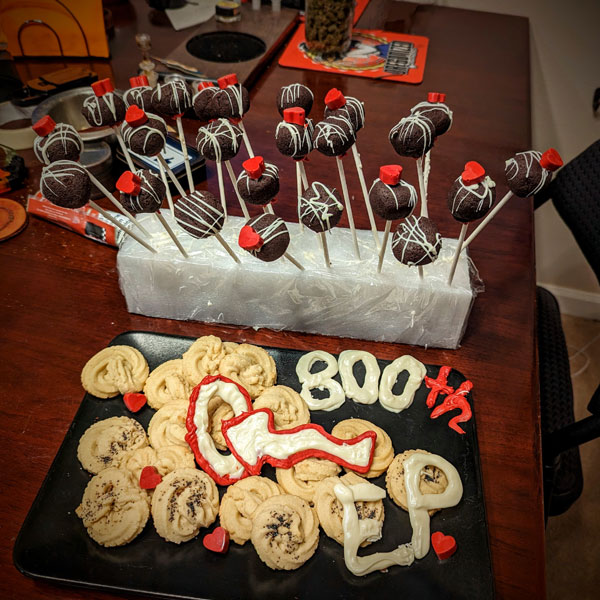 It's taken a long time, but Rome wasn't built in a day either. It only took 800 episodes but for the next year, we're professional paid podcasters.
Bj spoke on her first Twitter space today. People on the CT TL might be hearing a little more of her, and for that I apologize.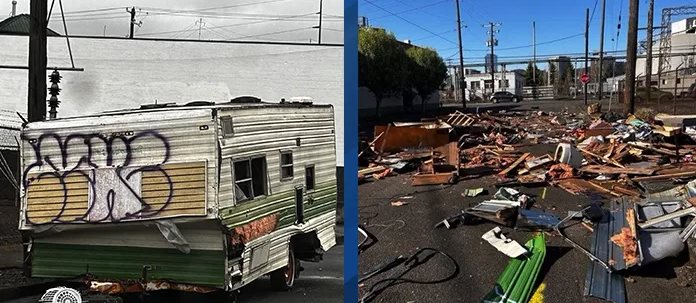 Portland showing up once again. Pretty soon they'll say if you can make it in Portland, you can make it anywhere. As long as you aren't a trailer getting left there.
What do you know about Portuguese pigeon racing? All I know is that the Portuguese take their pigeon racing very seriously.
Have you played with Bardo much? Bardo is a good cat. Let's see what Bardo knows about Portuguese pigeon racing.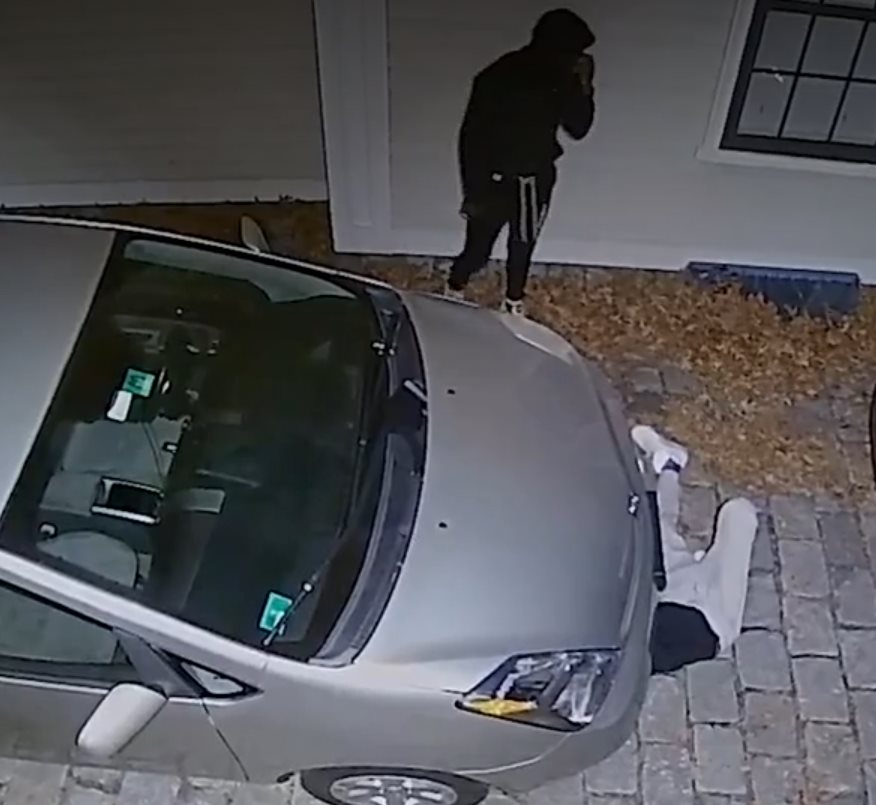 Rhode Island also showing up this week showing that they can jack a catalytic converter as good as the rest of the recyclers.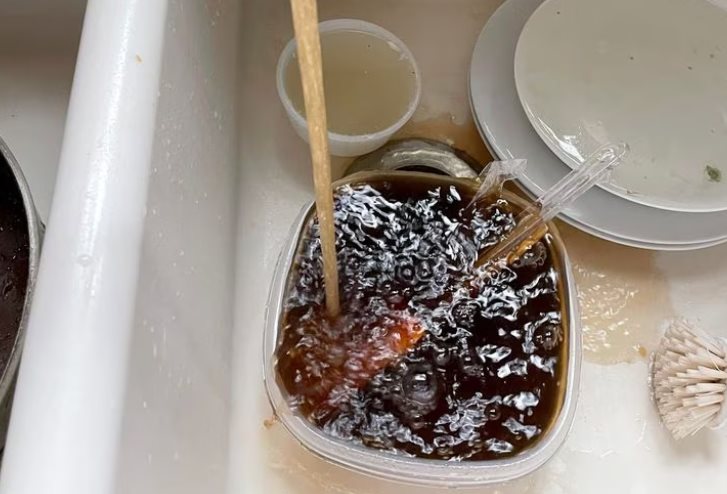 Let's remember a more simple time, when you could actually drink the water that came out of the tap. Unfortunately for people in southern Oregon, that time has long gone. Now their tap dispenses a sludge like brown version of water. Water Plus!
---
If you get cold, be sure to wrap up in some nice fresh Jamhole merch. We have hoodies, beanies, and some t-shirts.
We've got a Telegram channel for the Jamhole! Come hang out and say hi. This is where the live shows are happening now when they happen.
You can follow Mat on Instagram here for the latest bars on Bar Keepers, and random pictures.
Follow the Jamhole on Twitter so you know when the show goes live and new episodes are published.
You can follow BJ here on Instagram. Ben also has an IG, which you can find here.
Check out my latest dork hop single Imagine the Smell™ currently available on Bandcamp, and OmniFlix.
You can find the Jamhole on Spotify, TuneIN, Stitcher, Apple, and Google podcasts.