Podcast: Play in new window | Download
Subscribe: Apple Podcasts | Google Podcasts | Spotify | RSS | Subscribe to the Jamhole
"It's the mirror of your soul that you always wished your significant other could be."
Today we find our heroes beaten and bruised, but not quite defeated. Ok, well kinda defeated, but not completely. We're still here, and so are you, and that's all that matters through and through.
Happy World Donkey Day!
Who's ready for some listener email? Oh yea, if you want to send us some constructive criticism, email info (at) thejamhole.com and you'll probably end up in my inbox.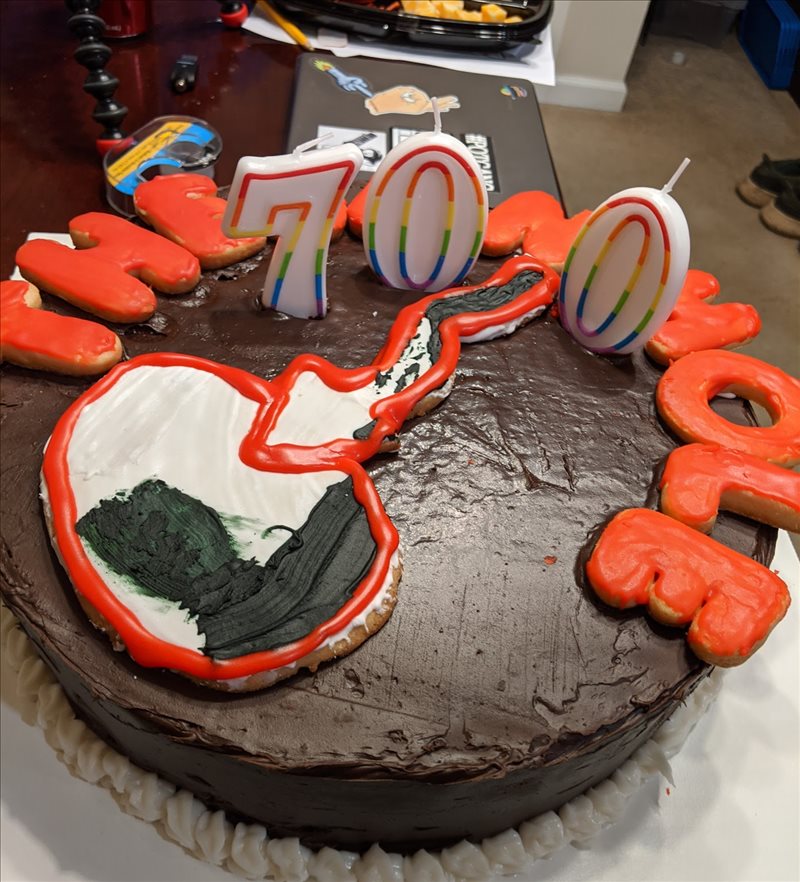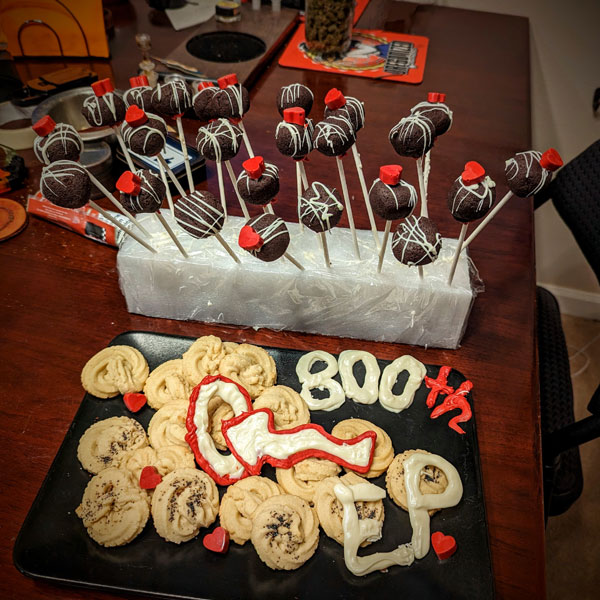 Just for fun, let's compare episode 700's treats to episode 800's.
You know who never goes on strike? Bardo. That's right. Always start out with a strong GM when demanding AI to do things for you.
Let's play a game. Is this real or AI?
New Hampshire showing up this week with a hard stance on cursive writing and basic math skills.
Kalispell also showing up this week with a weird fucking ordinance.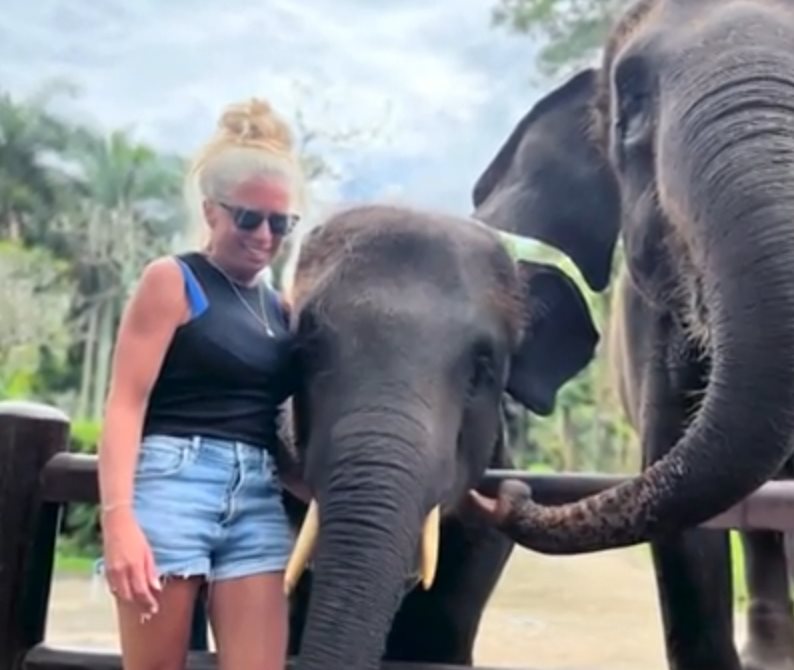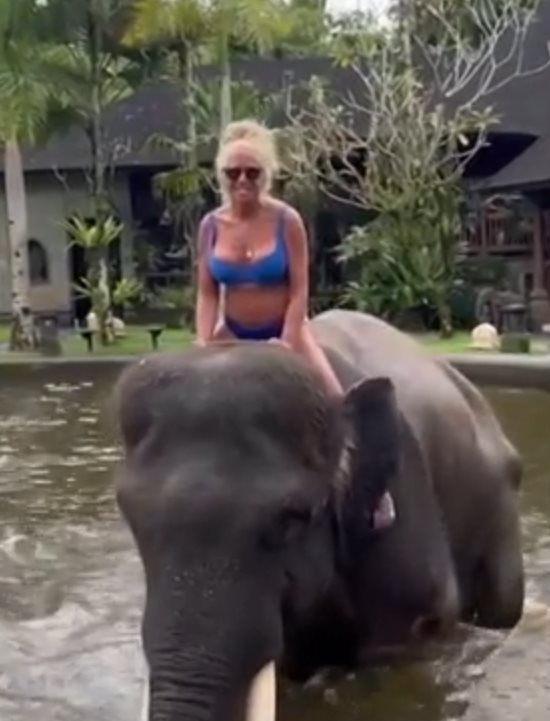 If you get that close to nature, sometimes nature is gonna bite you. Stop treating animals like toys… In other news, Ben tells us about his cool elephant dream.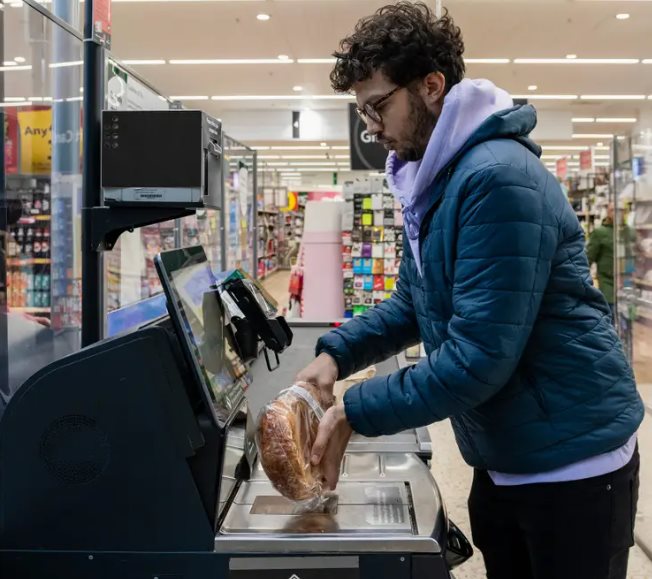 Have you ever gotten emotional when a machine asked you for a tip?
The Diocese of Oakland is filing for Chapter 11 bankruptcy due to child sex abuse claims… So that's happening.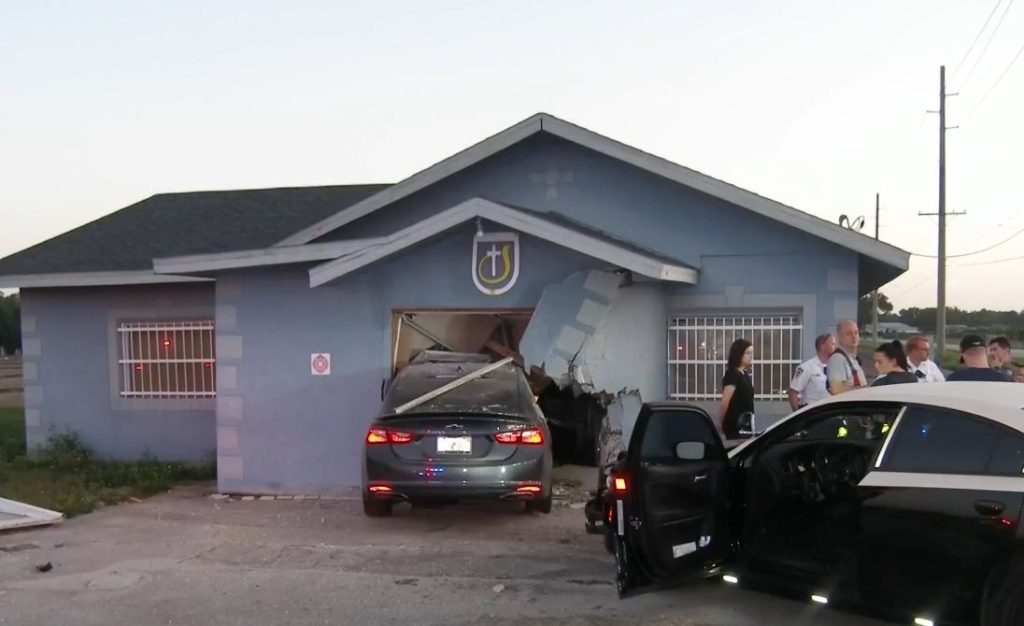 Speaking of church, this dude did some distracted driving and parked his self right into a church… In Florida.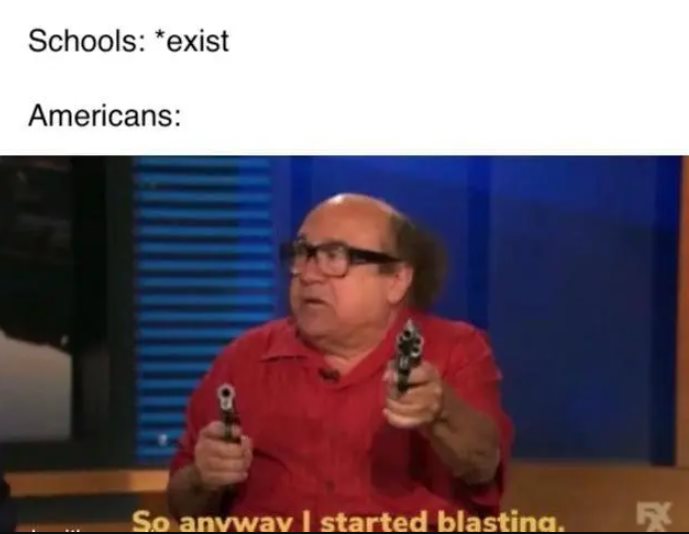 Louisiana showing up this week. This dude saw some shadows and decided it was time to get his gun… and shoot at the shadows, which ended up being kids trying to play hide and seek.
I got 99 problems, but falling into hell via a sand hole definitely ain't one.
Imagine getting rolled up on by this mfer. For real though, who wants to set sail on the Götheborg? Let's make this happen.
Are you even ready for the next gold rush? Gold Rush 2.0 coming soon to a California near you. Where's my treasure hunters at?
---
If you get cold, be sure to wrap up in some nice fresh Jamhole merch. We have hoodies, beanies, and some t-shirts.
We've got a Telegram channel for the Jamhole! Come hang out and say hi. This is where the live shows are happening now when they happen.
You can follow Mat on Instagram here for the latest bars on Bar Keepers, and random pictures.
Follow the Jamhole on Twitter so you know when the show goes live and new episodes are published.
You can follow BJ here on Instagram. Ben also has an IG, which you can find here.
Check out my latest dork hop single Imagine the Smell™ and GM Fam! Currently available on Bandcamp and OmniFlix.
You can find the Jamhole on Spotify, TuneIN, Stitcher, Apple, and Google podcasts.