Podcast: Play in new window | Download
Subscribe: Apple Podcasts | Google Podcasts | Spotify | RSS | Subscribe to the Jamhole
"We've actually tokenized Only Fans topless titties out cooking."
Today our heroes are in better spirits than most, which leaves your narrator with one burning hot question… Why? I'm glad you asked. Things are happening and we're pretty dang excited to bring this comedy podcast back around to the Jamholia roots we came from.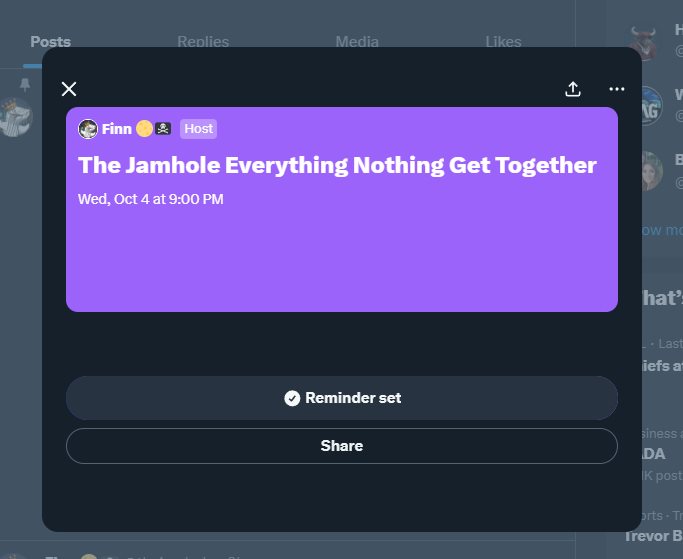 Don't forget, set your reminders here for the FIRST Jamhole live space on X!
Congratulations to Bjizzle for making her first web3 X space appearance. Make sure to give her and Ben a follow on X so that you can know when we do live Jamhole spaces.

The first of four EPs is published now up on ImaginetheSmell.org.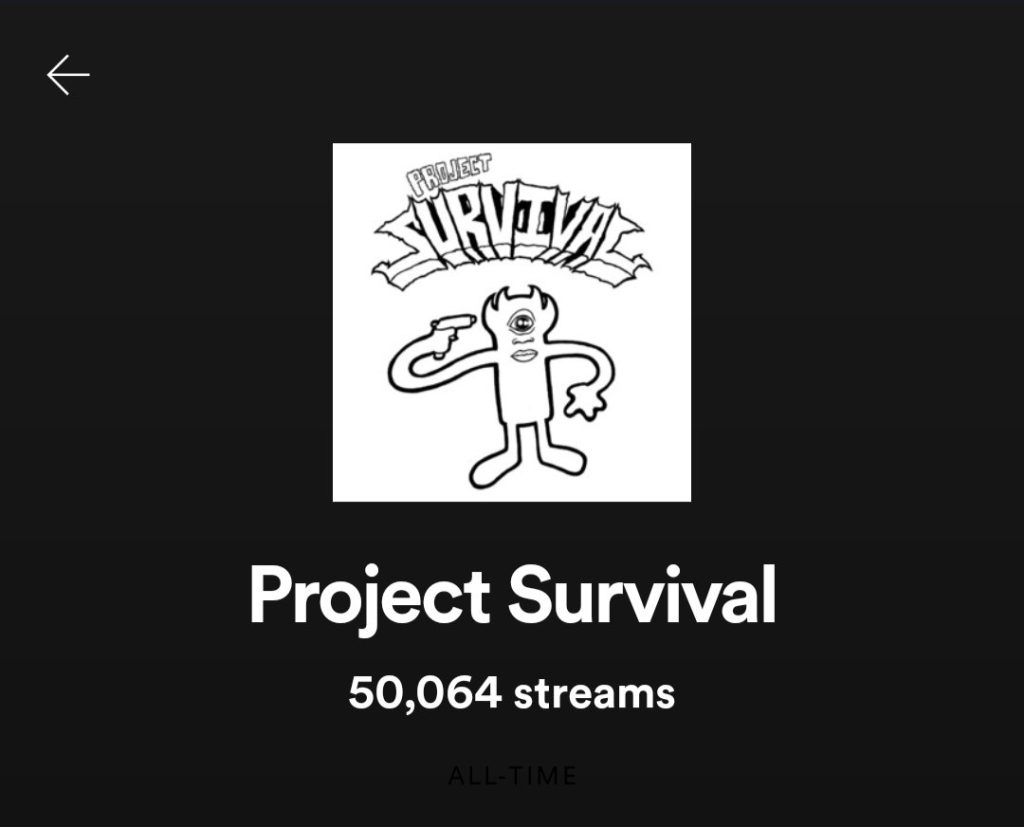 I'm super stoked to announce that Project Survival just broke 50,000 streams on Spotify!
Bar Keepers for week 174 is here, and it's dope as fuck!
Who's ready for the next installment of the Jamhole Book Club?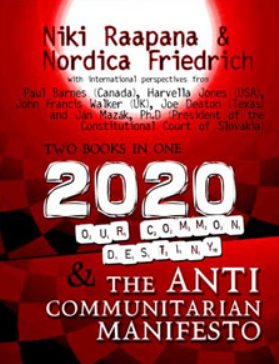 What do you know about the communitarian agenda? A friend of ours wrote this book a long time ago about it. It's called Our Common Destiny and The Anti Communitarian Manifesto, by Niki Raapana and Nordica Friedrich.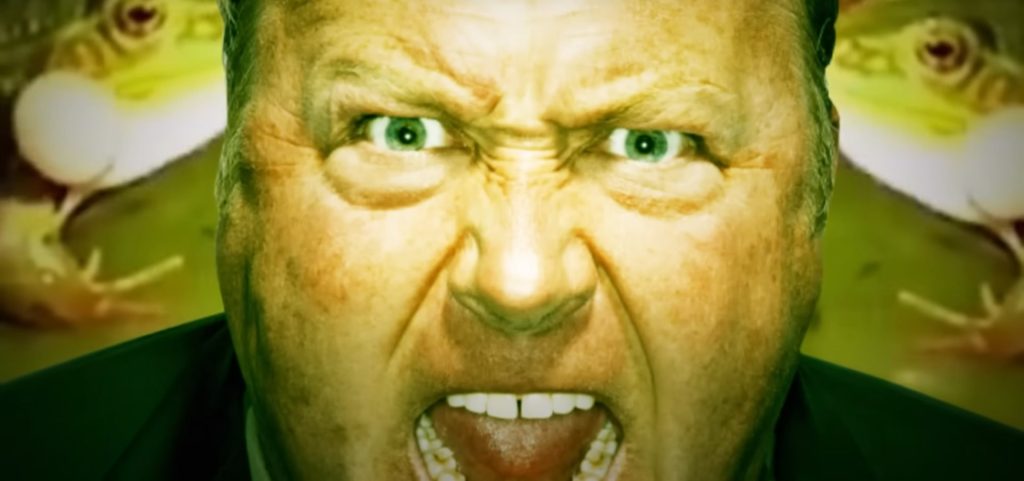 They turned the freaking frogs gay… This is probably the best remix of in the field correspondent Alex Jones.
Speaking of the gays, are we allowed to crack gay jokes again or is that back out of style?
This one is called "My penis weighs a kilo and is 18 inches long – it's not done wonders for my sex life." Need I say more?
This one is called "The most bizarre whodunnit gripping Britain: Theories swirl over just why world famous Sycamore Gap tree was chopped down in the middle of the night…as boy, 16, is quizzed by police."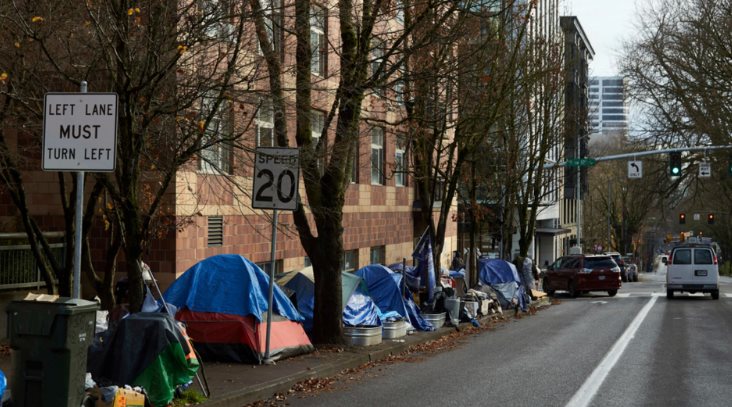 This one is called "Group of homeless people sues Portland, Oregon, over new daytime camping ban."
Seriously though, you should all read Poisoner in Chief by Stephen Kinzer.
Wait until you hear the time machine intro. I didn't put it at the end here, because I would like to do some more work on it. But soon.
---
We've got a Telegram channel for the Jamhole! Come hang out and say hi. This is where the live shows are happening when they happen, usually on Sunday evenings, 9pm Pacific time.
Follow Mat on Instagram here for the latest bars on Bar Keepers, and random pictures.
Follow the Jamhole on Twitter so you know when the show goes live and new episodes are published. We're also starting weekly Jamhole spaces Wednesday at 9pm Pacific time. The first one is October 4th 2023. Join us!
You can follow BJ here on X, and here on IG.
Ben also has an IG, which you can find here, and be sure to follow him on X.