Podcast: Play in new window | Download
Subscribe: Apple Podcasts | Google Podcasts | Spotify | RSS | Subscribe to the Jamhole
"Why would you go to a concert during active shooter season?"
Today our heroes find themselves in a space, the final frontier… Actually if this is the final frontier we're all more fucked than we first thought. Regardless, this is the first and hopefully last Jamhole live space on X. It was just as much of a shit show as you're thinking it was.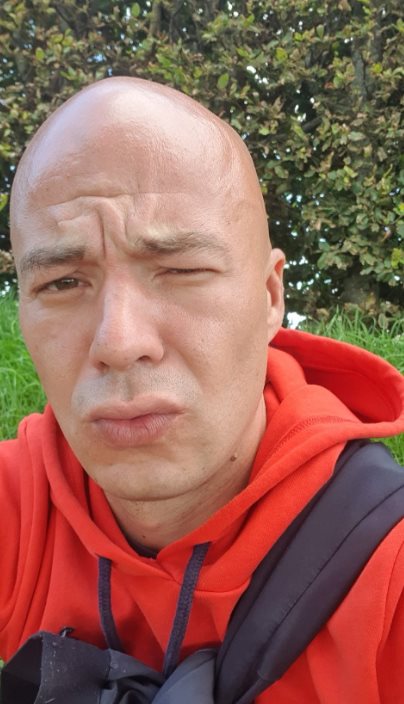 Let's welcome bruceman to the Jamhole. He usually larps as the TerraSpaces CFO. Today he's larping as a comedian.
Did we all get our dose of 5G activated Marburg virus?
Active shooter season has started here in the US so make sure to strap up if you go outside!
Mexico's Sinaloa cartel say the gang has purportedly sworn off sales of fentanyl.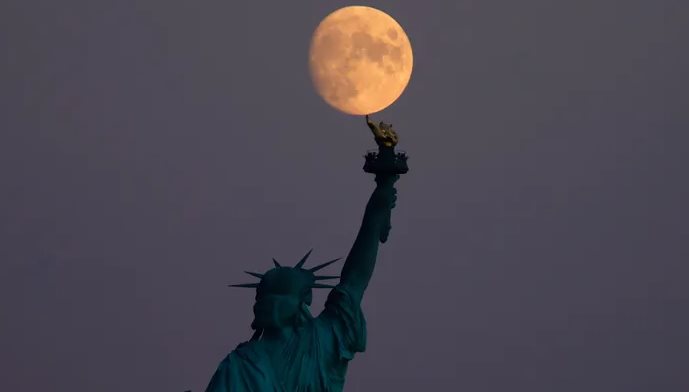 You've heard of sun bathing, but what do you know about moon bathing?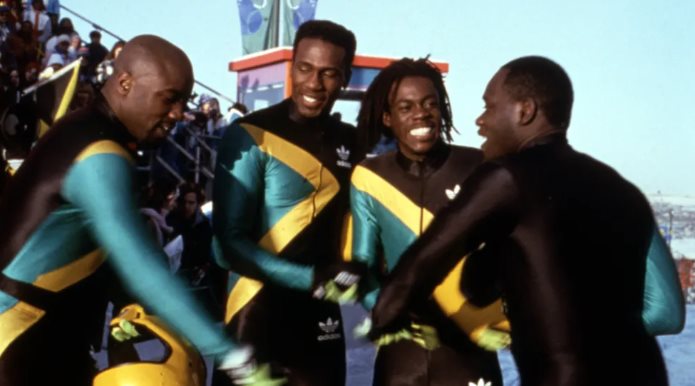 Lots of interestingly gross news coming out of Hollywood lately. Usually regarding old fat white men trying to get young actresses to do naughty things for a role in a film. But this time, it was a little different.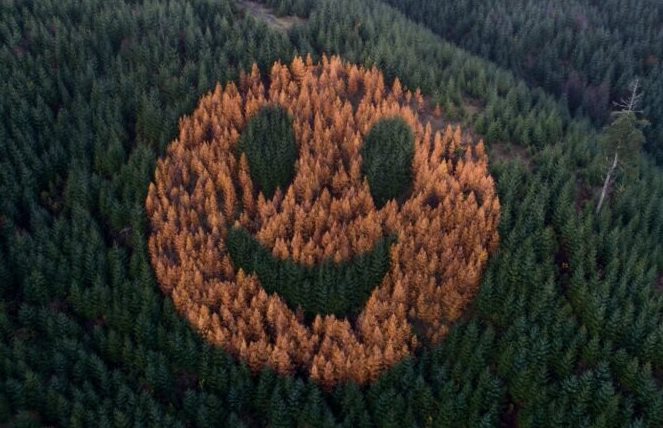 Oregon showing up just to keep you smiling. Have you ever seen Smiley Face Hill?
---
We've got a Telegram channel for the Jamhole! Come hang out and say hi. This is where the live shows are happening when they happen, usually on Sunday evenings, 9pm Pacific time.
Follow Mat on Instagram here for the latest bars on Bar Keepers, and random pictures.
Follow the Jamhole on Twitter so you know when the show goes live and new episodes are published. We're also starting weekly Jamhole spaces Wednesday at 9pm Pacific time. The first one is October 4th 2023. Join us!
You can follow BJ here on X, and here on IG.
Ben also has an IG, which you can find here, and be sure to follow him on X.