Podcast: Play in new window | Download
Subscribe: Apple Podcasts | Google Podcasts | Spotify | RSS | Subscribe to the Jamhole
"Nobody wants to hear 65 year old Finn busting rhymes."
Today our heroes are a day late and a dollar short, but that's the web3 life ain't it? We find ourselves surrounded by clowns, in a clown ass Discord for a clown ass project, do our clown ass bit. Have you seen these clowns?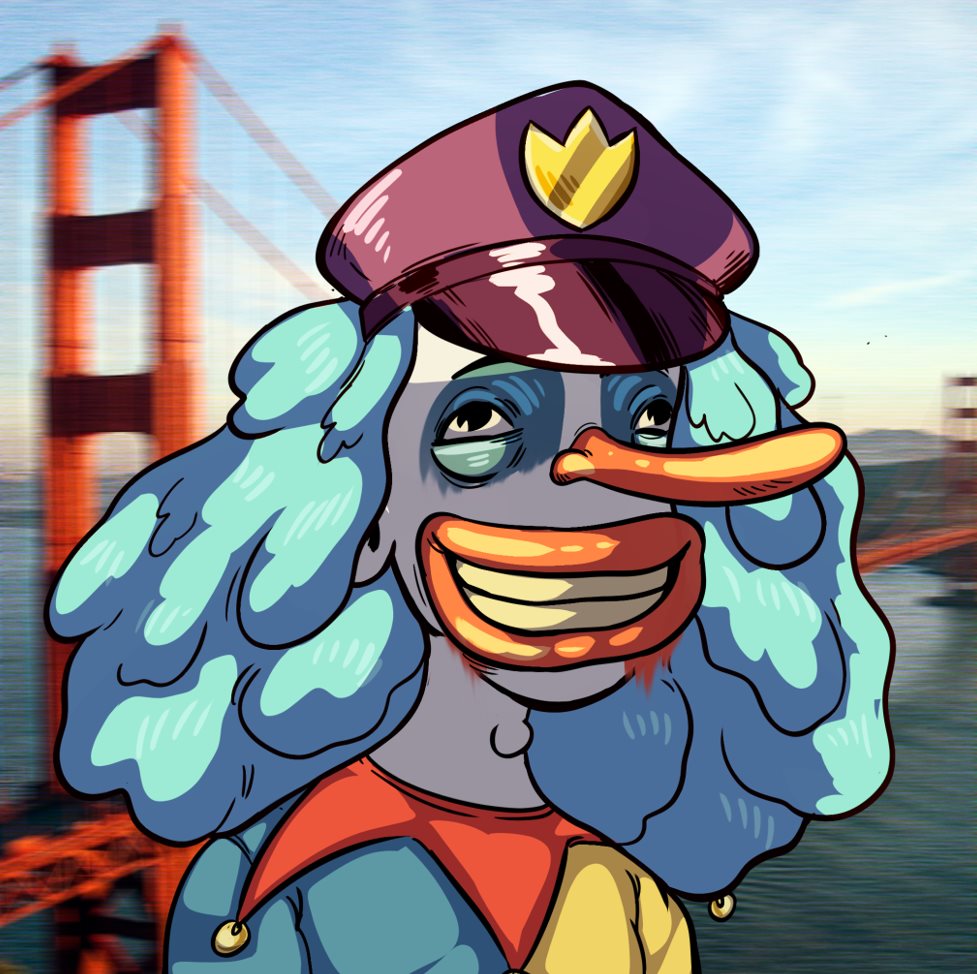 It's my birthday week, so smoke'em if you got'em, and if you got any extra and wanna show some love, send'em my way! I'm gonna be 43 this year for those keeping track of this clown ass shit at home.
If you're into that NFT shit, you can now mint Kosmosovo over on Stargaze! We're at 97 copies minted, so close to breaking 100! There's 2 days left on the mint if you're hearing this right now.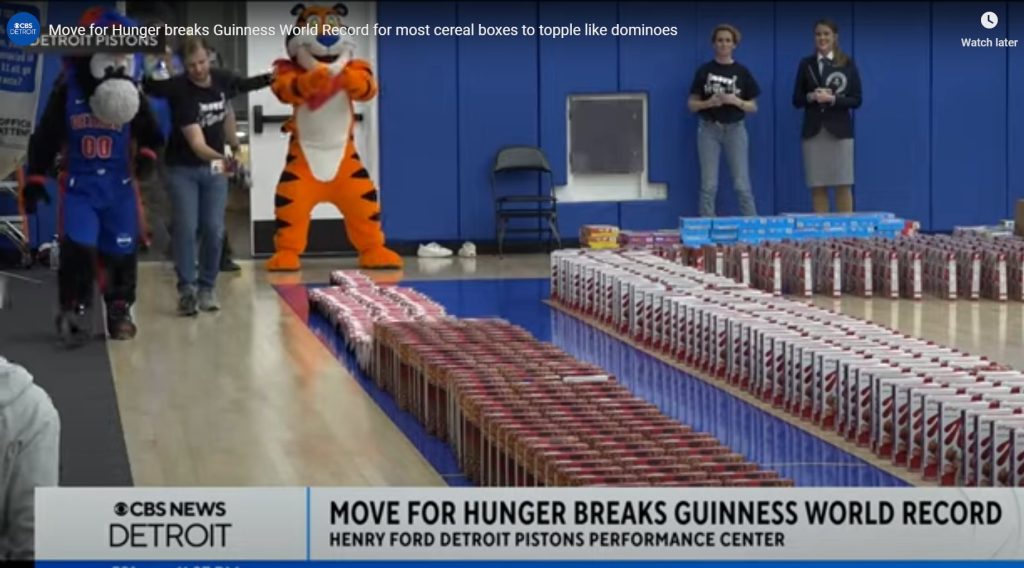 I know you've been asking yourself, "What the fuck is Tony up to lately?" Welp, now we know. The Move For Hunger!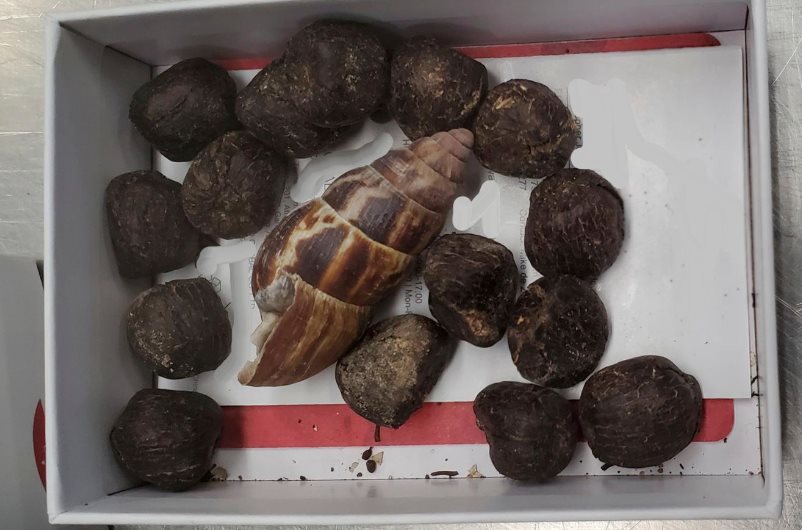 Have you ever thought about purchasing a poo necklace? What if I told you this was 100% rare giraffe poops. Spared no expense.
I guess we're having another birthday party?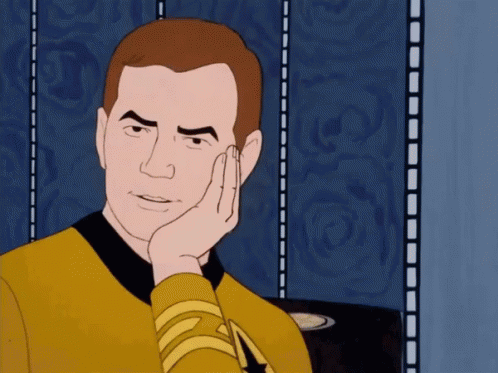 Here's some breaking news, starting your day off with ejaculation instantly makes your day better. Color me shocked.
A Tyson plant in southwest Arkansas is being checked out after workers found a body in the corn shipment.
Yo Tank, I found another compound for you to buy and let us live in and take care of!
This week on Finn's Book Club for Plebs, we're reading CHAOS! Charles Manson, the CIA, and the Secret History of the Sixties by Tom O'Neil. Wow, just wow. Check out the book list here.
Looks like active shooter season has started in Europe.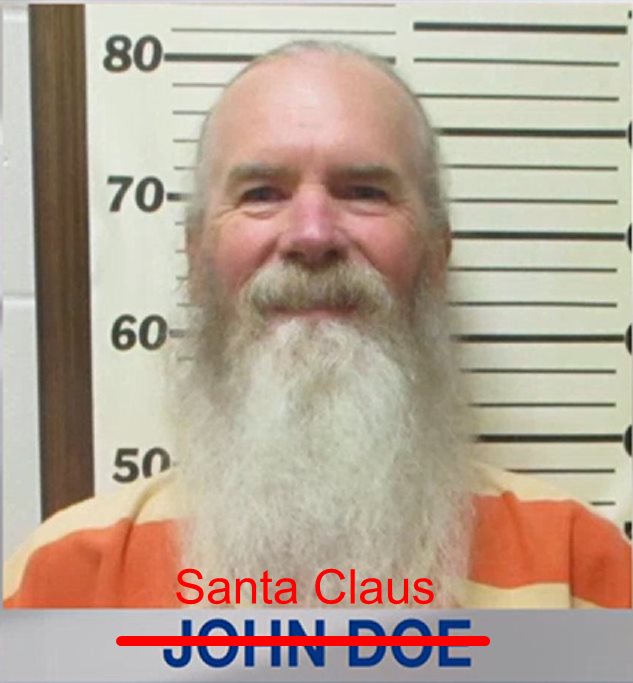 We're going to Texas! Guess who John Doe is!
Let's give a big round of applause to our mom of the week, this lady from Florida!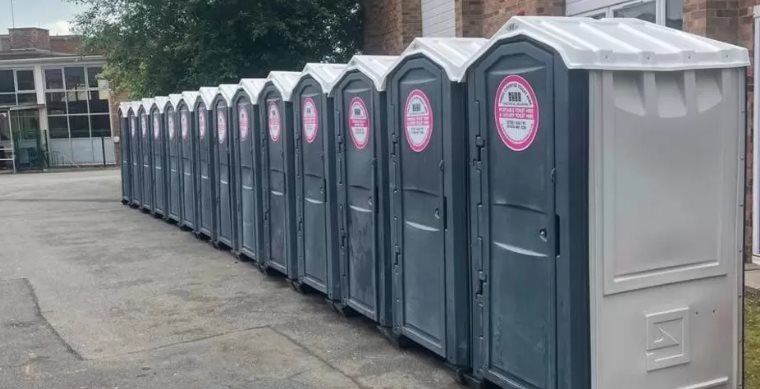 Who stole the poop pots? This sounds like a seriously classy race track!
---
We've got a Telegram channel for the Jamhole! Come hang out and say hi. This is where the live shows are happening when they happen, usually on Sunday evenings, 9pm Pacific time.
Follow Mat on Instagram here for the latest bars on Bar Keepers, and random pictures.
Follow the Jamhole on Twitter so you know when the show goes live and new episodes are published.
You can follow BJ here on X, and here on IG.
Ben also has an IG, which you can find here, and be sure to follow him on X.