Podcast: Play in new window | Download
Subscribe: Apple Podcasts | Google Podcasts | Spotify | RSS | Subscribe to the Jamhole
"The world is so big though, and I care about such a tiny sliver of it."
Today we find our heroes back in the Jamhole TG HQ for episode 811. They've had a birthday, released a couple songs, and are now back in survival mode.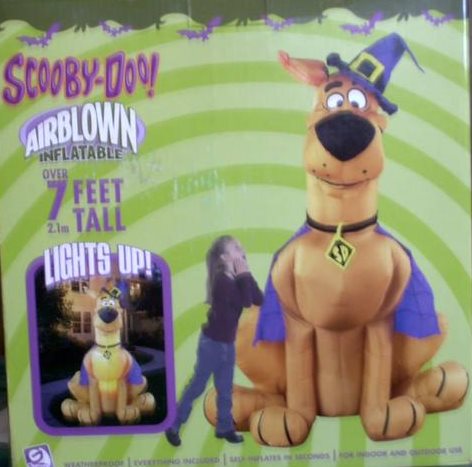 Scooby might have to get put down old yeller style after this Halloween.
We finished the Kosmosovo mint at 138 copies. We are currently minting Take the Money, which is track 2 of EP 2, over on Stargaze. 218 copies minted as of this writing. Now that's pretty fucking cool.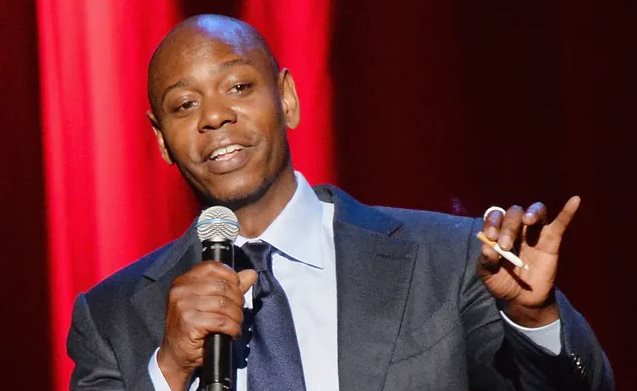 Ready to get political? Yeah, me either. Chappelle was ready, and apparently not everyone was thrilled with his hot takes.
Let's all keep in mind this show is satire and we're all just joking around.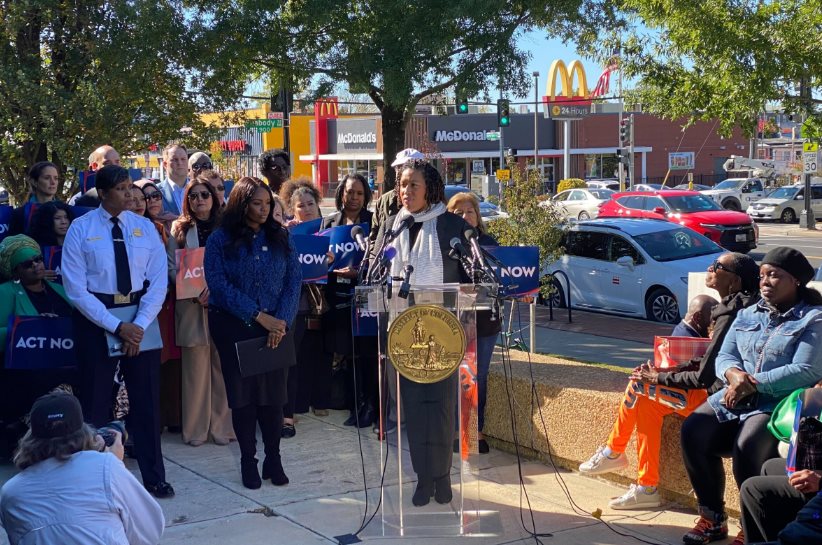 Are you ready for on the fly drug free zones? Coming soon to a D.C. near you. Addressing Crime Trends Now Act basically allows D.C. police to temporarily declare "drug-free zones" around the city, creates criminal penalties for "organized retail theft" and reinstates a law that prohibits wearing a mask to commit a crime or threaten others.
On the Pleb Bookclub, we're currently reading Chaos, by Tom O'Neill. Imagine getting hired for a 5,000 word magazine expose, and it turns into a 20+ year obsession.
Are you familiar with the documentary, the Trial of the Chicago 7? This is very reminiscent of what happened back then… It's happening again in Manhattan.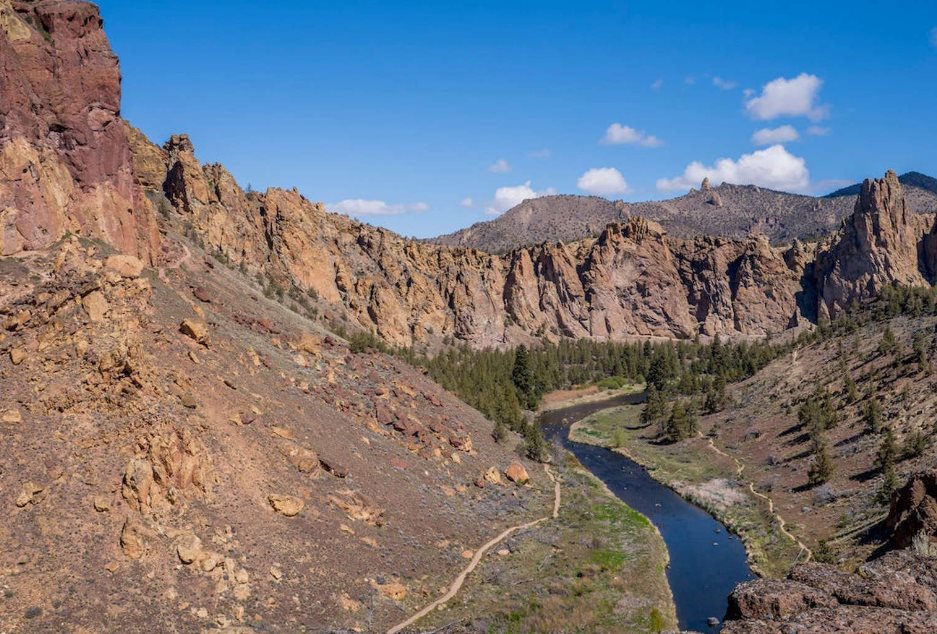 This whole story sounds sus as fuck, and we're probably going to lose sleep over it until a motive has been identified. Is anyone in the rock climbing community that can shed some light on this?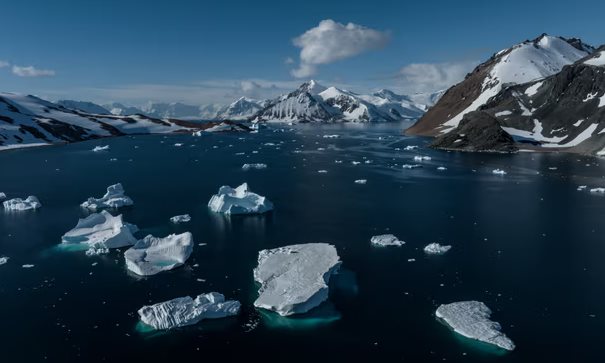 So yay or nay? Is the ice shelf fucked?
How do you feel about feral pigs? I feel like we could make a killing and pocket some of those sweet Australian bucks.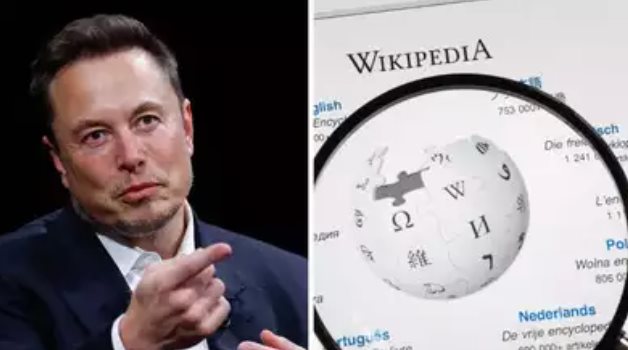 Elon Musk is offering $1 billion to Wikipedia… As long as they change their name…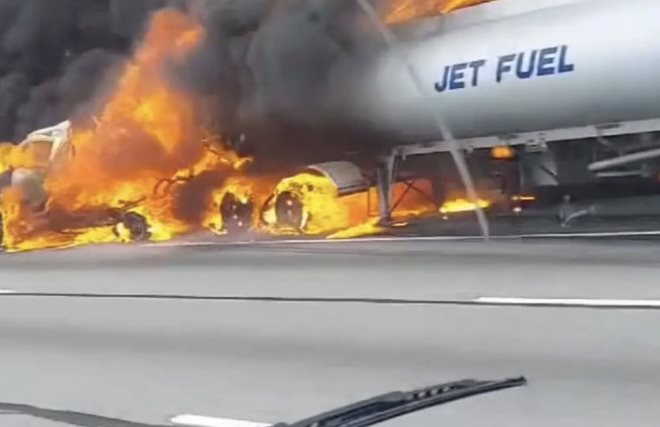 These tanker trucks are becoming a real problem.
Four people from New York were arrested this weekend after police found them using rat traps to fish mail from postal drop-off boxes.
---
We've got a Telegram channel for the Jamhole! Come hang out and say hi. This is where the live shows are happening when they happen, usually on Sunday evenings, 9pm Pacific time.
Follow Mat on Instagram here for the latest bars on Bar Keepers, and random pictures.
Follow the Jamhole on Twitter so you know when the show goes live and new episodes are published.
You can follow BJ here on X, and here on IG.
Ben also has an IG, which you can find here, and be sure to follow him on X.