Podcast: Play in new window | Download
Subscribe: Apple Podcasts | Google Podcasts | Spotify | RSS | Subscribe to the Jamhole
"Look at their fucking wall yo, it's still up."
Today we find our heroes floating through the ether to occupy a space in time relative to the inverse squak of the bird app. That's right, it's another Jamhole space! You'll hear from a few of our web3 friends like Escabin, Kyle Woken, and Robo from RAC FM. You'll also enjoy the sweet pixelated bud sounds of Finn and Bjizzle. It's a ripe shit show rife with splendid showmanship.
I found one of my old rhyme books from 2011. This should be completely not embarrassing. We also go back to see what episode of the Jamhole was taking place during this nonsense.
The Book Club is still reading CHAOS, which you can keep up with here on the Book List or here on Goodreads.
Berkeley police search for victim who was picked up and licked by man. From neck to eyeball.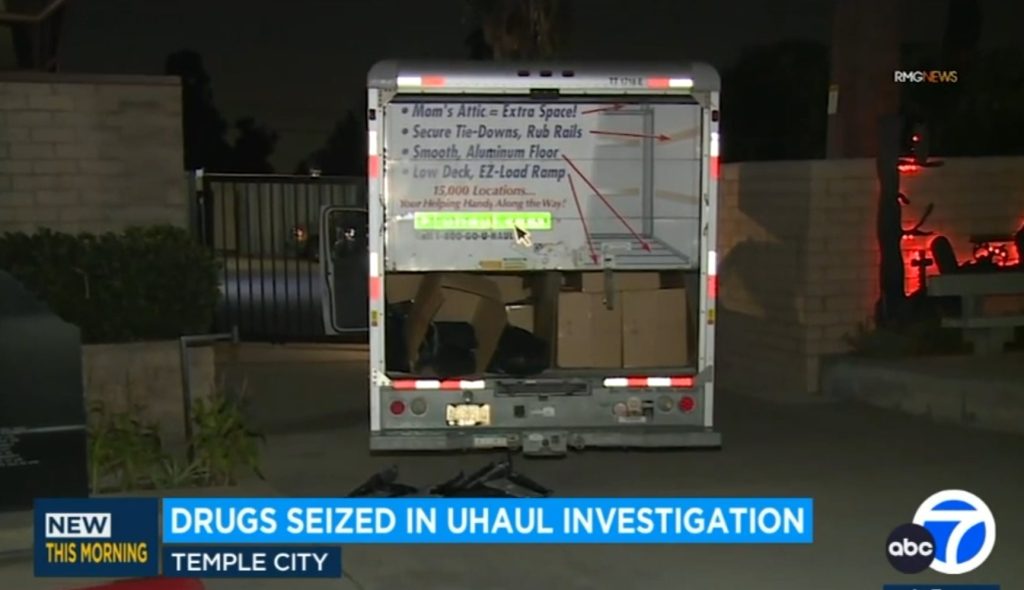 A U-Haul filled with marijuana crashes into SoCal police station gate; shooting investigation underway.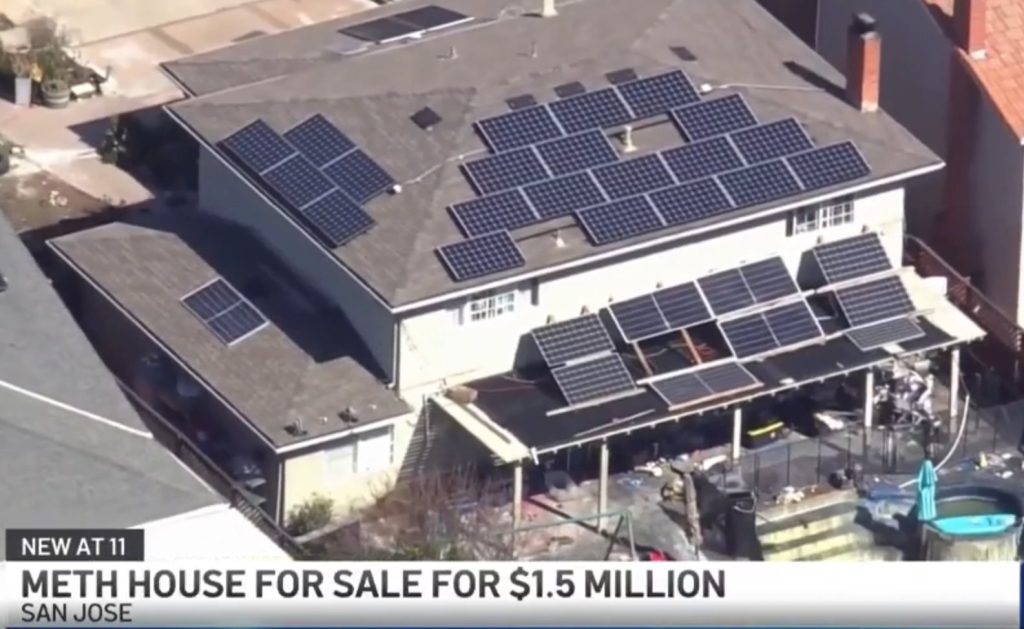 If you have a spare 1.5 million, you can have your very own meth house.
Rainier Valley homeowner lives in van while delinquent tenant lists rental on Airbnb.
I asked Bardo how many active shooters we've had in the US this year so far…
As of October 27, 2023, there have been 560 active shooter incidents in the United States this year, according to the Gun Violence Archive.
An active shooter incident is defined as one in which one or more individuals actively engaged in killing or attempting to kill people in a populated area.
This is a significant increase from the 50 active shooter incidents that occurred in the United States in 2022, and the 61 incidents that occurred in 2021.
The Gun Violence Archive also tracks mass shootings, which are defined as incidents in which four or more people are injured or killed. There have been 501 mass shootings in the United States so far this year.
The increase in active shooter incidents and mass shootings is a serious concern, and it is important to take steps to prevent these tragedies from happening.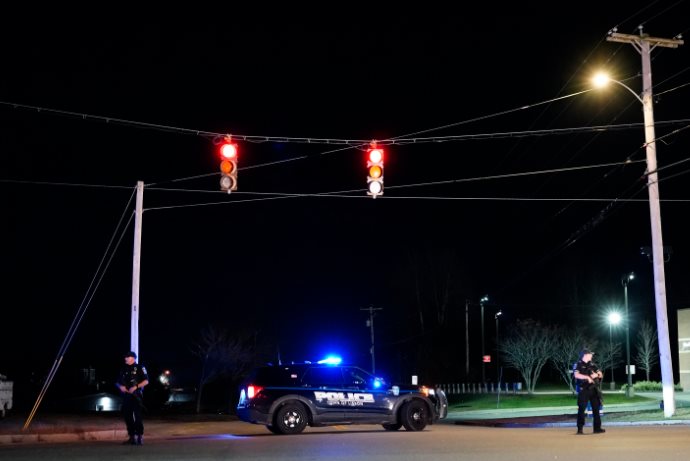 Active shooter season continues. Today's edition comes to us from Maine. Maine shooting rampage suspect found dead.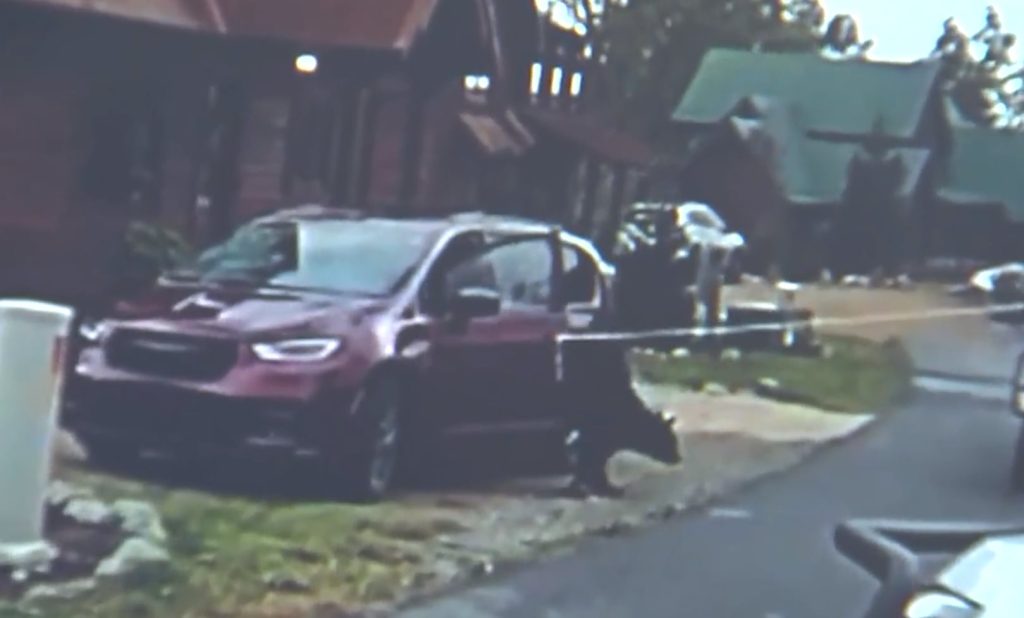 I don't know if we talked about this on the show, but you gotta watch the video of this bear coming out this car.
---
We've got a Telegram channel for the Jamhole! Come hang out and say hi. This is where the live shows are happening when they happen, usually on Sunday evenings, 9pm Pacific time.
Follow Mat on Instagram here for the latest bars on Bar Keepers, and random pictures.
Follow the Jamhole on Twitter so you know when the show goes live and new episodes are published.
You can follow BJ here on X, and here on IG.
Ben also has an IG, which you can find here, and be sure to follow him on X.