Podcast: Play in new window | Download
Subscribe: Apple Podcasts | Google Podcasts | Spotify | RSS | Subscribe to the Jamhole
"How fast would your jizz have to be going for that to happen?"
Today our heroes are back three deep on the microphones to discuss the events of the week.
I decided the podcast listeners should also get a little sneak peak of the Art of Bork Bork, so I fixed that shit in post. This is will be the final track of the second EP, dropping on Stargaze at some point in the next few weeks or something. Looks like there's a few copies of Take the Money available on the secondary marketplace.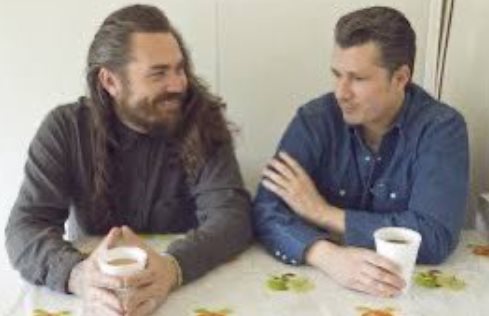 Happy 1000 episodes to the homies over at Uhh Yeah Dude.
Ant wrote in to share some thoughts on the last episode or two. If you wanna write in, just come holler in the Telegram! We hang out there all day, and it's where most of the weekly live shows are streamed from.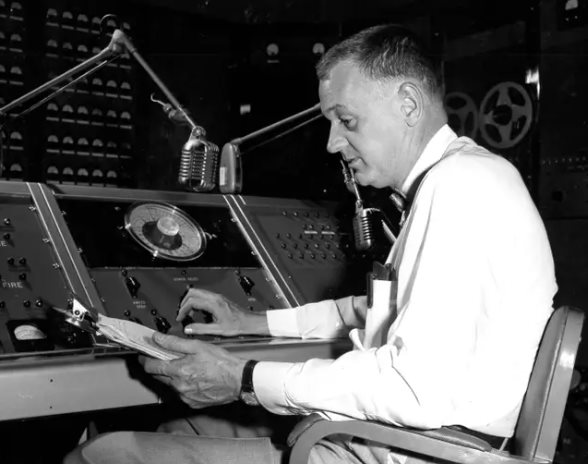 Bruceman sent me this thing about the fastest human made object. Thanks Bruce!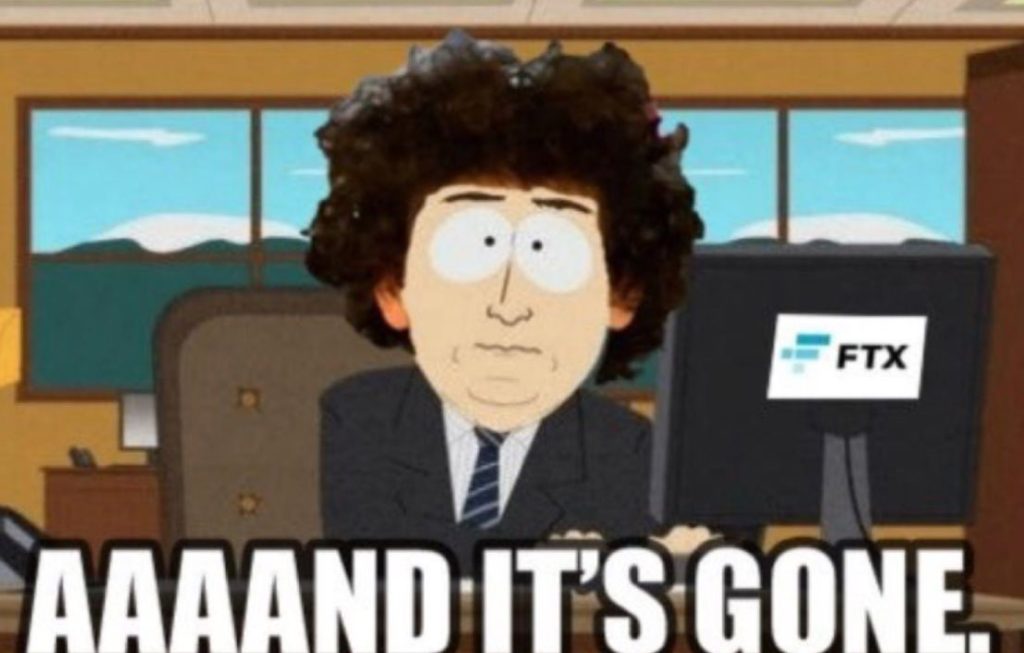 Congrats to the justice system for actually finding SBF guilty as fuck for being a crypto bro grifter.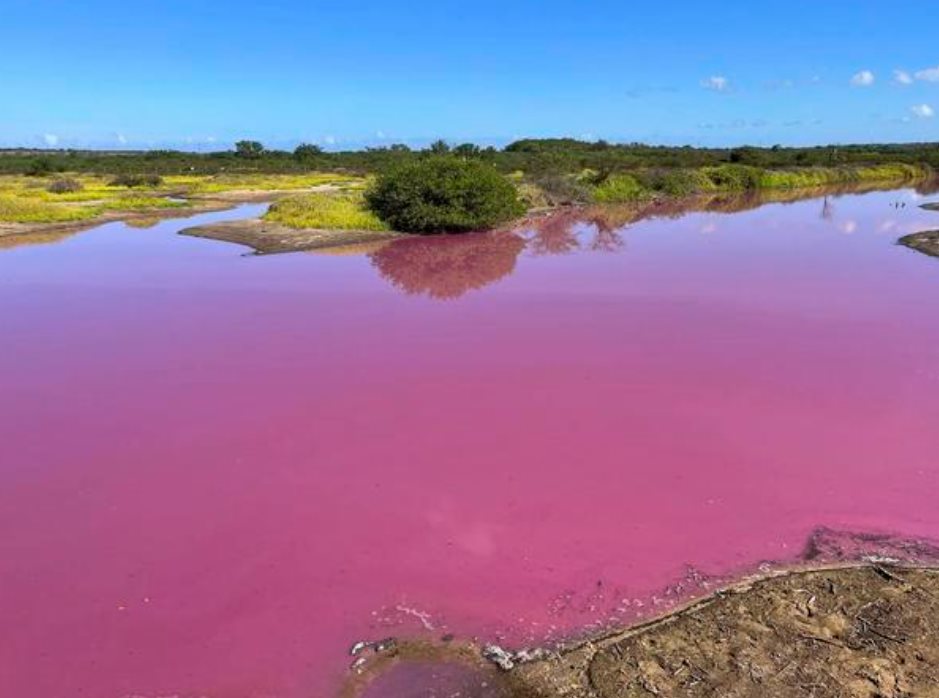 There's some crazy looking pink water in Hawaii somewhere.
Envelopes with fentanyl or other substances were sent to several elections offices.
Speaking of drugs, this brazen gentleman had an awful lot of meth in his big gulp.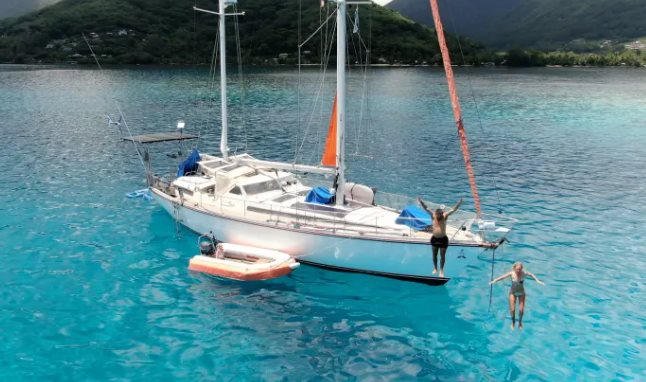 The grass isn't always greener on the other side, but it would be pretty dope to get sailed around for a few months. Remember, there isn't really any right or wrong paths, there are only paths.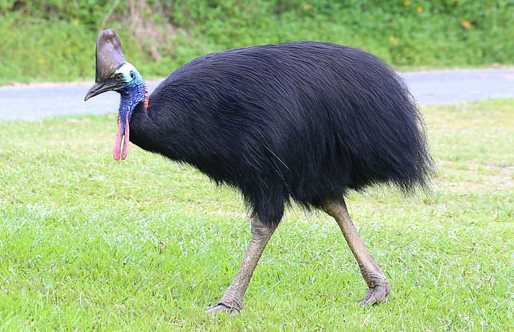 In "World's Most Dangerous" Australia showing up with a big ass flightless bird called the cassowary.
BJ shares some family history with us.
Some new DNA evidence in the JBR case is apparently getting tested.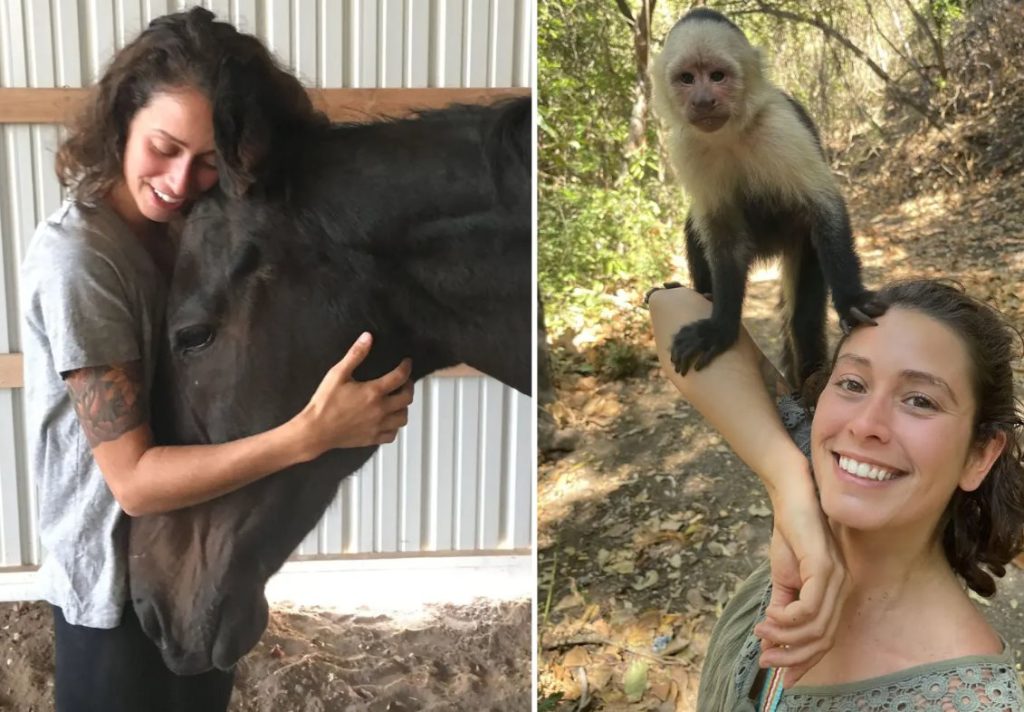 In the "Jobs I should be doing" category, this lady quit her lawyer job to become a pet psychic. Total no brainer right?
To round things out, schools are going to hopefully start teaching media literacy skills. Too little too late?
---
We've got a Telegram channel for the Jamhole! Come hang out and say hi. This is where the live shows are happening when they happen, usually on Sunday evenings, 9pm Pacific time.
Follow Mat on Instagram here for the latest bars on Bar Keepers, and random pictures.
Follow the Jamhole on Twitter so you know when the show goes live and new episodes are published.
You can follow BJ here on X, and here on IG.
Ben also has an IG, which you can find here, and be sure to follow him on X.