Podcast: Play in new window | Download
Subscribe: Apple Podcasts | Google Podcasts | Spotify | RSS | More
"I'll check a dude out like the library."
It's been about a month, so here's another show. Lot's of exciting stuff happening, so listen closely. Things are awesome and I'm hungry so I'll make this short. Go read the show notes and share this shit.
Whenever planning for an international trip, it's always wise to make sure your documents are in order. Especially when the country you want to go to still has a hard on about people crossing it's borders. In other news, if you have any extra cash, we could sure use it for this festival. The Tonasket Barter Faire is October 3rd – 5th. Join us there!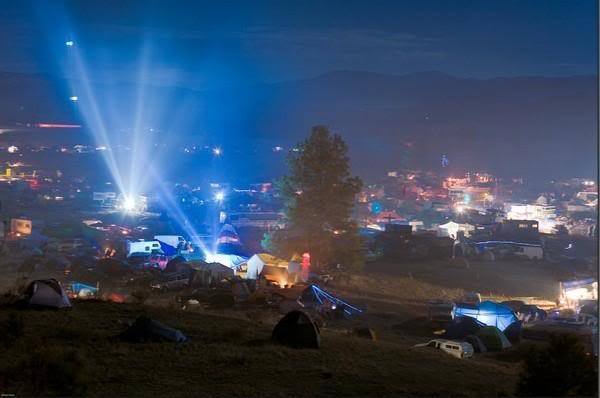 The Atmosphere show in Missoula was fucking amazing. Thank you Slug, Ant, Prof, Dem Atlas, and everyone else who came out and took part in the sermon. Has a concert or performance like that ever brought tears to your eyes?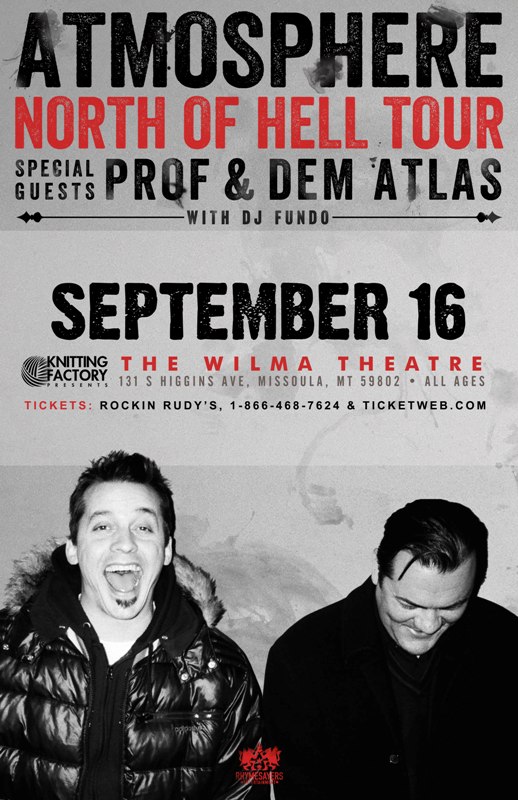 Hey BJ, how sick of my music are you? Google Play Music all access is a wonderful thing. Speaking of Bj, guess who gets car sick?
I appreciate getting all of my roommates old clothes when he shrinks them. As dudes, how do you all feel about wearing shirts with hot chicks on them?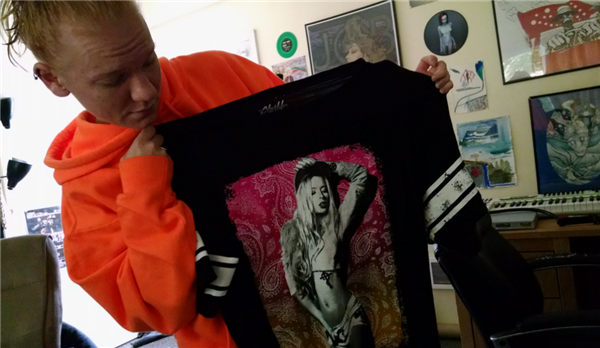 Some kids get money for college, some kids get told to put Disney movies away in a suit case. Most parents are smart enough to know by now that their children aren't going to college. That shit is expensive.
Do you remember ALS? Do you remember the ice bucket challenge? Well, we have our first fatality from it, and he was a firefighter. You would think they would know better than that, but hey, sometimes shit happens. Now we have to raise awareness about electricity.

Fuck it, I quit. Charlo Greene, you are a bad ass. Some of us have quit our jobs this way, but how many have done it on tv? Charlo, you should hire me to move to Alaska and work at her cannabis club. Check out her Indigogo campaign here. This got me thinking, we should start a Kickstarter to pay the rent and shit. That would be fucking awesome.
Apparently if you pay all of our bills, Bj will have a conversation with you topless. So there's that.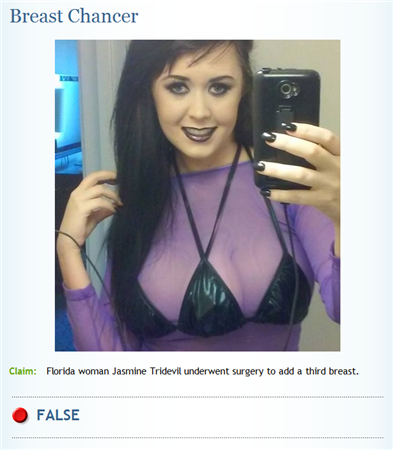 How many of you actually thought this was real? Best story all year. Three boobs are better than two, and she's going to be really upset now everyone knows it's fake and no one gives a shit about her anymore. The best part about it is how many news sites picked it up as truth. Here's one of them. Read about the debunk on Snopes.
Let's take a quick gander at the Atlas Obscura, and familiarize ourselves with Elwood, the world's tallest concrete gnome. Could you even fucking imagine a yard full of these fuckers? Fuck yes please.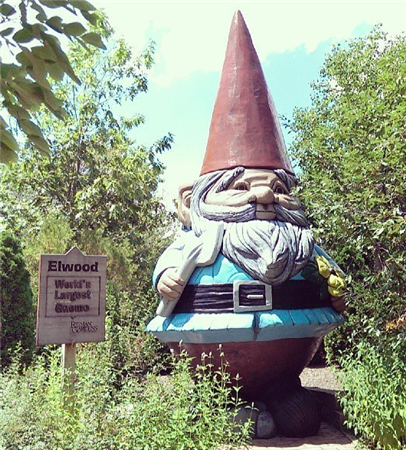 How would you punish a child that has bitten a teacher? If you said bite the child, you are absolutely correct. That's what this preschool teacher in Virginia did, and she was awarded with getting arrested.
This is probably another fake news story, but since we're on a roll, fuck it. Could you imagine having 100 orgasms a day? This guy can, and apparently it fucking sucks.
Hey guys, if you could do your exorcisms by the book from now on, that would be great. Things are getting a little out of control here. I also have a song on the Escape Goats album about exorcisms.
Have you ever been to the pimp plaza? These fine gentlemen are running business, and business is good.
Fake spiritual healing? Get the fuck right out of here. This guy will kill you, then bring you back to life. Brilliant business model. Is this just a whole show full of fake news stories? Or are people this ridiculous. I'm leaning toward the latter.
Make sure to like the Mat Lee GU page on Facebook. That is for the hip hop, like the song you are going to hear at the end of this episode featuring Puffer and produced by my brother Marc Lee. You should also like the fuck out of his page. Check out the Jamhole music page too for the rest of my music.
Thanks for listening. Be sure to keep up with us throughout the week on Twitter, Facebook, and our Google+ community. If any of these shows have made you laugh, hit up the donate page and send us your spare change.
Check out the live hangout video below. When we do live shows, it will be through hangouts from now on. Make sure to add the Jamhole to your Google+ circles and subscribe to the new channel on YouTube. Thanks for checking out the show.