Podcast: Play in new window | Download
Subscribe: Apple Podcasts | Google Podcasts | Spotify | RSS | More
"Uranus is sad."
Look at that, two episodes in one day. It doesn't happen often at all, but I think in these dire times the people could use some fresh content to help pass the time. Thanks for subscribing to the Jamhole. It's our little slice of the internet and we're happy to share it with you. Hit the link below for the show notes.
If you've listened to all the episodes of the Jamhole, email us and holler. We're taking a head count.
I hope you enjoyed episode 704 with Joe Cocozzello. It was a good conversation, make sure to check it out.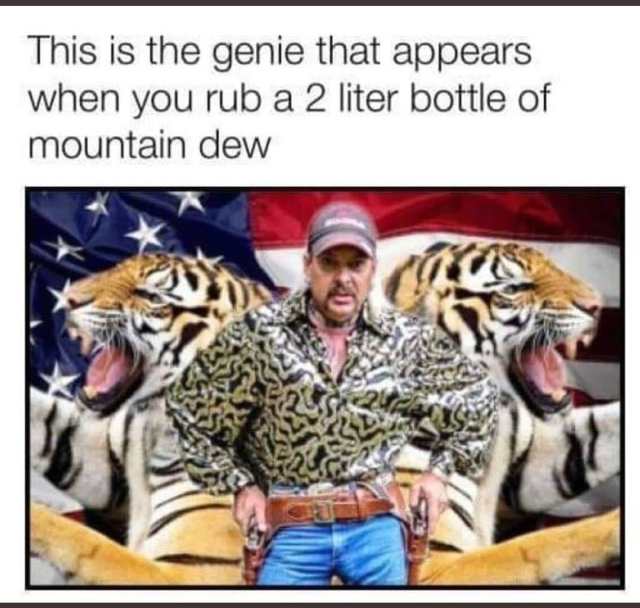 The server took a little shit this last week, but shout out to the host for getting it back up and running.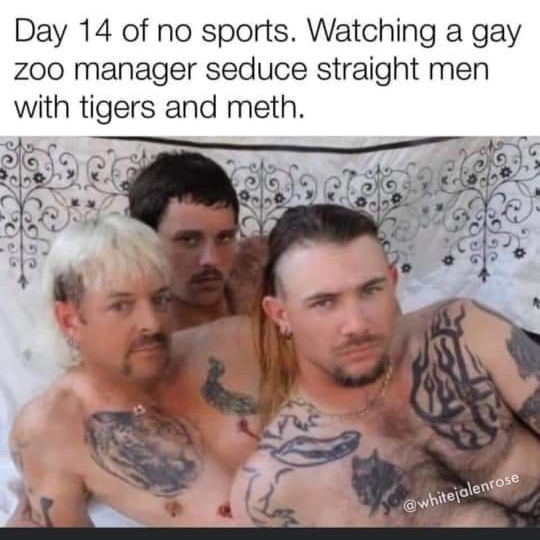 Hell of a lot of good Tiger King memes going around. Also, Ben teaches us about cat cock. There's definitely some hard hitting reporting here.
Ratchet Mess Official has the newest internet challenge.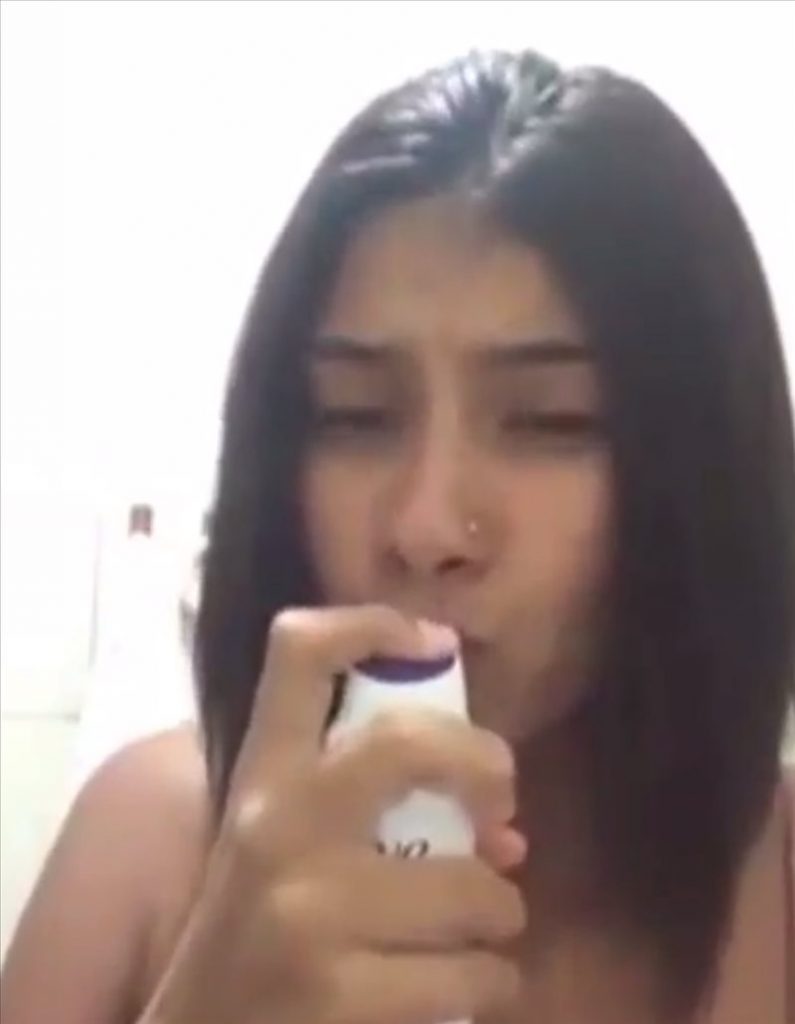 You know shits fucked up when Oregon lets you pump your own gas.
Congrats Oregon, we're in the top 5 worst states for social distancing.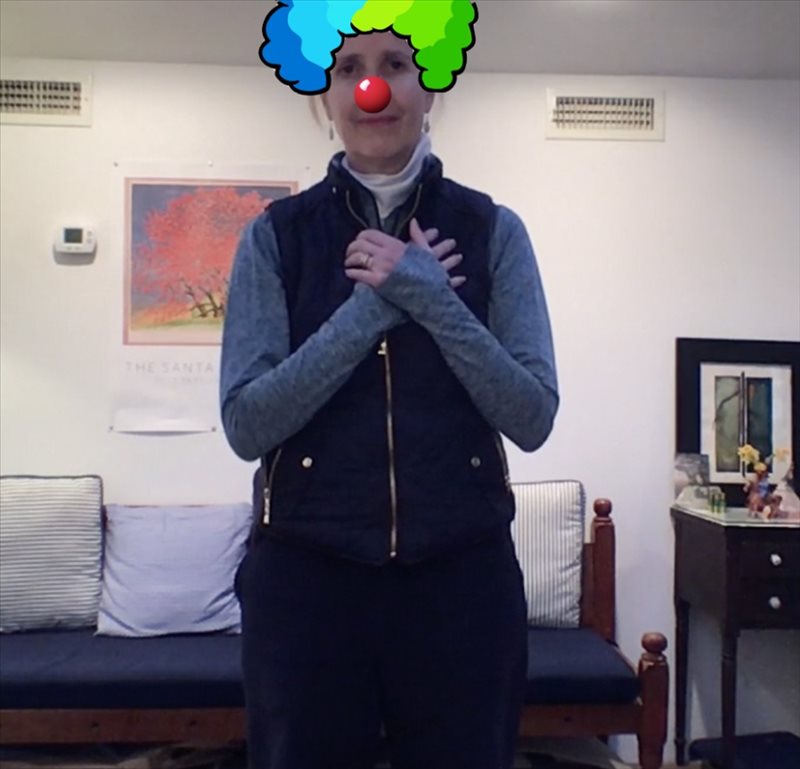 NYU Tisch School of the Arts students want their tuition back. The school's dean sent them a video of her lip syncing to REM's "Just a Dream" as her response. It's been viewed about 1.2 million times.
Rhode Island is hunting down New Yorkers who may be seeking refuge there. Is shit getting real now?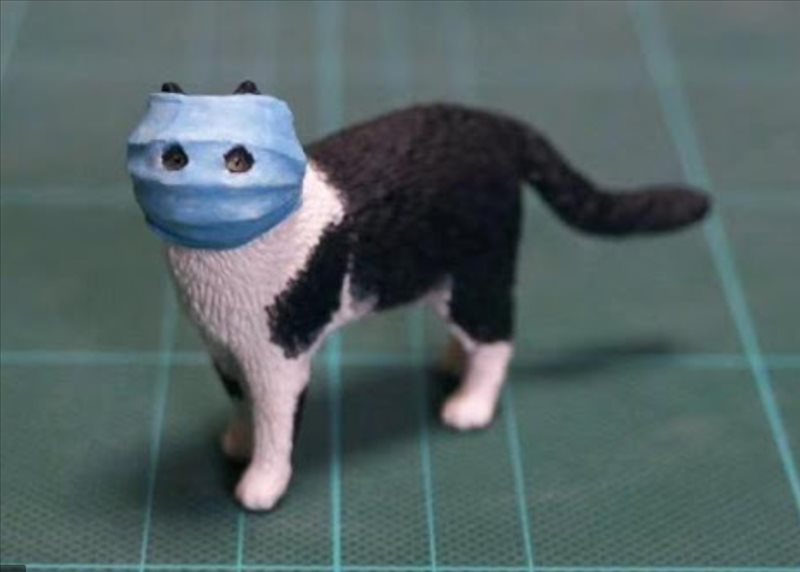 The first known Coronavirus cat infection has happened in Belgium.
Everyone has an FBI agent. Duh.
If you work at home right now, you are probably being watched by your boss. At least if you work for Axos financial INC.
Uranus has some gas leaking out of it. This is science, don't worry.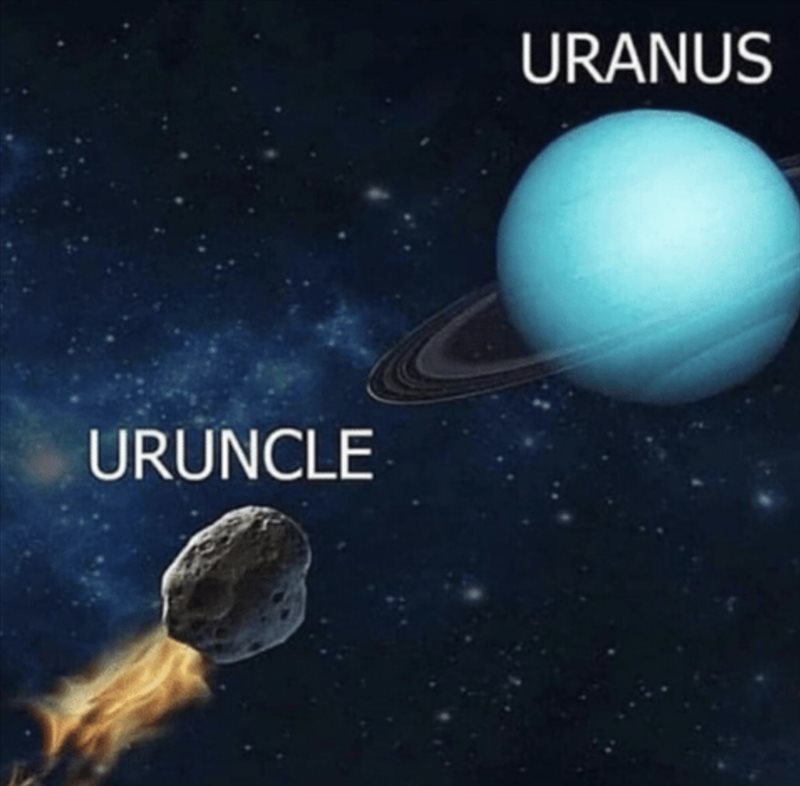 Wrapping up the show with some Roommate Beef.
The music in these latest episodes is from my new album, Plan B. Check it out on the Jamhole music page, and stream it on all of your favorite music streaming platforms.
Be sure to follow me on the gram here. You can follow Ben and BJ on the gram also!
If you enjoy the show, consider becoming a Patreon, or you can kick us a few bucks over on the donate page. You can find the show on Spotify, TuneIN, Stitcher, Apple, and Google podcasts.