Podcast: Play in new window | Download
Subscribe: Apple Podcasts | Google Podcasts | Spotify | RSS | More
"I've been making paper out of cigarette butts."
Thanks for checking out the podcast. Got some special content here for you to check out while you wait for the new episode to drop later tonight. Our good friend Joe Cocozzello got a hold of me through the gram and was like what's up? Let's podcast. So here we are with an intimate conversation to help you get through this quarantine lock down. If you want to podcast and give the world an update on your current quarantine status, hit me up and we'll figure it out.
The first episode we were on with Joe was way back on episode 181. We were in New York and ended up at the Ear Candy NY podcast studio with Joe and Adam. Remember 2009? Ah, the member berries…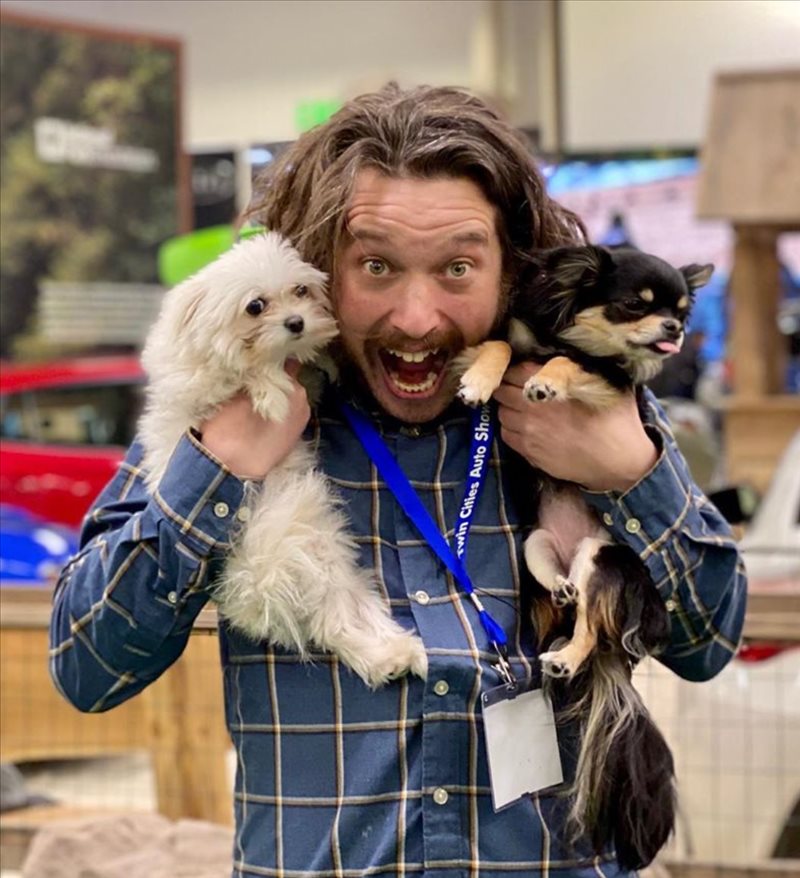 We also had them on the show for episode 516.4 back in 2011.
Make sure to follow Joe Cocozzello over on Instagram. Make sure to peep all his cute dog adoption pictures.
Follow me over on the gram as well. Enjoying this conversation, we'll try to do something like this every month or so. We all need some happy distractions during these times.
The music in these latest episodes is from my new album, Plan B. Check it out on the Jamhole music page, and stream it on all of your favorite music streaming platforms.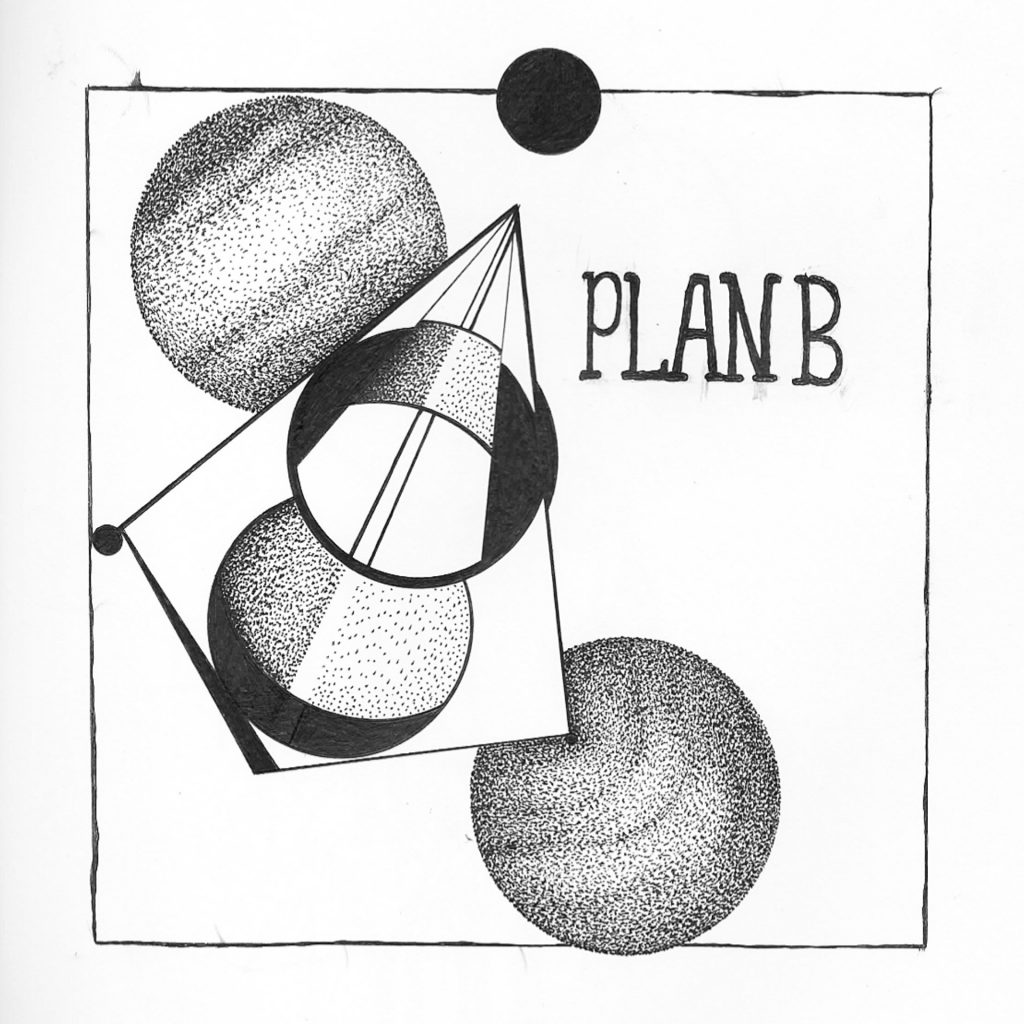 If you enjoy the show, consider becoming a Patreon, or you can kick us a few bucks over on the donate page. You can find the show on Spotify, TuneIN, Stitcher, Apple, and Google podcasts.