Podcast: Play in new window | Download
Subscribe: Apple Podcasts | Google Podcasts | Spotify | RSS | More
"I paid fifty dollars for that application…"
Welcome back to another episode of the Jamhole. This one is number 706! We're all over the place as per usual, but that's half the fun. I hope you are all staying safe and sane during these dark times. Hopefully this podcast helps you kill a little time, and puts a smile on your face for a minute. Wash your hands and stay the fuck home if you can.
The virus is still here, and that's all that is in the news. Which makes these shows a lot more fun. About as fun as bringing Coronavirus back from your spring break trip. Quit being an ass!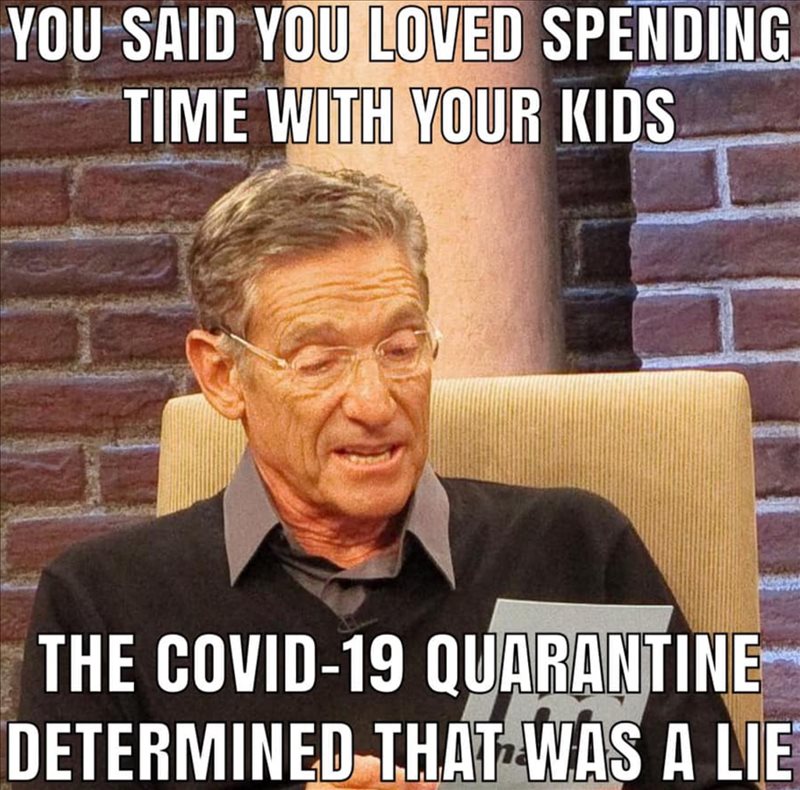 Google is putting all that location data to good use. Check out the Covid-19 Community Mobility reports here.
Ben worries about things like 5G and the Smart Grid. What do y'all think? Smart cities, coming soon to a dumb town near you!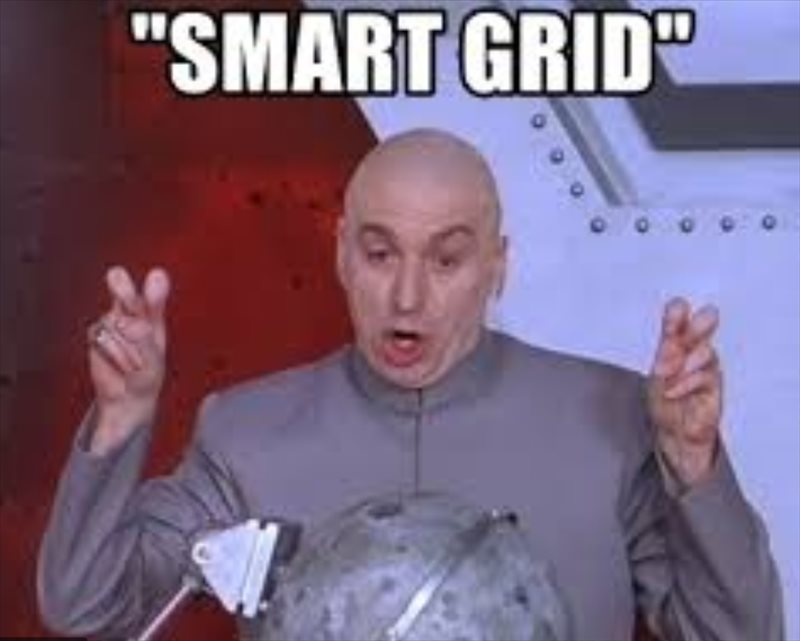 What is religion teaching us about the end times? The New York Times asking the hard hitting questions. Is the end near? Who fucking knows…
There are rules. Things need to happen before the end of the world can take place as per Revelations.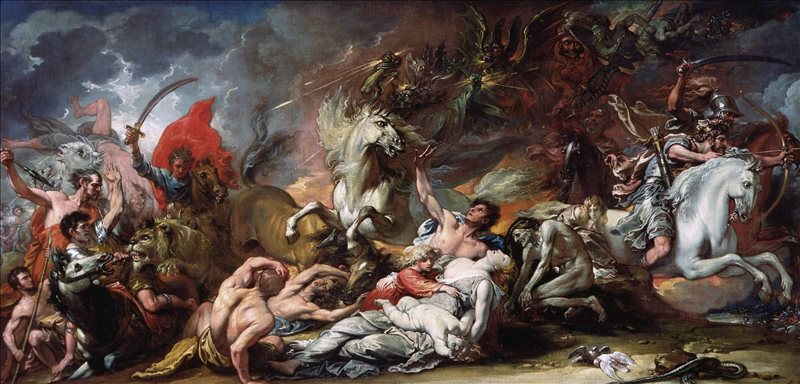 Who would win in a fight, Trump or Obama?
Shout out to the landlord in New York who is giving his tenants a free month.
How do you feel about price gouging? I feel like I've asked this before. This guy got in some shit for it, and also for coughing on the FEDS.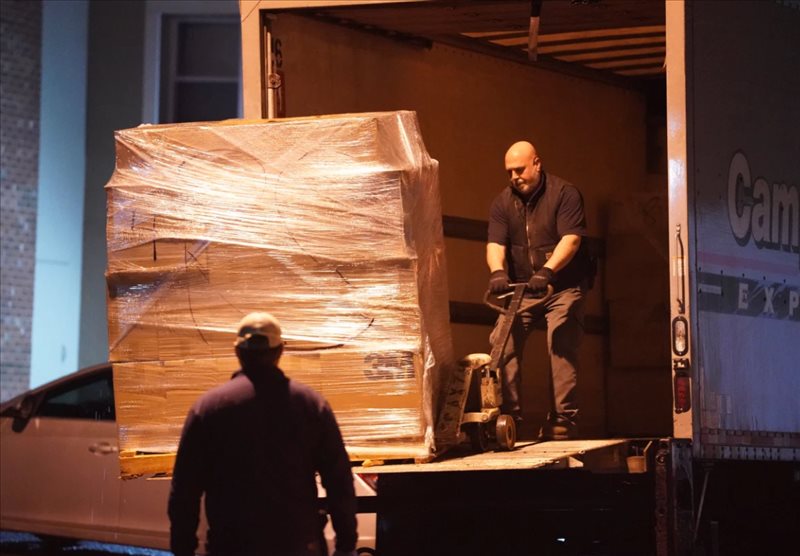 Burglaries of businesses are up in Seattle since everyone is at home. Everyone but the thieves.
The Philippines is not fucking around when it comes to the lock down. The cops there will fucking shoot you. Shoot em dead.
Let's all think about the boy who cried wolf.
Time for some roommate beef!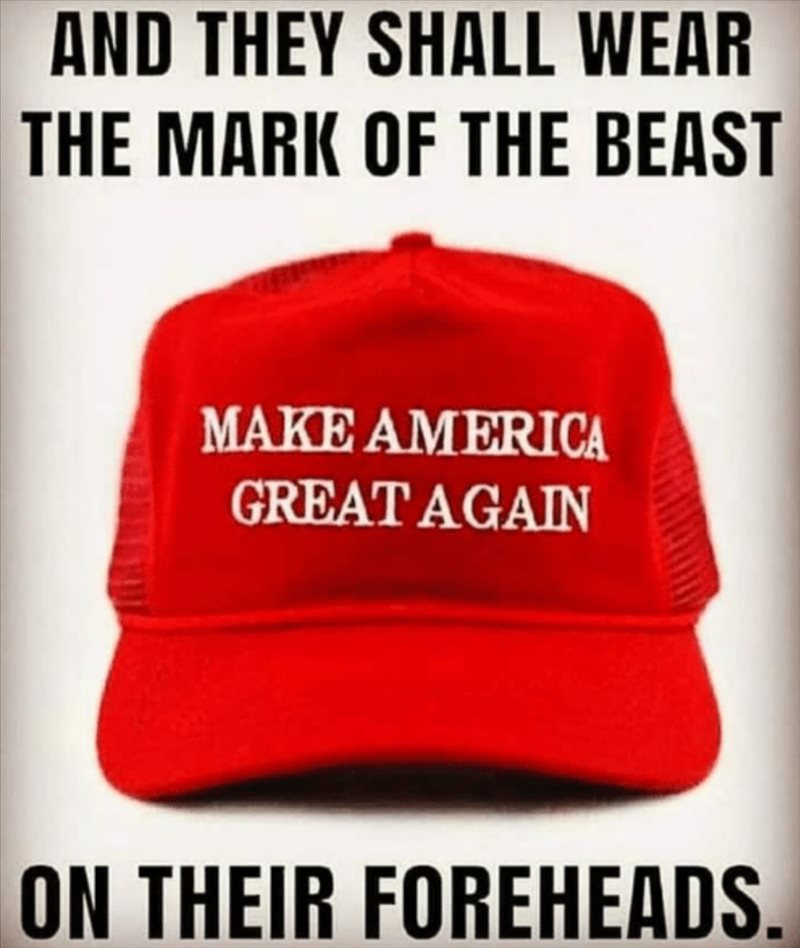 Shout out to the plug. If you need some Kratom, hit up Leaf of Luxury.
Shout out to our newest Patron! Thank you MDS! We appreciate you, and our other two patrons. If you want to help support the show, consider just giving us money, or contributing to our Patron account.
Saturday we'll be chatting with our good friend Ant Pruitt, and later on that day our friend who is selling ebay shit, Nigel Truffleburrry.
The music in these latest episodes is from my new album, Plan B. Check it out on the Jamhole music page, and stream it on all of your favorite music streaming platforms.
Be sure to follow me on the gram here. You can follow Ben and BJ on the gram also!
If you enjoy the show, consider becoming a Patreon, or you can kick us a few bucks over on the donate page. You can find the show on Spotify, TuneIN, Stitcher, Apple, and Google podcasts.