Podcast: Play in new window | Download
Subscribe: Apple Podcasts | Google Podcasts | Spotify | RSS | More
"I've made everyone a Muppet."
Here's one more episode for you to enjoy during this long, quarantine weekend. Thanks for checking out the show. If you are listening to the episodes off the site, make sure to subscribe in your favorite podcast app so you get fresh new Jamhole episodes as soon as they hit the feed.
Be sure to follow Nigel on Instagram.
If Nigel sounds familiar, it's because you probably heard him on episode 694 of the Jamhole.
So was it an earthquake, or a bomb?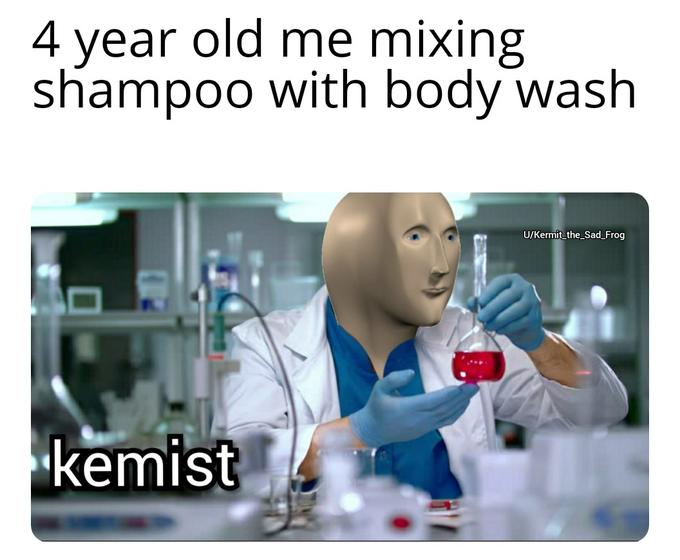 If you need something  shiny and glass, hit up our site Sweet Piece of Glass!
If you play pool and want to get better at it, check out the training system Nigel is messing around with. It's called the Illuminated Cueing Arts training system.
Thanks for checking out the show! If you enjoy the podcast, consider becoming a Patreon, or you can kick us a few bucks over on the donate page. You can find the show on Spotify, TuneIN, Stitcher, Apple, and Google podcasts.