Podcast: Play in new window | Download
Subscribe: Apple Podcasts | Google Podcasts | Spotify | Stitcher | RSS | More
"He stared me down, while he clicked it."
Back with a new episode of the Jamhole for your quarantine weekend. Mat, Bj, and Ben chatting up the events of the week. This is really the only time we sit down and actually talk to each other, and I'm really glad we can record these conversations for you to all listen to. Every little bit helps keep us all from going completely fucking crazy. Hit the link below for links and the show notes.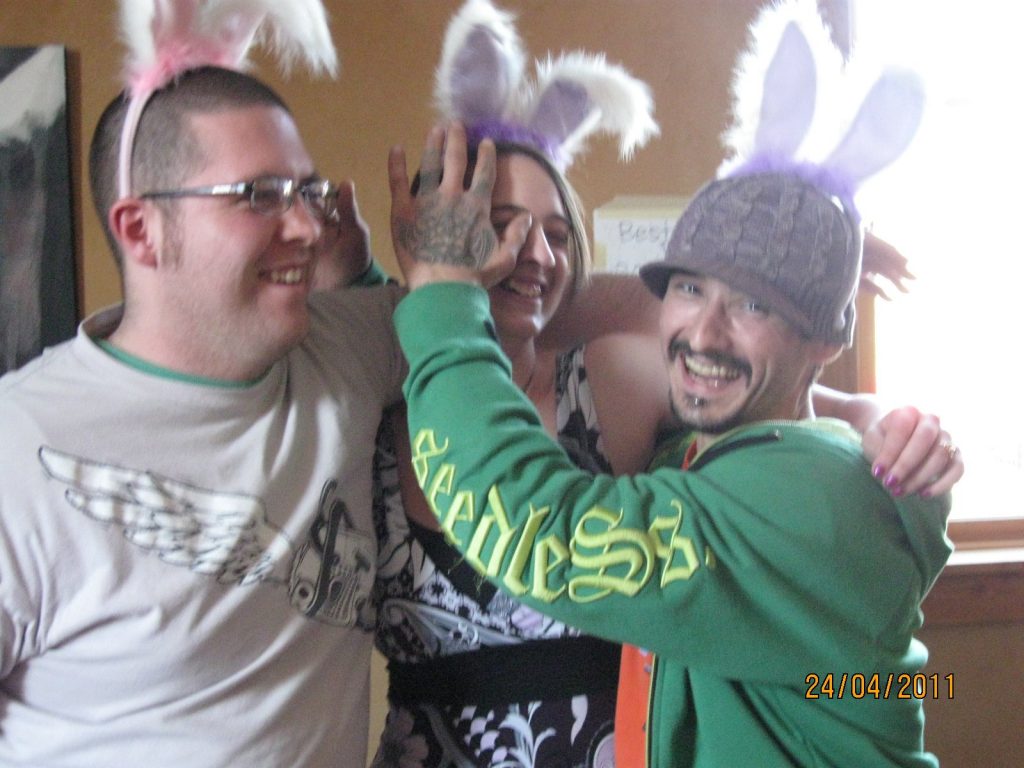 People I know via social networks are starting to get the virus. Are we at the peak yet?
An article on Slate talks about how some churches are letting god take the wheel over this Easter holiday. Thoughts and prayers yo.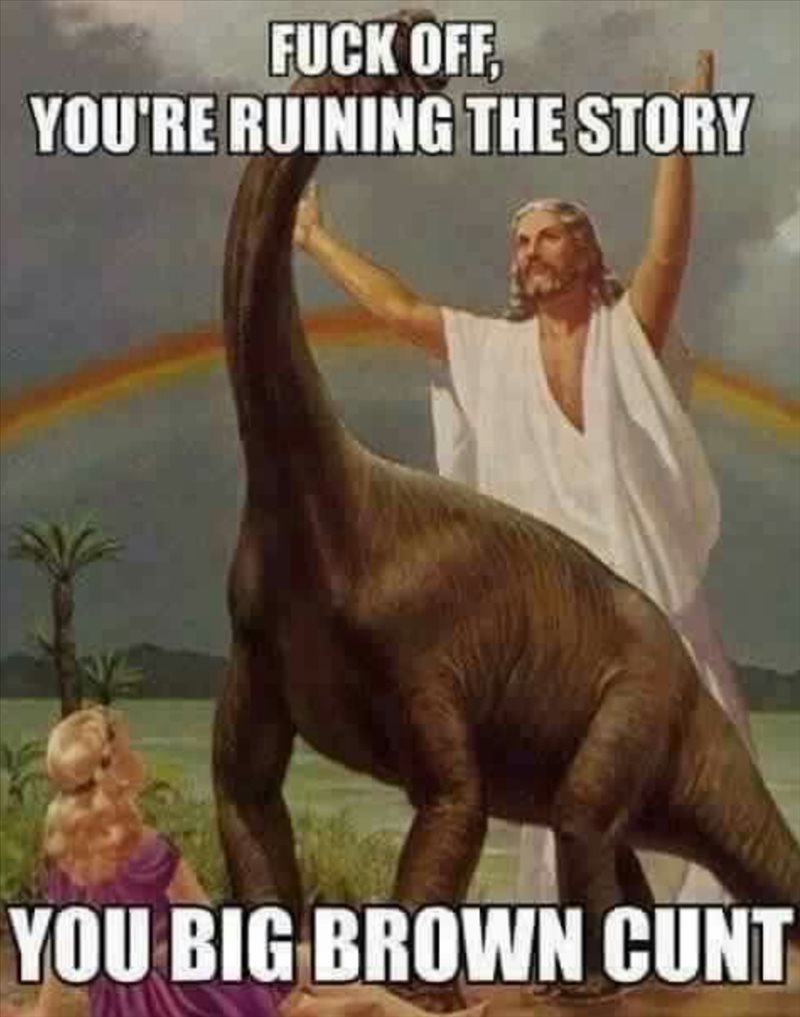 Here's a link to the mousetrap ping pong ball trick Bj was talking about. Are you even social distancing?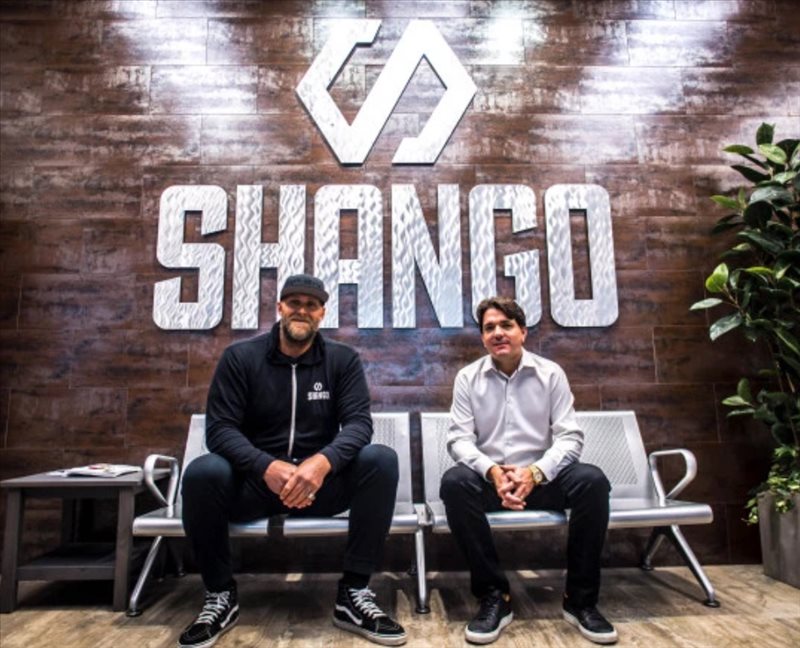 Kyle got in some trouble for saying CBD cures the Coronavirus. Kyle, set your Monster down and go punch some drywall bruh. Also, hows Shango doing bro? Still killing it? LOL.
Do you ever read the AITA subreddit? If you find some good ones too read on the show, send em in.
Have you ever been cut off by some asshole in a Prius?
Are you one of those Americans not paying their rent this month?
If we're all so essential, how about some pay raises to reflect that? Oh, you meant expendable. Essentially expendable. That makes way more sense.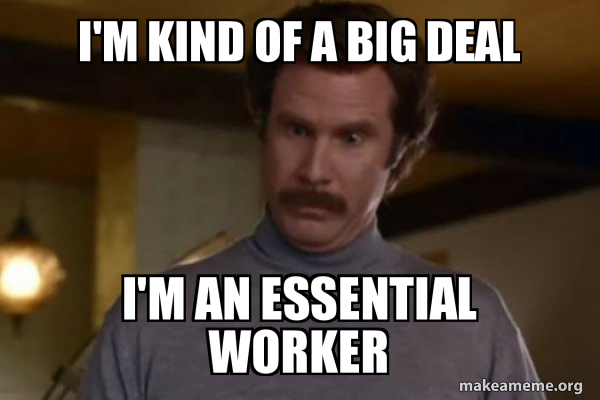 So how's that Zoom meeting going for you? Have you seen any genitalia yet?
Do you remember when we used to be able to cough in public? It's a brave new world.
Walmart has some interesting data on our different phases of panic buying.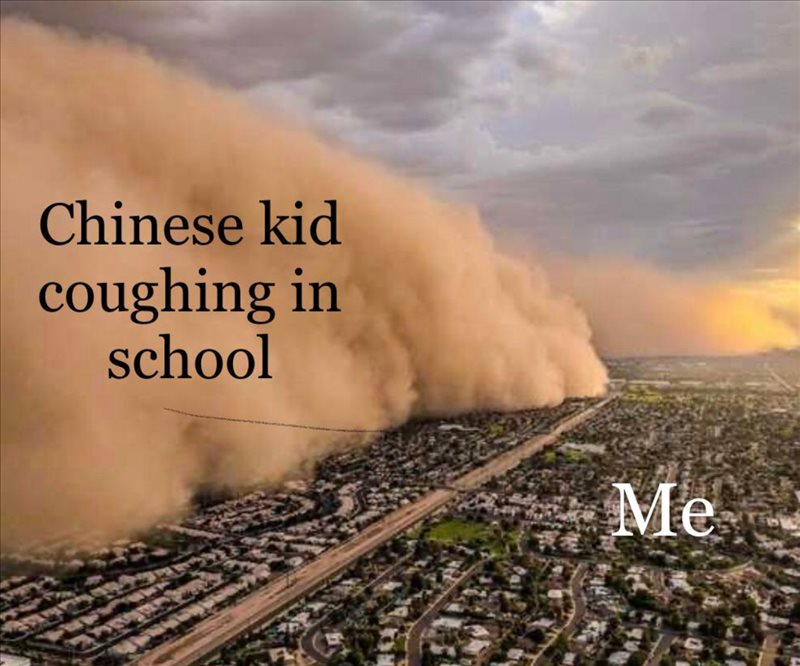 What animal sound does your village make during the quarantine? Derbyshire is mooing like cows.
Roommate beef. This four year old has got to go…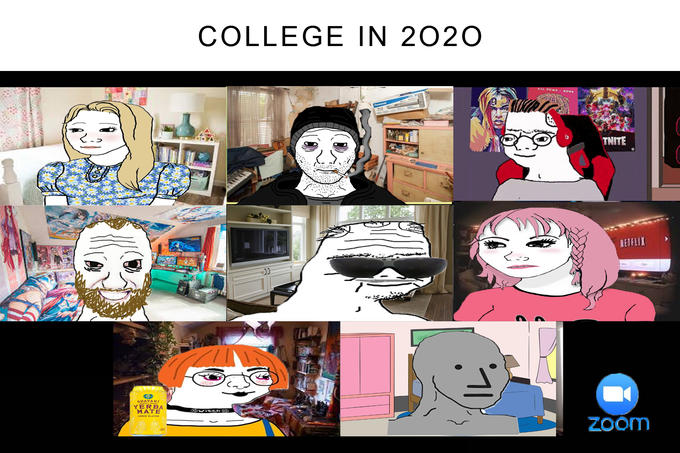 Have you hit up your number neighbor recently to see how they're doing?
If you need something  shiny and glass, hit up our site Sweet Piece of Glass!
Be sure to follow me on the gram here. You can follow Ben and BJ on the gram also!
Thanks for checking out the show! If you enjoy the podcast, consider becoming a Patreon, or you can kick us a few bucks over on the donate page. You can find the show on Spotify, TuneIN, Stitcher, Apple, and Google podcasts.