Podcast: Play in new window | Download
Subscribe: Apple Podcasts | Google Podcasts | Spotify | Stitcher | RSS | More
"He was the dog at the foot of my bed, for several months."
Happy New Year everyone, we're back with the first episode of 2021. Thanks for checking out the show. Don't forget we stream these live from the r/Dabs Discord every weekend. Make sure you are following the Jamhole Twitter account so you know exactly when we go live. For episode 736 we chat about MF DOOM, the worst years in history, leaving your kid in the car while you go party, a pedo volleyball coach gets busted again, minimum wage increasing, and so much more. Hit the link below for the show notes.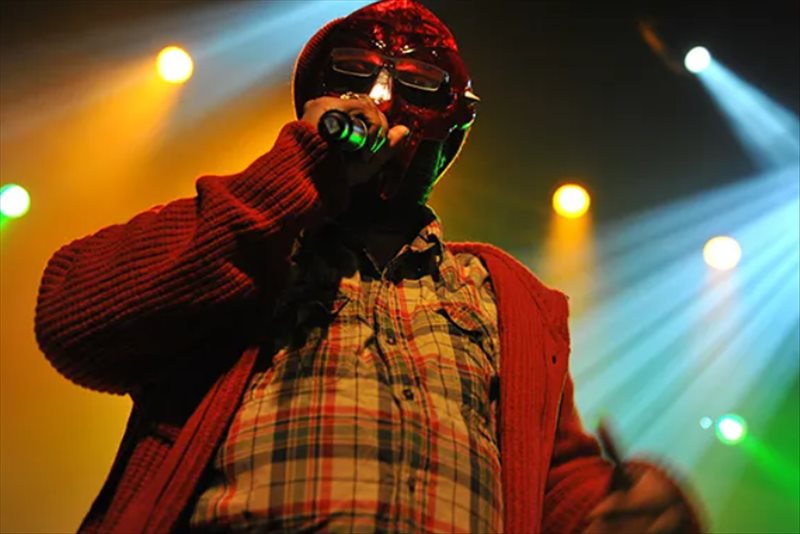 Ivy League and Oxbridge university professors have said 2020 ranks only the eighth worst year in US history, behind the peak of the American Civil War in 1862, the September 11 terrorist attacks in 2001 and the Spanish flu pandemic in 1919.
Santa allegedly brought the Covid to some residents at this retirement home in Belgium.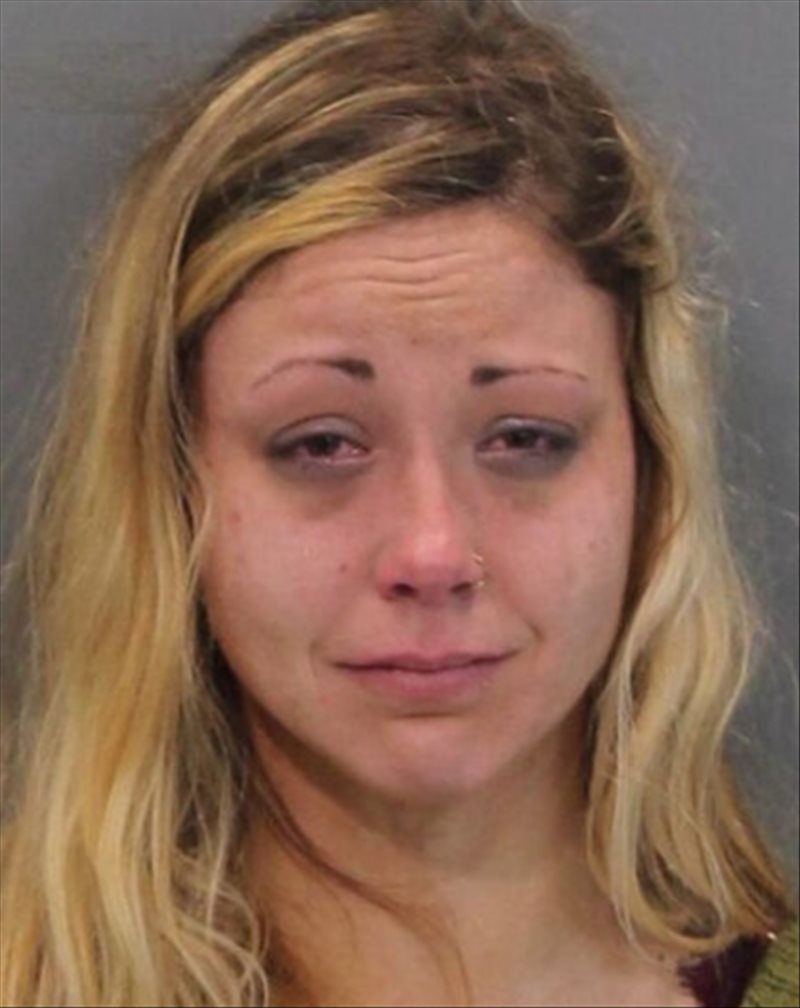 Chattanooga woman charged with leaving 1-year-old in car while celebrating New Year's Eve.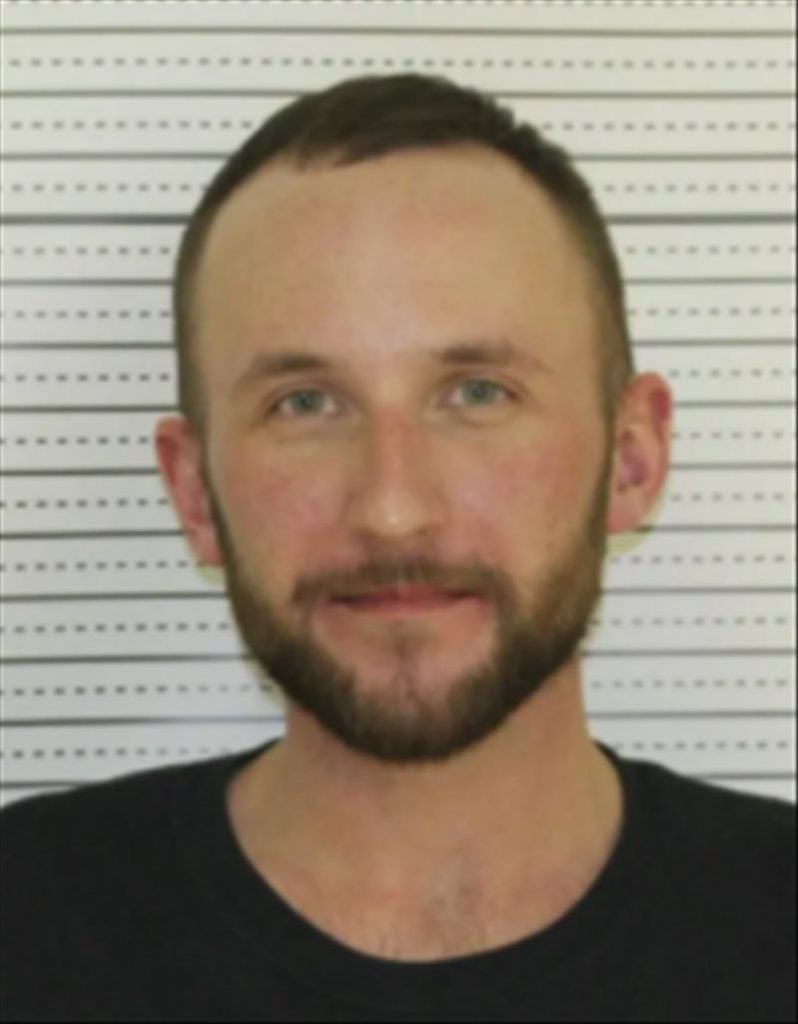 North Dakota man kicks in front door after getting no reply to Facebook friend request.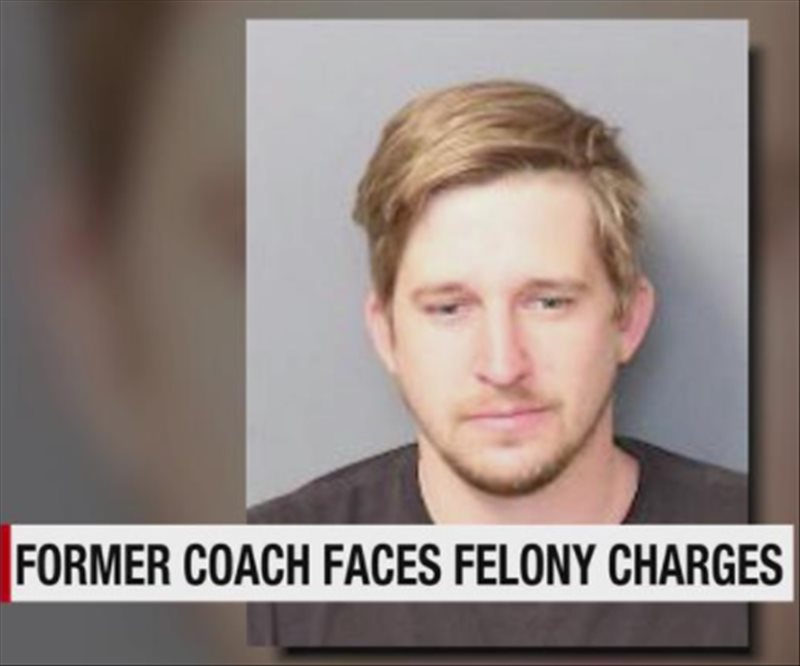 Former volleyball coach accused of having sex with minors, again…

Shout out to everyone making minimum wage out there. It's about to increase, depending on where you live.
A central Pennsylvania man was so annoyed with what he regarded as light pollution from his next-door neighbor's house that he decided to fully illuminate his displeasure.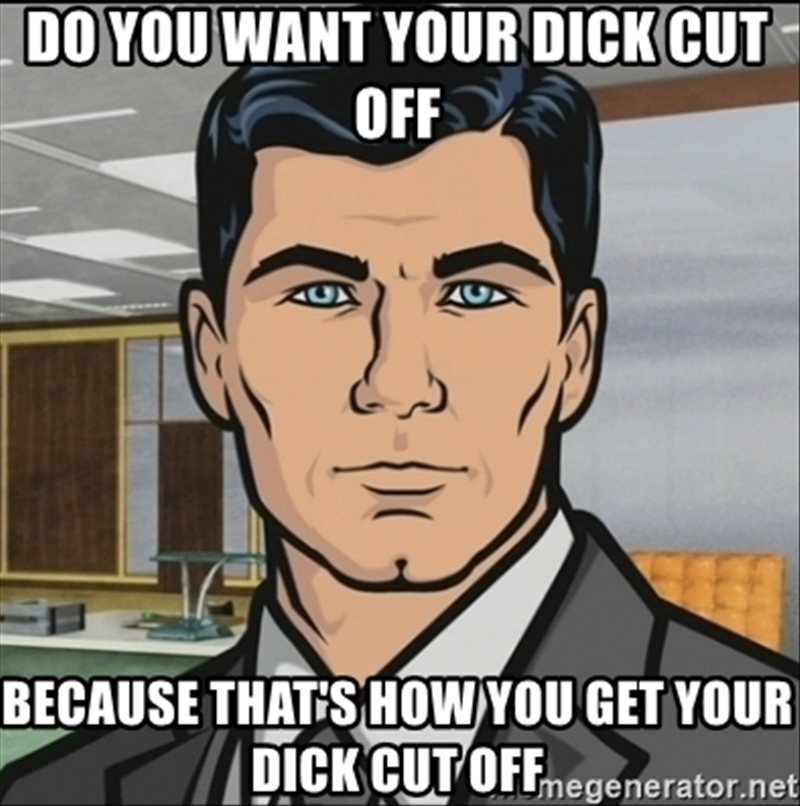 A New York City man cut off his penis and part of a testicle and threw it in his apartment toilet.
Be careful on those Tinder dates boys and girls. You might get car jacked…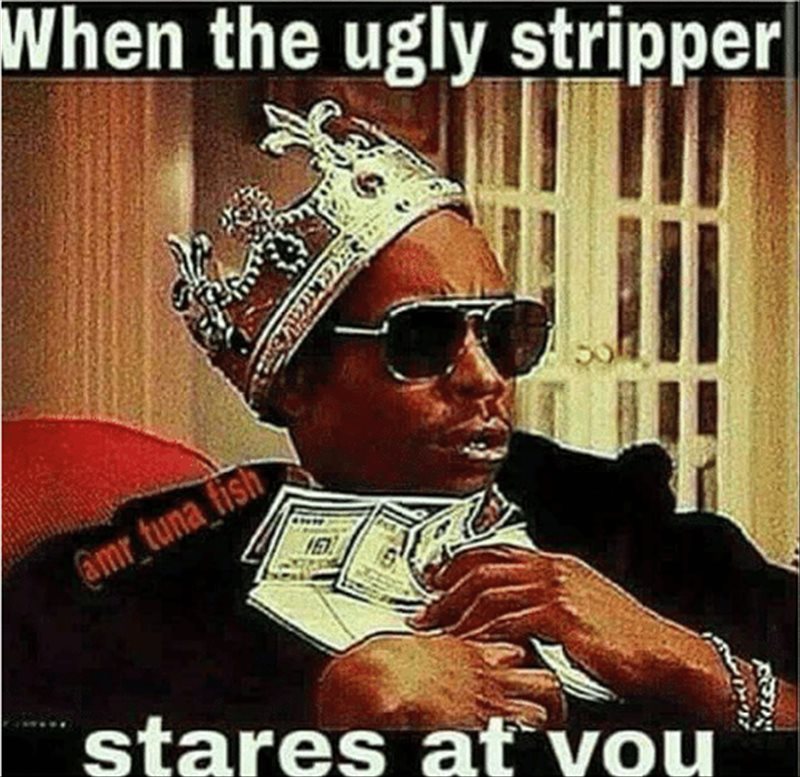 Apparently if you are a lawyer, you can't get strippers to pay for your services with sex. I'm sorry, I thought this was America…
You can follow Mat on Instagram here. Make sure to join us for the live shows usually on the weekend. Follow the Jamhole on Twitter so you know when the show goes live and new episodes are published.
You can follow Ben here, and BJ here on Instagram.
Our home throughout the week and for the live streams is here on the r/Dabs Discord. The official discord for the r/Dabs subreddit.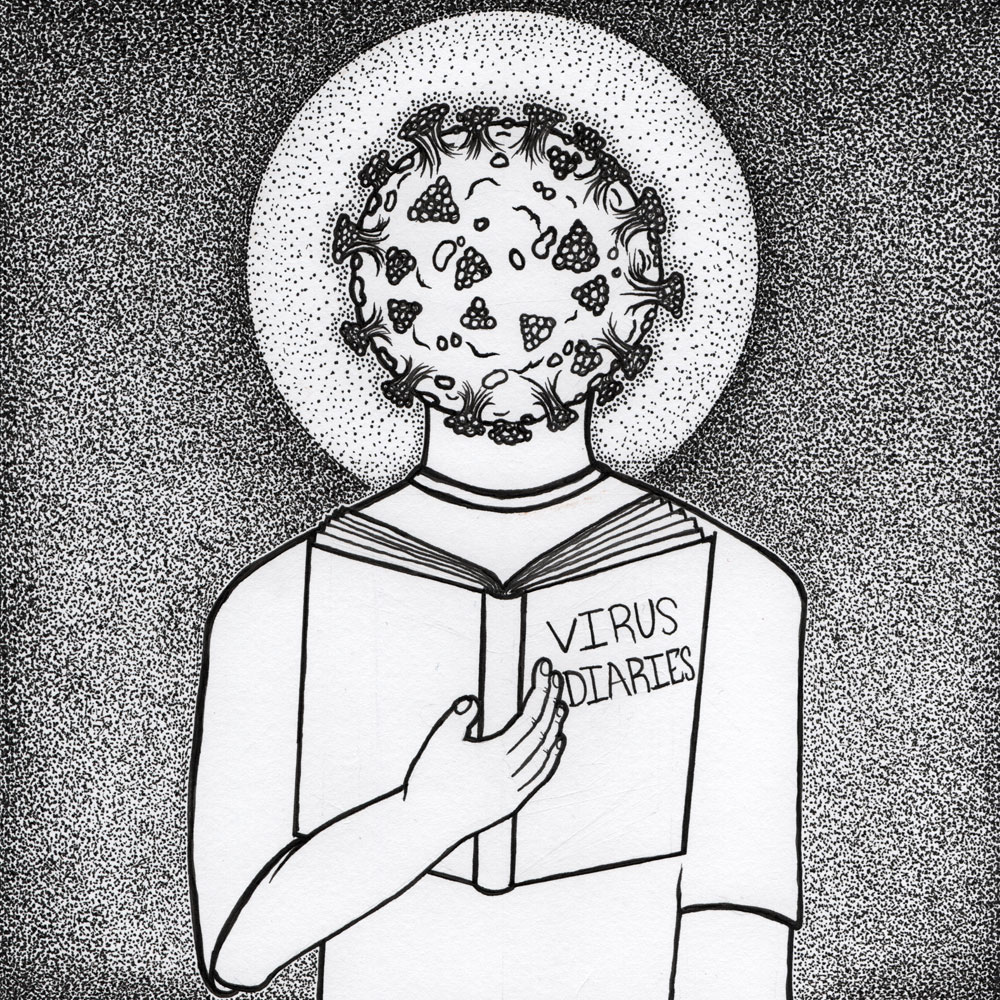 Check out Mat's latest album Virus Diaries! It's available on all the major streaming services, and also here on Mat's Bandcamp page.
Thanks for checking out the show! If you enjoy the podcast, consider becoming a Patreon, or you can kick us a few bucks over on the donate page. We also accept bitcoin and cash app donations, as well as Venmo.
You can find the show on Spotify, TuneIN, Stitcher, Apple, and Google podcasts.