Podcast: Play in new window | Download
Subscribe: Apple Podcasts | Google Podcasts | Spotify | RSS | More
"I live in a van, but I have standards."
Thanks for checking out another episode of the Jamhole. Tonight we have Jeff aka Grub E. Fresh back in the studio. Let's count how many times I had to tell him to talk into the mic. I tried to fix it in post. I'm sure it's fine. On the podcast we chat about van life, potential job offers, and other fun life stuff, then we get into some news. Hit the link below for the show notes, and thanks for listening!
Catch these shows when we stream live on the r/Dabs Discord.
Let's welcome my hobo homie Grub E. Fresh back to the podcast. Did anyone count how many times I had to tell him to talk into the mic?
I took some time and went through the Jamhole guest list and got that all updated. Man, some of those early episodes with Puffer, Ben, and Robby and shit were pretty fucking funny. If you liked someone and wanted to hear the episodes they were on, all that info should be updated on the guest list page. You're welcome…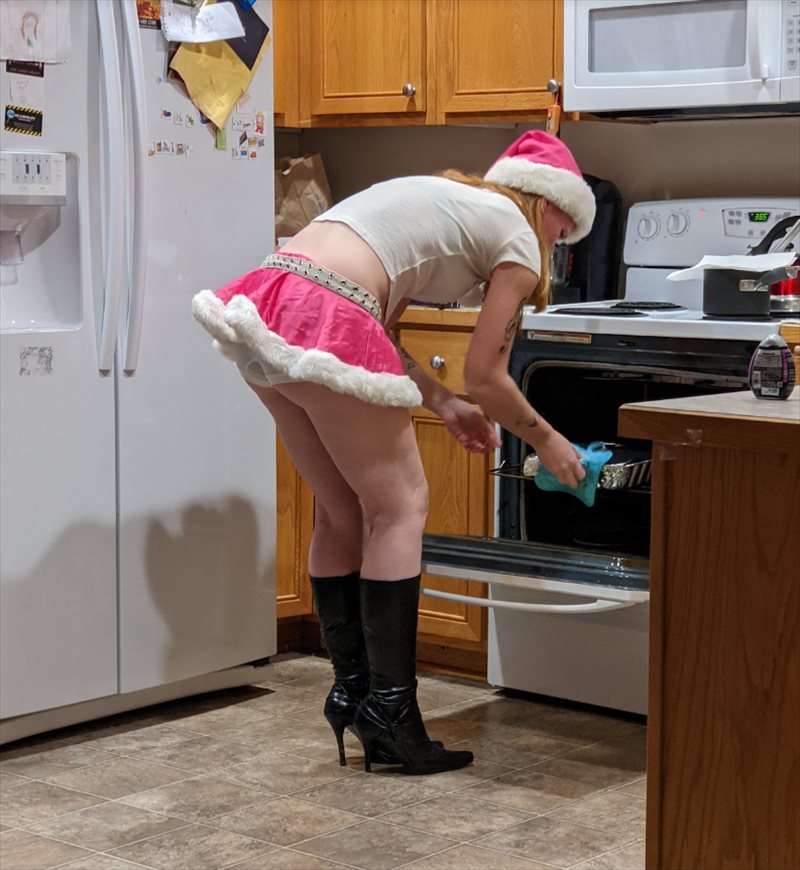 Here's a fun little Christmas picture for you. Miss Claus looking real thicc. She really does love the holidays.
TIL that some Inuit groups used ridicule in the form of song duels as a means of conflict resolution. Two men who had failed to resolve a conflict by other means would secretly compose derisive songs about their adversary. The whole camp gathered in a large igloo to observe the song duel.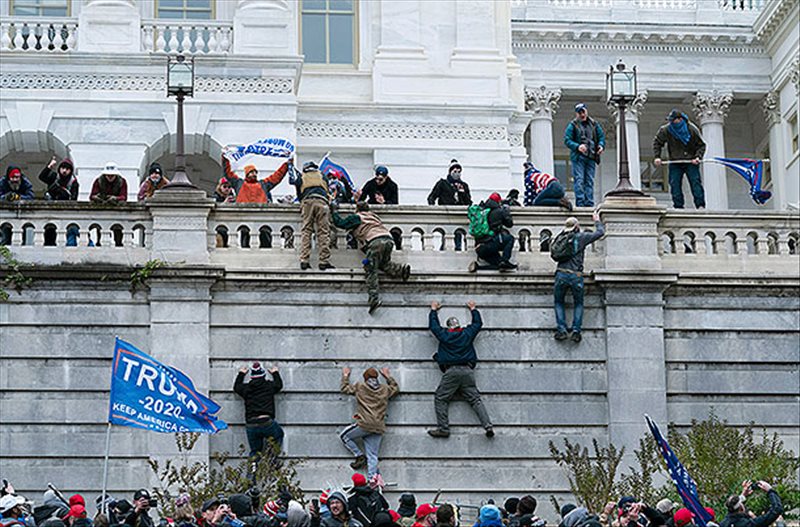 As images and social media posts of Wednesday's insurrection at the US Capitol circulate online, some of those who were present are being identified, and some have lost or left their jobs because of it.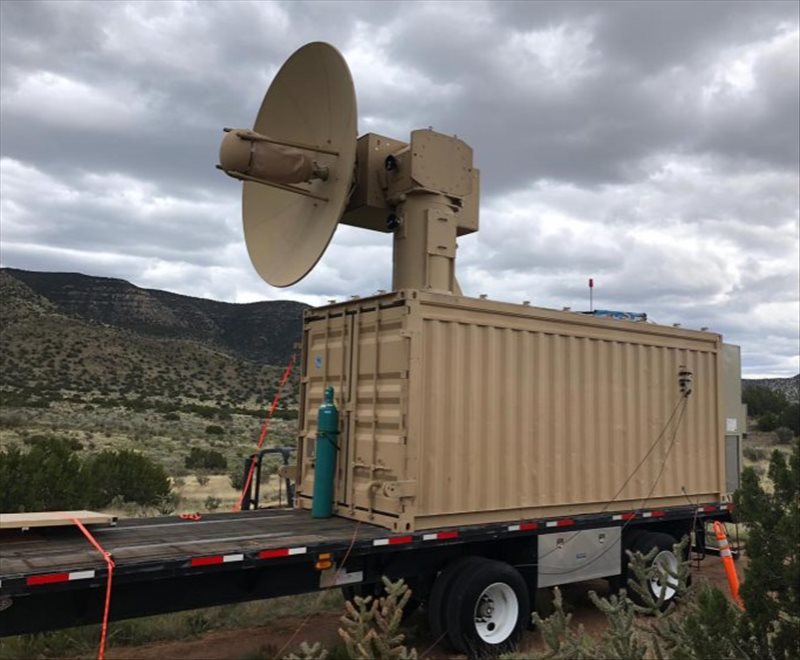 The mystery ailment that has afflicted U.S. embassy staff and CIA officers off and on over the last four years in Cuba, China, Russia and other countries appears to have been caused by high-power microwaves, according to a report released by the National Academies.
When Yellowstone National Park's Steamboat Geyser — which shoots water higher than any active geyser in the world — reawakened in 2018 after three and a half years of dormancy, some speculated that it was a harbinger of possible explosive volcanic eruptions within the surrounding geyser basin.
Hyundai recalls 471K more SUVs, tells owners to park outside.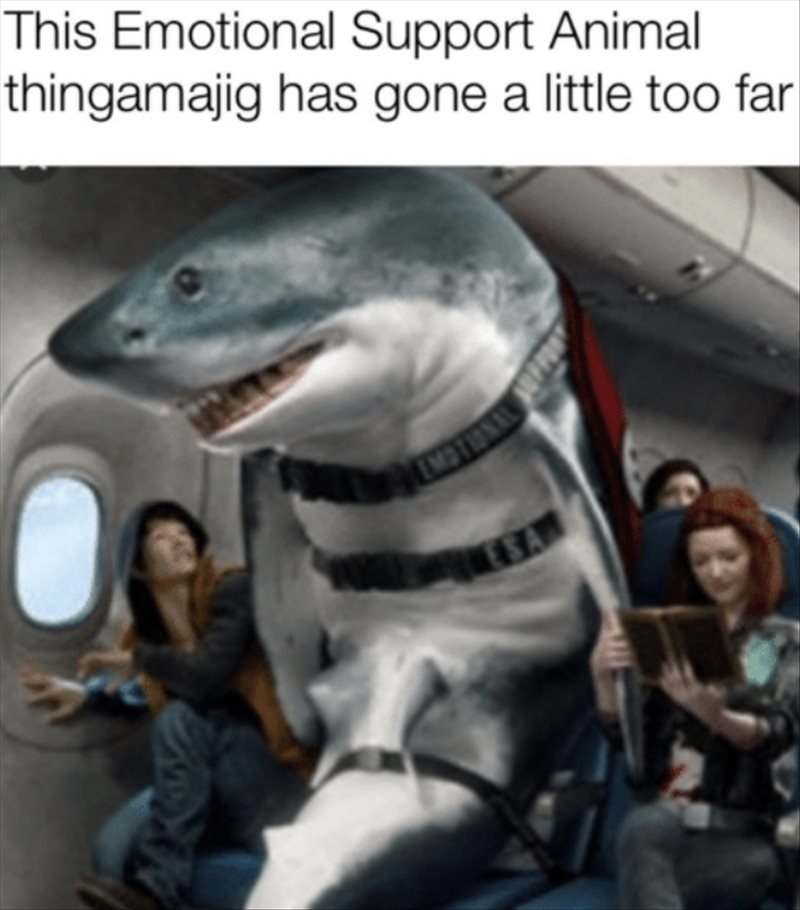 American Airlines says it will no longer allow emotional support animals starting next week.
You can follow Mat on Instagram here. Make sure to join us for the live shows usually on the weekend. Follow the Jamhole on Twitter so you know when the show goes live and new episodes are published.
You can follow BJ here on Instagram.
Our home throughout the week and for the live streams is here on the r/Dabs Discord. The official discord for the r/Dabs subreddit.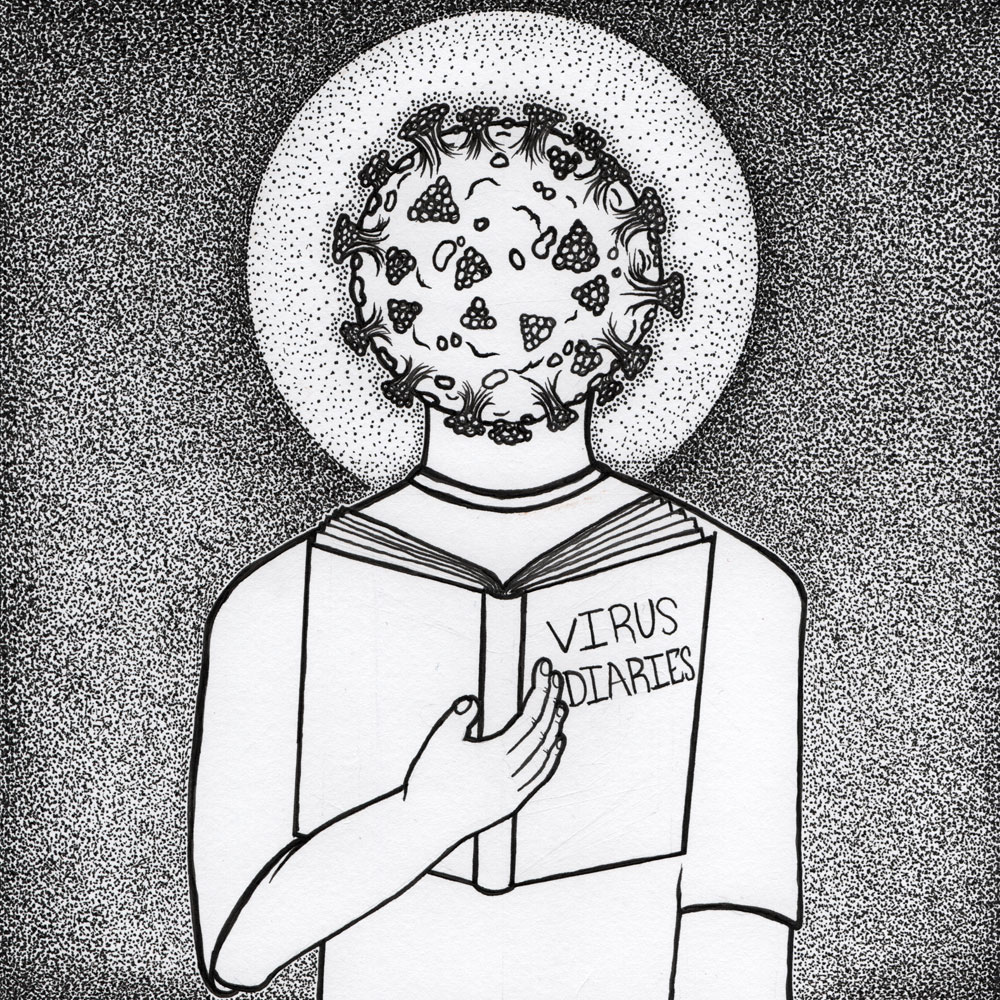 Check out Mat's latest album Virus Diaries! It's available on all the major streaming services, and also here on Mat's Bandcamp page.
Thanks for checking out the show! If you enjoy the podcast, consider becoming a Patreon, or you can kick us a few bucks over on the donate page. We also accept bitcoin and cash app donations, as well as Venmo.
You can find the show on Spotify, TuneIN, Stitcher, Apple, and Google podcasts.