Podcast: Play in new window | Download
Subscribe: Apple Podcasts | Google Podcasts | Spotify | RSS | More
"I bet those organs go for a pretty penny."
Welcome back to another episode of the Jamhole. Mat, BJ, and Ben back chatting about the current events of the week including Bill Gates owning all the farmland, Signal took a shit over the weekend, teaching students how to draw an owl, Screech has cancer, and so much more. Hit the link below for the show notes.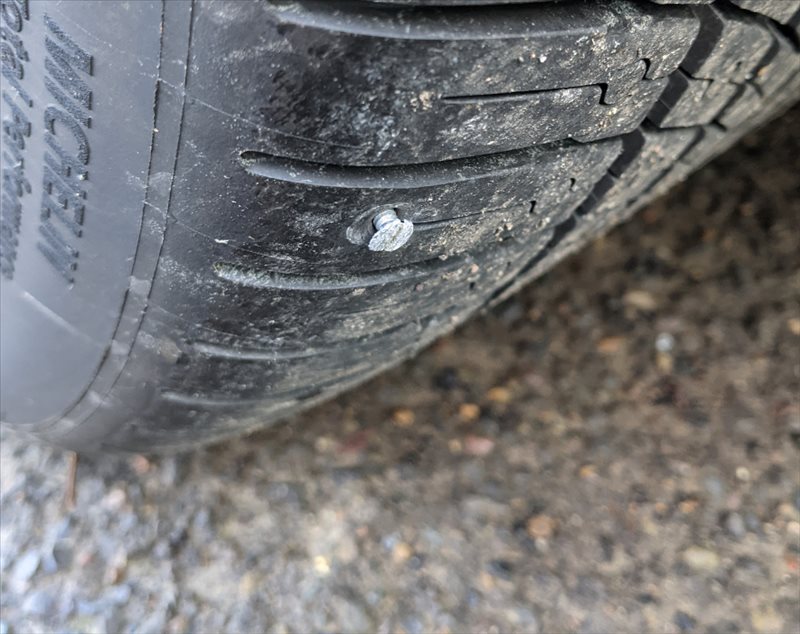 Shout out to the Dodge dealership for taking a couple hours to tell me that they can't fix my tire and that all those particular tires are on backorder. Thank you for your service.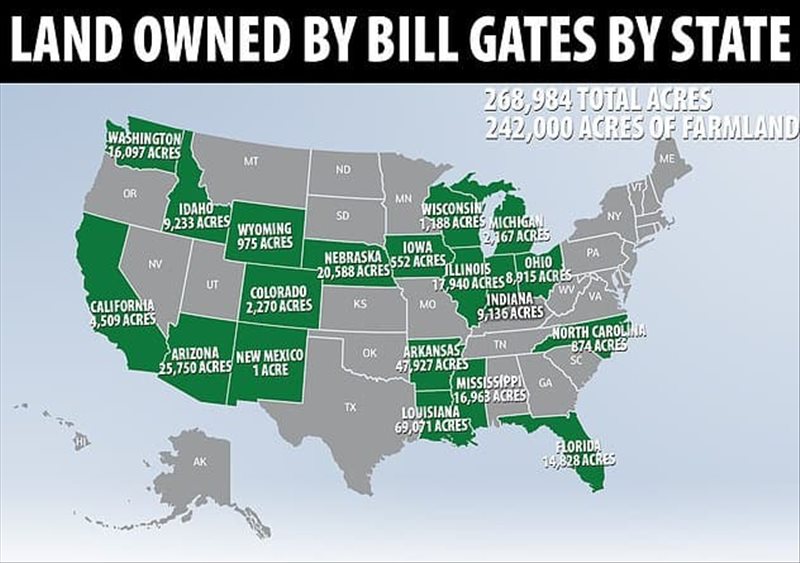 Did you hear Bill Gates owns all the farmland now?
Who's more racist, Trump or Biden? This is a fun debate Ben and BJ get into.
Signal took a dump over the weekend. Not a bad run though, this is the first time I've noticed a major outage using the service since it was Text Secure several years ago.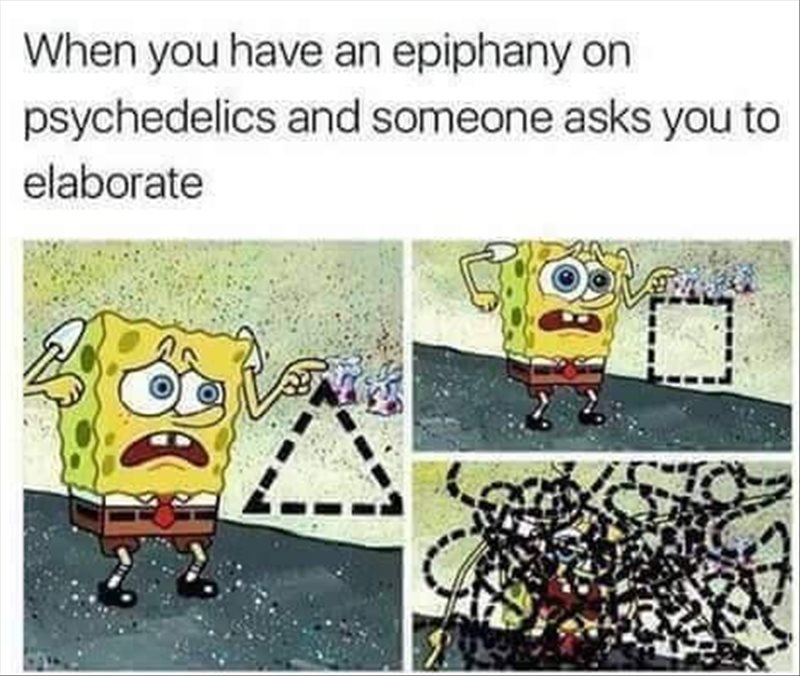 This dude got sick from injecting magic mushroom tea.
Fuck I cringe so much when they talk about politics. You should have seen the live show.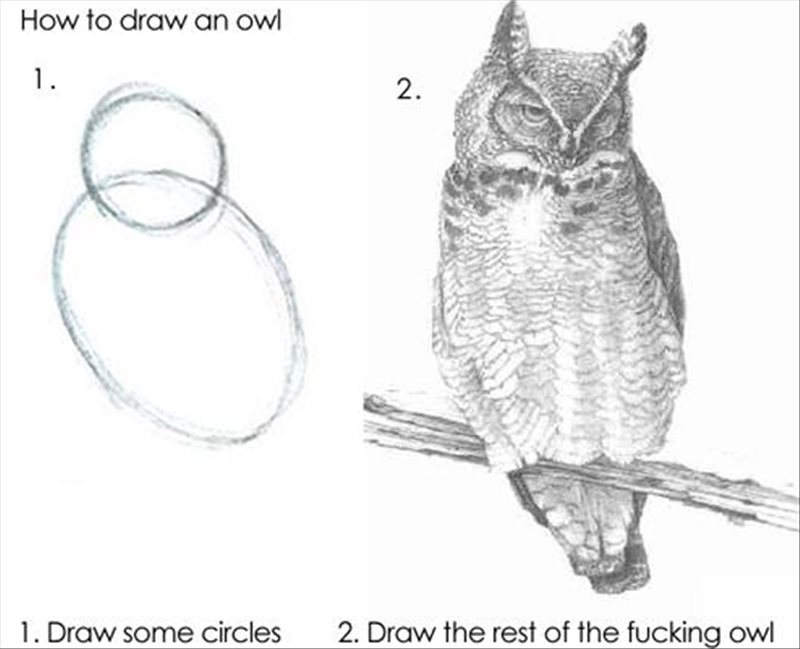 Teacher of the week award goes to this cat who had his students draw a fucking owl.
This guy bought a car at a police auction and it happened to have some heroin inside!
A car thief stole a car that had a kid in it. He then proceeds to bring the car back to get the kid out of the car, lectures the mom about it, then steals the car again.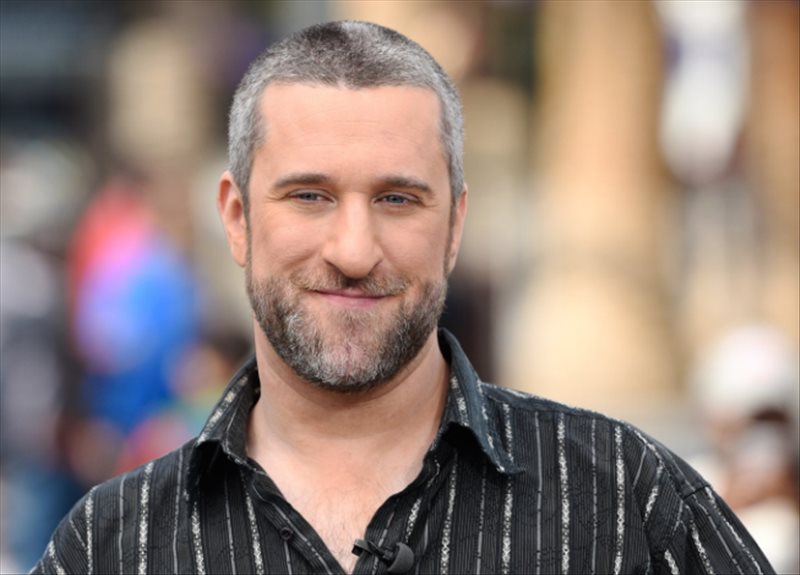 Screech might have the cancer!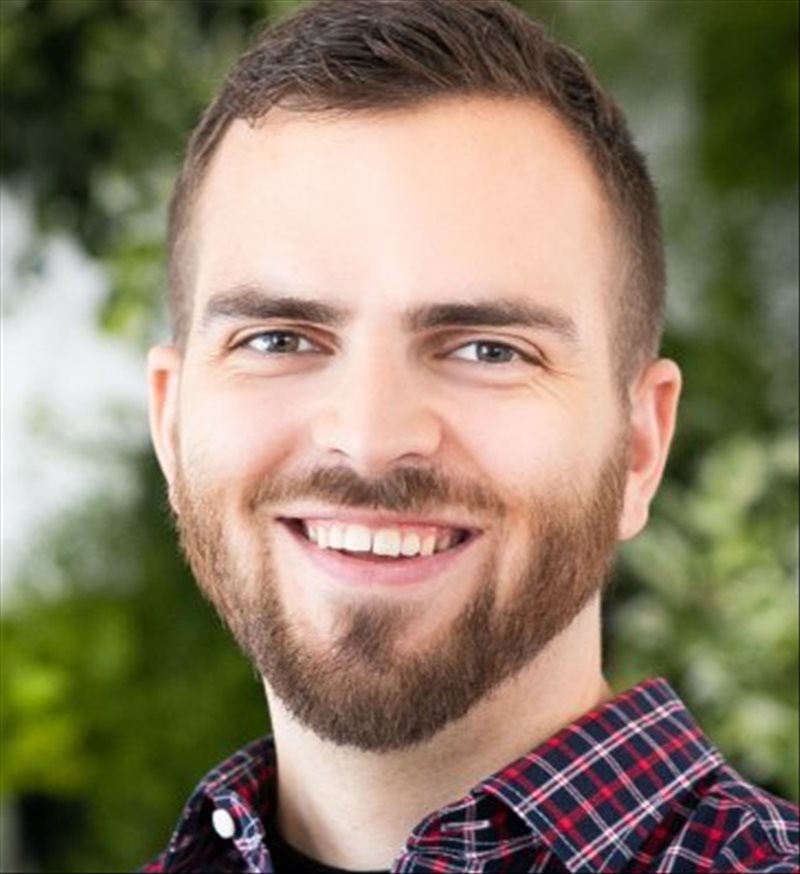 If you have Bitcoin somewhere, make sure you have that password and seed phrase safe. Don't be like this asshole.
You can follow Mat on Instagram here. Make sure to join us for the live shows usually on the weekend. Follow the Jamhole on Twitter so you know when the show goes live and new episodes are published.
You can follow BJ here on Instagram, and Ben on IG here.
Our home throughout the week and for the live streams is here on the r/Dabs Discord. The official discord for the r/Dabs subreddit.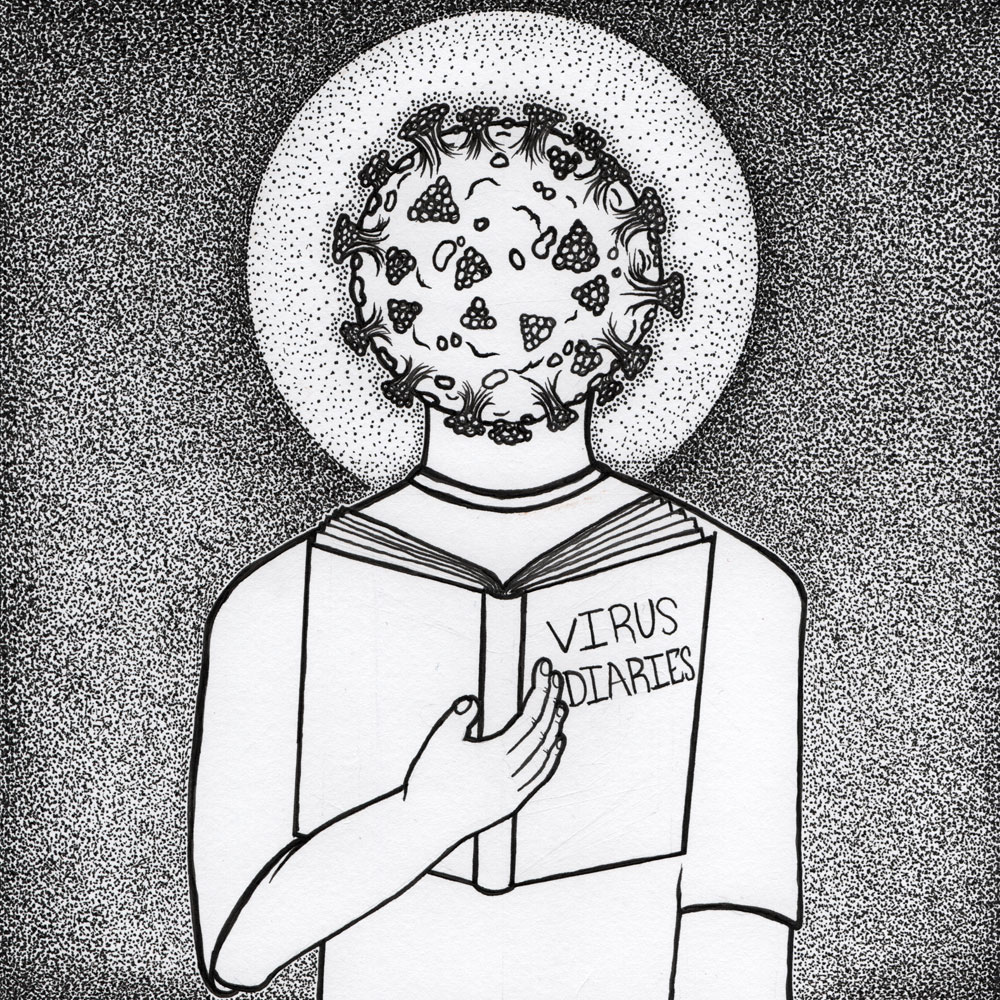 Check out Mat's latest album Virus Diaries! It's available on all the major streaming services, and also here on Mat's Bandcamp page.
Thanks for checking out the show! If you enjoy the podcast, consider becoming a Patreon, or you can kick us a few bucks over on the donate page. We also accept bitcoin and cash app donations, as well as Venmo.
You can find the show on Spotify, TuneIN, Stitcher, Apple, and Google podcasts.