Podcast: Play in new window | Download
Subscribe: Apple Podcasts | Google Podcasts | Spotify | RSS | More
"DJ BJ brings up a really good point."
The Jamhole back with episode 739. Mat, Ben, and BJ chatting with you live from the r/Dabs Discord. On the show today we chat about our week and some news including the monster of Monroe county, scummy TSA moves, Pablo's hippos, and calling in a bomb threat because fuck going to school. All this and so much more right here, right now on the Jamhole. Hit the link below for the show notes and thanks for listening!
I'm going to make a spot on the site for BJ's references and random stories. I think we would all benefit from a little context.
Project Survival is finished! Ben brought the album art and my brother sent me the tracks. We're ready to release this shit!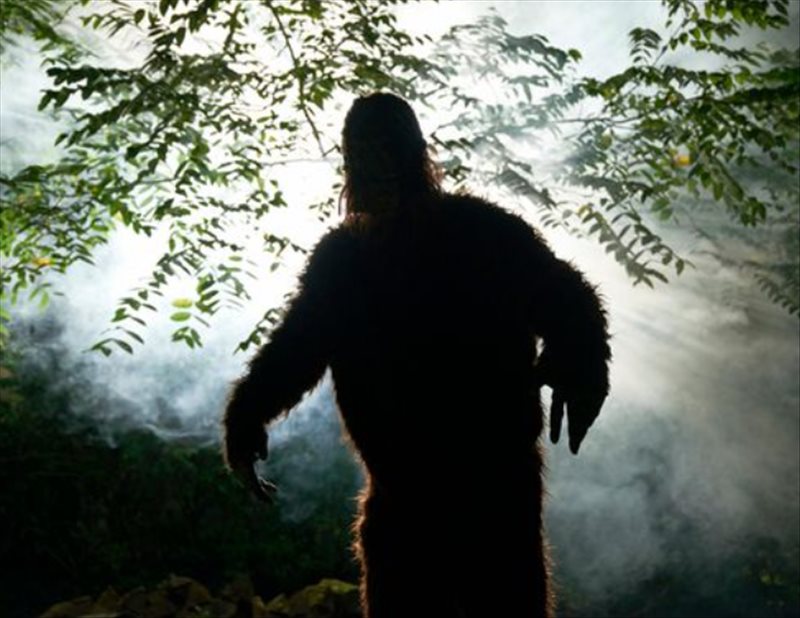 In some more sasquatch news, this dude said he saw a papi sasquatch and a baby sas.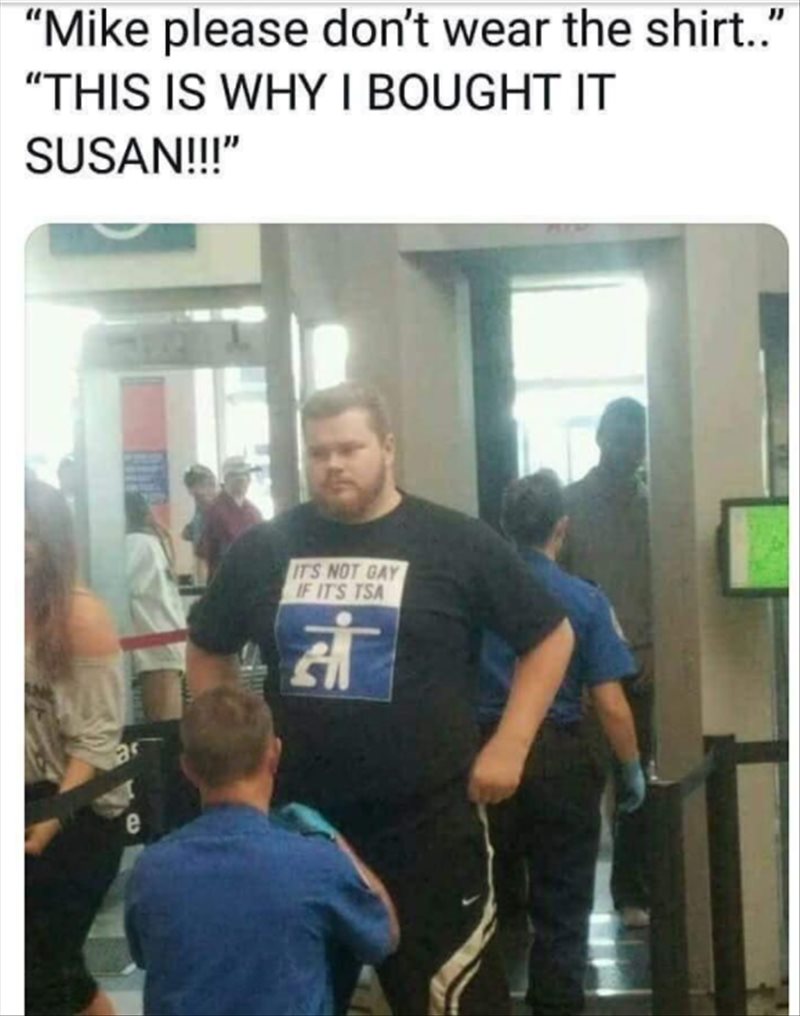 Gotta be careful while out there traveling. Especially if you have breasts. Enjoy those weekly hour long sexual compulsion classes!
A Chinese-born alleged drug kingpin accused of presiding over a multi-billion dollar narcotics operation has been arrested by Dutch authorities.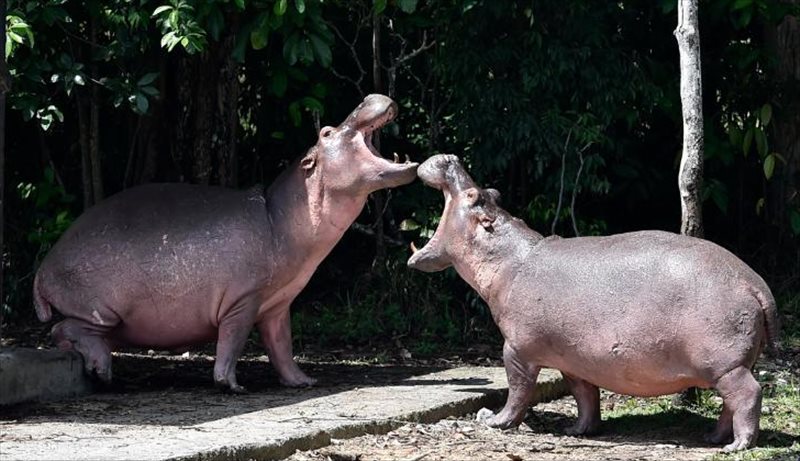 So what do you know about the hippos that were in Pablo's personal zoo?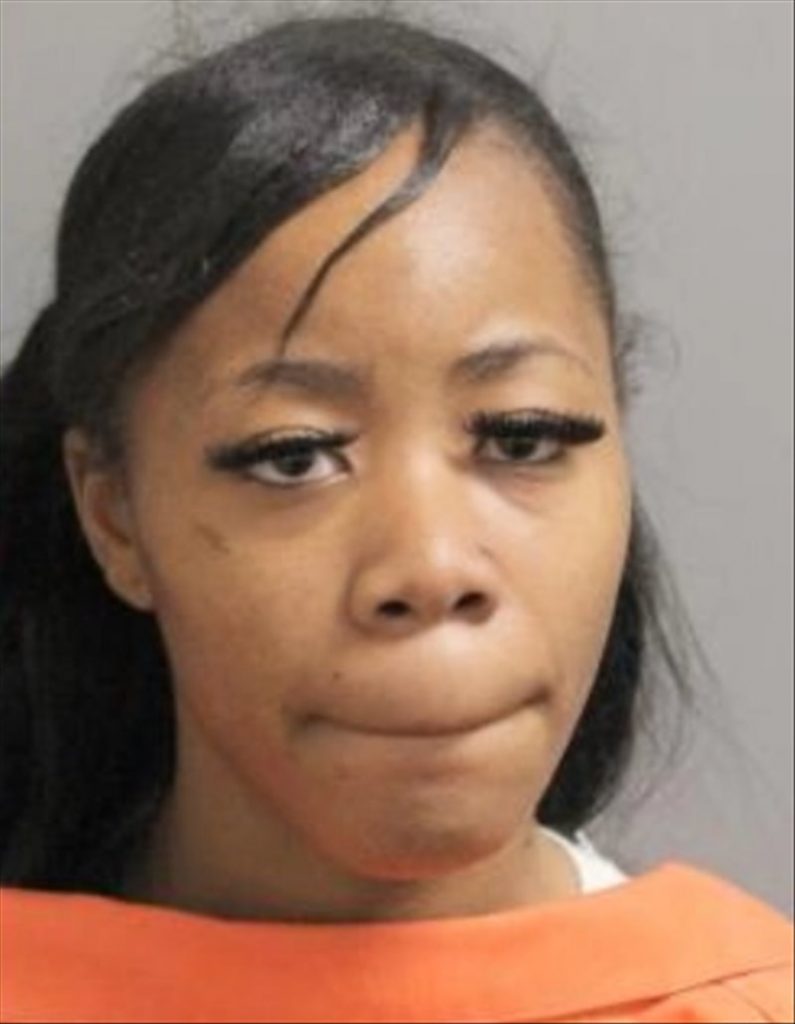 That feeling when you forgot your meth at the hotel…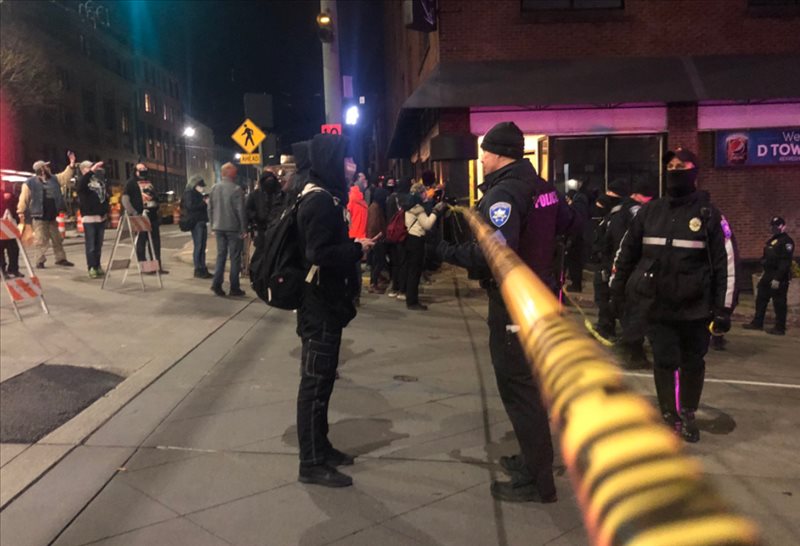 A Tacoma police cruiser runs over a person while responding to street racing incident. They should really watch where they're going.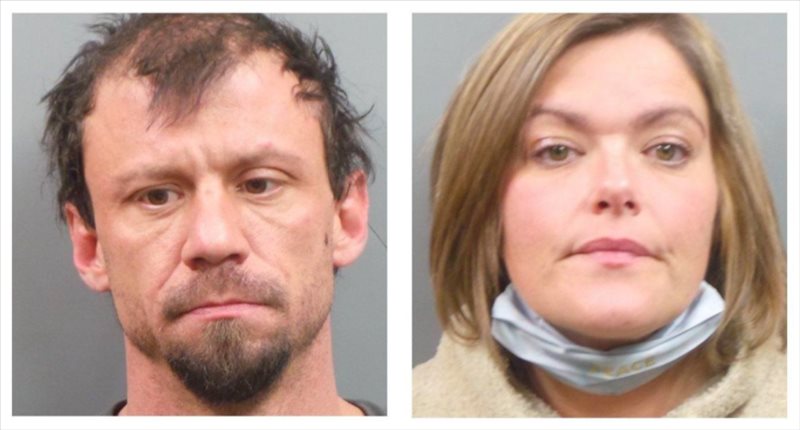 Florissant couple accused of fake bomb threats to preschool in St. Peters so one could avoid going to work.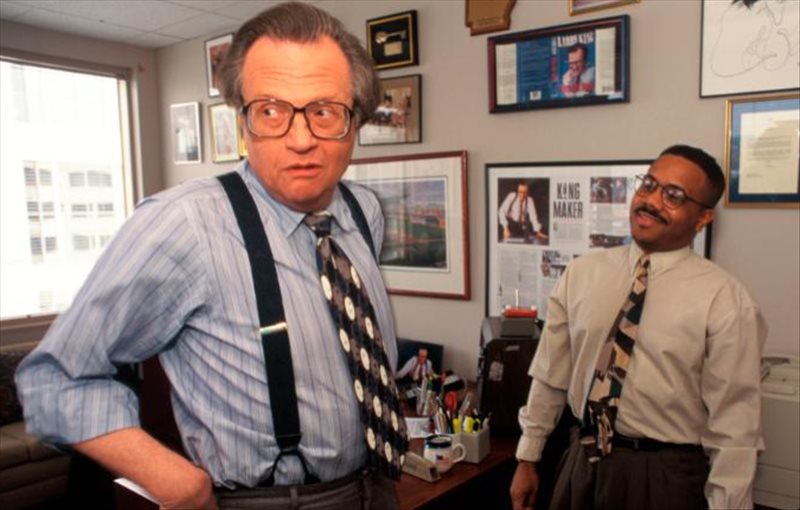 RIP Larry King. I'm waiting for CNN to offer me a job. I think I could do his job pretty well at this point.
Who would win a fight, Jerry Seinfeld or Jerry Springer?
All in on Blackberry, check back with us in a couple weeks and see how that went.
You can follow Mat on Instagram here. Make sure to join us for the live shows usually on the weekend. Follow the Jamhole on Twitter so you know when the show goes live and new episodes are published.
You can follow BJ here on Instagram, and Ben on IG here.
Our home throughout the week and for the live streams is here on the r/Dabs Discord. The official discord for the r/Dabs subreddit.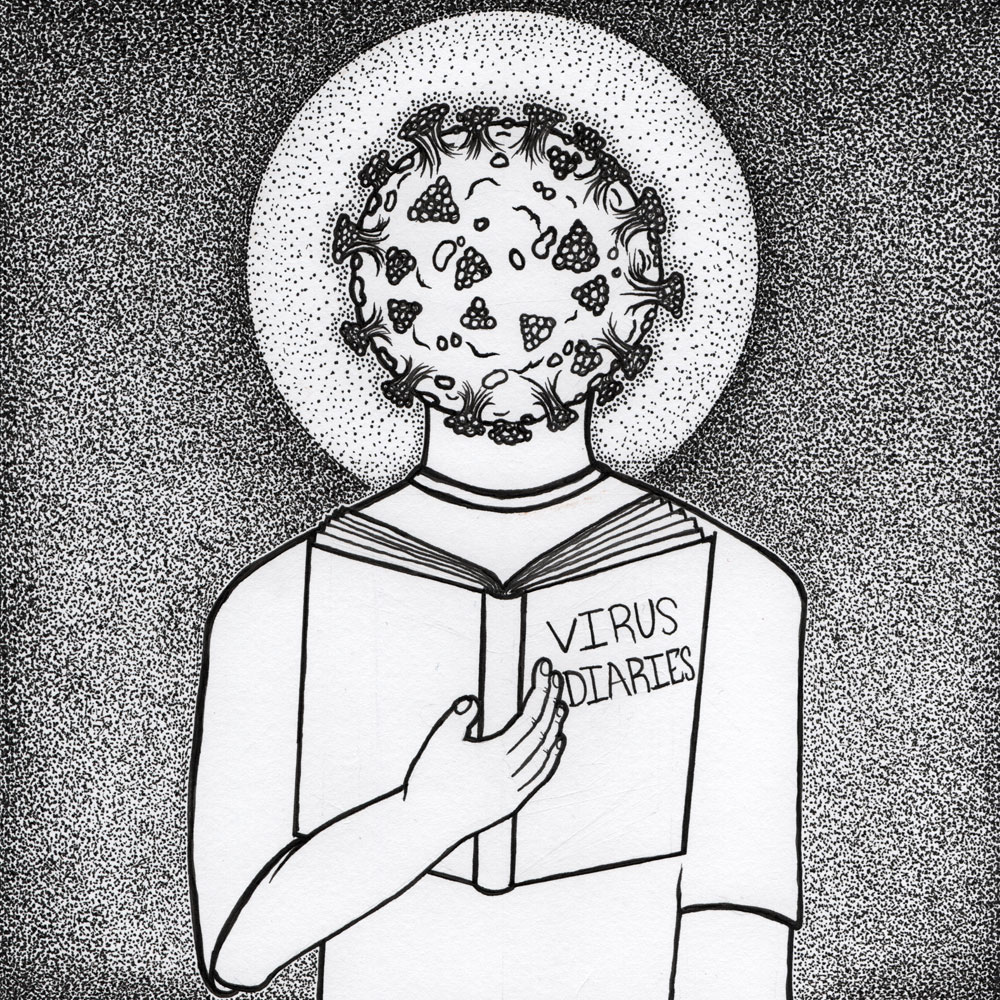 Check out Mat's latest album Virus Diaries! It's available on all the major streaming services, and also here on Mat's Bandcamp page. Project Survival is coming soon!
Thanks for checking out the show! If you enjoy the podcast, consider becoming a Patreon, or you can kick us a few bucks over on the donate page. We also accept bitcoin and cash app donations, as well as Venmo.
You can find the show on Spotify, TuneIN, Stitcher, Apple, and Google podcasts.