Podcast: Play in new window | Download
Subscribe: Apple Podcasts | Android | Google Podcasts | Stitcher | Spotify | RSS | More
"Have you ever decided someone's fate… On WEED man?"
Thanks for checking out episode 641 of the Jamhole. We have a pretty amazing show for you this time around. Pardon all the snowmobile chat in the last few episodes, but at least winter is over now right? Want to be a part of the snowmobile chat next year? Join us for the Winter Wonderland trip. Email in if you are interested in attending and come do something you've probably never done before. It's better than drugs. Here's some notes.
When the dog pees all over everything and gets into your shit, you shouldn't reward the dog with a car and vacation.
In a Distracted Driving update, I almost got killed by a female Asian. The worst drivers right? None of us are driving right now, because we're all on Facebook. Somehow it all works out. Usually.
I dare you to try and keep up with Puffer at the bar. I'm pretty sure it's not possible, unless of course, you are his girlfriend. That girl can put them back. Speaking of, I guess I'm the designated driver Sunday May 18th for the Tech N9ne show at the Wilma. Get your tickets here.
We should mention again the Sage Francis and B. Dolan hip hop show in Missoula at the Palace. Get your tickets here.
In a Jamhole update, do you remember that chick who stabbed her boyfriend to death with a high heel stiletto? Yeah, she got sentenced to life there in Texas. Somehow this turns into a lovely discussion about jury duty. Heh, I said duty.
Are any of you old enough to remember these jobs? 11 jobs that no longer exist.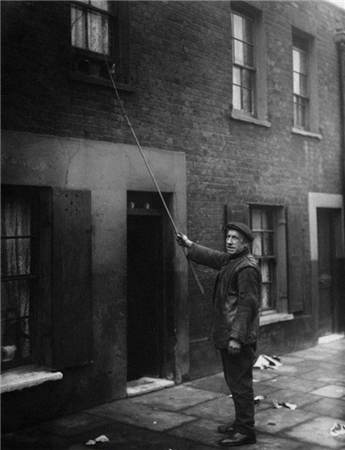 How many moments of fun do you have? I bet it's not near as many as this guy. Is it even possible to have that many moments of fun, without having a corporation sponsor it? I'm guessing not unless mommy and daddy gave you a buttload of money.
A Tosh.0 production assistant was shot and killed by mistake. So does that mean you guys are hiring now? What, too soon?
In some local Montana news, there was a doctor in Florence who got his shit raided, because he was selling pills and making bank. Everyone needs a doctor like that.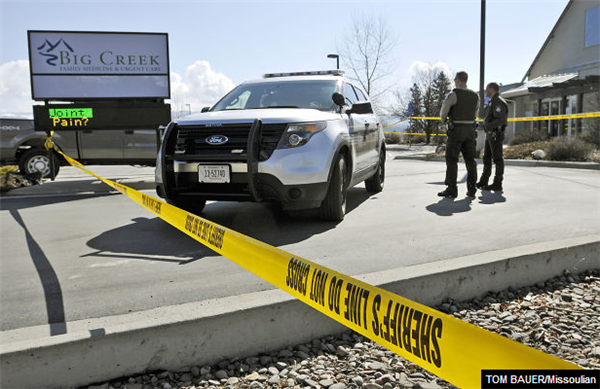 We can apparently clone vaginas now or something. I don't know, you can read about it here.
Thanks for listening. Be sure to keep up with us throughout the week on Twitter, Facebook, and our Google+ community. If any of these shows have made you laugh, hit up the donate page and send us your change.