Podcast: Play in new window | Download
Subscribe: Apple Podcasts | Google Podcasts | Spotify | RSS | Subscribe to the Jamhole
"I see some people that like to mock and ridicule."
Back again after work every Friday, this is the Jamhole. We have a fantastic show for you this time around, so make sure to listen up and interact. This is no bullshit. Now, an excerpt from some of the latest rhymes I've been writing. Find more sick shit on the Jamhole Music page. You can read them however you think it should go, but when you hear it to the beat my brother made, it's going to be awesome. Thanks for checking out the show. If you are bored Friday, stop by Jamhole TV and check out the live show. Ahem.
In the beginning before any of us were living
even before the earth formed and started spinning
dark matter energy light it's all within me
contained in the base of my brain infinitely

rhyme spitting thinking, if I could only turn my mind off for one second
shit, I'd probably spend more time sleeping
deeply concerned with feelings that burn
at some point, and for each one I recommend one joint

I'm up late like a tweaker only I ain't tweaking
smoking weed for my seizures wait, I ain't seizin
exactly I learned that trick from my seniors
who say they only buy weed for medical reasons

living in montana with all four seasons
outside under a tree writing to the breeze its
my own little piece of paradise
and when you roam through the woods long enough you'll learn to carry light.
Here's another old yeller update. We need Doctor Phil.
Better late than never, and it was a good sandwich.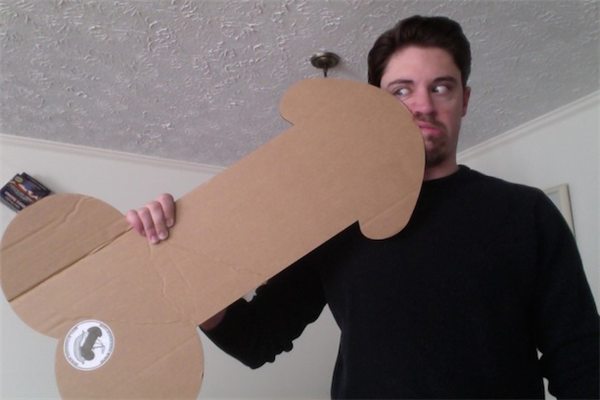 You should all donate money so we can do this. So many dicks, so little time. EJ Dickson wrote about it on The Kernel.
Let's all give BJ a round of applause for finally getting all caught up with the show. I can't believe you listened to all those so fast.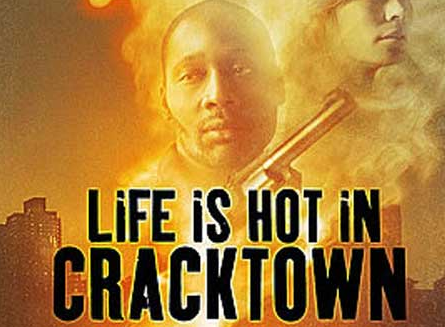 Oh yea, and it's also Easter. Did you even realize that? I didn't until someone mentioned it. It's just not a real thing. Speaking of Easter, do you smell death? Because these people did. Why? Well, because there was a dead body under their deck. Makes sense. Jim Matheny wrote about it on WBIR.
How do you get a crying baby to stop crying so you can finish playing Xbox? Well, you could do what this guy did and hold your hand over it's mouth and nose until it stops crying. Yeah, brutal. Check out the article here.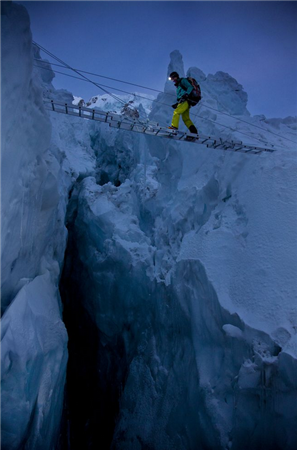 There was a pretty crazy avalanche up on Mount Everest. Check out the article here on Nat Geo. So where is Mount Everest?
We're going to set the record straight once and for all. Noah took baby dinosaurs, that's how they all fit. Duh. Once again I am completely amazed at the retarded shit people believe in. Eric Dolan wrote about it here on The Raw Story.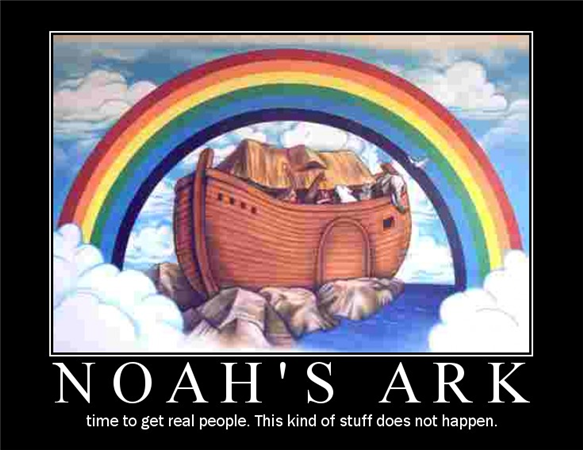 Have you been introduced to the best pimp in the game? At least in Florida. He's like an old Samuel L. Jackson. Bitch, I'm city pimp! Check out the article here.
Sometimes when you want good MDMA, you end up with shitty meth. I blame poorly educated dealers. Honestly though, this is probably the worst way to come down. At least he was apologetic about it. Check out the article here.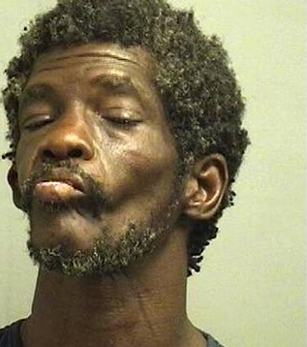 We have a couple of concerts coming up. If you are in the Missoula area, Catch Tech N9ne Sunday May 18th and Sage Francis with B. Dolan Wednesday June 11th.
I'm still having a hard time believing this whole thing is real. North Korea reminds me of an Onion article for some reason. It's like complete satire of itself. In other news, Kim Jong-un is pissed about some hair salon in London for using his stupid likeness in an ad. Melissa Goldin wrote about it on Mashable.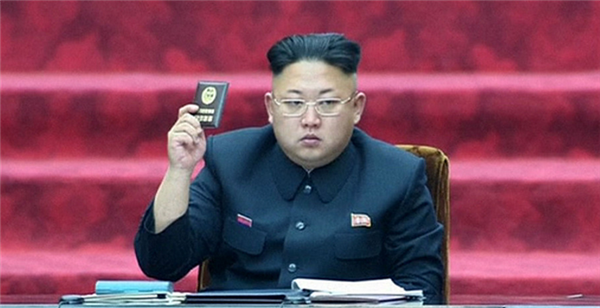 Why are there so many single moms? Well… Check out the article here.
Why do you suck at dating? Go through this list and do it better. You have 12 minutes to impress her. Check out the article here.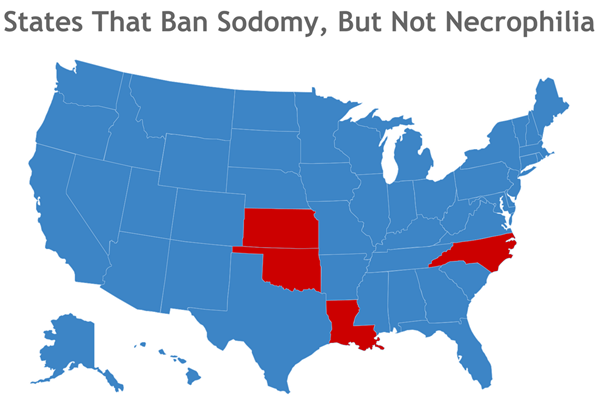 I'm still struggling to understand this, but apparently in some states you can fuck the dead, but you can't get your dick sucked. Makes sense. Adam Weinstein wrote about it in Gawker.
Thanks for listening. Be sure to keep up with us throughout the week on Twitter, Facebook, and our Google+ community. If any of these shows have made you laugh, hit up the donate page and send us your change.