Podcast: Play in new window | Download
Subscribe: Apple Podcasts | Google Podcasts | Spotify | RSS | Subscribe to the Jamhole
"You guys are basically mutating little hulks."
BJ and Mat back with another episode for the month of August. That's right bitches, that's two this month so count that shit up. I don't really have anything else to say other than place your bets, pack your pipes and get ready for some more ridiculous nonsensical banter.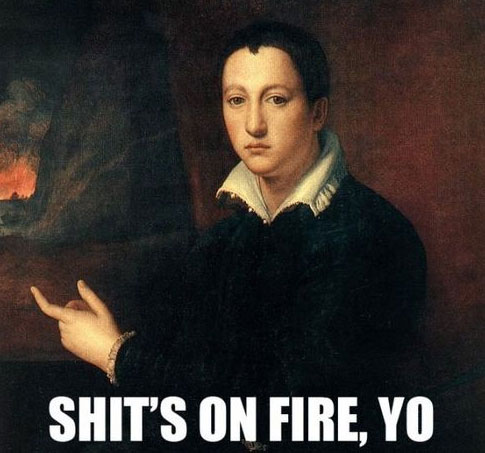 So, can we stop lighting shit on fire yet? Still?
Also, the world is probably going to end here soon, so there's that to look forward to. What do you even know about jellyfish?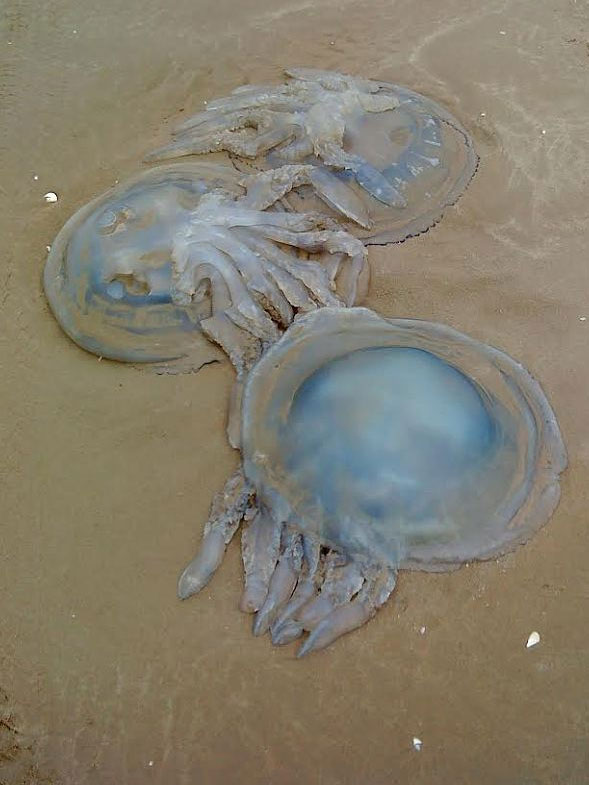 In some dope news of the week, the FDA said it was all good for 11 year olds to get on the oxy.
So did you guys hear about this? Jared and child porn huh? I feel like we're being distracted from something else.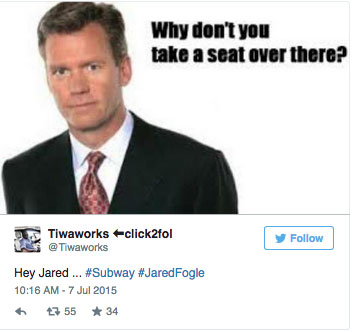 So the one day we got to go to Hempfest this year it completely poured rain. That's fine and all, except that it rained so much they were shutting shit down. It was a good trip as far as playing Exploding Kittens for the first time. Very exciting stuff. We need to figure out a way to play the game via the internet. We need multiplayer Exploding Kittens.
Make sure to check out my Stuff Stoners Like byline and see all the cool weed strains and smoking toys I've been reviewing. The latest toy was the LIT E-nail. Still one of my favorites. Also note the pictures in the weed reviews.
You definitely want to check out the live shows when we do them, so we can show you neat things via the screen share. This is the picture we were looking at. If you want to spam BJ with shitty angry messages in different languages, the Android game she's playing is called Deadwalk: The Last War.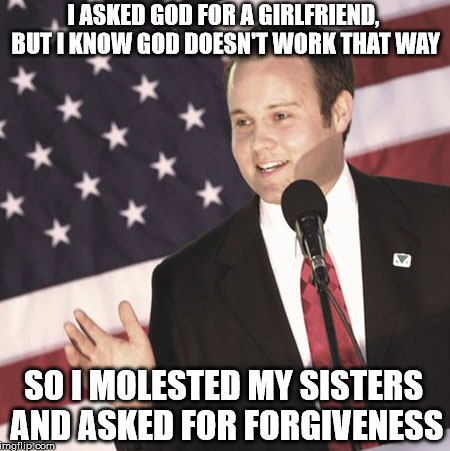 Also in big distracting news, did you hear about the good, moral Mr. Josh Duggar was apparently getting his skeez on all over Ashley Madison. Which is a whole other thing. If you think you can pay a company to destroy that kind of juicy information, you are more than just the product. You are also a huge fucking tool.
Hey Detroit, send us a personal flamethrower bro!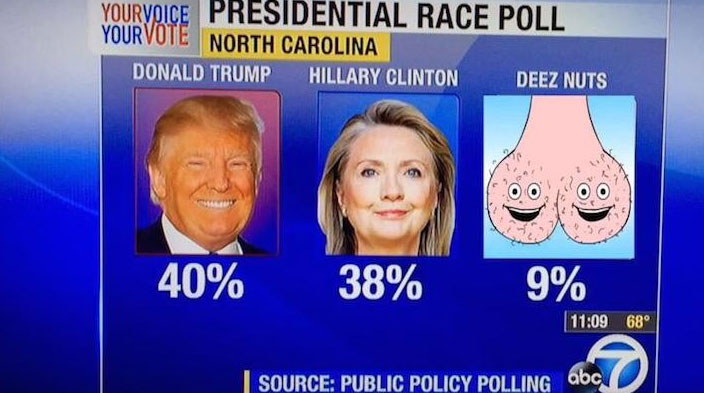 Are you going to vote for Deez? Deez WHO? DEEZ MOTHA FUCKING NUTS!!! Also you should watch the bad lip reading of the republican debate. This is the only way I'll watch these.
Hipster traps in New York. I can't tell you how much this makes me smile.
Third ones a charm… Or not.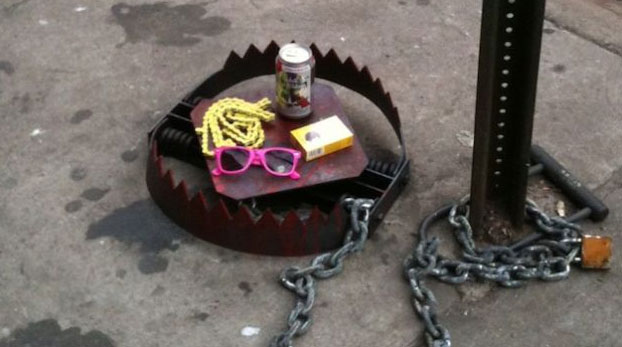 If you are going to get into a high speed chase, that's about as good of a reason as any.
I want a 420 mile marker sign. I will also settle for a 419.99 mile sign as well.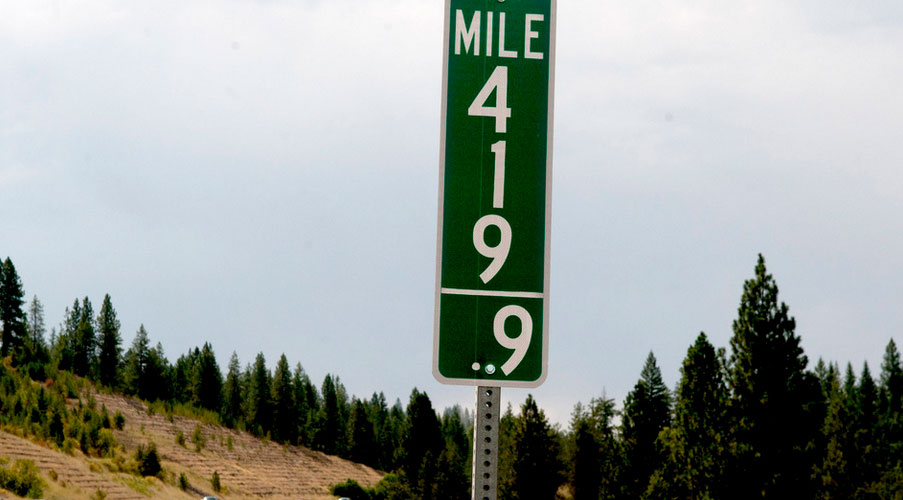 Spider genocide happened. It wasn't pretty. Also, BJ might now be giving birth to Spiderman…
Women, putting their best__________ forward. They hate us cuz they ain't us.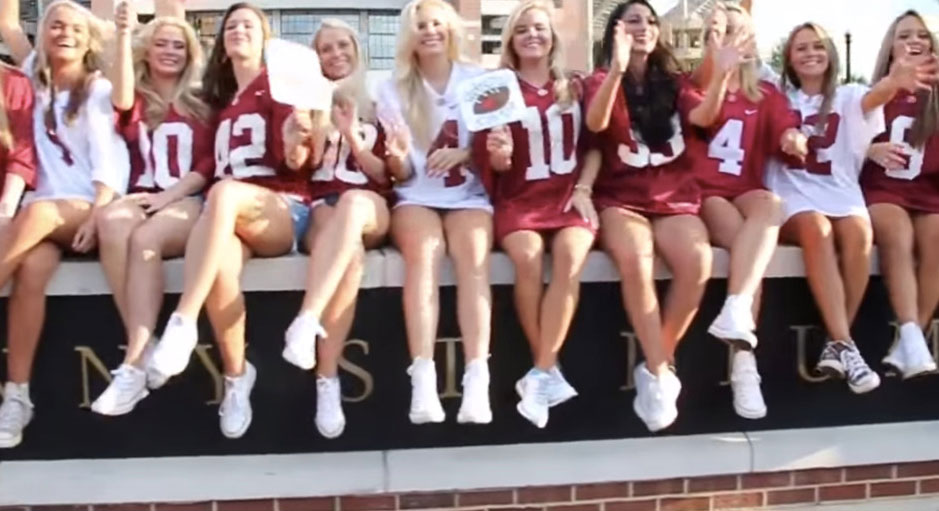 Do you want to watch a really shitty movie? Lake Placid VS Anaconda. Also, get the unrated version, because there is tits in it. Which is probably what got that movie three out of the 3.7 stars.
It's interesting you can attack a cop's trousers with a shmete, and pretty much get away with it. I think we should give the UK more guns.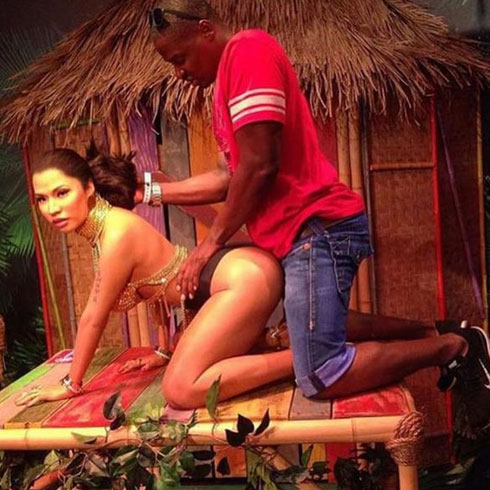 If you don't want people to pretend to hump your wax, maybe don't pose it on all fours. You know what I learned today? Nicki Minaj is a rapper. Who also has a wax body double that people can't stop humping. Also, I'm pretty sure that is not your ass.
Check out the live hangout video below. When we do live shows, it will be through hangouts. Make sure to add the Jamhole to your Google+ circles and subscribe to the new channel on YouTube.