Podcast: Play in new window | Download
Subscribe: Apple Podcasts | Google Podcasts | Spotify | RSS | Subscribe to the Jamhole
"Rich people have no self awareness, trust me."
Thanks for checking out another episode of the Jamhole. 701 in full swing. Be sure to go join up on the ol Patreon page, check out SPOG if you need some fresh quartz or glass art, and of course, be sure to peep my new album, Plan B. It's available on all the streaming music platforms. Thanks for listening, hit the link below for the show notes.
So there's a Purell shortage huh? That's pretty weird. It's a good thing we have immune systems and shit.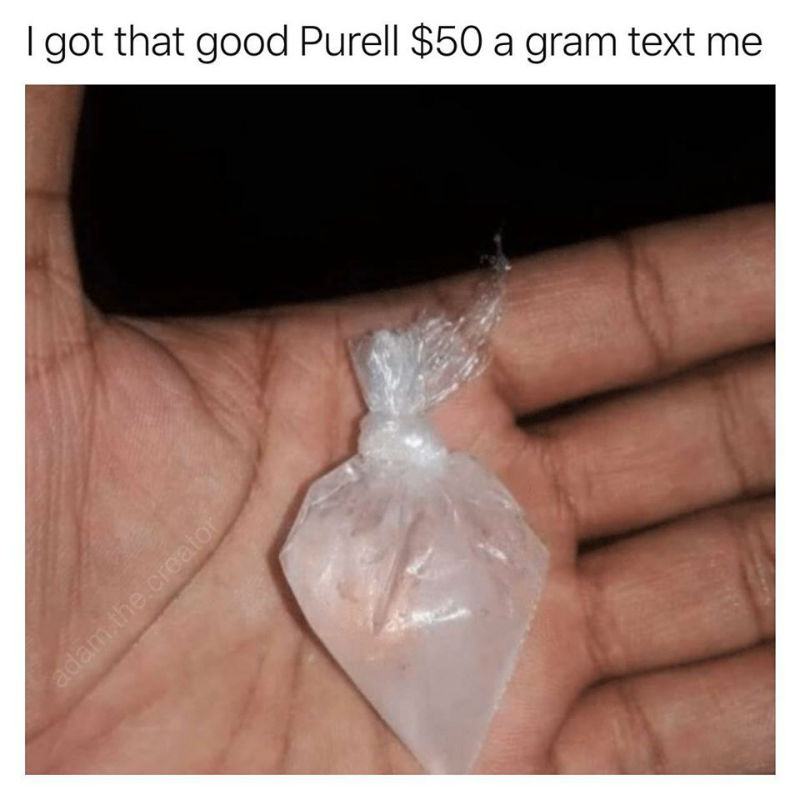 In more Coronavirus news, Costco is now pulling all it's free samples until the sick either get better, or die. Here's the Reddit AMA about the people who were stuck in quarantine.
If you kicked in on the Patreon, let us know what kind of art you want, and what sort of perks you want to see. Huge thanks goes out to all two of the patrons.
As the ice melts in the Arctic, we're probably going to find all sorts of neat bacteria and viruses. Scientists have found some ancient Chlamydia. Let's hear it for science… and climate change.
How bad do you want to leave civilization behind and go straight buck wild?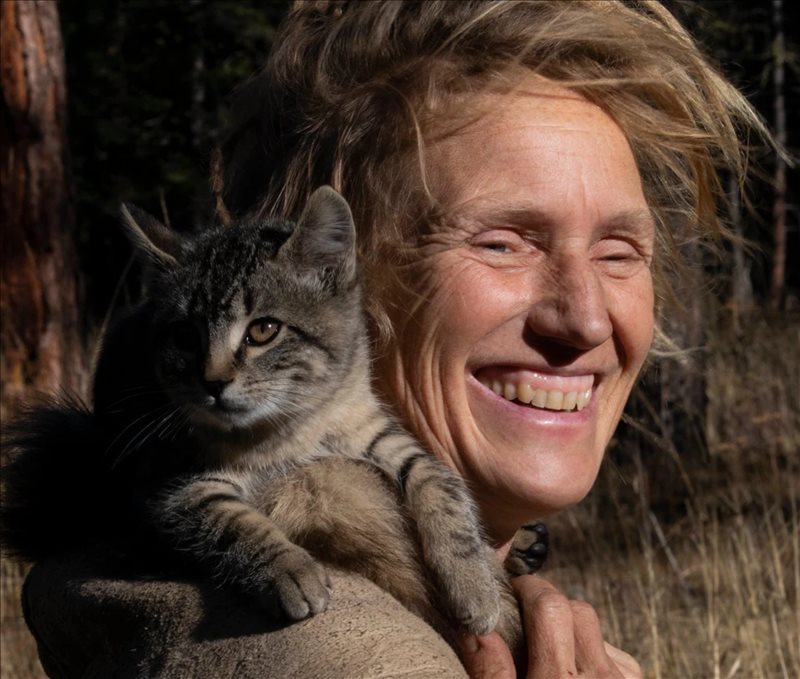 Blanket is all grown up, and bought himself a pretty dope house. Nice job Bigi, if you need a podcast to come mentor you on the finer things in life, holler.
If you spit on a fast food worker, you should probably expect to get smacked with a hot coffee pot.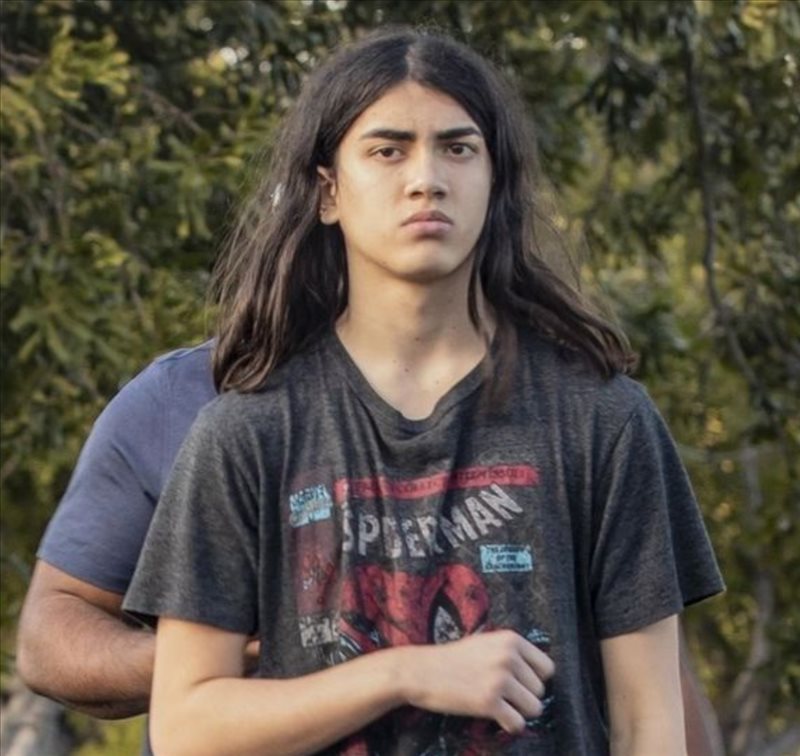 Teacher of the week goes to Lisa Hutchinson for paying a student 50 bucks to punch another student.
If you get a modeling gig, make sure it's a real modeling gig, and not some sex traffickers.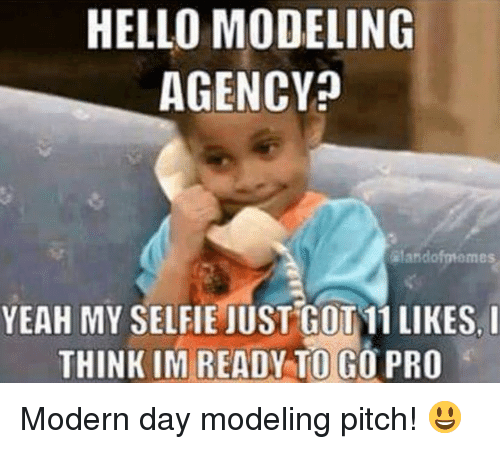 If you use Oral -B heads, make sure you are getting the real shit, not this half ass dirty knock off bullshit.
The Satanists in Washington came out to do some rituals at the capitol. They were also met by some Christians.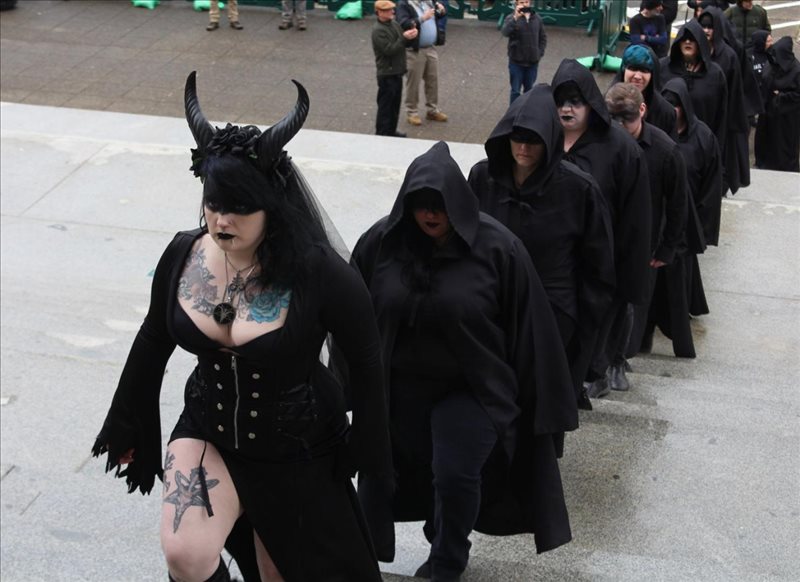 Be sure to follow me on the gram here. You can follow Ben and BJ on the gram also!
The music in these latest episodes is from my new album, Plan B. Check it out on the Jamhole music page, and stream it on all of your favorite music streaming platforms.
Thanks for checking out the podcast! If you enjoy the show, consider becoming a Patreon, or you can kick us a few bucks over on the donate page. You can find the show on Spotify, TuneIN, Stitcher, Apple, and Google podcasts.