Podcast: Play in new window | Download
Subscribe: Apple Podcasts | Google Podcasts | Spotify | RSS | Subscribe to the Jamhole
"I don't know how much more clinical I can get."
Happy leap year day y'all! Thanks for checking out another episode of the Jamhole. This one is number 700! I know right? That sure is some commitment. Join us for a little jaunt down memory lane. We've laughed, we've loved, we've lived. It's been one hell of a ride, and it ain't over yet. If you want to contribute to all this greatness, hit up our Patreon page or check out the Donate page right here on the Jamhole!
Let's start the show out like we usually do, with some good ol fashioned char broiled roommate beef. Which one of you dick heads left the tampon in the toilet?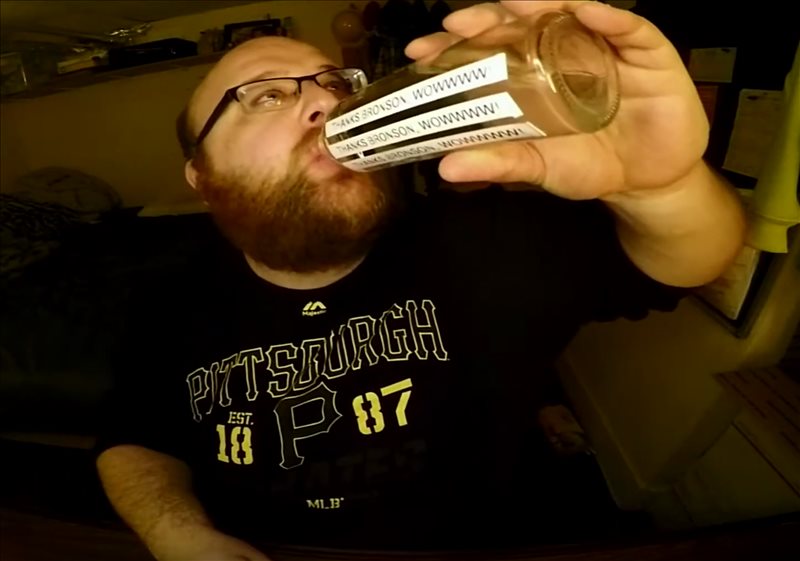 Have you guys ever watched Jon drink water? I'm definitely a little jelly that Jon has way more subscribers than we do, and all he's doing is drinking water. It's unsettling, and impressive. Check out his YouTube channel here.
Humans aren't the only ones using ride share apps. Bed bugs are apparently being found in Texas ride share cars.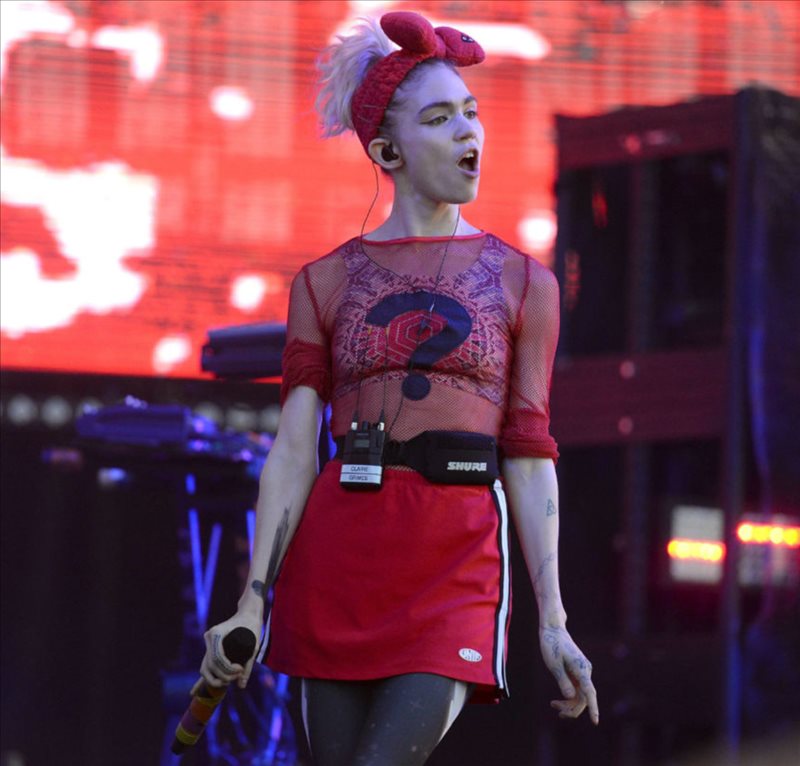 Grimes and Elon Musk are doing the progressive thing and letting their child decide it's own gender. Let us never forget the Harambe song by Elon Musk.
Have you ever had an erection…. on WEED MAN? If your erection lasts for more than 12 hours, you should probably go seek help, or a better hooker.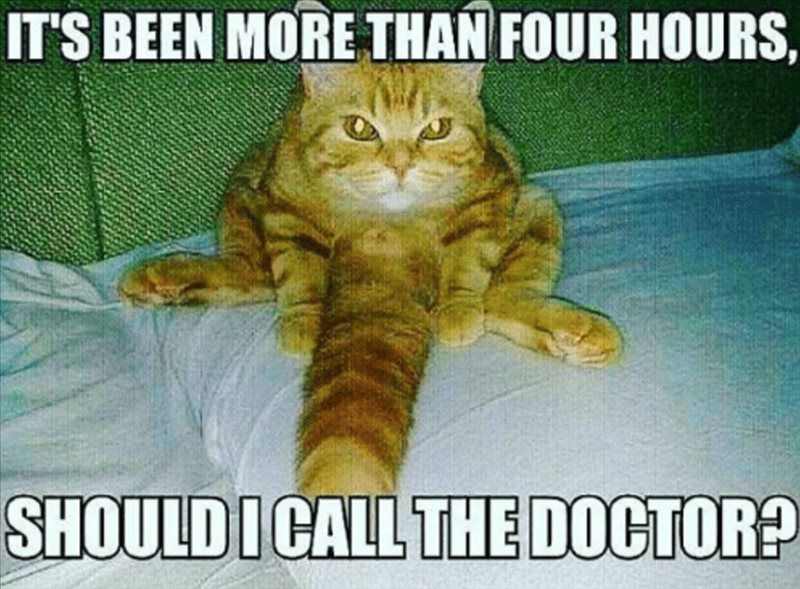 Welp, the Coronavirus has finally claimed an American life. Just another reason to not leave the house.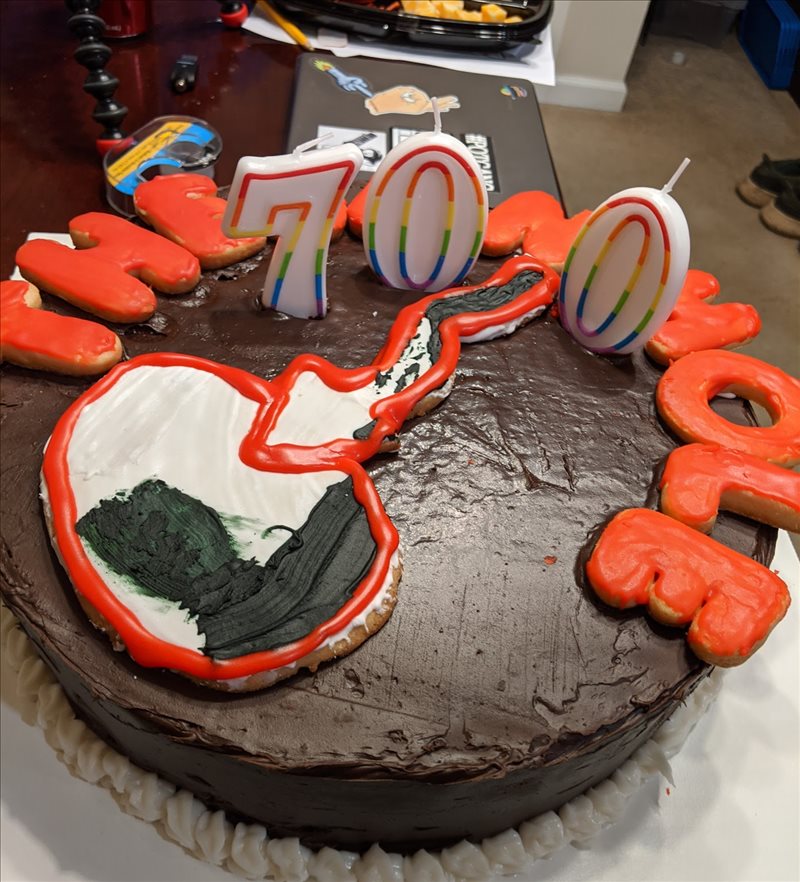 Take a walk down memory lane with us, as we go back and read some YouTube comments from some videos we made over a decade ago. We've done this show for 700 episodes now. We've definitely made a lot of memories. If you have a fond memory of the Jamhole, holler at us and we'll read a few of them on the next episode.
Junkie parrots are apparently becoming a problem in India.
Speaking of junkies, the human junkies are now going after your catalytic converter. They just want that sweet, sweet palladium.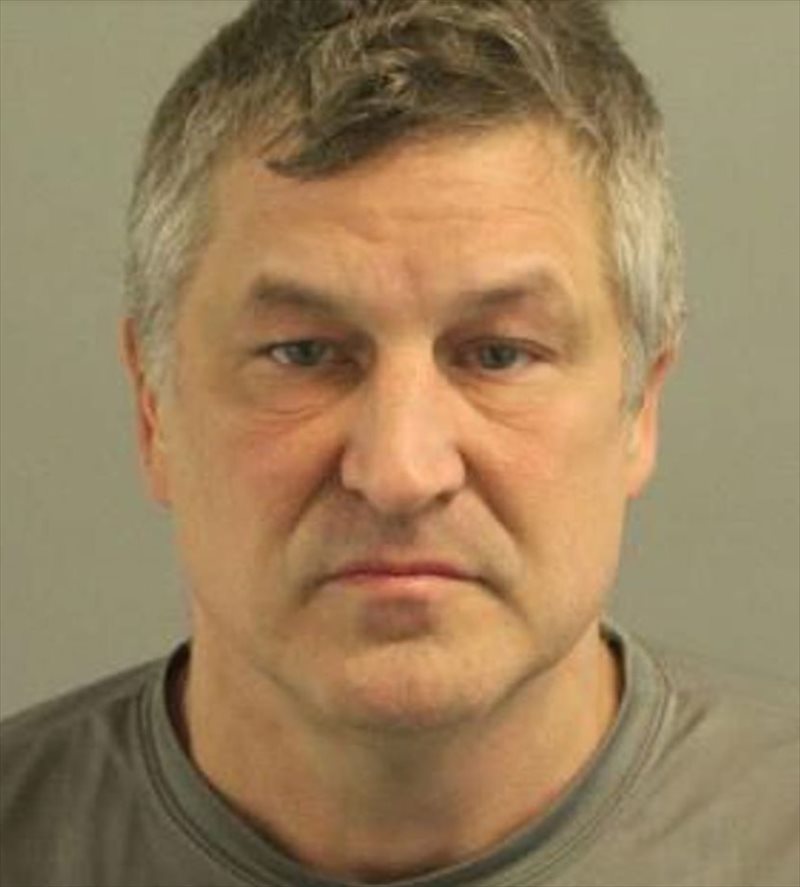 Mr. Stemen has gotten in trouble for attacking people with semen filled syringes. Stemen was scheming with some semen.
Thanks for checking out our podcast. The music in these latest episodes is from my new album, Plan B. Check it out on the Jamhole music page, and stream it on all of your favorite music streaming platforms.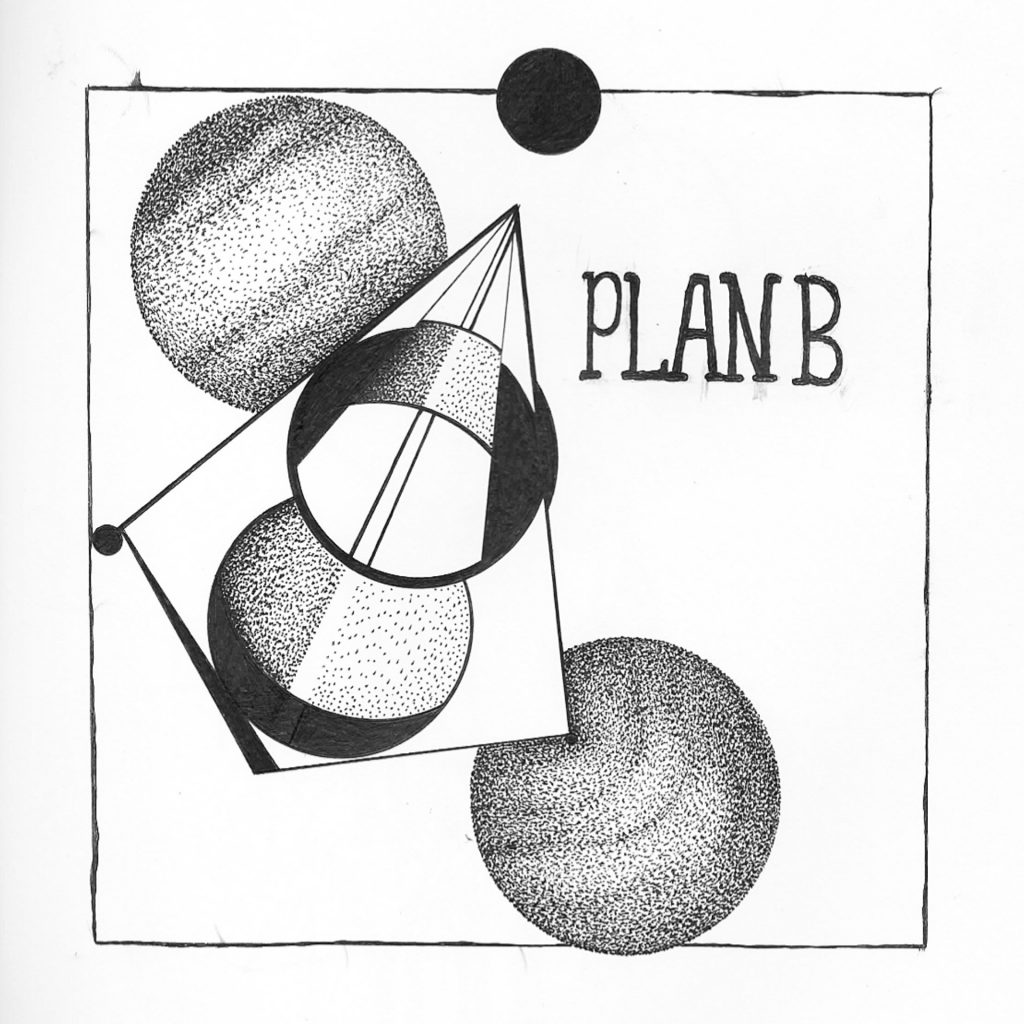 If you need some glass or quartz, check out our site Sweet Piece of Glass.
If you enjoy the show, help keep these lights on and kick us a few bucks over on the Patreon. You can find the show on Spotify, TuneIN, Stitcher, Apple, and Google podcasts.