Podcast: Play in new window | Download
Subscribe: Apple Podcasts | Google Podcasts | Spotify | RSS | Subscribe to the Jamhole
"I just sold a beat to Kanye, for two rolls of toilet paper."
I hope you are all staying safe out there. Thanks for checking out another episode of the Jamhole. Back here with episode 702, and it's a jam packed one! While you are enjoying your two weeks off work with all this self quarantine going on, make sure to kill some time listening to us! Also check out SPOG if you need some new glass or quartz, and be sure to stream Plan B at least once every few hours, so that I can retire.
So I guess we're going through a toilet paper shortage? That seems a bit odd for a virus pandemic that doesn't really make you shit yourself.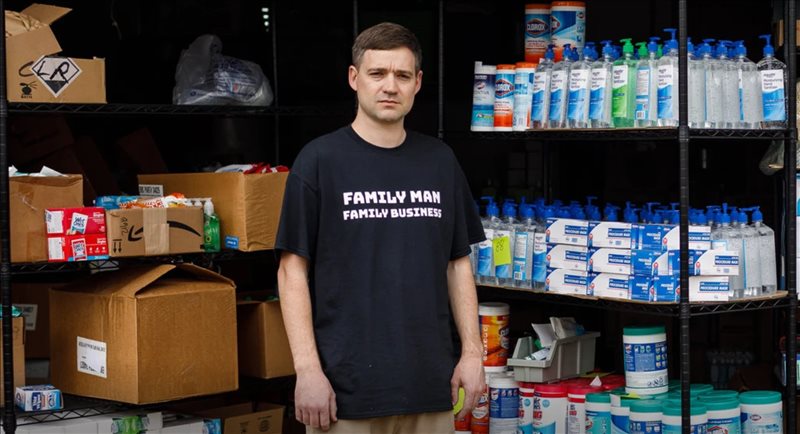 This guy bought a bunch of hand sanitizer, and now has no place to sell it. You know, because of price gouging.
Is this a disaster or a pandemic?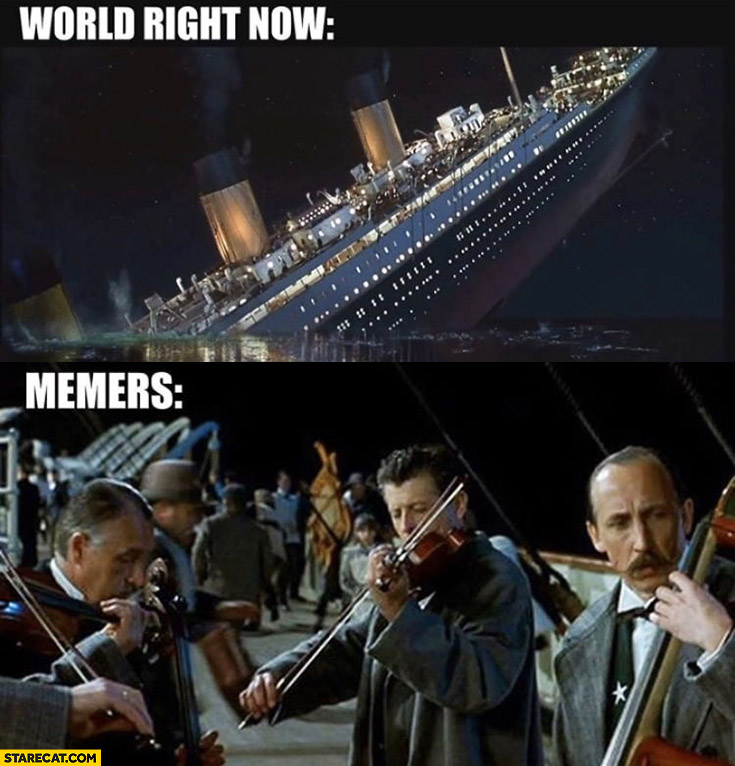 I practice social distancing in my day to day, like it's a fucking religion.
The stores are starting to look like a scene out of some apocalypse movie. Or so I'm told.
Austria has put a ban on groups of people 5 or more. Is this the introduction to martial law?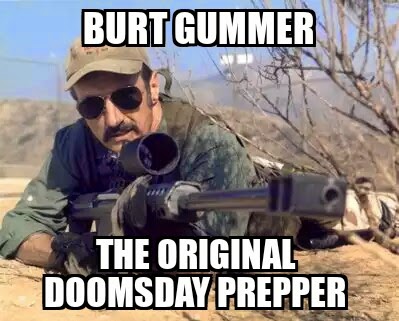 Guess who's laughing now? Not the doomsday preppers, that's for sure.
BJ went to the store today, let's get a little shelf update from her. Apparently people are buying up all the milk and eggs along with the sanitizer and toilet paper.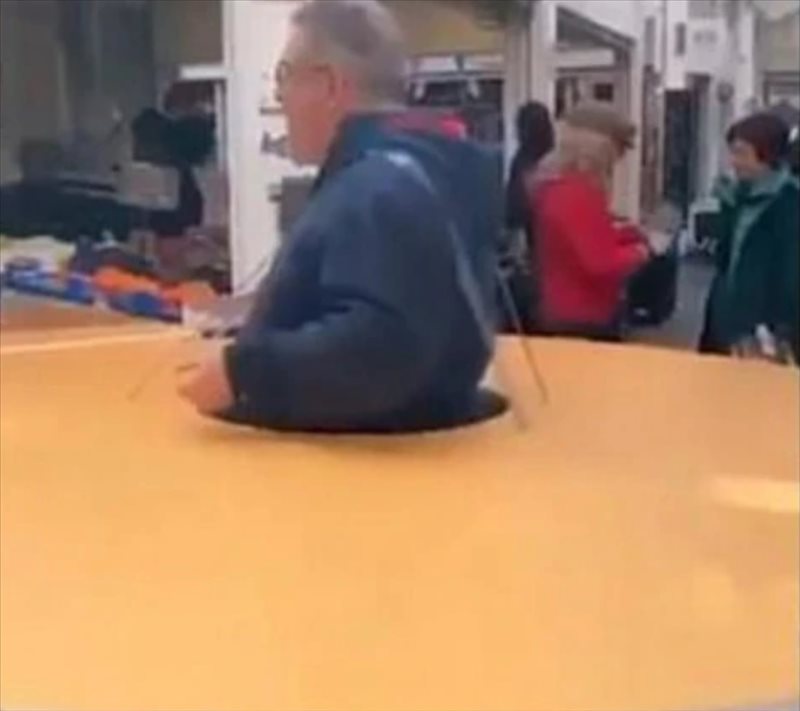 Speaking of toilet paper, if you need some holler.
This Italian gentleman put on his social distance disc for a trip to the grocery store. We should all be wearing these things.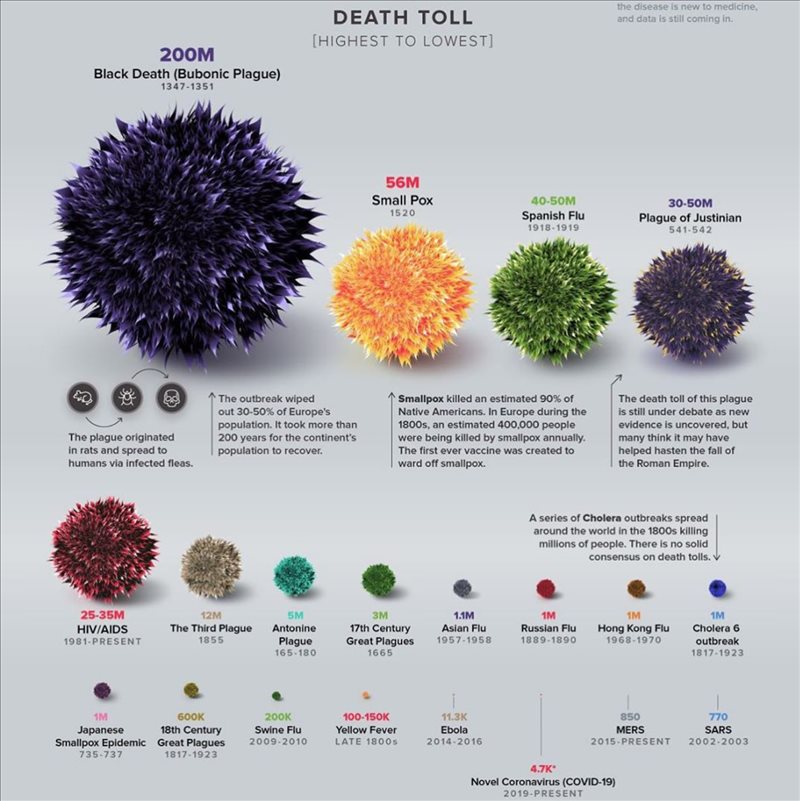 If you want to keep track of the Coronavirus, check out this live update.
People definitely wore way cooler masks during the Bubonic plague.
What's on your quarantine viewing list? We'll probably be dipping back into Outbreak, and Contagion.
How the fuck do you get a giant boulder on your leg? This guy figured out a way.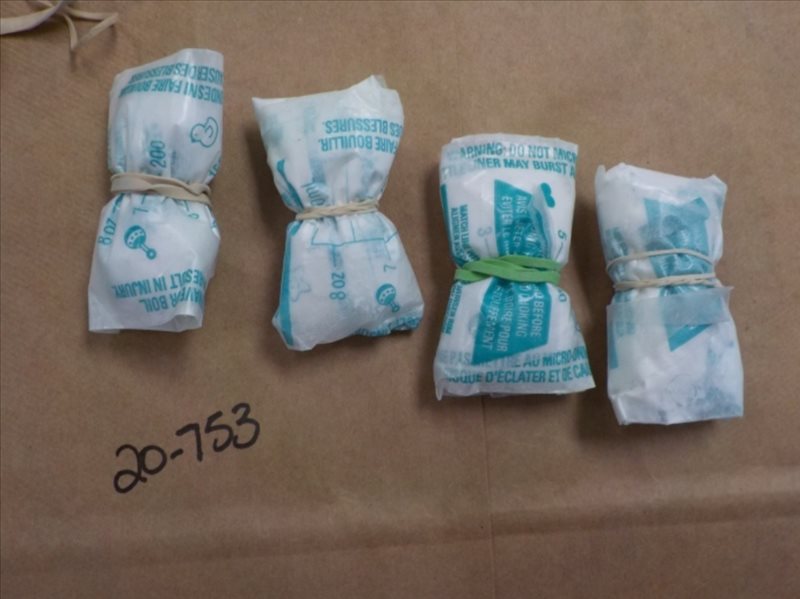 If you live in Vancouver Canada and lost your 20 g's and a bunch of blow, the cops would like to have a word with you.
Time for some roommate beef! You got beef? My whole crew gots beef!
It's not nice to yell at Asians.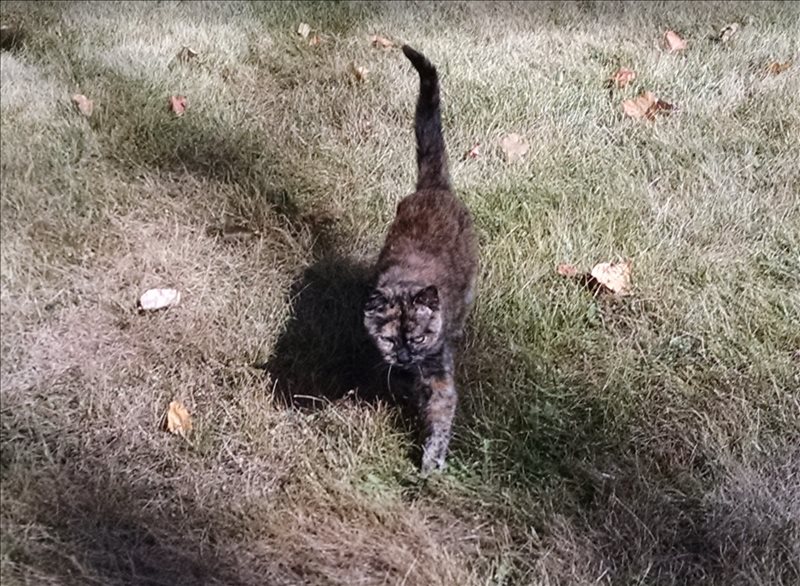 Let's pour out a little liquor for our kitty feets, who has passed on to the next kitty life.
For your viewing pleasure, Chris Evans, as hand sanitizer.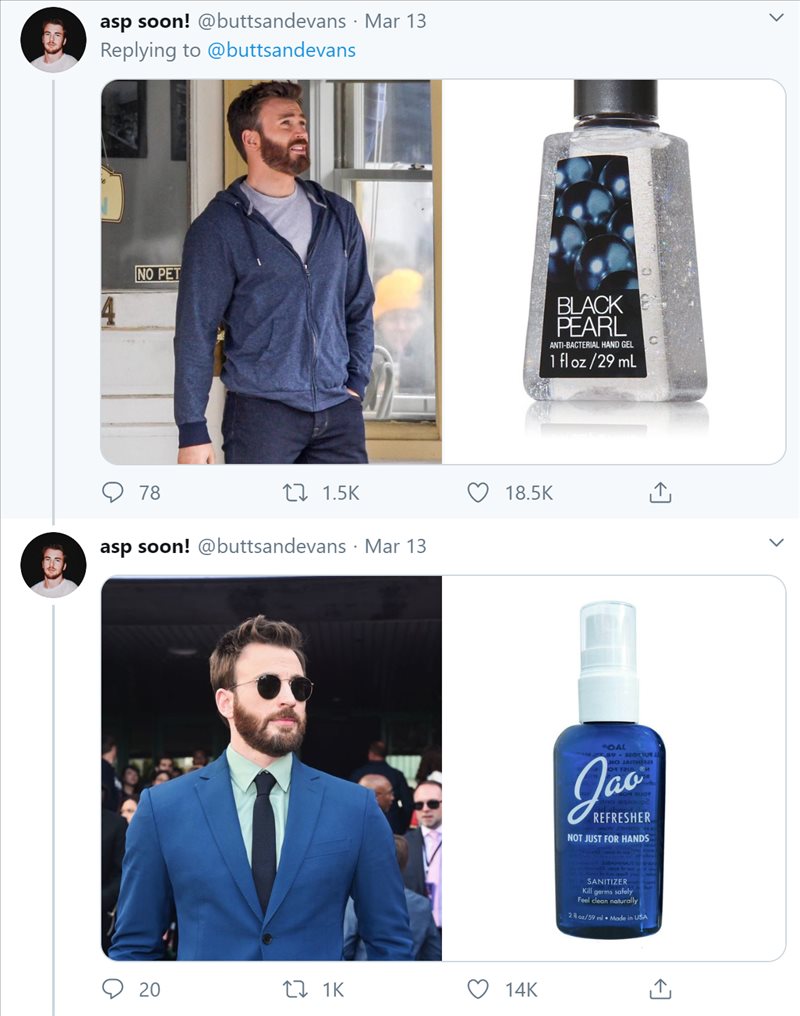 The music in these latest episodes is from my new album, Plan B. Check it out on the Jamhole music page, and stream it on all of your favorite music streaming platforms.
Thanks for checking out the show! If you enjoy the podcast, consider becoming a Patreon, or you can kick us a few bucks over on the donate page. You can find the show on Spotify, TuneIN, Stitcher, Apple, and Google podcasts.