Podcast: Play in new window | Download
Subscribe: Apple Podcasts | Google Podcasts | Spotify | RSS | Subscribe to the Jamhole
"I think we used to call them cunts."
That certainly escalated quickly. A lot can happen in a week. We hope y'all are staying as safe as you can out there. It almost feels weird doing a show, but people need some sort of entertainment, some sort of laughter in their lives. Hopefully we accomplished that in a somewhat tactful manner. Come zone out for an hour or so and listen to us bullshit about bullshit. Hit the link below for the show notes!
I'm curious, once racism is solved, what's the next thing humans are going to decide to kill each other over?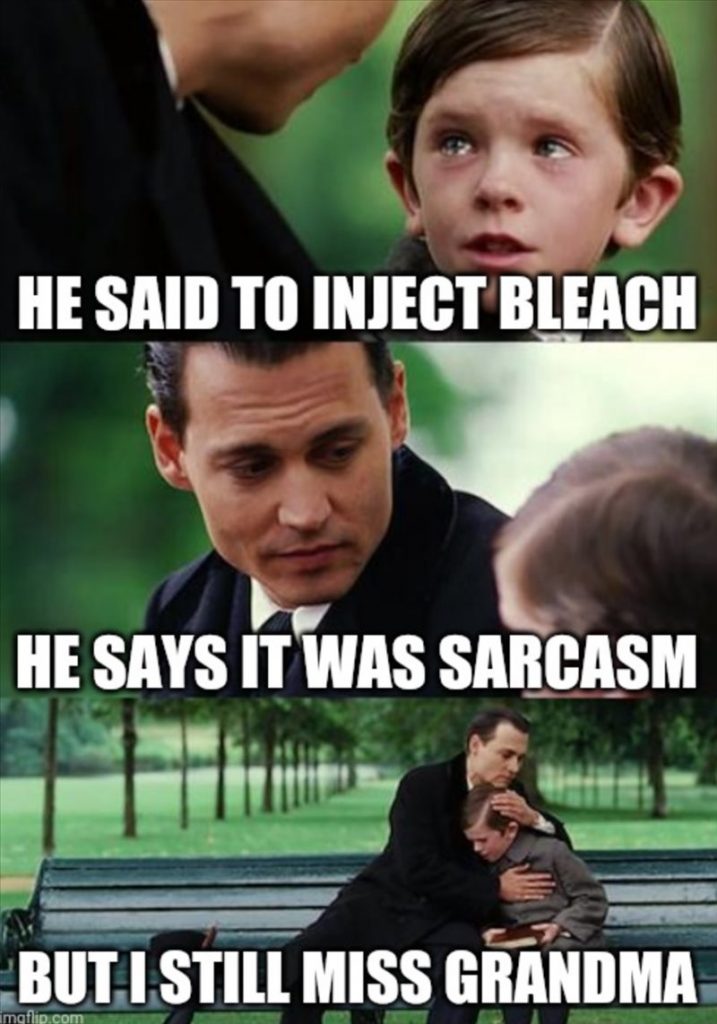 Remember kids, no matter how much your life sucks, someone out there has it worst. Who is that someone though?
Would you rather have no arms and no legs, or be born with an asshole right under your nose?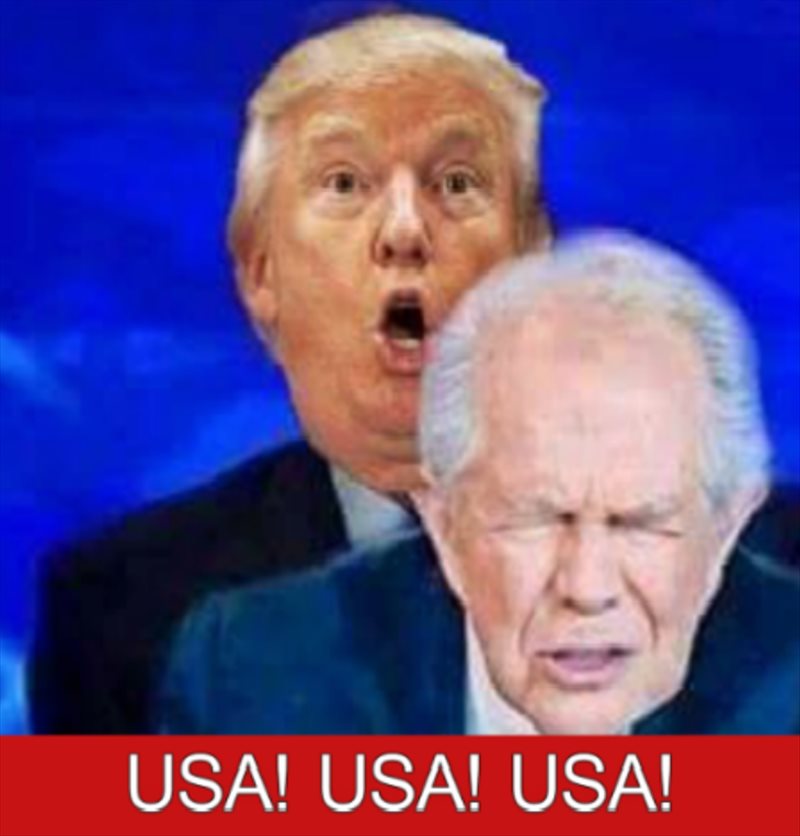 You know you fucked up when someone like Pat Robertson has some shit to say about what you're doing. Thank you Pat Robertson for adding your two cents to this shit show.
About a third of Americans are doing it wrong. You don't drink the bleach silly, you gargle it. Duh.

When incels try to blow things up… Can someone get some sex workers out there to take care of the incel problem? Is there actually an incel problem?
What the fuck is going on in Forks Washington?
There was a pretty big fire that destroyed a 600,000 square foot warehouse in the Redlands.
Quick Karen moment here. This Karen didn't want this little kid driving a toy car… Check out the video here.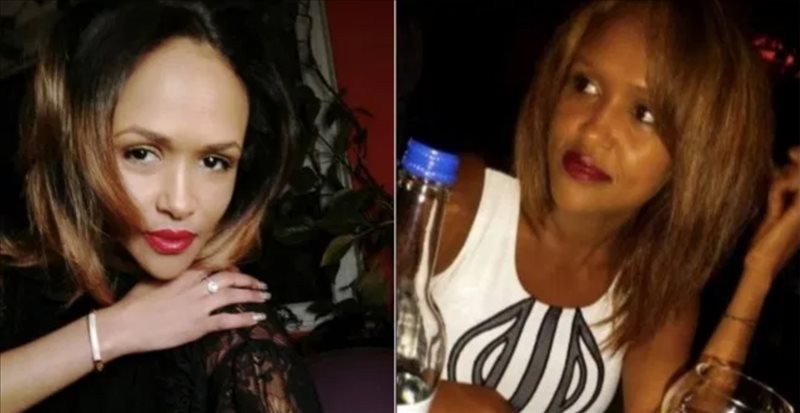 Turning a classy night into a not very classy night. First whiskey, then wine! Then poop on your porch.
These are definitely not joking times. Especially if your joke isn't funny. Gonna be a lot of resignations in the upcoming weeks.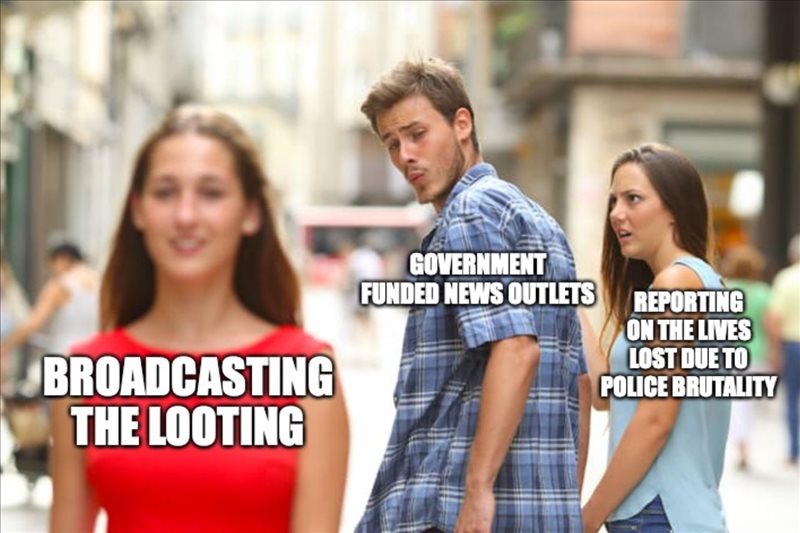 Have you ever been hit with a rubber bullet or a beanbag? Holler.
So is the virus still a thing or nah? Regardless, how's shooting things that make people cough going? Who's betting there's going to be a large uptick in the coming weeks of infections?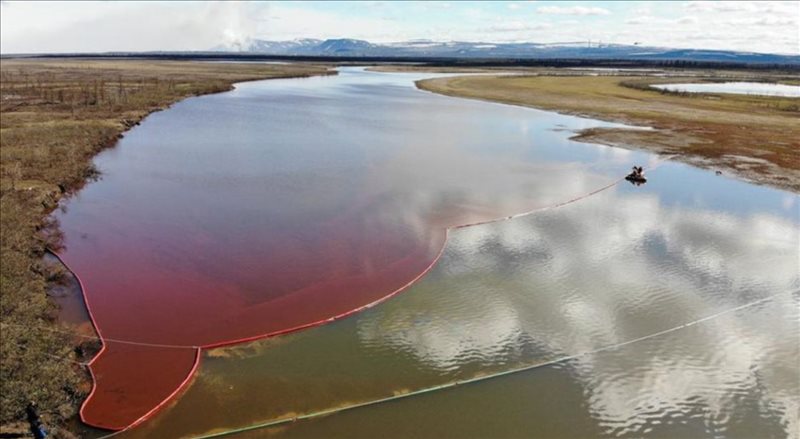 Russia just spilling some oil up there in the Arctic Circle. Thanks Russia!
If you want to get in on our little group investing venture, hit me up and I'll get you in. You can also just join the Discord for it here.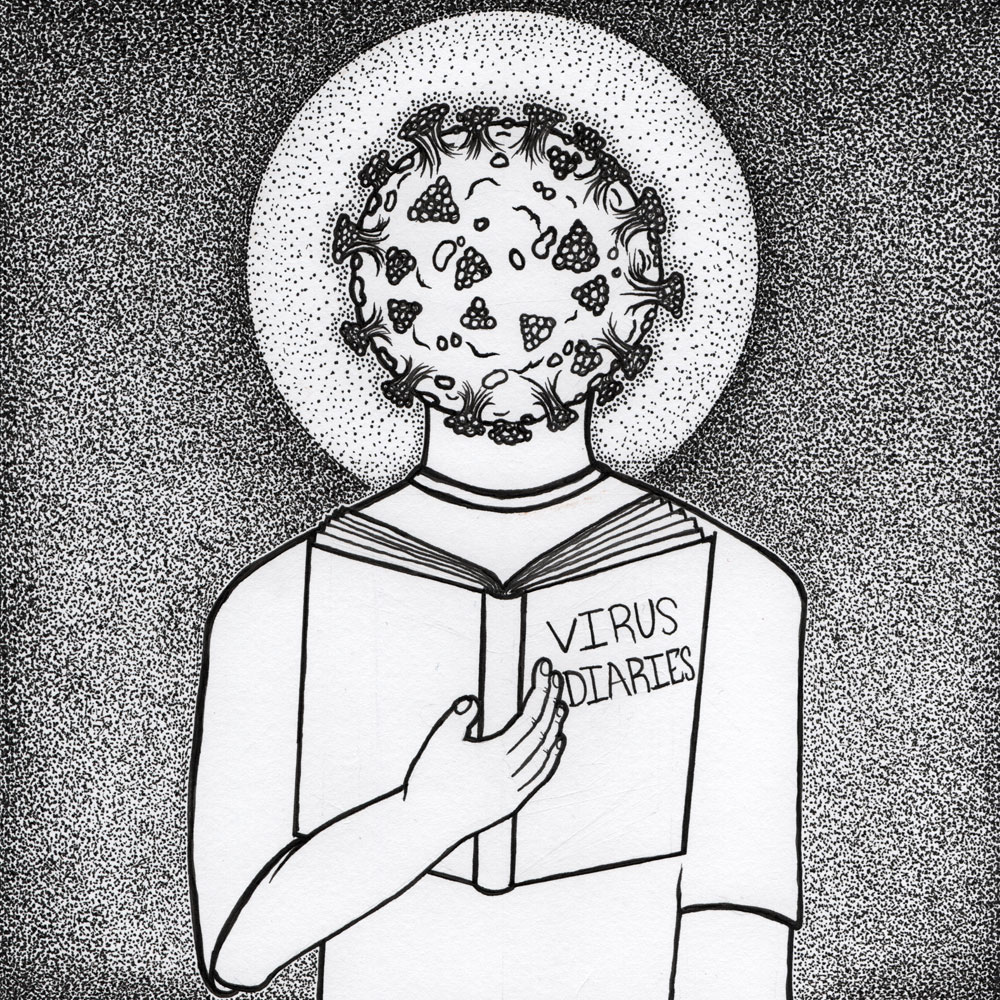 Virus Diaries comes out Monday! Thank you all for supporting my music.
Make sure to check out the Hot Box podcast. We stream that one live every Saturday at 1 pm Pacific time. Click here for the Discord.
If you need something shiny and glass, hit up our site Sweet Piece of Glass!
Be sure to follow me on the gram here. You can follow Ben and BJ on the gram also!
Thanks for checking out the show! If you enjoy the podcast, consider becoming a Patreon, or you can kick us a few bucks over on the donate page. You can find the show on Spotify, TuneIN, Stitcher, Apple, and Google podcasts.