Podcast: Play in new window | Download
Subscribe: Apple Podcasts | Google Podcasts | Spotify | RSS | Subscribe to the Jamhole
"Apparently there was more game in my family than I ever thought."
Happy Freedom Day everyone! The Jamhole is back with another comedy podcast for you to zone out to. Blaze one for the nation and stay safe out there. Make sure to check out my new album Virus Diaries. You can find it on all the major streaming platforms. We're also doing our shows live through the r/Dabs Discord chat. Come and hang out with me and a bunch of other cool cats in there throughout the week. You'll also find the Hot Box on there. Hit the link below for the show notes.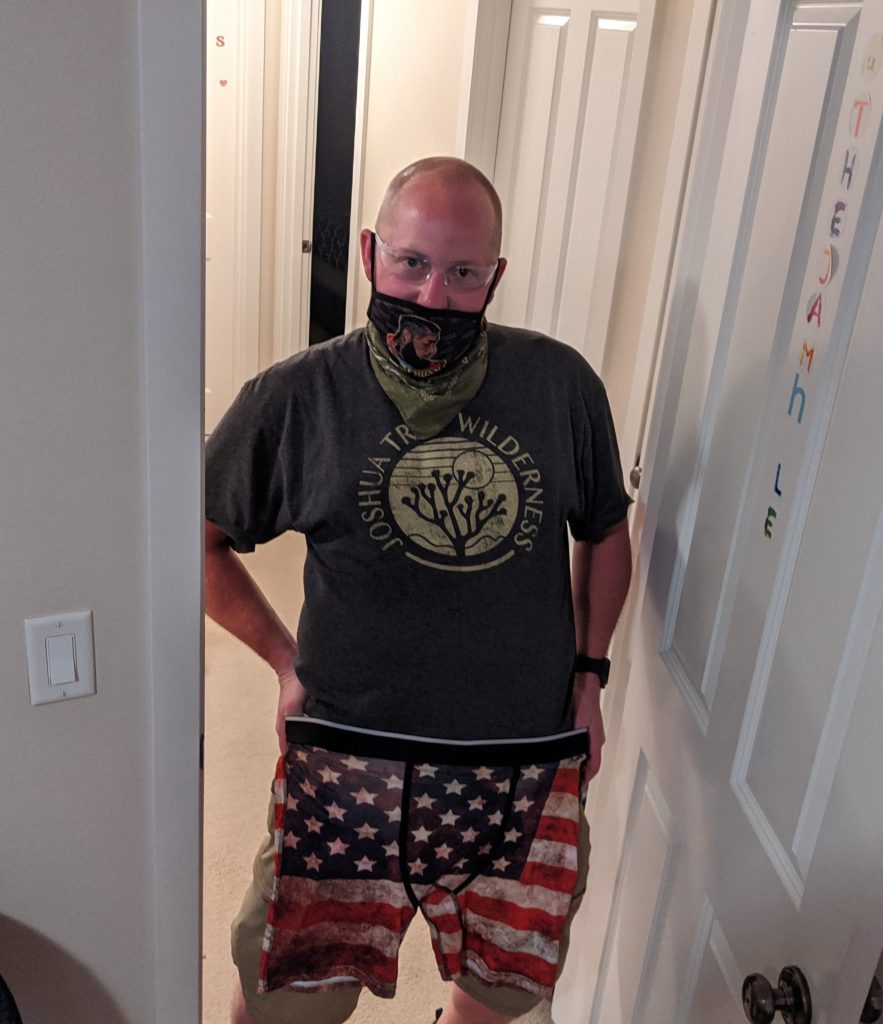 Happy Freedom Day tomorrow. I hope you are all wearing your masks and your American Flag boxers to protect your identities and your junk from the facial recognition viruses.
I started watching Rick and Morty. This show is pretty great, not sure why i never caught it before.
Super excited for the new season of South Park. I really can't wait to see what they get into.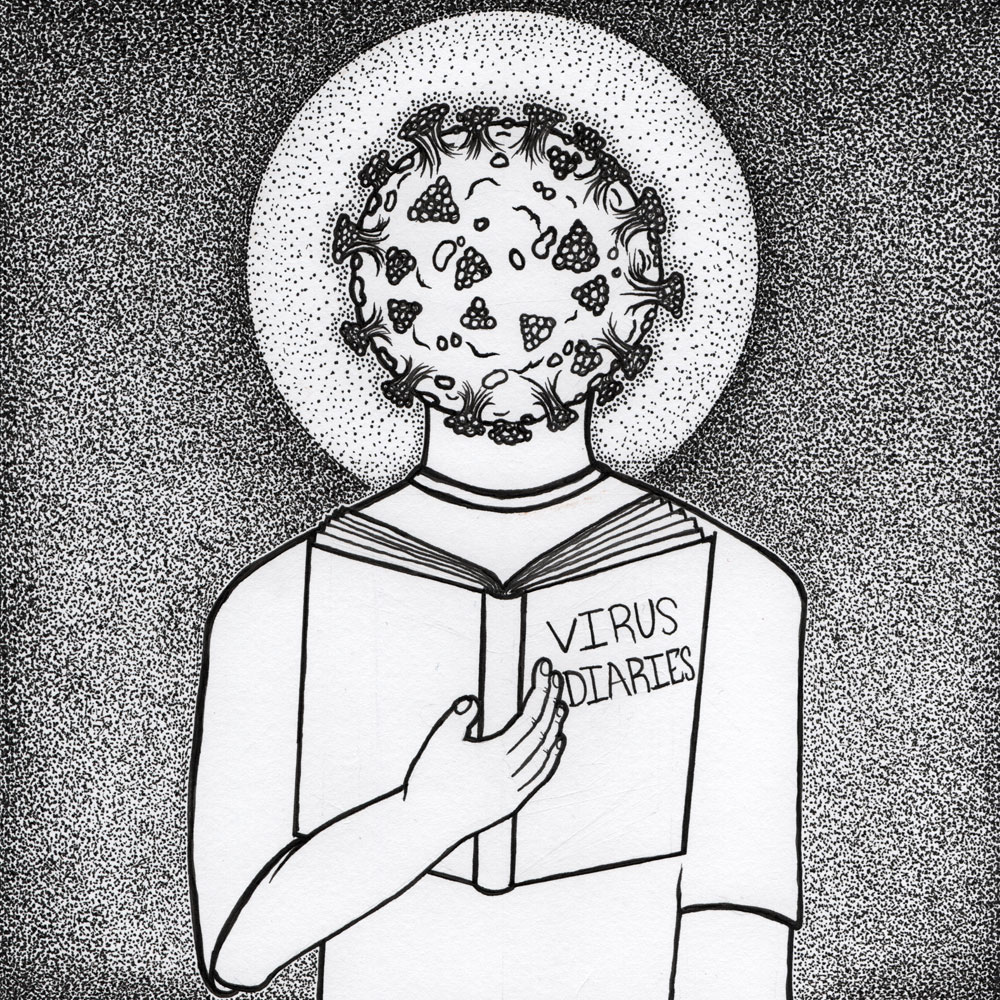 Virus Diaries is out everywhere. If you want to support my art definitely give it some streams on Spotify, or buy it on Apple / Google music. You can also make instagram videos with it. If you post a story, go into the music thing, and search for mat lee or virus diaries.
US reports over 50,000 new coronavirus cases for third straight day.
Do you pledge of allegiance?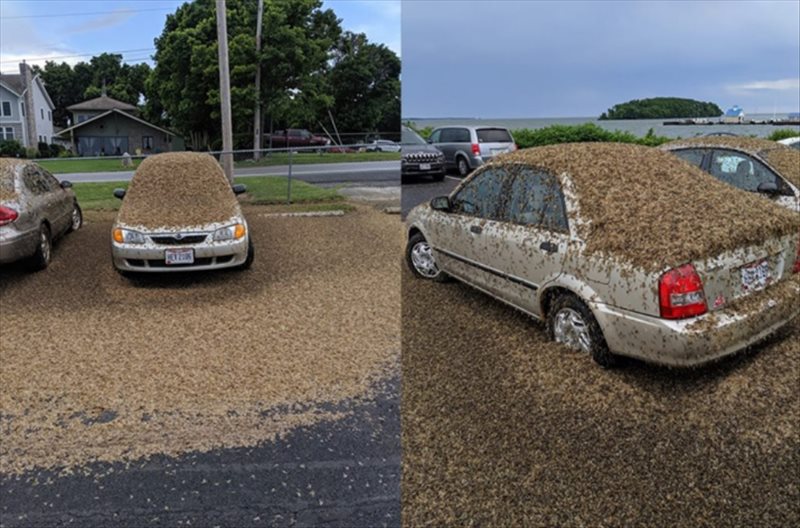 A massive swarm of mayflies, detected by National Weather Service weather radar invaded downtown Burlington, Iowa along the Mississippi River.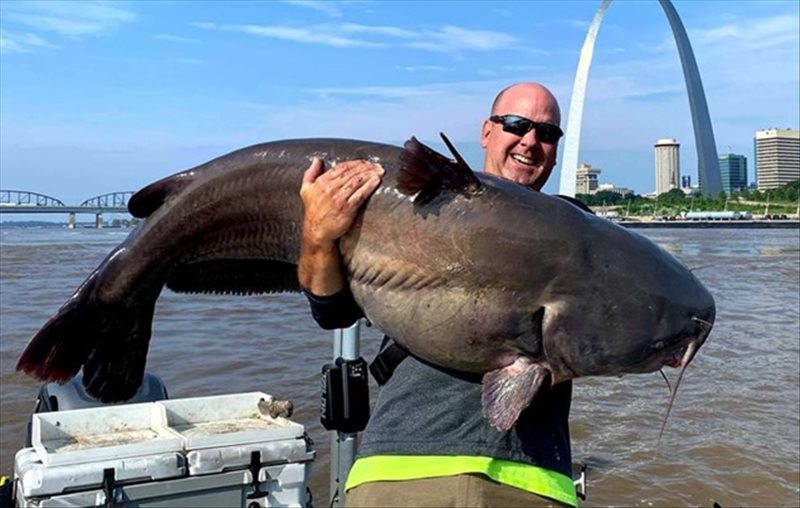 St. Charles angler catches 112 pound catfish on Mississippi River.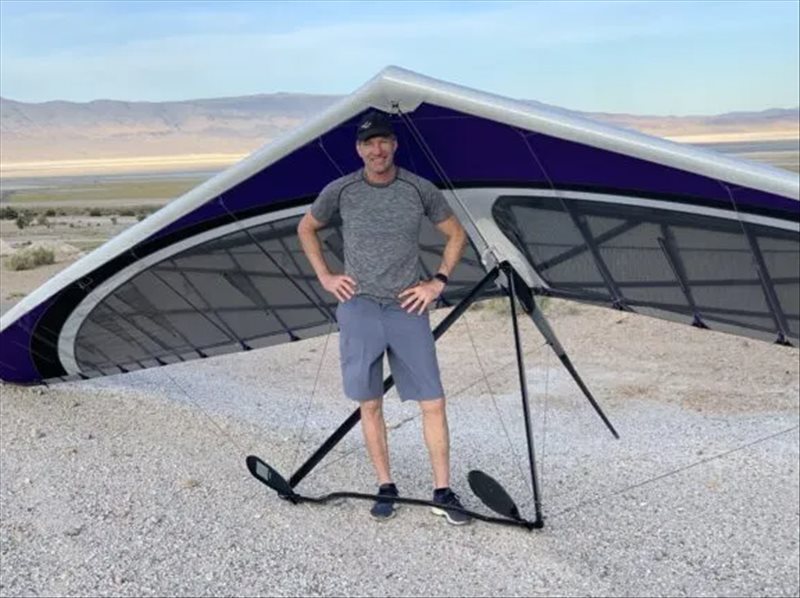 Owen Morse sets hang gliding world record for piloting 222.22 miles over California's Owens Valley.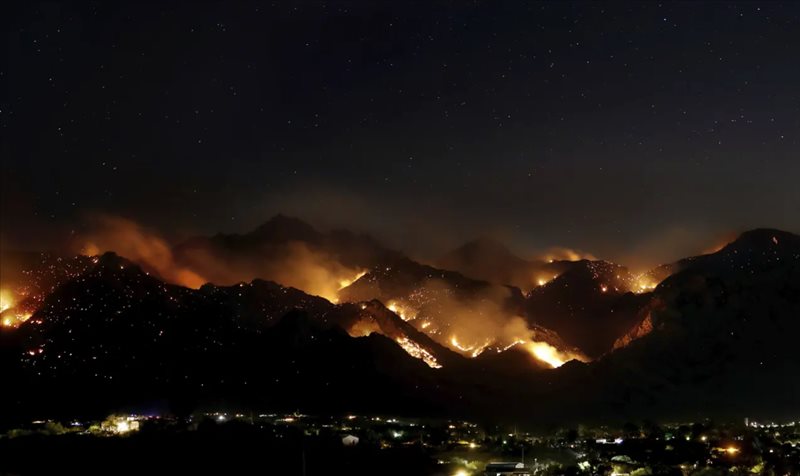 Arizona reels as three of the biggest wildfires in its history ravage state.
Fireworks for Wyoming fire department's Fourth of July show explode early.

Be sure to follow me on the gram here. You can also follow BJ on the gram!
Thanks for checking out the show! If you enjoy the podcast, consider becoming a Patreon, or you can kick us a few bucks over on the donate page. You can find the show on Spotify, TuneIN, Stitcher, Apple, and Google podcasts.