Podcast: Play in new window | Download
Subscribe: Apple Podcasts | Google Podcasts | Spotify | RSS | Subscribe to the Jamhole
"I'm taking this bitch on Maury!"
Thanks for checking out another fresh ass episode of the Jamhole. This one is 726, and we're back chatting with you about the events of the week. Be sure to catch us live most Saturday evenings at 9pm Pacific time streaming via the r/dabs discord! We're super excited to be able to do some live shows with you all, so definitely try and catch the next one. Hit the link below for the show notes!
I'm starting 40 off pretty rough. I hope you enjoy hearing puke stories! Happy birthday to me! If you want to get me something, I would recommend buying one of my albums, or kicking my homie some cash on his GoFundMe. That would be a dope present!
Been playing a lot of folf, finally got my nightmare to come true. Walked right into a big ass orb weaver spider web at Clearwater.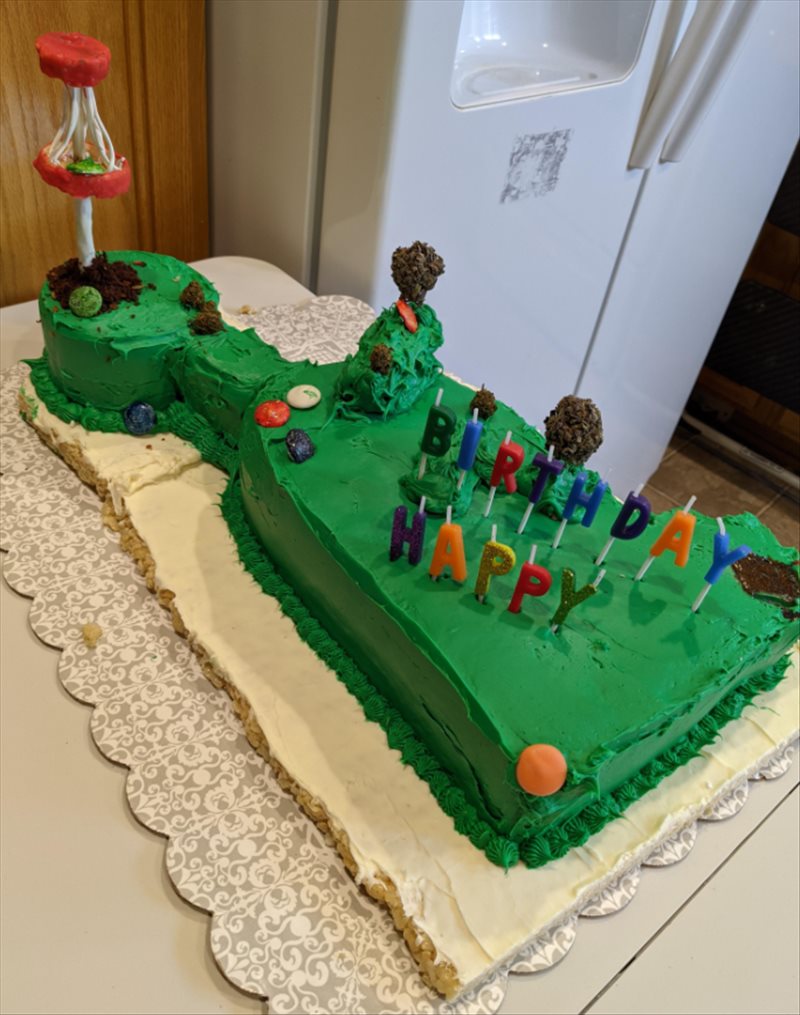 Here's the reddit post on r/discgolf that was getting some love if you want to see the cake BJ made.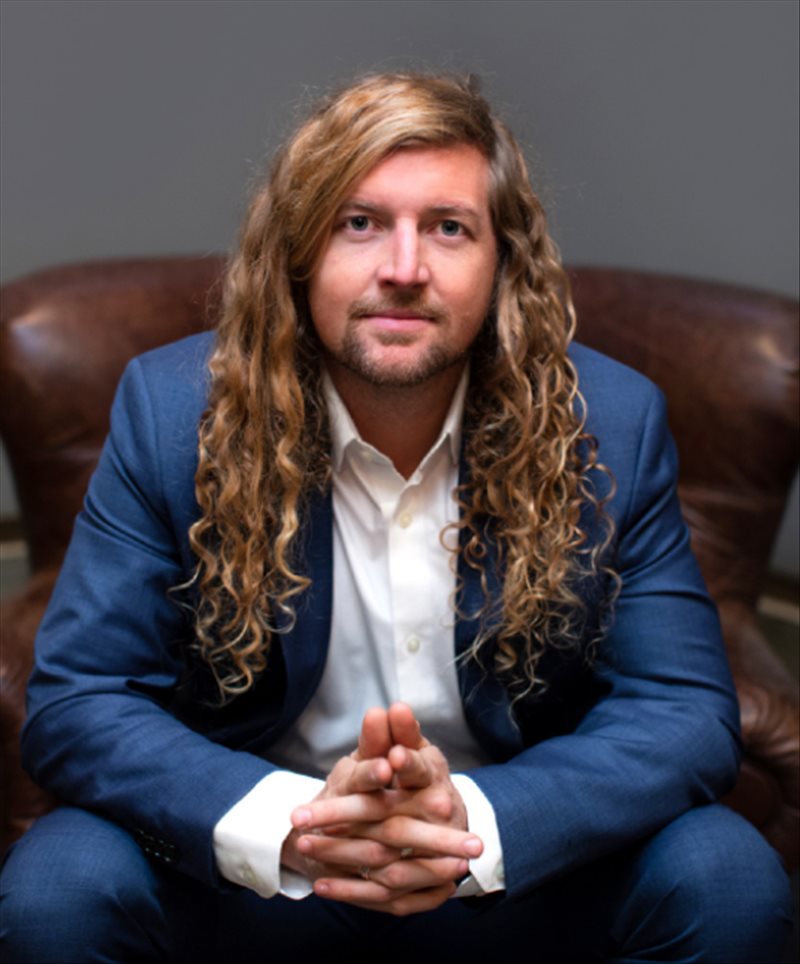 Thousands of people are expected to gather on the National Mall in Washington, D.C., on Sunday evening to participate in a worship event and to protest COVID-19 restrictions.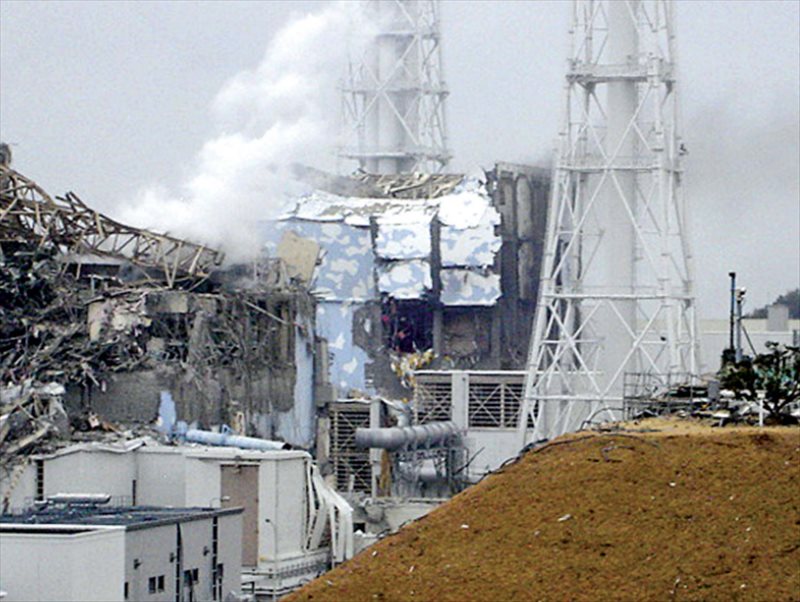 Contaminated water that could soon be released into the sea from the Fukushima Daiichi nuclear power plant contains radioactive carbon with the potential to damage human DNA, environmental rights organization Greenpeace has warned.
Sit back and enjoy as BJ reminisces about her days of getting rocks out the faucet from the Butte mine or something.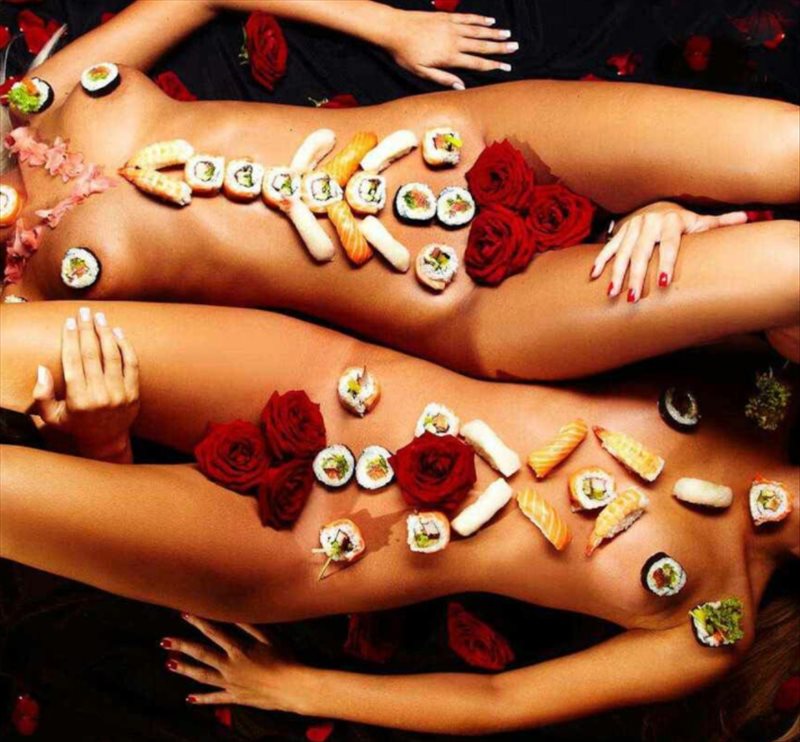 The actions of a fire chief in Texas are under review after photos were made public in which he was eating sushi displayed on a mostly nude woman at a firefighter's birthday party this year.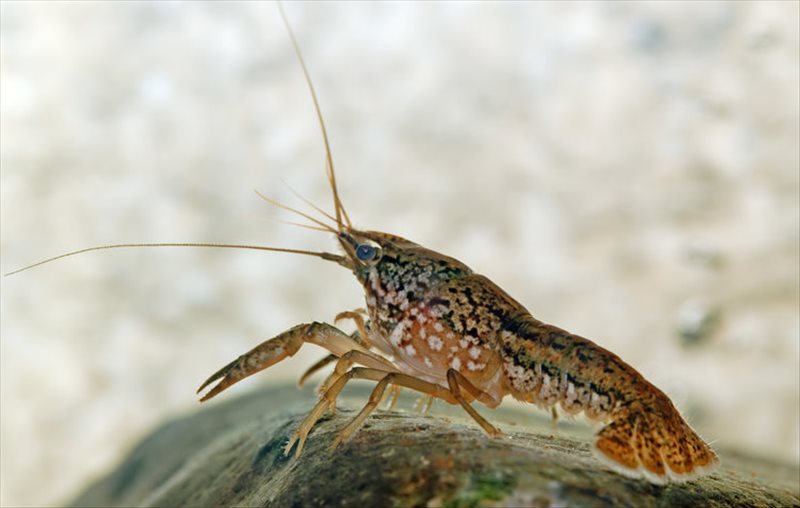 Escaped self-cloning mutant crayfish created in experimental breeding programs have invaded a Belgian cemetery.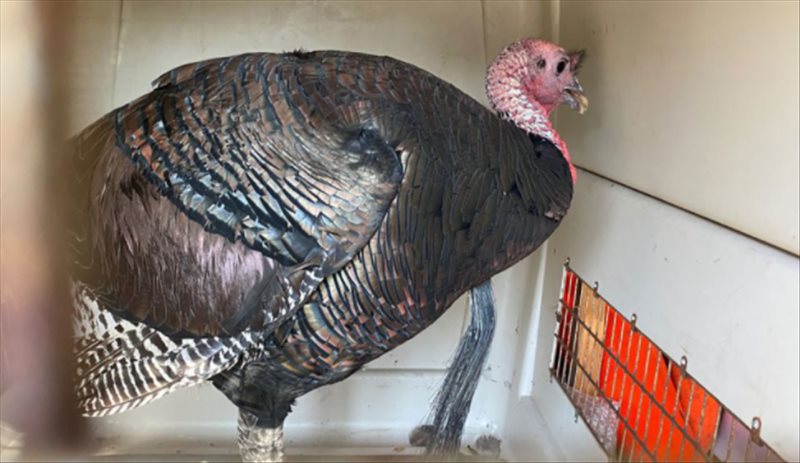 After five months of attacking unsuspecting Grand Lake residents, Gerald the turkey was captured.
Police charged a Youngstown, Ohio, woman on Wednesday with child endangerment after her child grabbed a gun from inside her purse and fired a shot inside a Sam's Club store.
A single man looking for love on Tinder has been called out for his extreme dating requirements.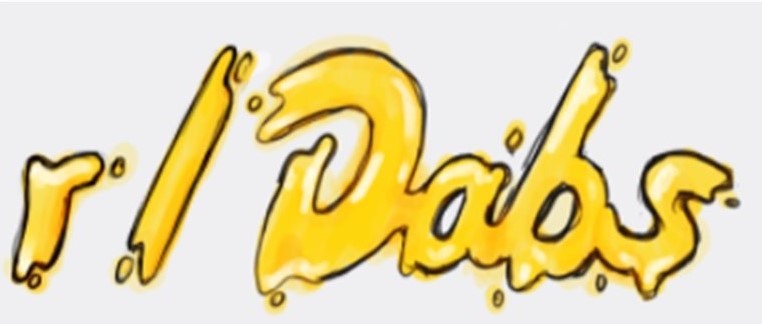 Be sure to follow me on the gram here. Make sure to join us for the live shows on Saturday evening around 9pm Pacific time and throughout the week in text chat on the r/Dabs Discord.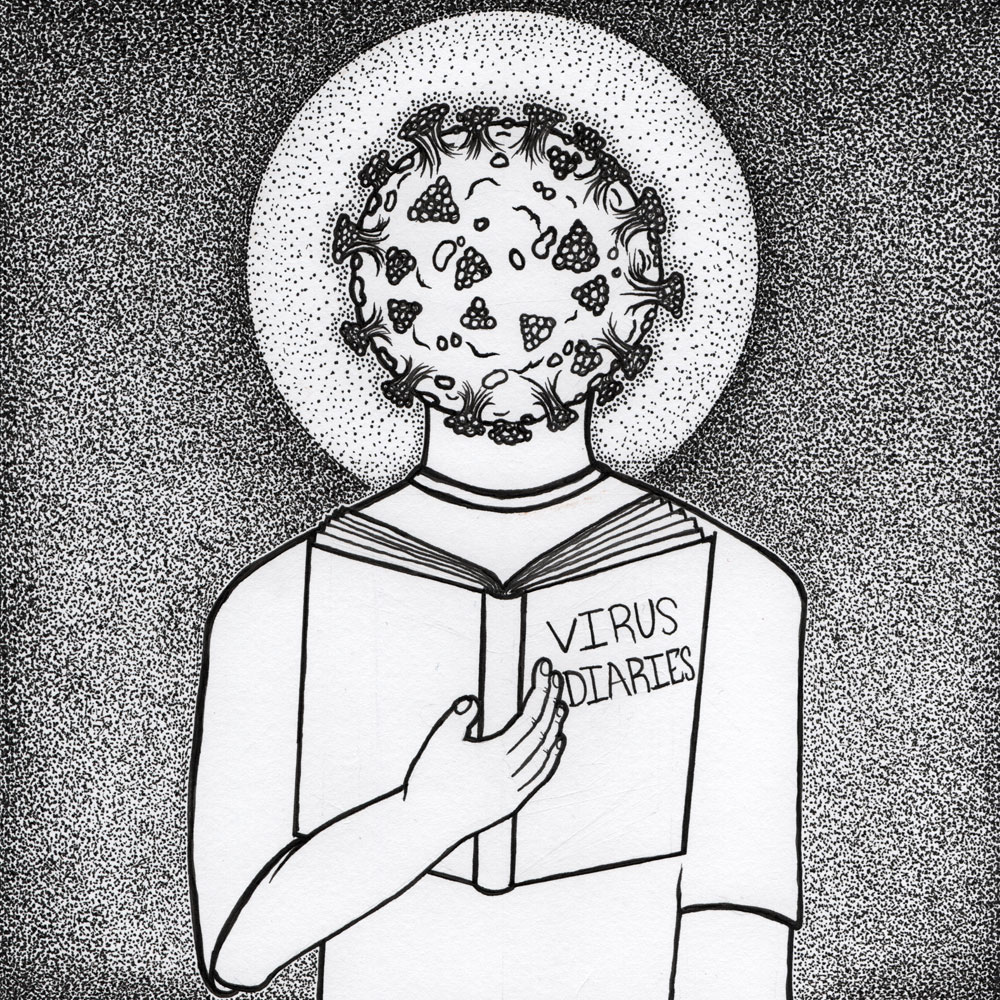 Check out my latest album Virus Diaries! It's available on all the major streaming services, and also here on my Bandcamp page.
Thanks for checking out the show! If you enjoy the podcast, consider becoming a Patreon, or you can kick us a few bucks over on the donate page. You can find the show on Spotify, TuneIN, Stitcher, Apple, and Google podcasts.