Podcast: Play in new window | Download
Subscribe: Apple Podcasts | Google Podcasts | Spotify | RSS | Subscribe to the Jamhole
"He didn't jerk off in front of me, so I don't care."
Welcome back to another episode of the Jamhole. For episode 729 we have Ben back in the studio. Before we get into it I just want to give you all a quick reminder. I know times are tough right now, but if you have any spare change and are able to help out, our friend Josh has a GoFundMe. He recently had brain surgery to remove a tumor and will be out of work for at least another month. Please check out his GoFundMe page to kick in some cash and to read updates on his recovery.
On tonight's podcast we chat about what Ben has been up to, some hip hop shit, blowing vape clouds into your new XBox, Louis CK's masturbation habits, global warming, illegal NY fight clubs, and so much more! Hit the link below for the show notes, and thanks for listening!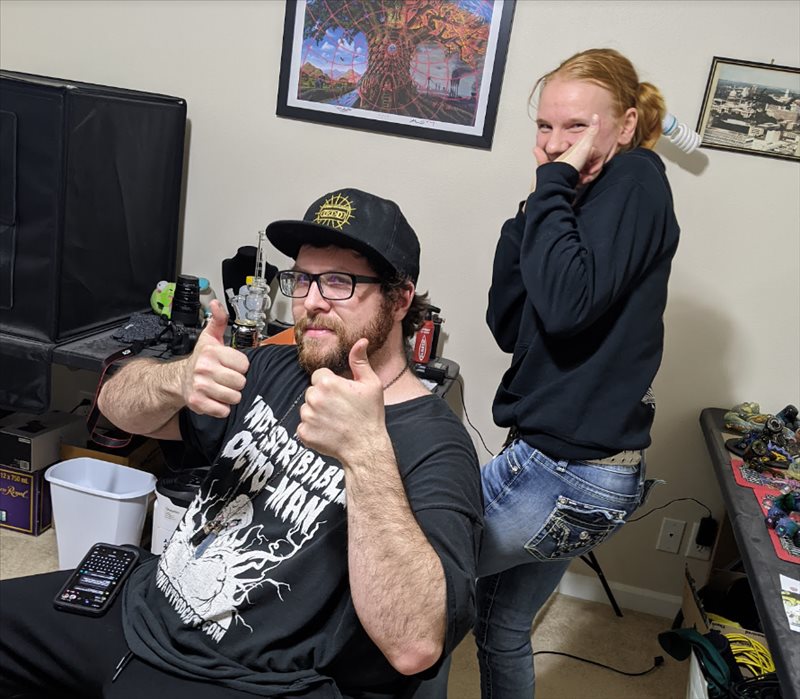 Let's welcome Ben back to the Jamhole! You should all DM him on Instagram and tell him to hurry up with the album art for Project Survival.
The new Bar Keepers beat had me really scratching my head. But, I haven't missed a week yet, so here's my submission. If you don't know, each week a new beat is put out on the Bar Keepers page, and their Soundcloud page. Once the beat is posted, we have until Sunday to make a video rapping to the beat. It's good fun. Spoiler alert: I won this week! Gold key status baby hell yeah!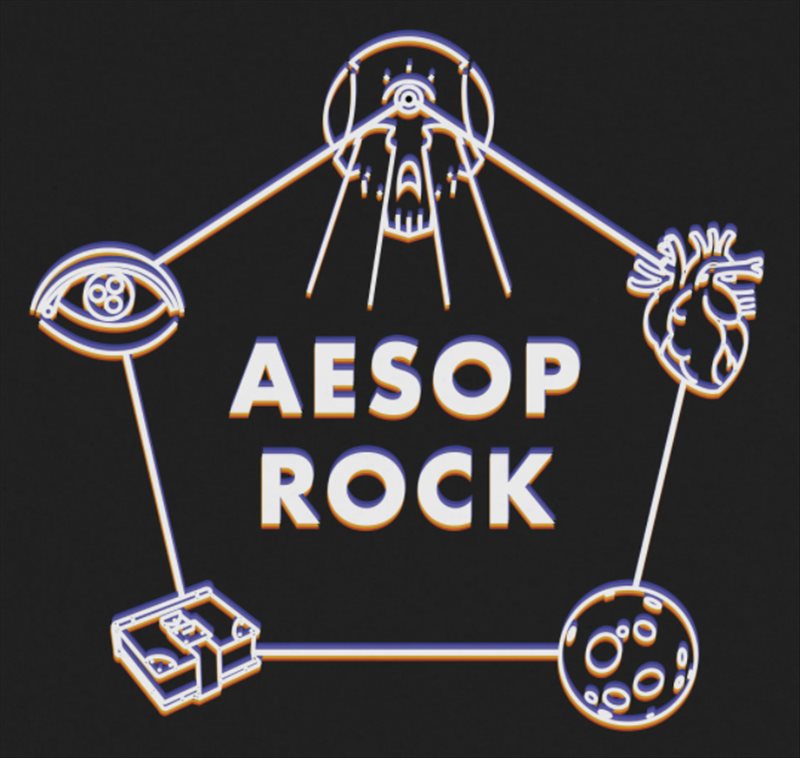 This week has been a great week for hip hop. New Aesop Rock album is out, as is the new Prof. Fucking dope!
Has anyone ever asked to jerk off in front of you?
We're having a year end on SPOG! If you've been waiting to get something, it might be on sale!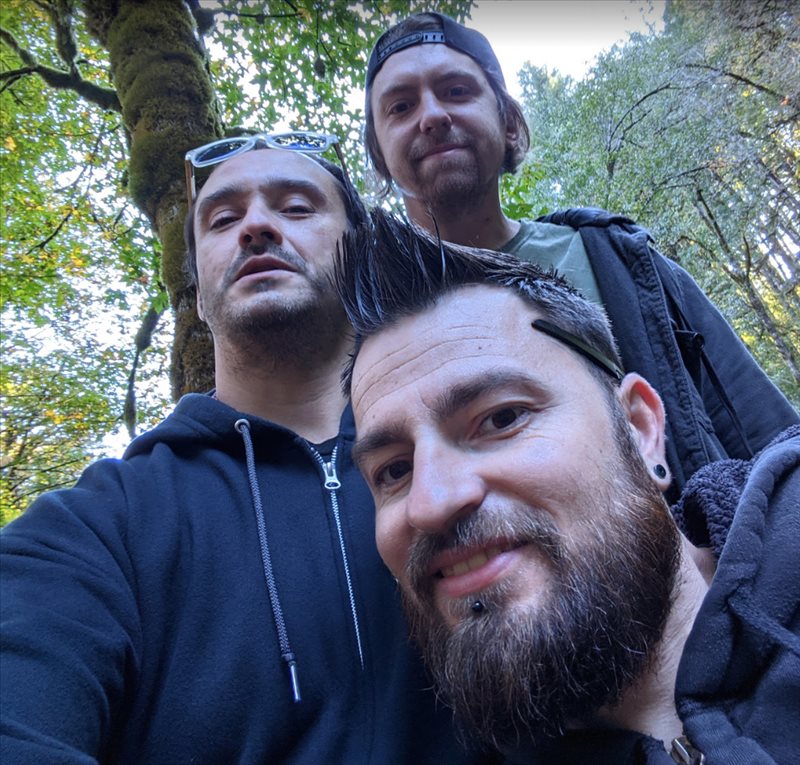 Our good friend Josh is recovering from brain surgery. He's actually doing really well, but will still be out of work for a while. If you have any spare change and are able to help, please check out his GoFundMe page here. Thank you all so much for the support during these crazy times!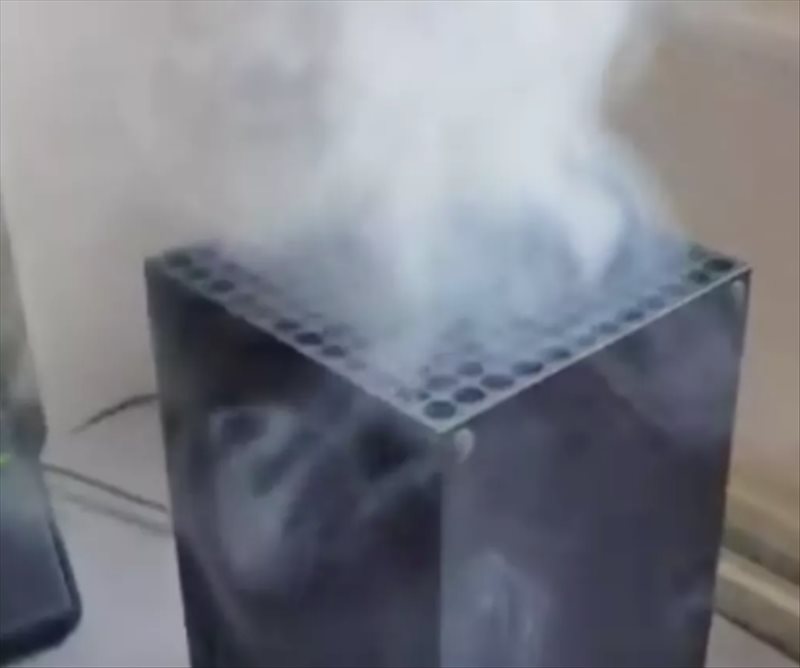 Videos circulated purporting to show the next-generation game console overheating and spewing smoke. It turns out people were likely just vaping into their Xbox.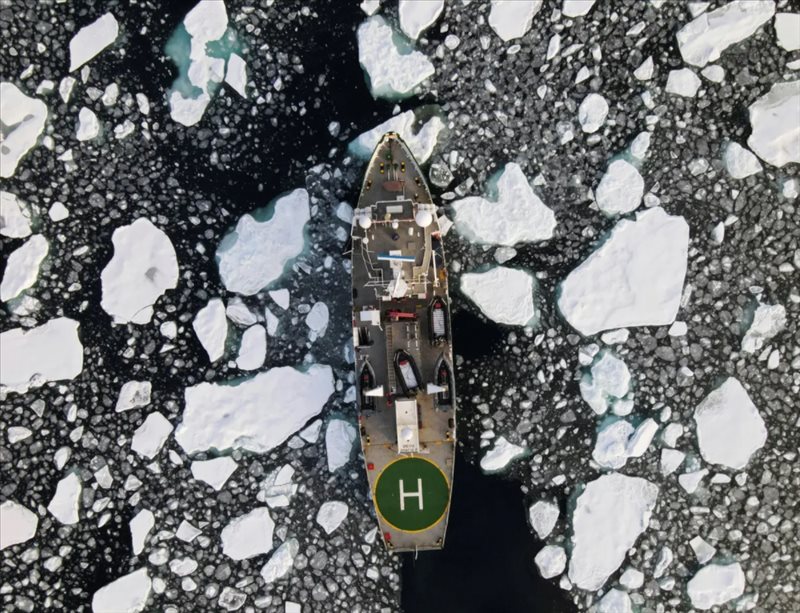 We packed long underwear and never wore it': Arctic scientists shocked at warming.
A 200-person unlicensed fight club in New York City was disbanded by sheriffs on Saturday night.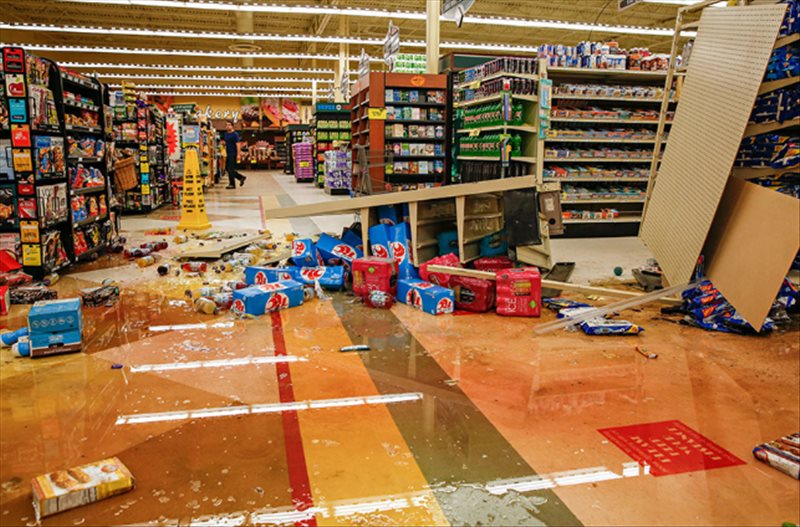 Police Identify Man Accused of Driving Car Through Columbia Falls Grocery Store
Alan Roger Connor Jr., 50, arrested on suspicion of attempted negligent vehicular assault, criminal mischief, aggravated DUI; cops say isolated incident not 'terroristic-type' attack.
The Dakotas are 'as bad as it gets anywhere in the world' for COVID-19.
GM recalling nearly 69,000 Chevy Bolt electric cars due to fire risk.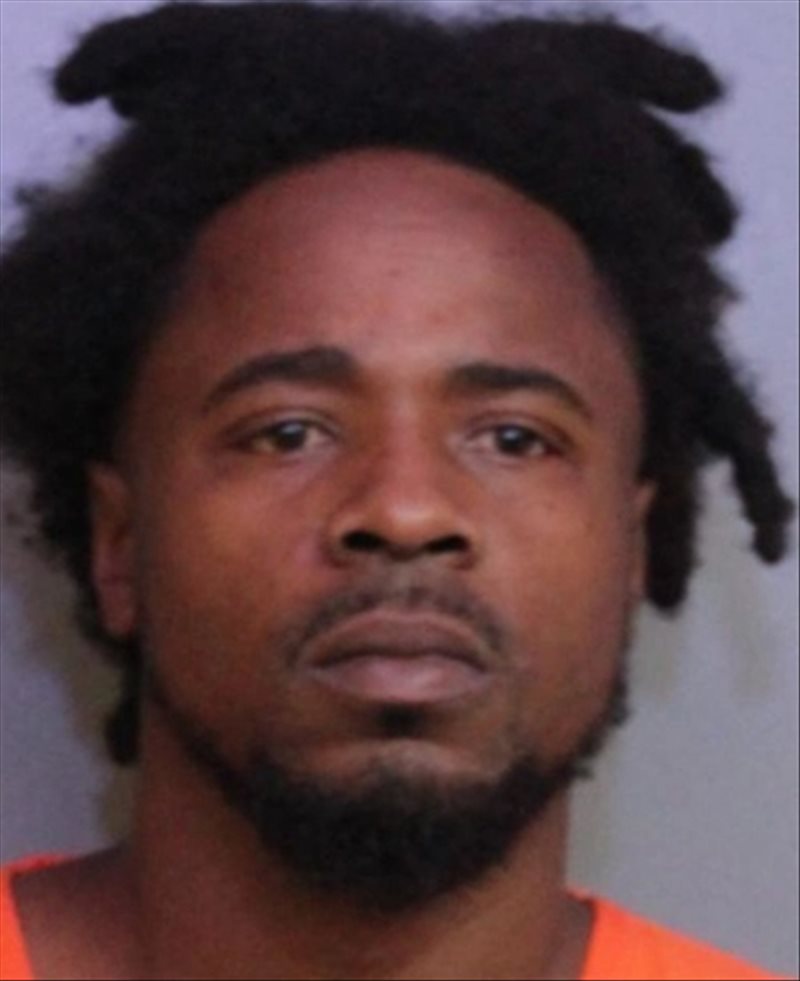 Don't want him to be soft': Man accused of bringing child with him on multi-day Polk County crime spree.
Dutch Police Urge an End to 'Pedo-Hunting' After Retired Teacher, 73, Dies in Teen Mob Attack.
Don't fall for the 'Secret Sister' gift exchange.
Remember Measles? King County health officials say they've confirmed a new measles case in a child, with possible exposures at the Seattle-Tacoma International Airport.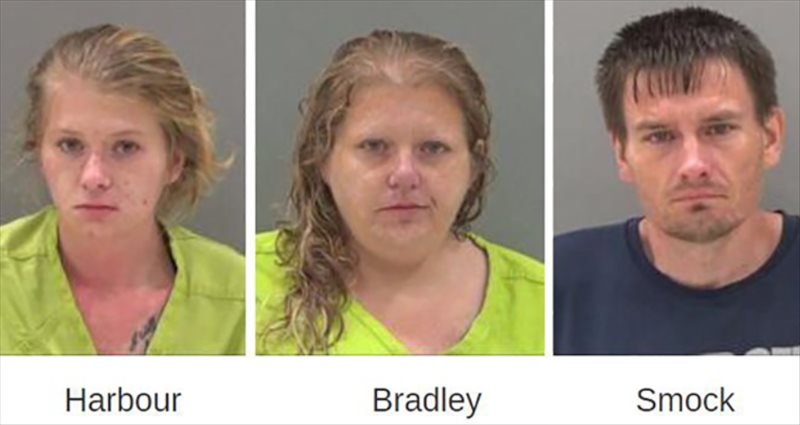 An infant in Texas was found with injection marks is on life support after testing positive for heroin.
You can follow Mat on Instagram here. Make sure to join us for the live shows usually on the weekend. Follow the Jamhole on Twitter so you know when the show goes live and new episodes are published. Our home throughout the week and for the live streams is here on the r/Dabs Discord. The official discord for the r/Dabs subreddit.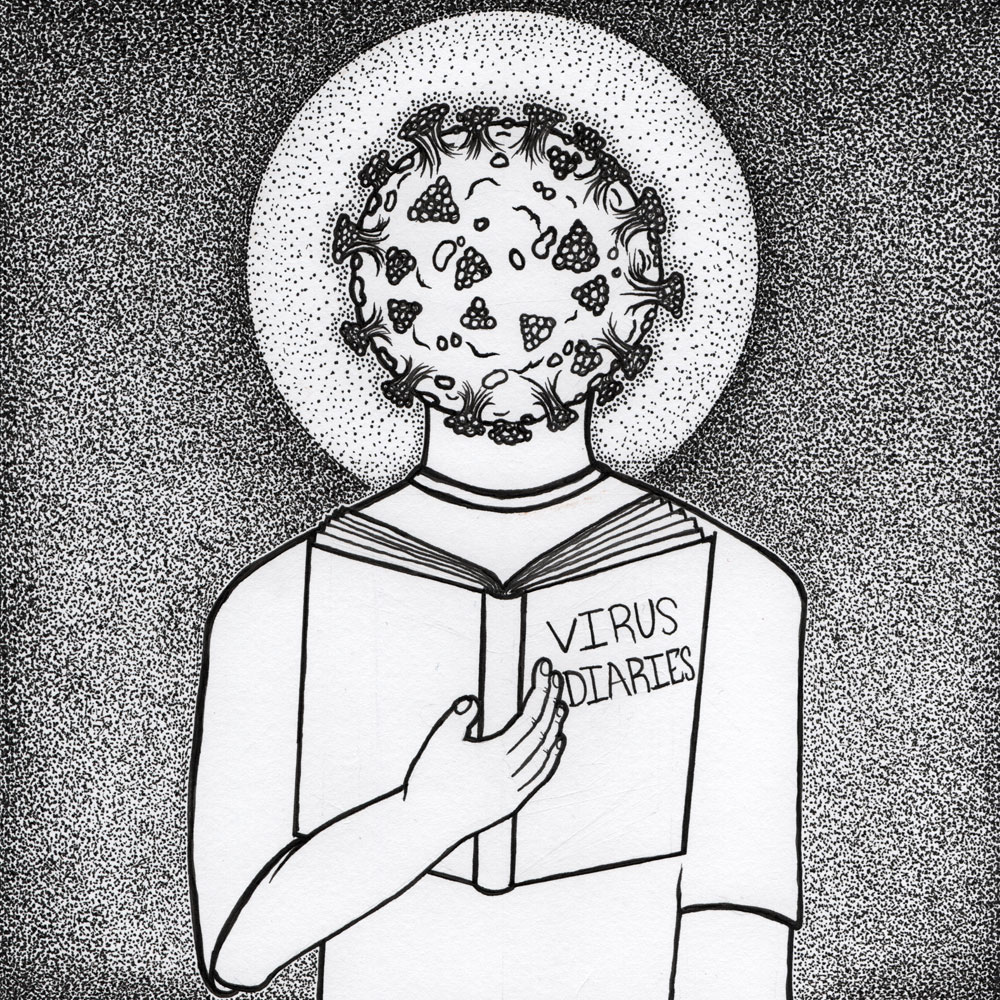 Check out Mat's latest album Virus Diaries! It's available on all the major streaming services, and also here on Mat's Bandcamp page.
Thanks for checking out the show! If you enjoy the podcast, consider becoming a Patreon, or you can kick us a few bucks over on the donate page. We also accept bitcoin and cash app donations, as well as Venmo.
You can find the show on Spotify, TuneIN, Stitcher, Apple, and Google podcasts.