Podcast: Play in new window | Download
Subscribe: Apple Podcasts | Google Podcasts | Spotify | RSS | Subscribe to the Jamhole
"Would you like that with safety on or off?"
Thanks for checking out another episode of the Jamhole. Mat and Bj back with you for episode 730. First and foremost, hit the link to check out the Fundraiser raffle SPOG is having for our homie. We appreciate everyone who has entered so far. You are all super fucking awesome! On tonight's show we chat about Bj's new hobbies, lockdown 2.0, cheek meat, moose meth, and so much more. Hit the link below for the show notes. Thanks for listening!
We usually stream these shows live via the r/Dabs discord. Join us!
Guess who got some titty pics? That's right, bang that cash app and maybe I'll show you.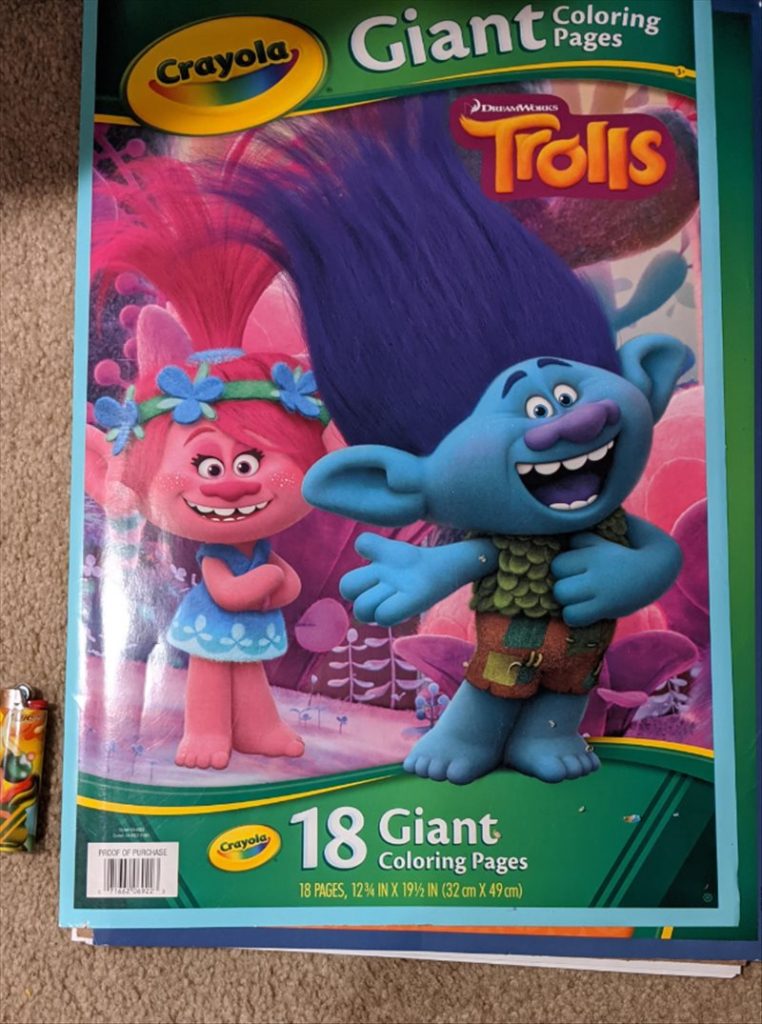 Bj's been taking up Sudoku, and coloring. I'm glad she spends her money on giant troll coloring books.
So which wave are we in now? Lockdown is starting to get real again for some people.
Bitcoin is getting up there again. If you got some extra, send it our way!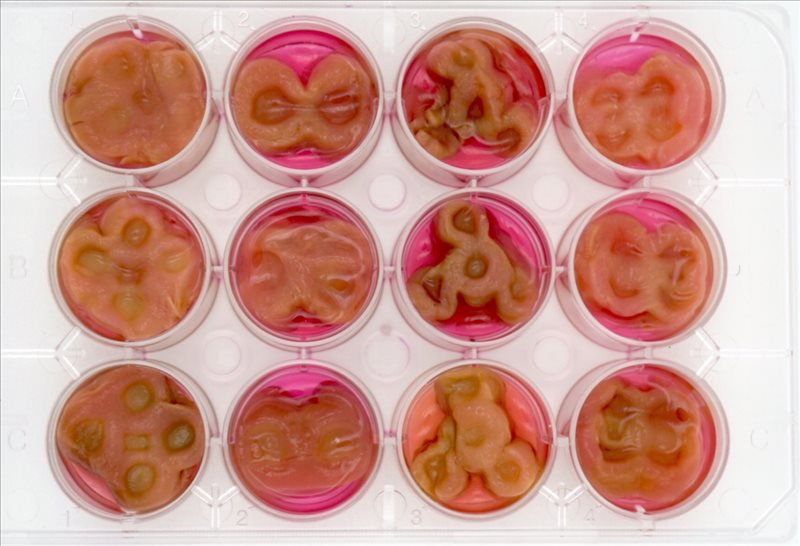 Did you know one day we will be able to swab those cheeks and grow meat from it? Fuck yea future, fuck yea.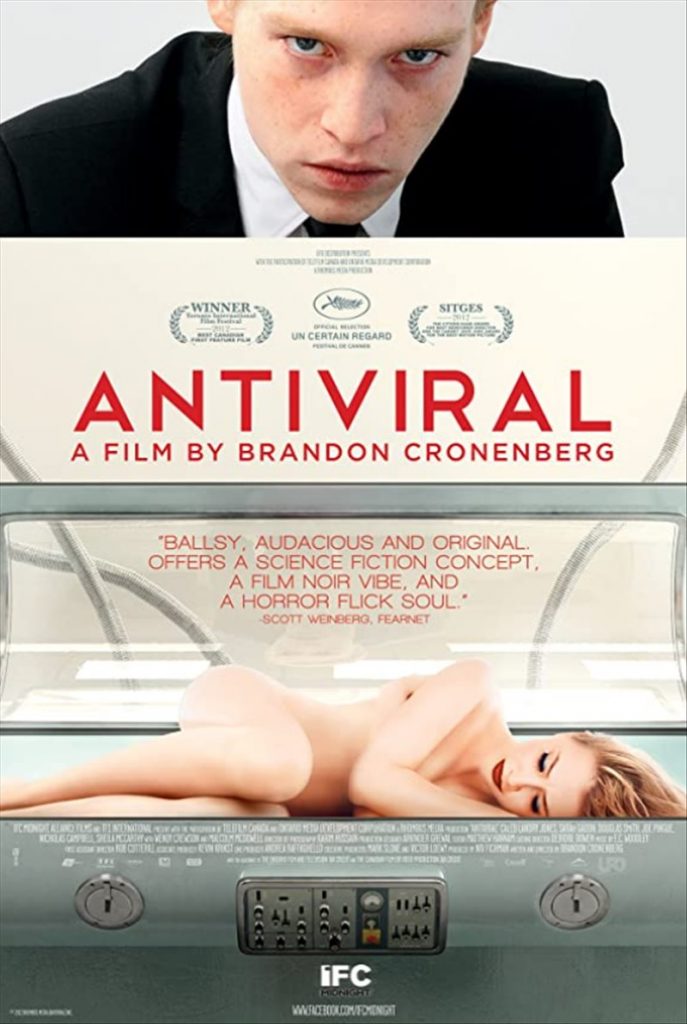 Antiviral was the name of the movie I couldn't think of during the show. Thank you.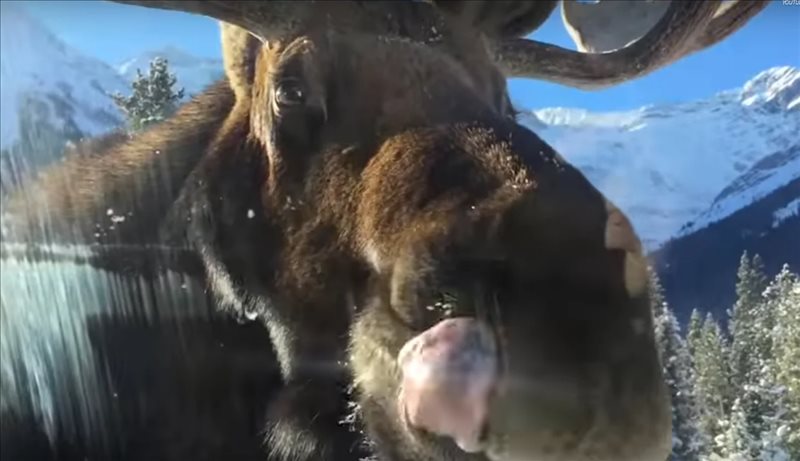 The moose are all about that road salt. So much in fact Canada had to release some new signs to let people know not to let moose lick their cars. Oh Canada…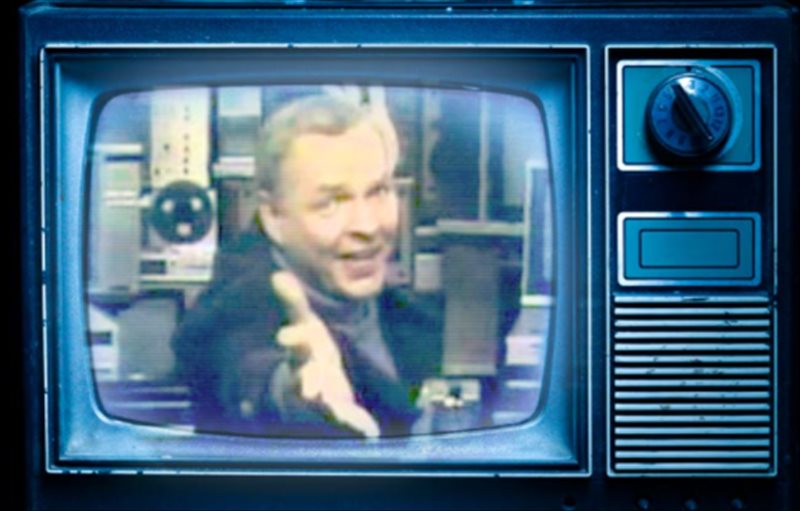 Let me tell you all the story about Crazy Eddie. Ah, the good old days.
A man is left with critical injuries after wrecking his motorcycle and shooting himself in the hip.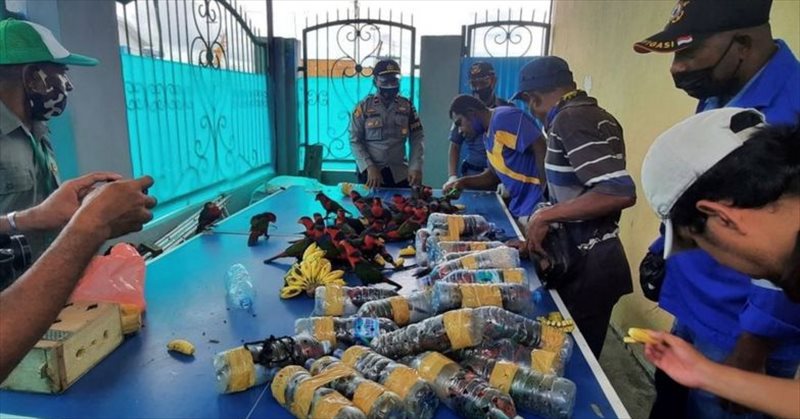 A bunch of parrots were found in plastic bottles in Indonesia.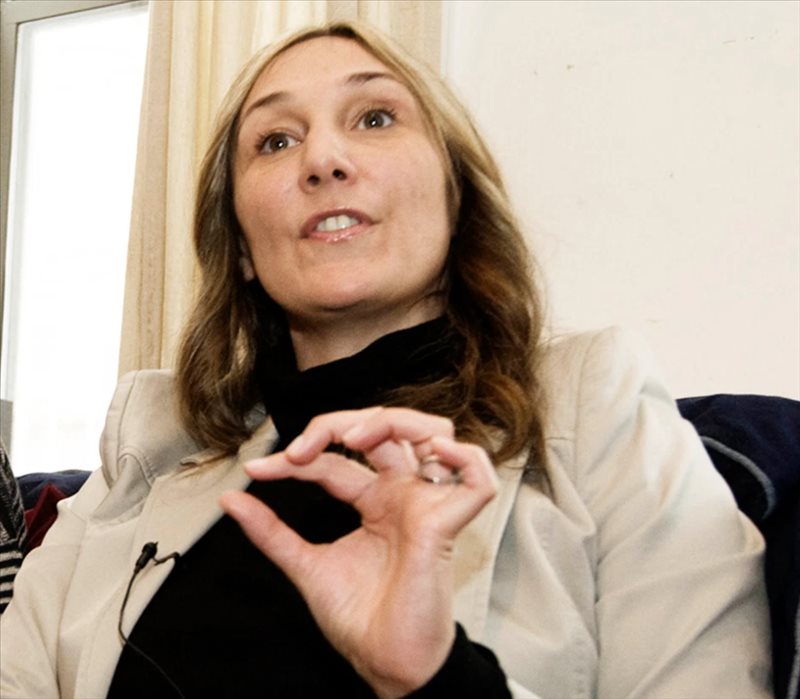 Are you familiar with orgasmic meditation? If not you aren't rubbing that clitoris properly.
Have you ever just needed to scream? Or maybe you like to listen to other people scream? Either way, this site has you covered.
Oregon man sues, alleging he went to doctor for distress over marital woes, only to find the physician was having an affair with his wife. For 2.9 million? Worth it…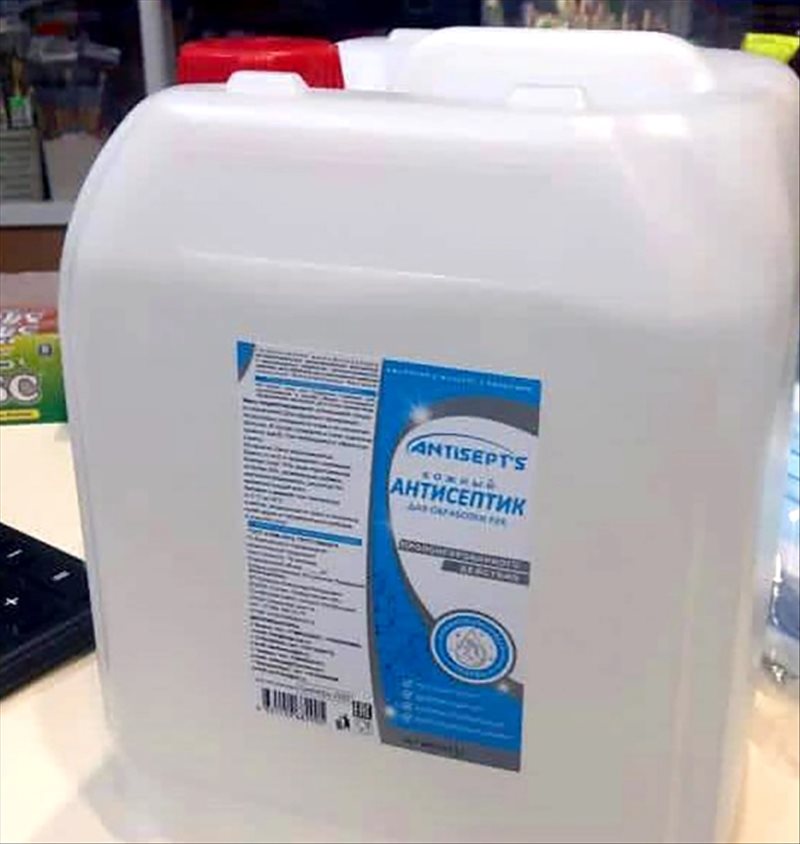 Don't drink the methyl alcohol, that shit will kill you. Even if you are Russian.
You can follow Mat on Instagram here. Make sure to join us for the live shows usually on the weekend. Follow the Jamhole on Twitter so you know when the show goes live and new episodes are published. Our home throughout the week and for the live streams is here on the r/Dabs Discord. The official discord for the r/Dabs subreddit.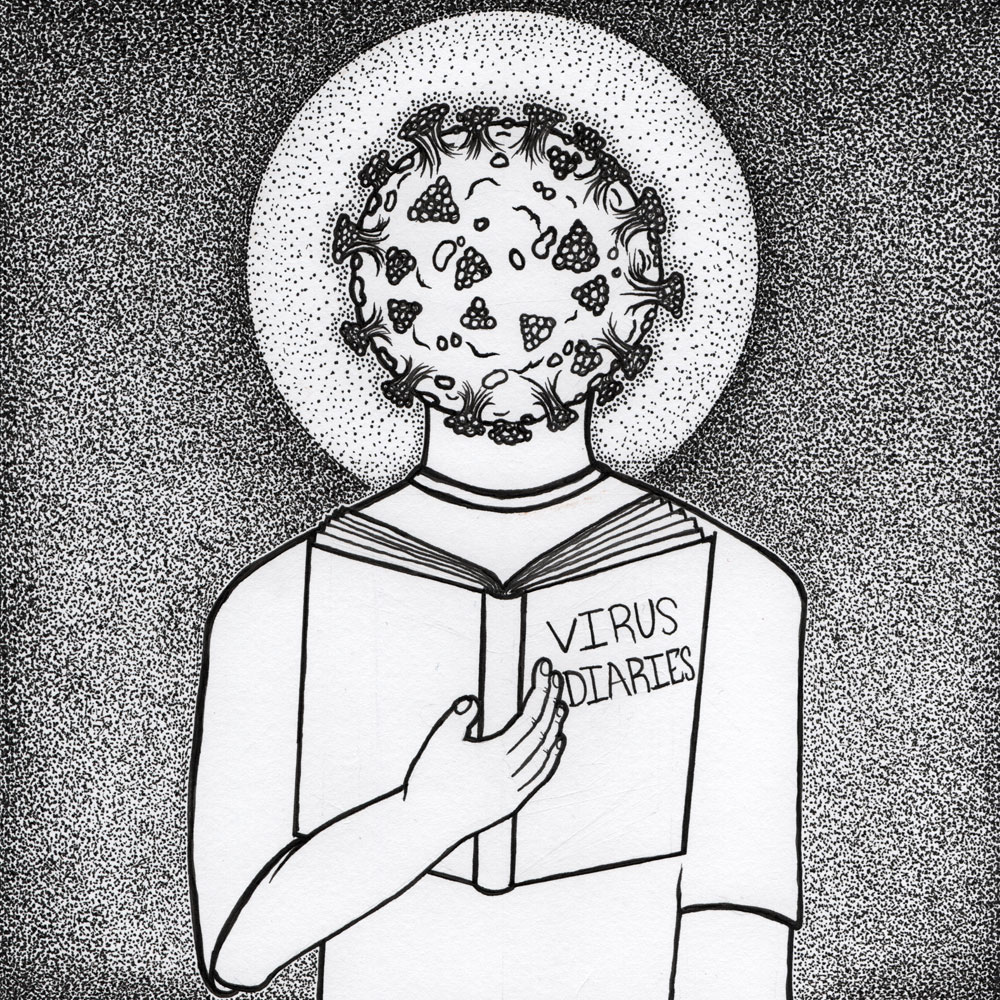 Check out Mat's latest album Virus Diaries! It's available on all the major streaming services, and also here on Mat's Bandcamp page.
Thanks for checking out the show! If you enjoy the podcast, consider becoming a Patreon, or you can kick us a few bucks over on the donate page. We also accept bitcoin and cash app donations, as well as Venmo.
You can find the show on Spotify, TuneIN, Stitcher, Apple, and Google podcasts.