Podcast: Play in new window | Download
Subscribe: Apple Podcasts | Google Podcasts | Spotify | RSS | Subscribe to the Jamhole
"Who's to say that doesn't pay more than what you're making?"
Thanks for checking out another episode of the Jamhole comedy podcast. Mat, BJ, and Ben back with you chatting about this and that, along with some news of the week. Hit the link below for the show notes, and thanks for listening!
You ever been through the system?
Remember how the last episode ended? Everything is cool now. That's just how it goes sometimes.
MIT researchers say you're no safer from Covid indoors at 6 feet or 60 feet in new study challenging social distancing policies.
The Justice Department said Friday that a Nazi sympathizer who stormed the US Capitol on January 6 poses a threat to Jewish residents in his native New Jersey and therefore shouldn't be released from jail.
City officials are trying to figure out how a single Quebec City gym that refused to obey lockdown orders could have been linked to the infection of at least 580 people including one 40-year-old man who died after contracting COVID. Hold up, your name is Dan Marino?
How do you feel about hollow earth?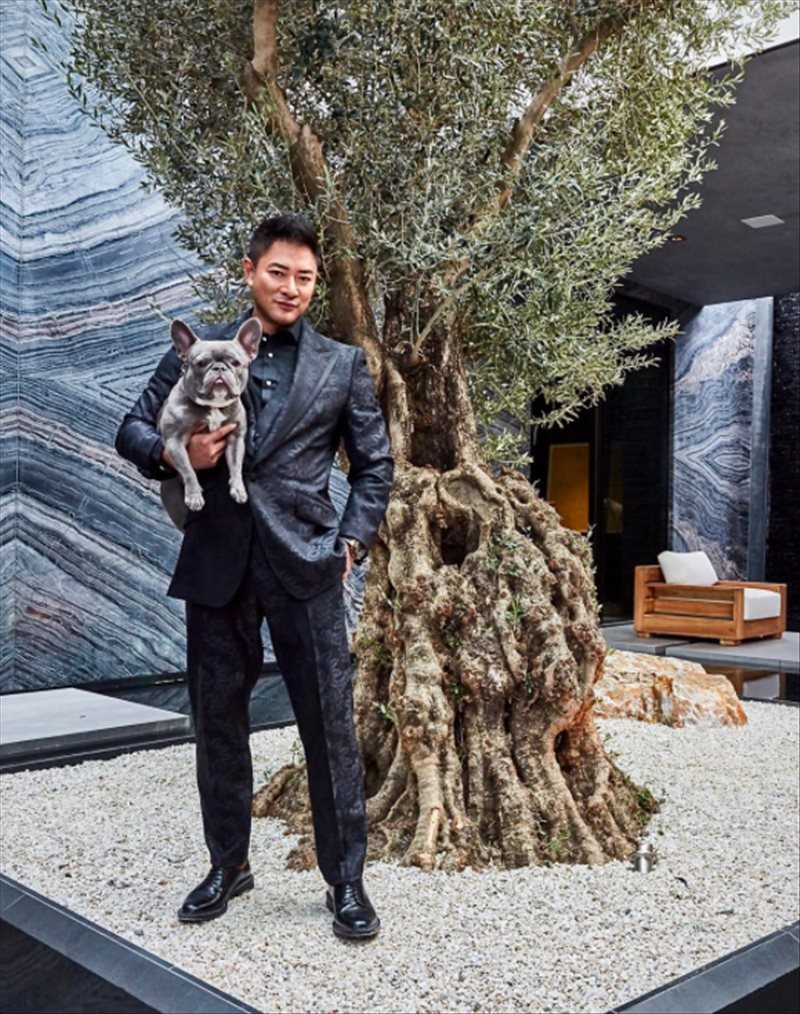 Mr. Acree, 61, a so-called tree broker, regularly drives his wealthy clients around South Florida in search of the perfect tree for their garden.
You can follow Mat on Instagram here. Make sure to join us for the live shows on the weekend. Follow the Jamhole on Twitter so you know when the show goes live and new episodes are published.
You can follow BJ here on Instagram.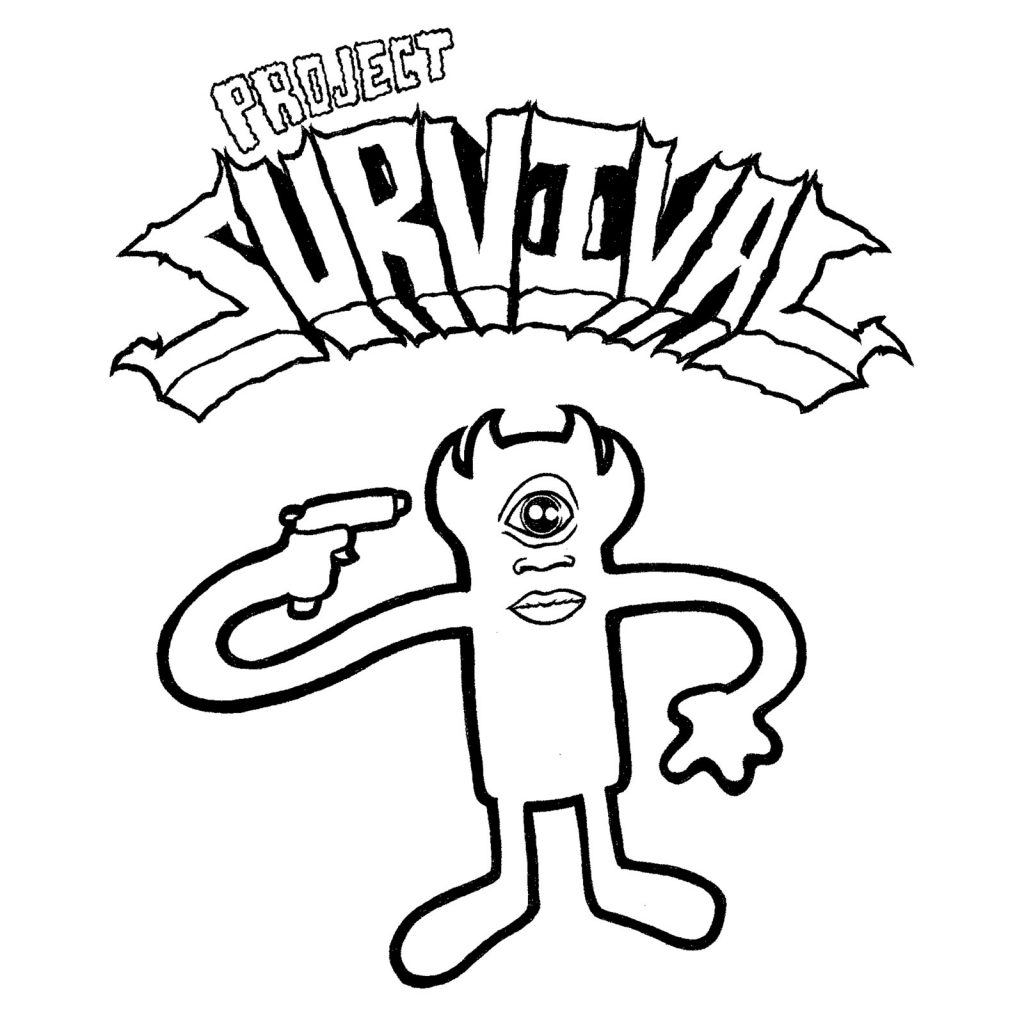 Project Survival is out now everywhere! Find the links here, and thank you for the streams!
Our home throughout the week and for the live streams is here on the r/Dabs Discord.
Thanks for checking out the show! If you enjoy the podcast, consider becoming a Patreon, or you can kick us a few bucks over on the donate page. We also accept bitcoin and cash app donations, as well as Venmo.
You can find the show on Spotify, TuneIN, Stitcher, Apple, and Google podcasts.