Podcast: Play in new window | Download
Subscribe: Apple Podcasts | Google Podcasts | Spotify | RSS | Subscribe to the Jamhole
"It's time for me to have fun in my life."
Welcome back to another episode of the Jamhole! Mat, BJ, and Ben are back with you chatting about some current events including tazing a zebra, BabyShark token, fleecing Colombian drug traffickers, squirt gun violence, and so much more! Hit the link below for the show notes, and thanks for listening!
What's your magic number for retirement? It would have to be at least over a million. At least.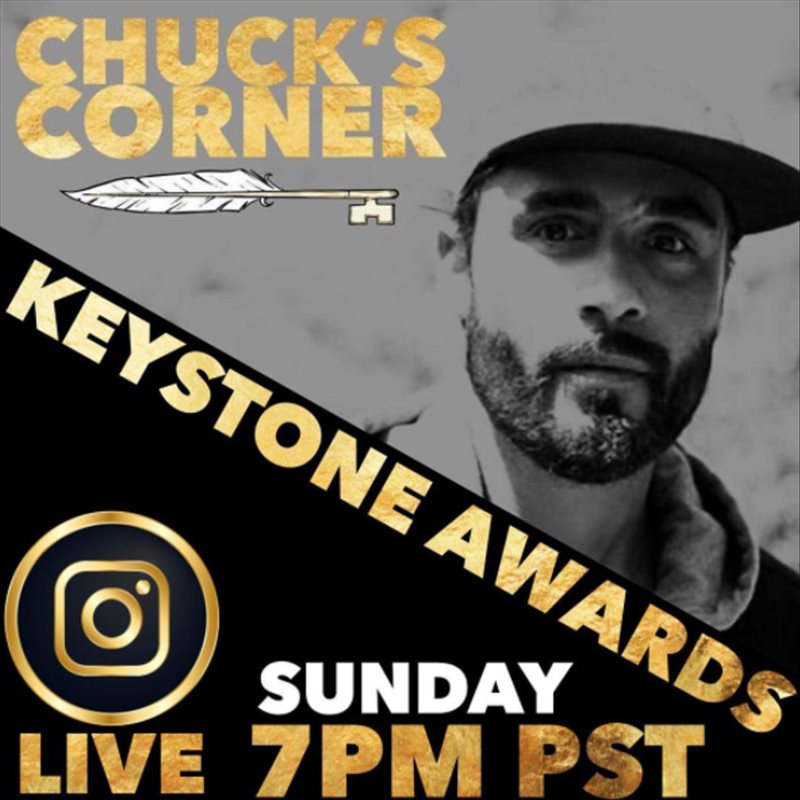 Be sure to tune into Bar Keepers Sunday night at 7pm Pacific time for the Keystone Awards. One of us might be winning an award!
It finally happened. I got the old rug pulled. Shout out to AnimeThighs for being my first rug. This is why I shouldn't shitcoin during the work week. But in other news, it's a nice feeling when you are making more at work shitcoining than you are actually doing work.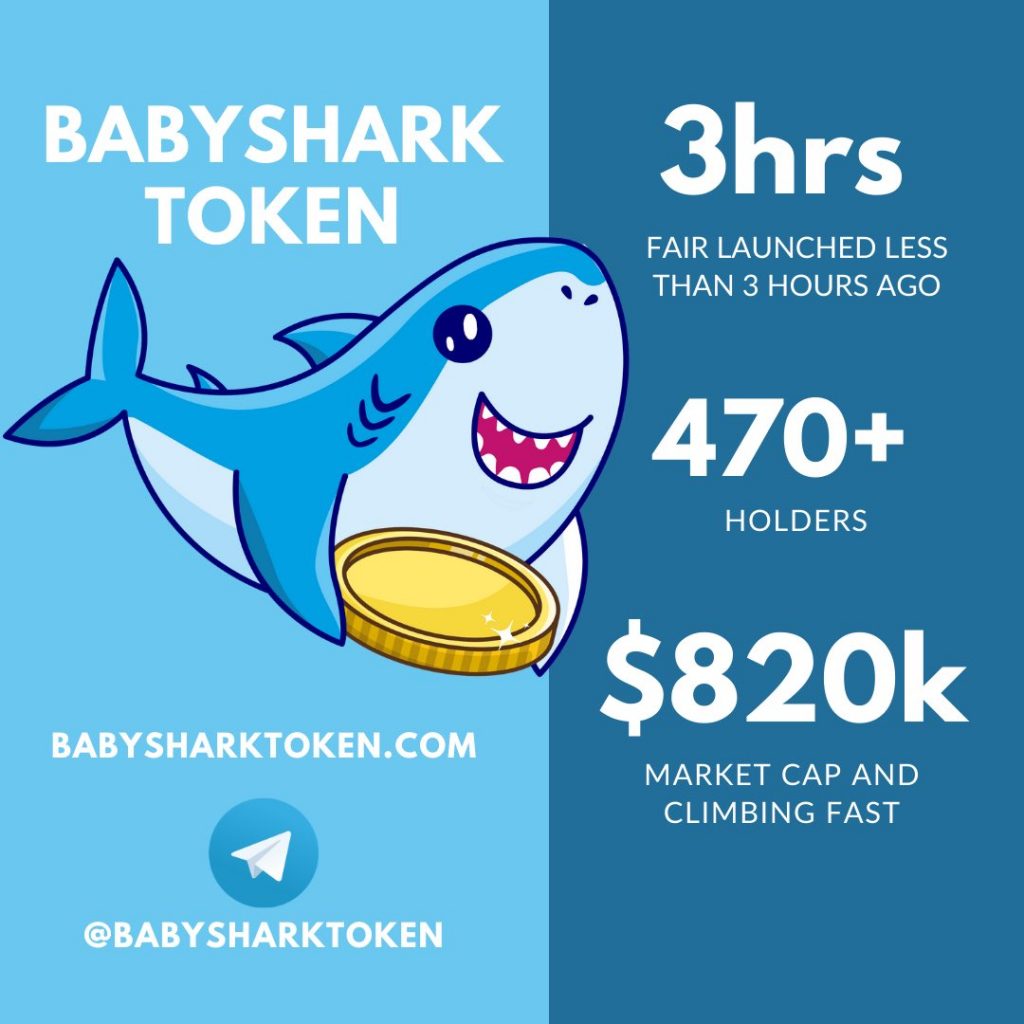 Speaking of shitcoins, have you heard of the new new? It's called BabyShark token, and you are definitely going to want in on this. This is also definitely not financial advice. Also, you should probably check out this death metal remix of Baby Shark.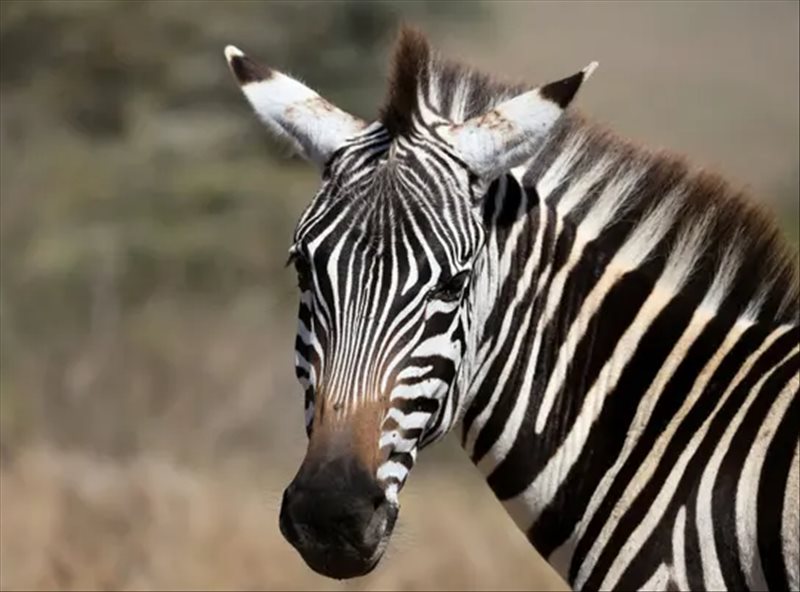 The cops used a taser on an escaped zebra in Tennessee.
The DWI Dude conspired with a Florida private investigator and Colombian attorney in 2014, to swindle Colombian drug traffickers under the guise of bribing officials in the United States.
1 dead after water gun battle leads to shootout at Fayette County park. That certainly escalated quickly.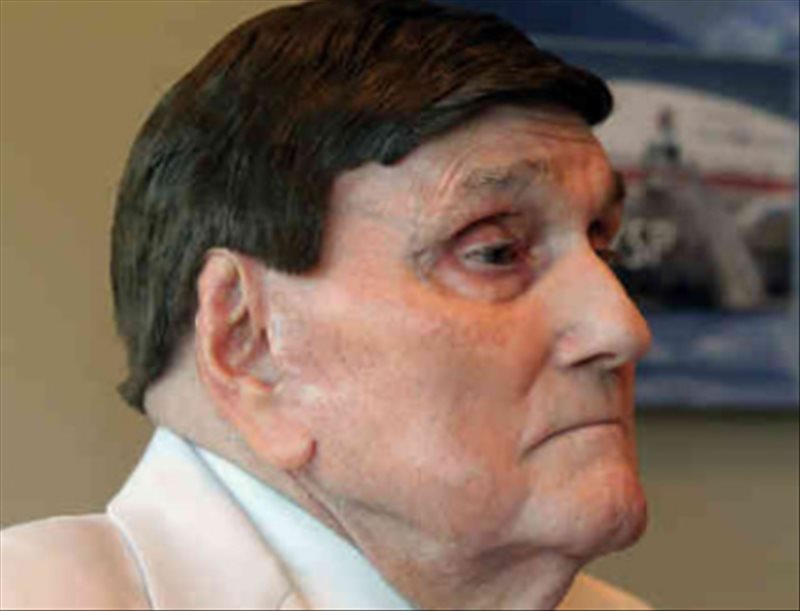 Televangelist Ernest Angley has died at the age of 99. Let's see a show of hands if you were touched inappropriately by a man / woman of the cloth.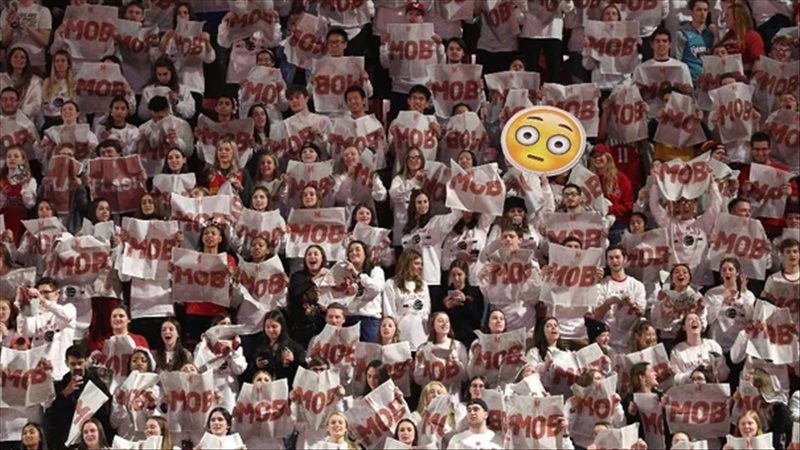 The Hill is over here asking the important questions. Is it time to consider emojis a language? Umm yes please!
You can follow Mat on Instagram here. Make sure to join us for the live shows on the weekend. Follow the Jamhole on Twitter so you know when the show goes live and new episodes are published.
You can follow BJ here on Instagram.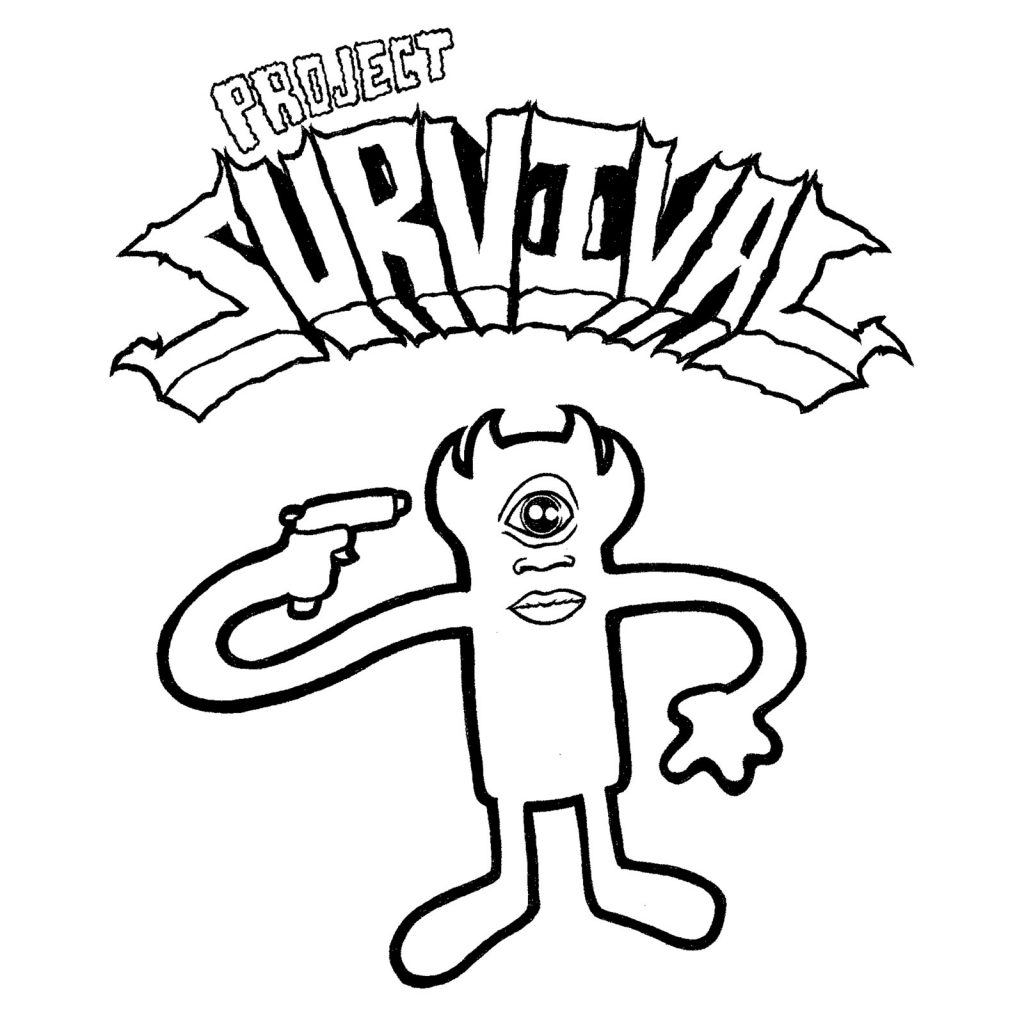 Project Survival is out now everywhere! Find the links here, and thank you for the streams!
Our home throughout the week and for the live streams is here on the r/Dabs Discord.
Thanks for checking out the show! If you enjoy the podcast, consider becoming a Patreon, or you can kick us a few bucks over on the donate page. We also accept bitcoin and cash app donations, as well as Venmo.
You can find the show on Spotify, TuneIN, Stitcher, Apple, and Google podcasts.