Podcast: Play in new window | Download
Subscribe: Apple Podcasts | Google Podcasts | Spotify | RSS | Subscribe to the Jamhole
"What were you arguing about on the internet today?"
Thanks for checking out a new episode of the Jamhole comedy podcast. Join us as we chat about a bunch of random shit, then talk some shit about shit, then shit gets real for a minute before the shit goes down. Shit yeah! Shit the link below for the shit notes!
BJ has been getting into some comment wars lately. No fear!
So y'all were really eating tide pods huh?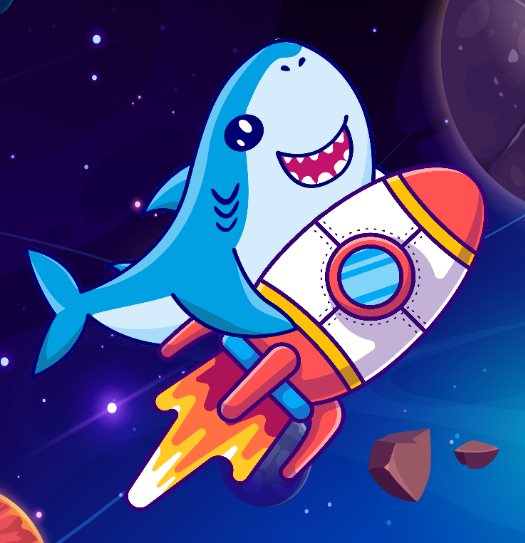 This isn't financial advice, but you should probably go buy some Baby Shark Token! There's been an awful lot of scams and rugs pulls floating around, so stick with what you know, and I know $SHARK, $SLAM, and $ADA gang!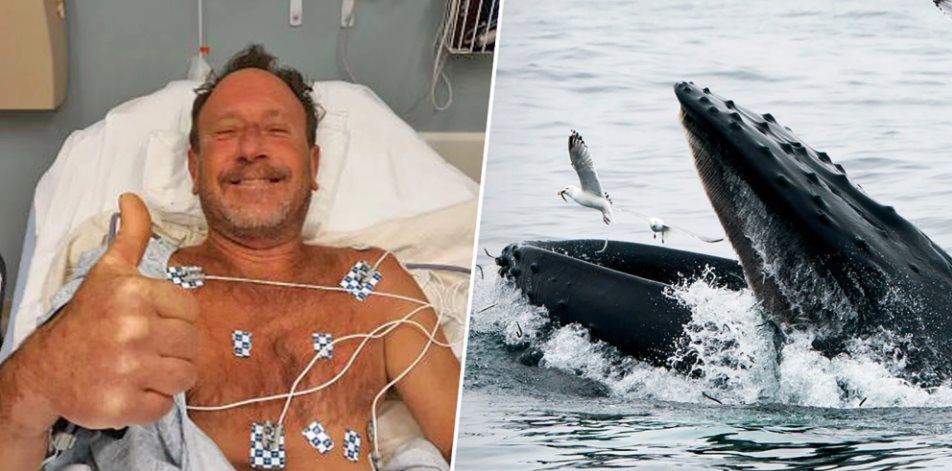 A Cape Cod lobster diver is safe Friday, following a fluke encounter with a humpback whale that nearly made him the leviathan's lunch.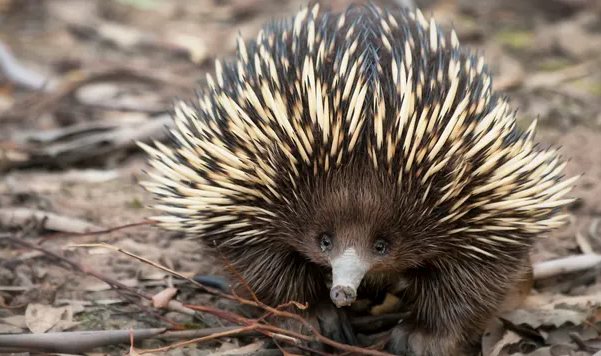 Ben brought this interesting article about the mystery of the four-headed echidna penis. Yep, you can all thank Ben for this one.
A man in Iowa on Wednesday was sentenced to 10 years in prison for assaulting a man over a face mask dispute.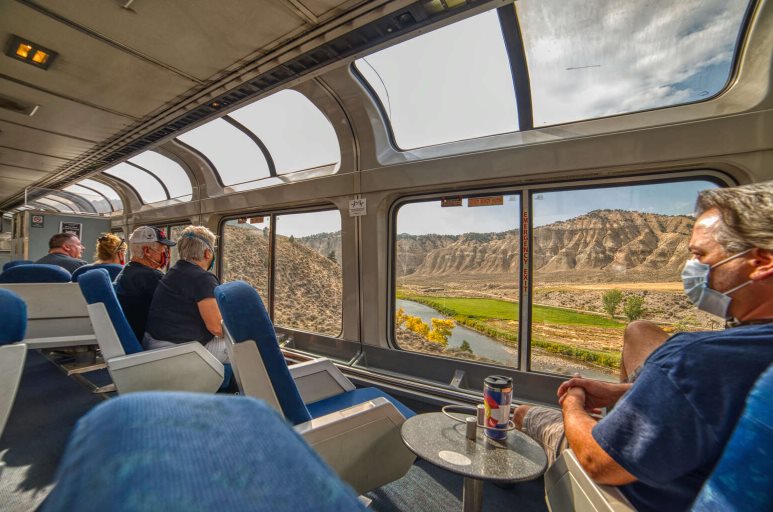 You can get the Amtrak USA Rail Pass, a 30-day rail pass that allows you to take 10 trips anywhere in the country within a month, is currently $200 off.
A Delta Air Lines flight was forced to divert Friday because of an unruly passenger, the latest incident in an uptick of poor passenger behavior across airlines.
A Pennsylvania woman has been charged in a murder-for-hire plot after allegedly trying to have her husband killed on a payment plan.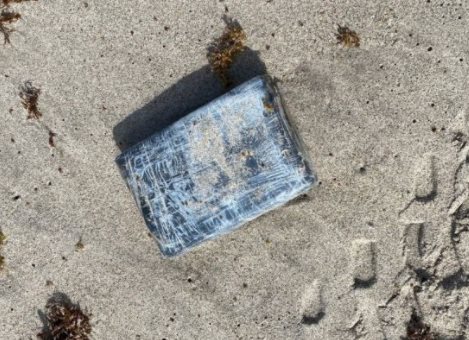 Multiple packages of cocaine washed ashore on a beach at Cape Canaveral last month.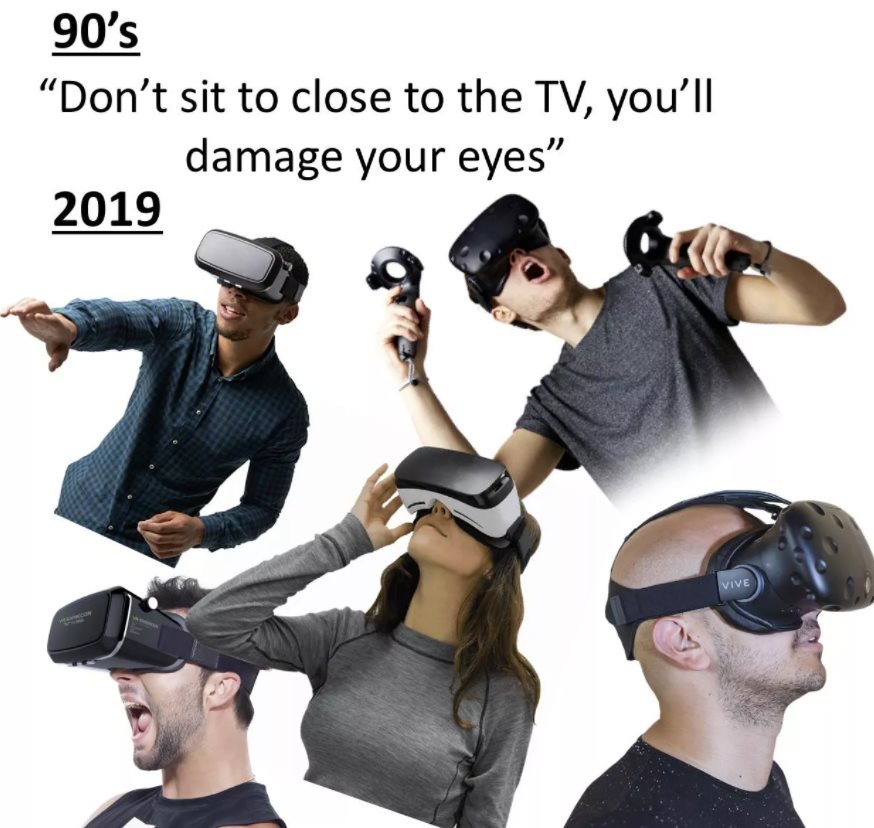 According to a survey, 64% of millennials aged 25 to 40 are facing regrets after buying a home compared with 33% of baby boomers aged 57 to 75.
You can follow Mat on Instagram here. Make sure to join us for the live shows on the weekend. Follow the Jamhole on Twitter so you know when the show goes live and new episodes are published.
You can follow BJ here on Instagram. Ben has an IG, and it can be found here.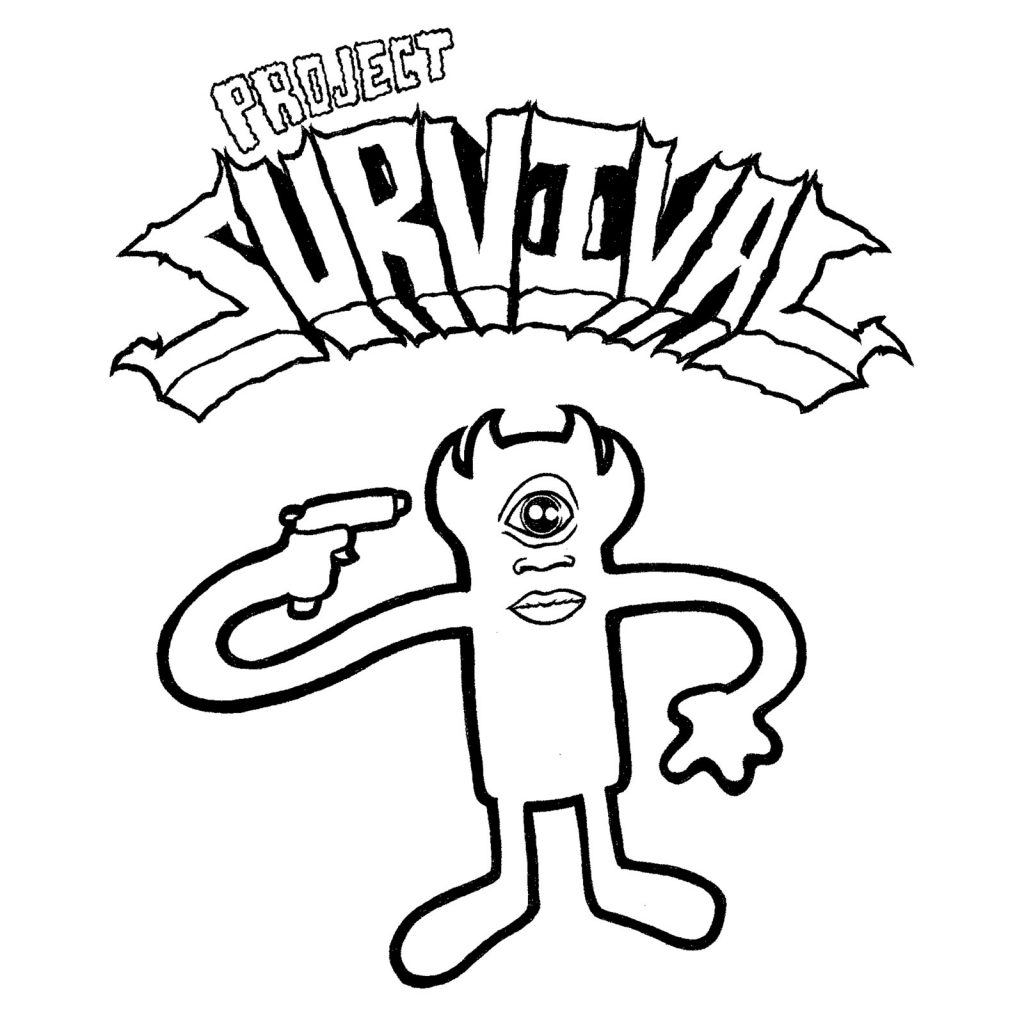 Project Survival is out now everywhere! Find the links here, and thank you for the streams!
Our home throughout the week and for the live streams is here on the r/Dabs Discord.
Thanks for checking out the show! If you enjoy the podcast, consider becoming a Patreon, or you can kick us a few bucks over on the donate page. We also accept bitcoin and cash app donations, as well as Venmo.
You can find the show on Spotify, TuneIN, Stitcher, Apple, and Google podcasts.