Podcast: Play in new window | Download
Subscribe: Apple Podcasts | Google Podcasts | Spotify | RSS | Subscribe to the Jamhole
"Getting rugged is more than a lifestyle, it's a religion."
Welcome back to another episode of the Jamhole. We'll laugh, we'll cry, we'll cry some more, then we'll hopefully laugh again. Sometimes we win, sometimes we lose. Lately, the L's have been outweighing the W's it seems. Anyway, let's give BJ a proper send off, and we'll be  back most likely in a week or two. Thanks for checking out the podcast! Hit the link below for the show notes.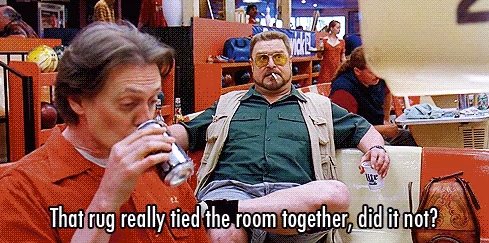 Shitcoin season comes and goes. It feels like we're finally getting to the end of this one, but you never know. Crusaders of Crypto had a great idea, but apparently something happened in the contract code, which caused the LP to go buh bye.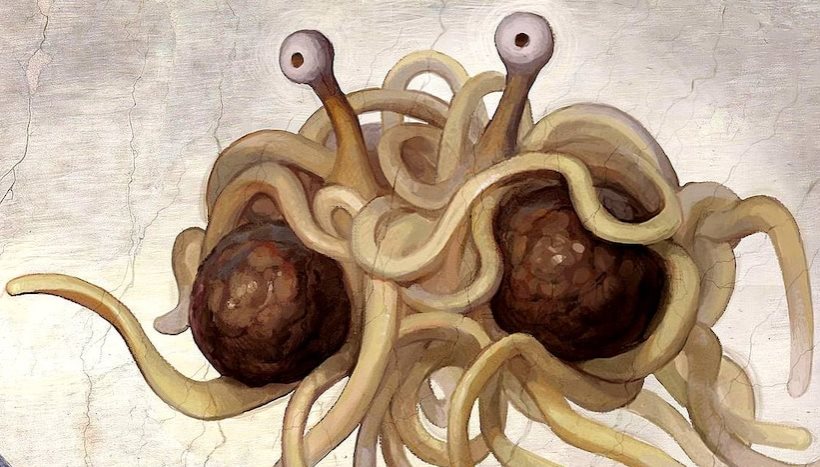 The Church of the Flying Spaghetti Monster will remain in the realms of satire, after an attempt to have its Australian wing formally recognized was rejected by a South Australian legal authority on the grounds that the purported religion is nothing more than a "hoax".

Did you hear about the Biden's dog? Thanks for that little news clip Ben!
Did you hear about the Pennsylvania lottery scam of 1980? This is a pretty fun story.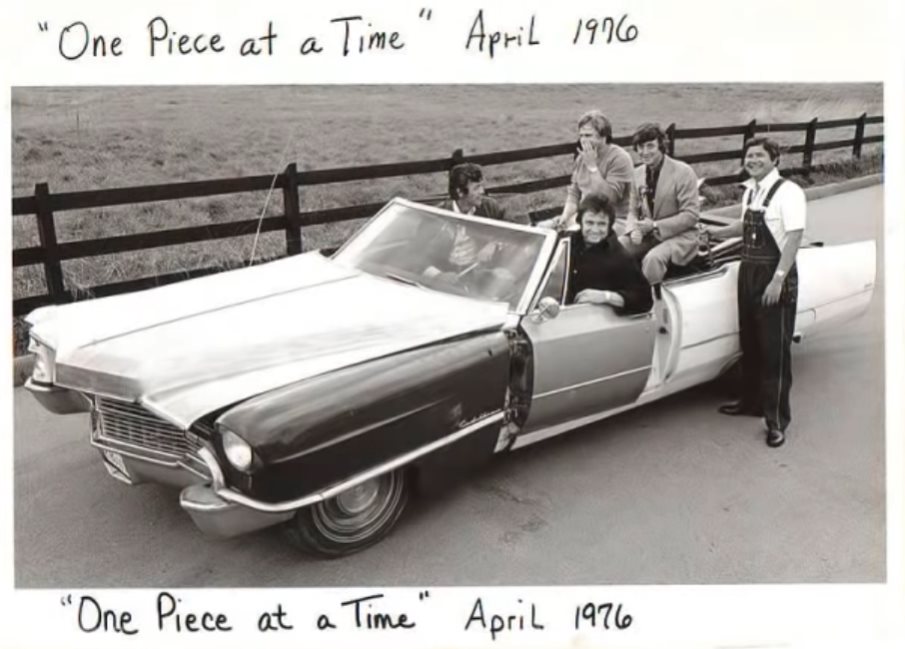 So this is the song I was thinking of. Thanks Mr. Cash.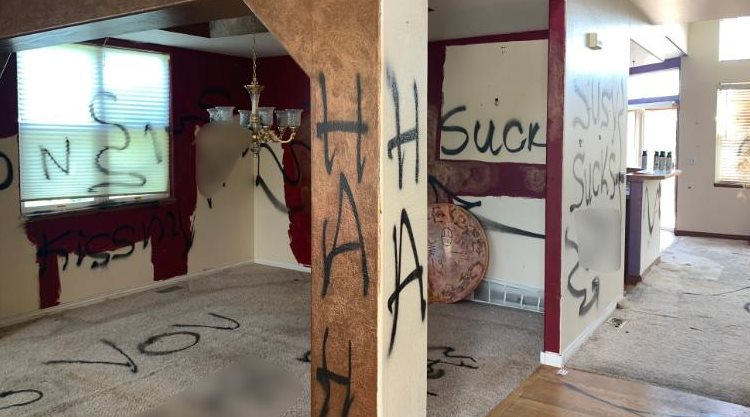 The housing market is rocking right now, get yourself your very own house from hell!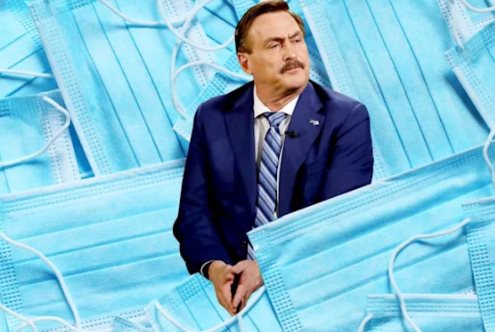 How's the my pillow guy doing these days? Sounds like he's about to burn down his factory and claim some insurance money.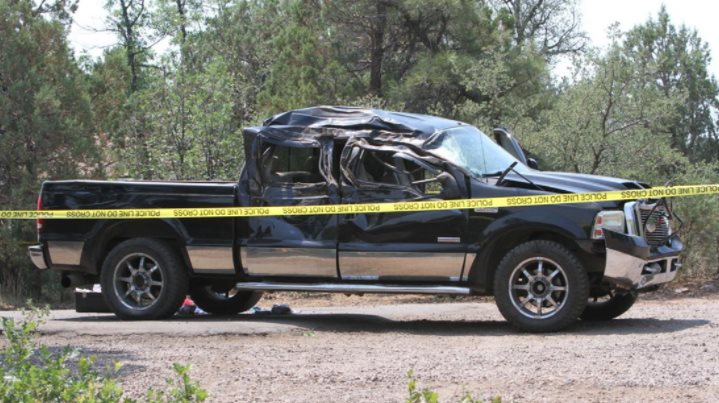 Arizona popping off with some hit and run bicycle action ending with cops shooting the truck up. That's good work boys…
Speaking of cops, check out this cop just doing cop things.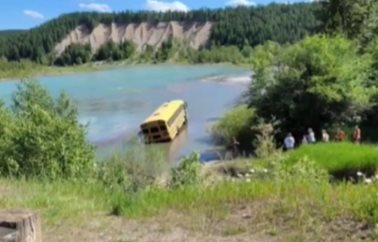 This isn't the country kitchen buffet. Where did I park my car?
A trip to the Florida Keys got off to a sour start for two groups of Boy Scouts from Georgia who said they secured accommodations through Airbnb for a house that doesn't even exist.
You can follow Mat on Instagram here. Make sure to join us for the live shows on the weekend. Follow the Jamhole on Twitter so you know when the show goes live and new episodes are published.
You can follow BJ here on Instagram. Ben has an IG, and it can be found here.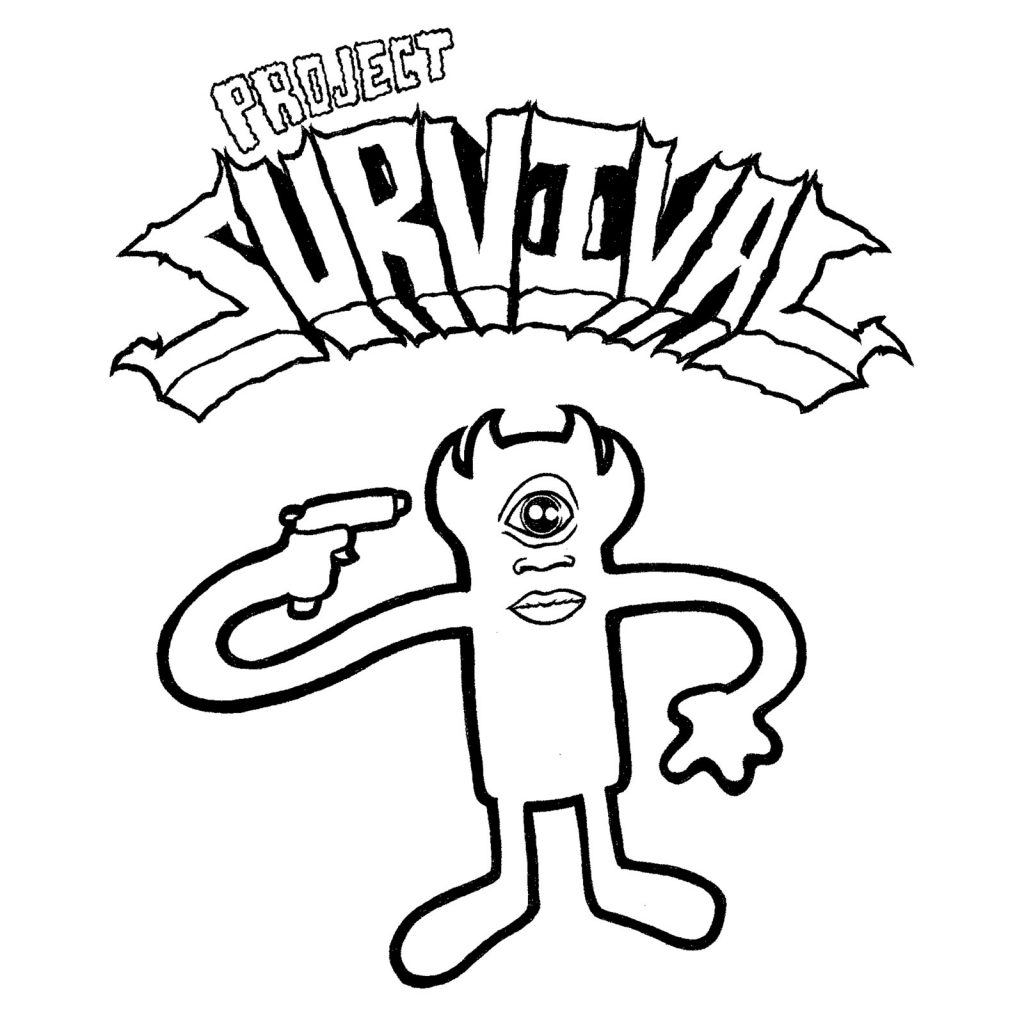 Project Survival is out now everywhere! Find the links here, and thank you for the streams!
Our home throughout the week and for the live streams is here on the r/Dabs Discord.
Thanks for checking out the show! If you enjoy the podcast, consider becoming a Patreon, or you can kick us a few bucks over on the donate page. We also accept bitcoin and cash app donations, as well as Venmo.
You can find the show on Spotify, TuneIN, Stitcher, Apple, and Google podcasts.