Podcast: Play in new window | Download
Subscribe: Apple Podcasts | Google Podcasts | Spotify | RSS | Subscribe to the Jamhole
"If you want that anti grope feature, its gonna cost extra."
Welcome back to another episode of the Jamhole. Still keeping it real in web2, in a web3 meta-world. Work has been going really well. We're cranking out more content than anyone could ever absorb. Also a huge congrats to the Terra ecosystem for doing it's own thing regardless of what BTC is doing, and hitting ATH's. Good game Luna. Anyway, thanks for listening to this nonsense!
A woman has been groped in the metaverse. An investigation has been launched.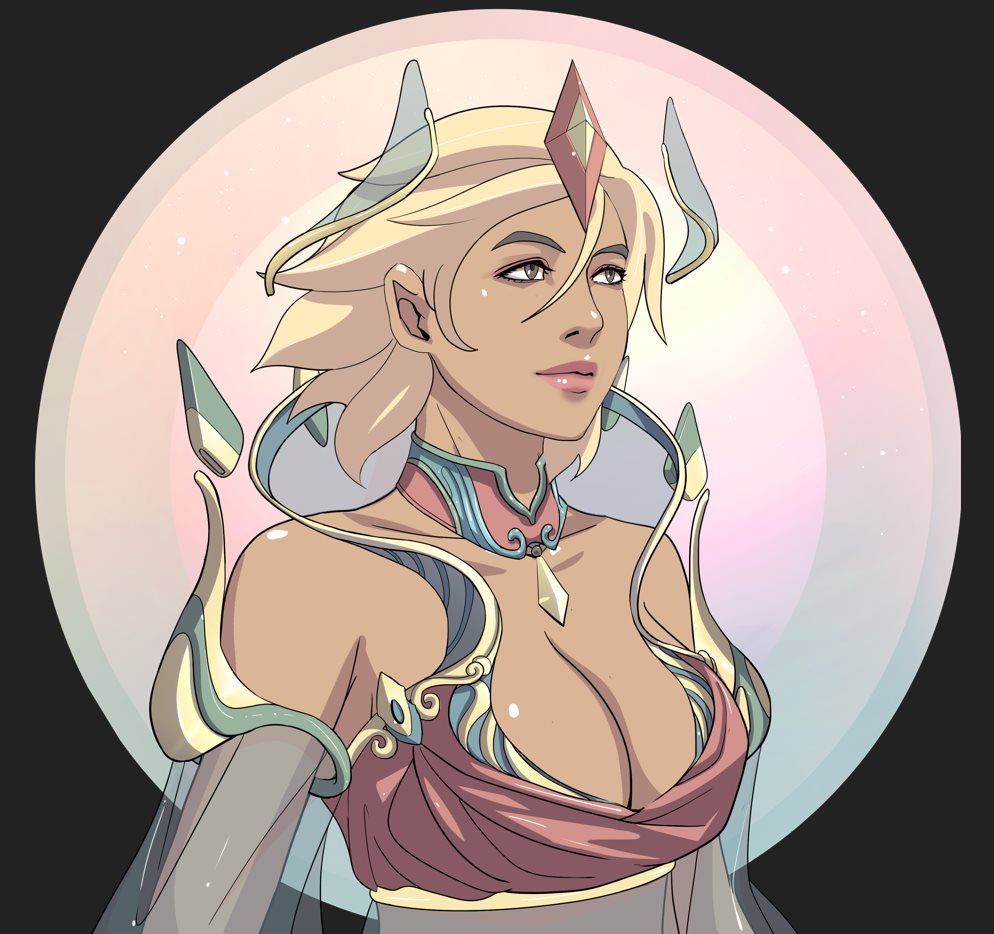 Did any of you mint these busty ass Terran waifus? In other news, why is the younger generation so into hentai? No judgement, just curious.
If you die in the metaverse, do you die in real life?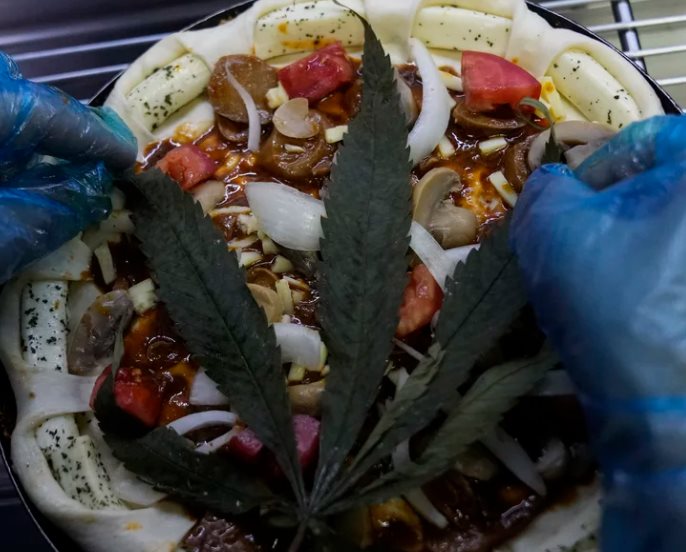 Shitty pizza with shitty weed, that won't even get you high. What the fuck are you doing Thailand?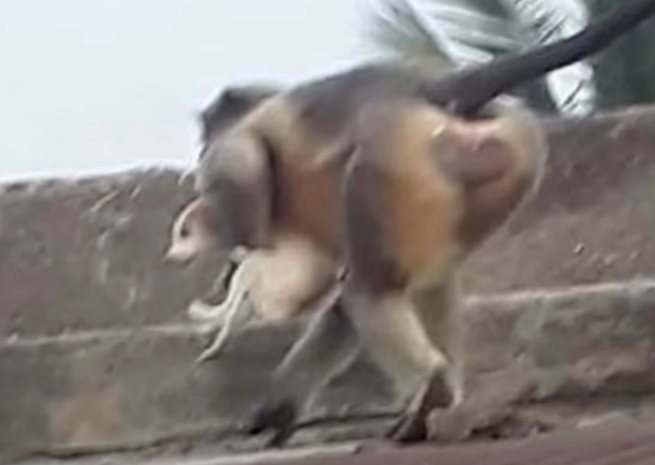 What in the actual fuck is going on in India? This is some next level shit.
If you think that's worth money, I've got a bridge to sell you… Well I did. Where the hell did the bridge go?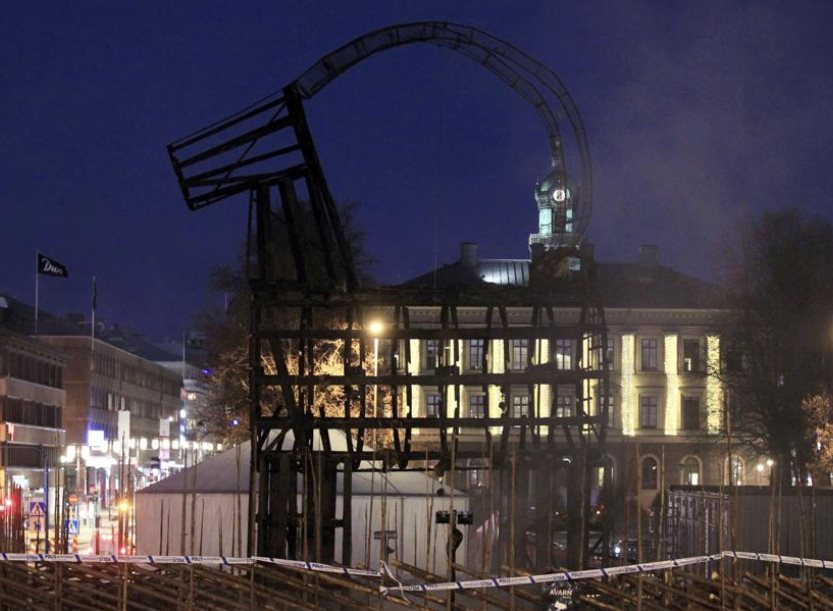 Christmas goats in Sweden are burning…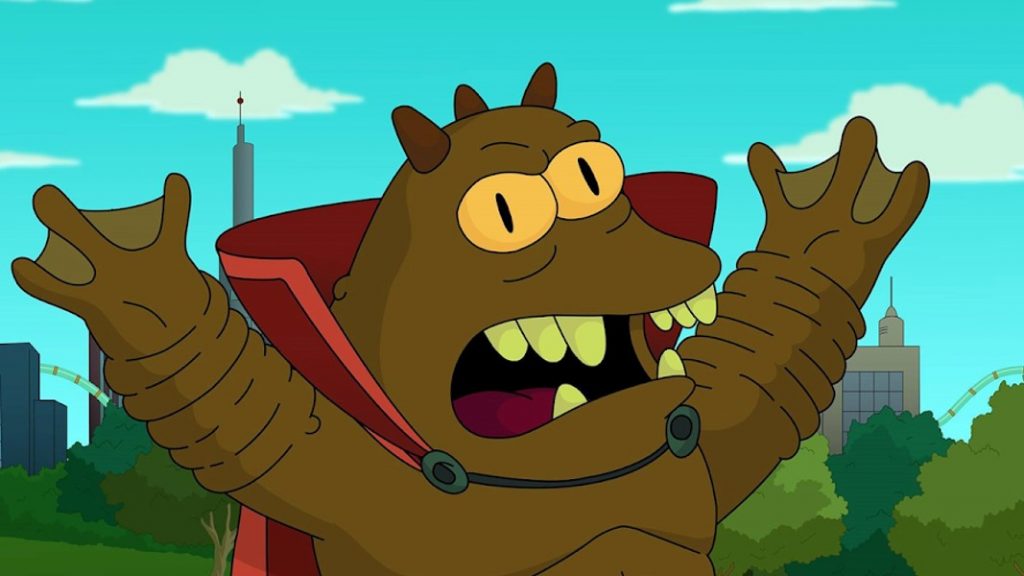 Whenever I hear Omicron, this is what I think of.
You can follow Mat on Instagram here. Make sure to join us for the live shows on the weekend. Follow the Jamhole on Twitter so you know when the show goes live and new episodes are published.
You can follow BJ here on Instagram. Ben also has an IG, which you can find here.
The Essential Mat Lee Greatest Hits is now available exclusively on Bandcamp! It's 32 tracks of raw uncut Mat Lee hip hop.
Thanks for checking out the show! If you enjoy the podcast, consider becoming a Patreon, or you can kick us a few bucks over on the donate page. We also accept bitcoin and cash app donations, as well as Venmo.
You can find the show on Spotify, TuneIN, Stitcher, Apple, and Google podcasts.