Podcast: Play in new window | Download
Subscribe: Apple Podcasts | Google Podcasts | Spotify | RSS | Subscribe to the Jamhole
"By diversity, they mean heroin use."
Thanks for checking out another episode of the Jamhole. This is the first episode of 2022, and we hope you make it a better year than 2021. Although, all things considered, for some of us 2021 wasn't all that bad. Regardless of what sort of year you had last time, let's make this one better! We appreciate all of you who have been listening to us since 2008. It's been quite a trip. Stay well and we'll chat soon!
Shout out to Dana allegedly getting her shit together. Do people still use torrent sites?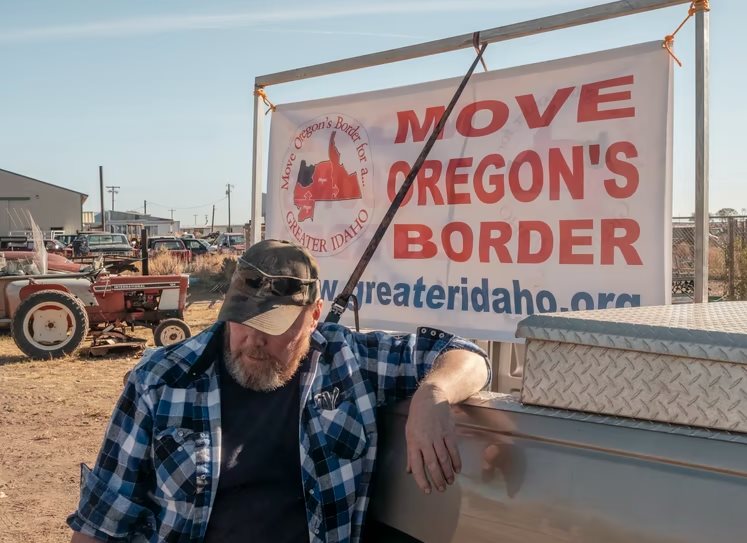 MDS wrote in with a fun little piece of Americana. Why don't we take Idaho and send it to Florida instead? Check out their website. Now that's some funny fucking shit.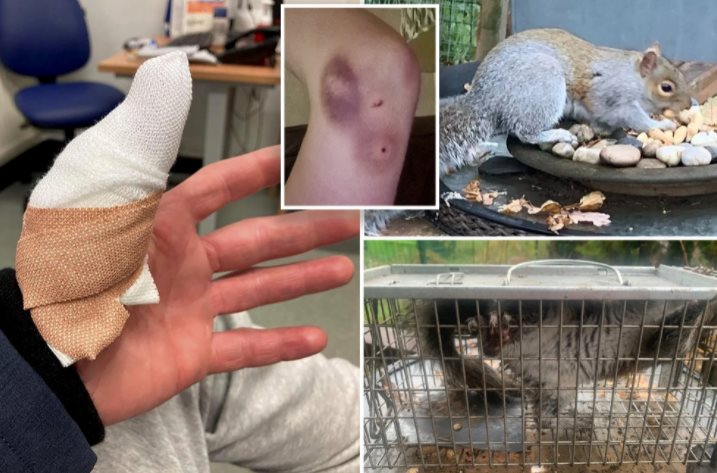 I don't know what's going on with the squirrels right now, I'm certainly not going to make any puns about it. The welch are having a tough go at it.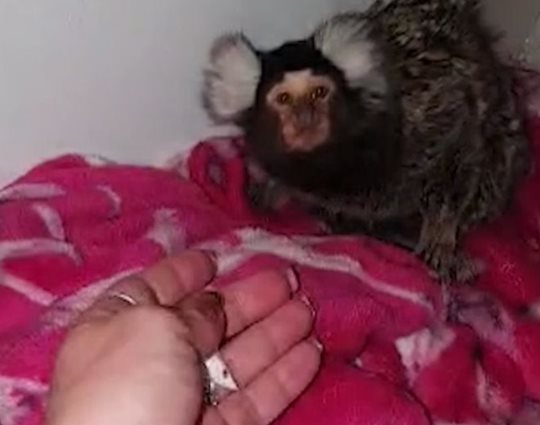 This poor little monkey, all he wanted some some blow, and he gets his ass flushed. So sad how people treat their animals.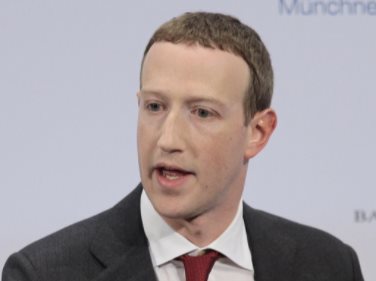 The award for worst company of the year goes to…. FACEBOOK! Weird right?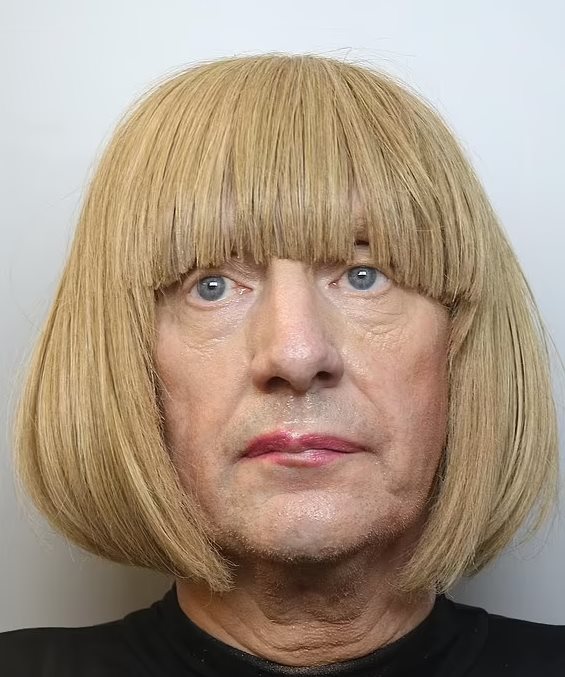 Ben and BJ have been doing a bang up job finding stories lately. Like this shit show for example. A 60 year old pedo jailed for fucking dogs while all coked up. Dog people amirite?
Hey Walmart, could you possibly be any fucking worse? Thanks for helping further the decay of the planet we all have to live on.
In a rare Jamhole update, they found the bridge from episode 768.
When cash gets scattered on the highway out the back of an armored truck, you get out and you grab as much as you can. Just make sure you have a mask on and cover up your plates.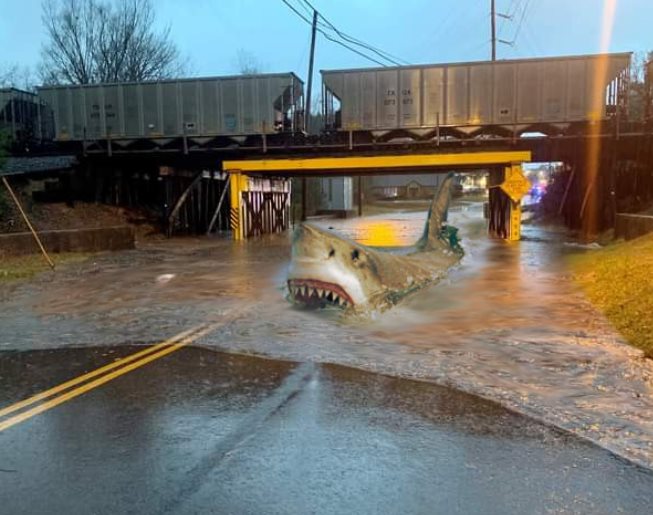 To end the evening, we have fish raining in Texas. Because god blessed Texas, and nowhere else.
You can follow Mat on Instagram here. Make sure to join us for the live shows on the weekend. Follow the Jamhole on Twitter so you know when the show goes live and new episodes are published.
You can follow BJ here on Instagram. Ben also has an IG, which you can find here.
The Essential Mat Lee Greatest Hits is now available exclusively on Bandcamp! It's 32 tracks of raw uncut Mat Lee hip hop.
Thanks for checking out the show! If you enjoy the podcast, consider becoming a Patreon, or you can kick us a few bucks over on the donate page. We also accept bitcoin and cash app donations, as well as Venmo.
You can find the show on Spotify, TuneIN, Stitcher, Apple, and Google podcasts.