Podcast: Play in new window | Download
Subscribe: Apple Podcasts | Google Podcasts | Spotify | RSS | Subscribe to the Jamhole
"If the AI is god then maybe this is a simulation."
Welcome back to a fresh episode of the Jamhole. Fresh and refreshed back from a little road trip. It's good to have some time to sit down and chat, we'll be sure to do more of it as time permits. For now, enjoy the Mat and Ben show.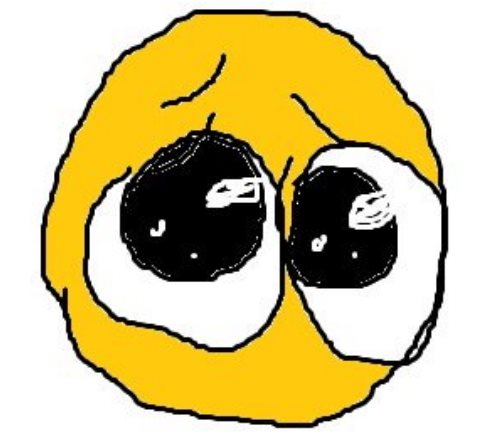 Did you know today was World Emoji Day? Me either. TIL.
Remember Puck?
They arrested 4 and seized 5,000 pounds of meth, or approximately 2 Prius's worth.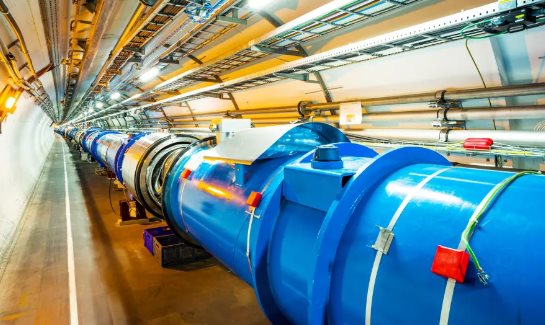 How do we feel about the Large Hadron Collider? I like that Ben is bringing science news. Tell me about the weird occult rituals.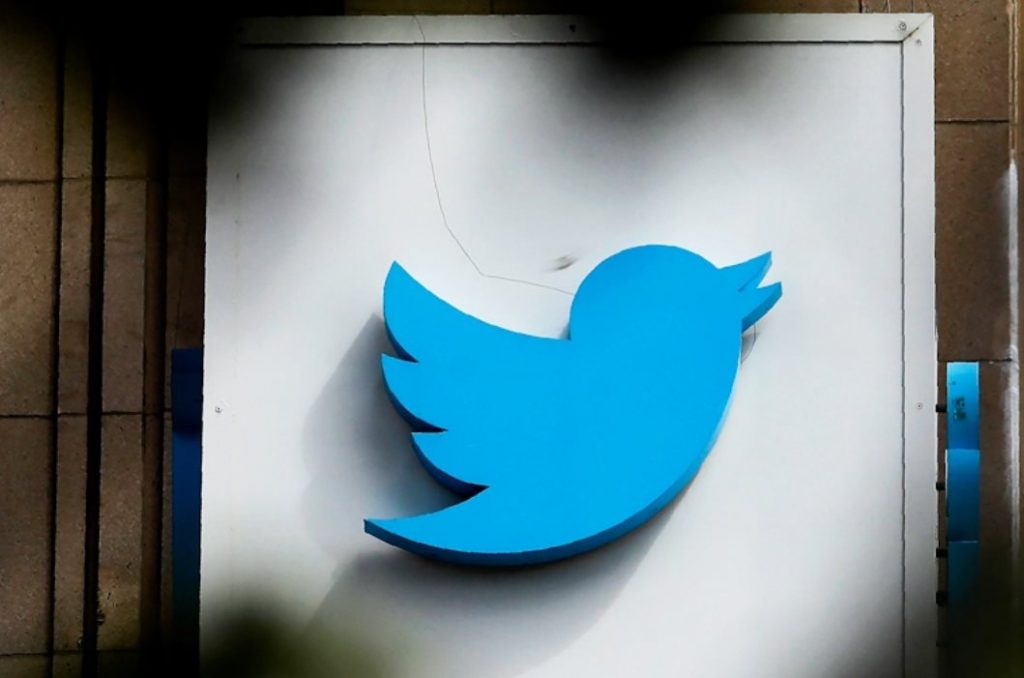 It makes Ben super comfortable knowing that the feds run Twitter.
TIL Porn bots like Ben's art.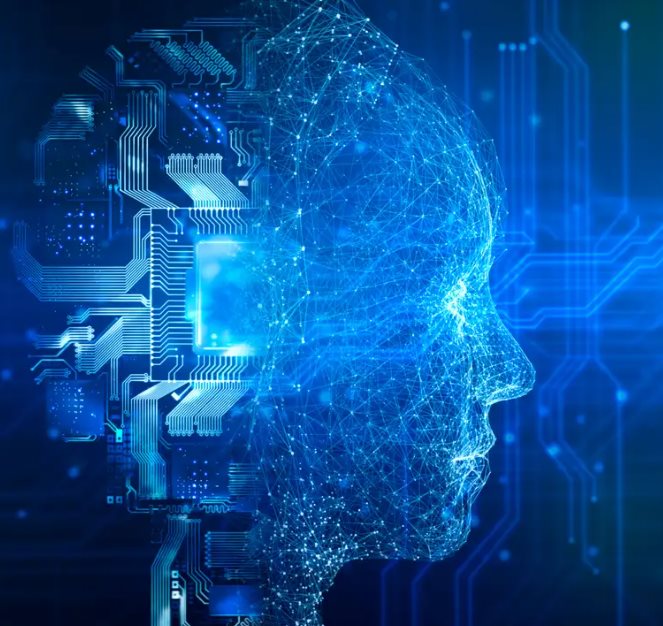 Have you ever opened up a Pandora's Box? I feel like the singularity might finally be nigh.
At least we can go out with a bang in our sweet new dong shoes.
A California man has been charged with exposing himself and leaving pornographic images on students' cars at Utah State University.
This is why we can't have nice things. Y'all got alcohol delivery taken away because you're such drunks.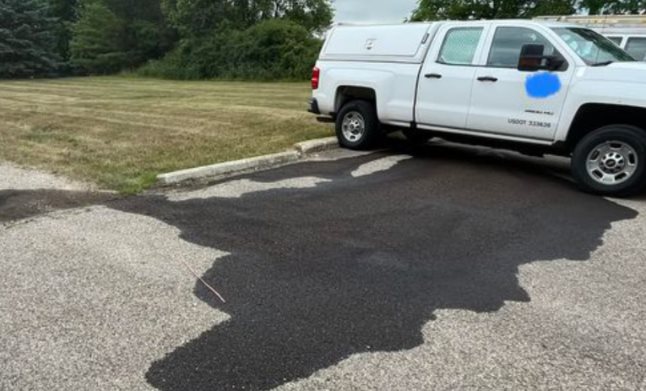 If they aren't stealing your catalytic converters, they're drilling holes in your gas tank to steal your gas. Stay classy Michigan!
We've got a brand new Telegram channel for the Jamhole! Come hang out and say hi. This is where the live shows are happening now.
You can follow Mat on Instagram here for the latest bars on Bar Keepers, and random pictures. Make sure to join us for the live shows in Telegram on the weekend. Follow the Jamhole on Twitter so you know when the show goes live and new episodes are published.
You can follow BJ here on Instagram. Ben also has an IG, which you can find here.
Check out my latest album Project Survival everywhere fine music is streamed or sold.
You can find the show on Spotify, TuneIN, Stitcher, Apple, and Google podcasts.