Podcast: Play in new window | Download
Subscribe: Apple Podcasts | Google Podcasts | Spotify | RSS | Subscribe to the Jamhole
"I will be here to troll you until you quit crypto."
Today we find our heroes fresh out of their monthly board meeting and earnings call and right into the therapist chair. Let's just say profits are down with the sickness and we're doing the absolute best we can to survive the incoming emotional apocalypse. Stay safe, stay hungry, and most importantly, stay foolish!
Have any of you had a chance to mess around with Google Bard? We did!
Memories! It's been a long ass time since I've had to update my resume. Welp, the time is upon us, and the shits have been updated. Remember when I used to write for Stuff Stoners Like? I member.
Show of hands, who had a nervous breakdown this week? Can we get a little extra support for BJ during these trying times?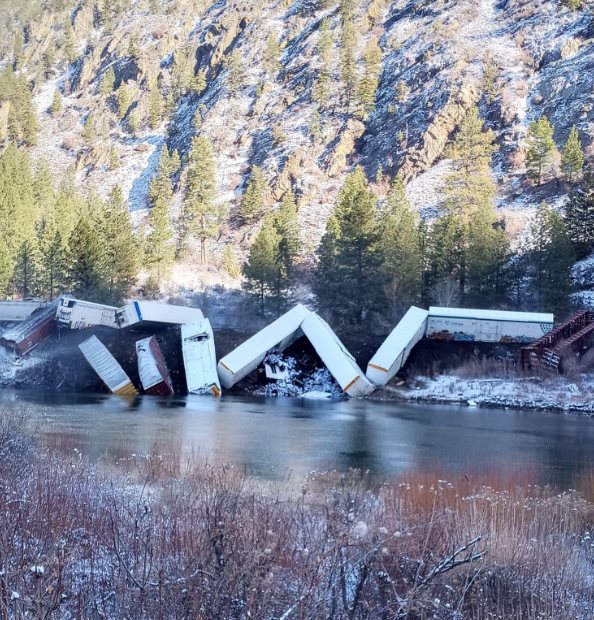 Not to be outdone by Ohio, Montana has a little train derailment of it's own. Un Fucking Believable…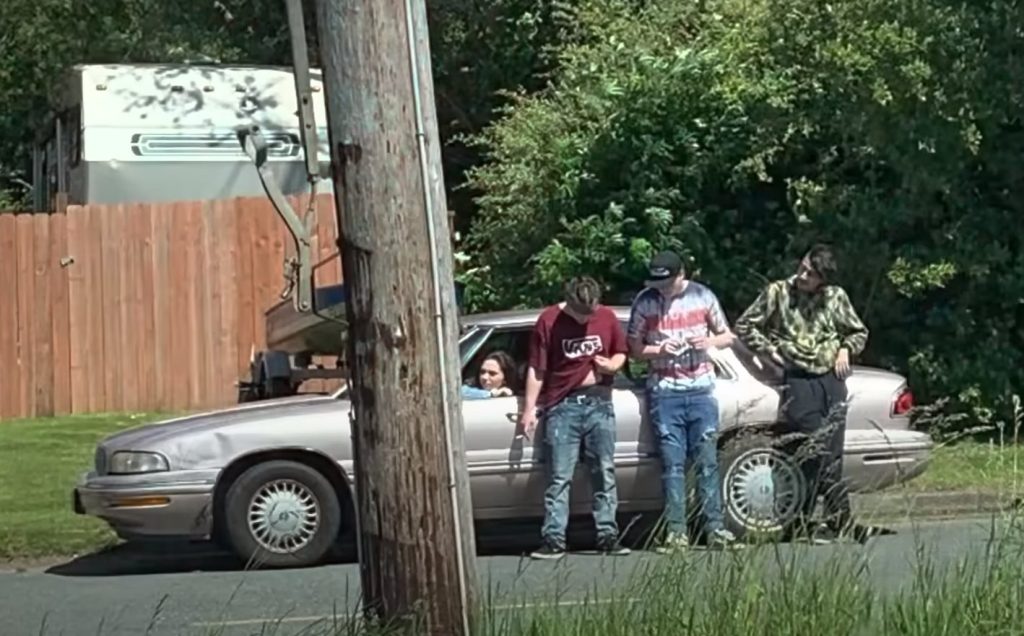 Just when you thought it was safe to squat. Squatters are squatting back. Check out the United Handyman Association on YouTube for the video on how to remove squatters in a day!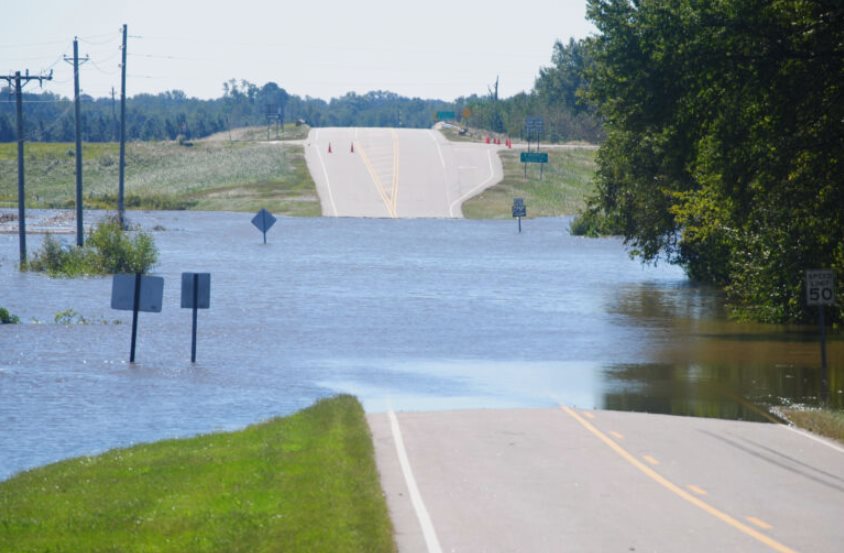 We are proud to present to you potentially the best self fulfilling prophecy in human history. Welcome to fucking water world.
If you had to pick between Maine or Florida, what's your move? Come kick it with us in Jamholia and let's discuss.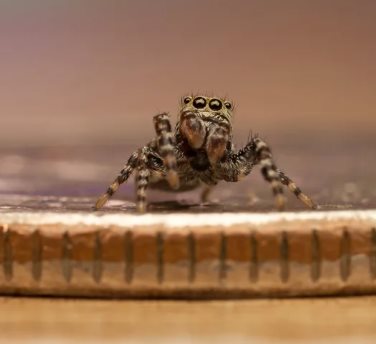 Jumping spiders are the next new hot summer pet. Arachnophobia be damned because they are just so damn cute. Is this for reals?
Have you ever seen someone fall off a chairlift? Yea, me either.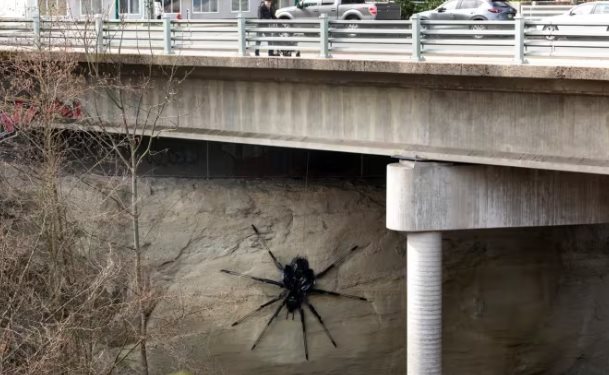 Who sanctioned this shit? What's that you say? It's unsanctioned? Ok then.
Enjoy sneak listen of one of the first tracks off the new album project I'm working on. Imagine the smell!
---
If you get cold, be sure to wrap up in some nice fresh Jamhole merch. We have hoodies, beanies, and some t-shirts.
We've got a Telegram channel for the Jamhole! Come hang out and say hi. This is where the live shows are happening now when they happen.
You can follow Mat on Instagram here for the latest bars on Bar Keepers, and random pictures.
Follow the Jamhole on Twitter so you know when the show goes live and new episodes are published.
You can follow BJ here on Instagram. Ben also has an IG, which you can find here.
Check out my latest album Project Survival everywhere music is streamed or sold.
You can find the Jamhole on Spotify, TuneIN, Stitcher, Apple, and Google podcasts.