Podcast: Play in new window | Download
Subscribe: Apple Podcasts | Google Podcasts | Spotify | RSS | More
"I'm a conduit, I see things, and pass them along."
Two episodes in May, aren't you just a bunch of lucky listeners. Here's episode 664. Nothing clever to say here. Enjoy the show. For a special treat, and because I've got a bunch of other shit I'd rather be doing right now besides typing a bunch of cleverly worded show notes a handful of you are going to read. So instead, and probably from now on, I'm just going to copy and paste the original show document we use when we do the show live, and you can take from that what you will. There's going to be some extra stories, and it probably won't be in order anymore, unless I go in order during the show. You should also be sure to stick around till the end of this episode so you can hear a draft of a new track I'm working on. So that's that. We'll talk to you soon. Love.
Happy Memorial Day. Apparently you aren't supposed to thank a vet on this day, which I didn't know. They have a different day for that, aptly named Veterans Day. Memorial day is the day you are supposed to remember the fallen. Like that shitty transformers movie or some shit.
Exploding kittens are on their way! Very exciting!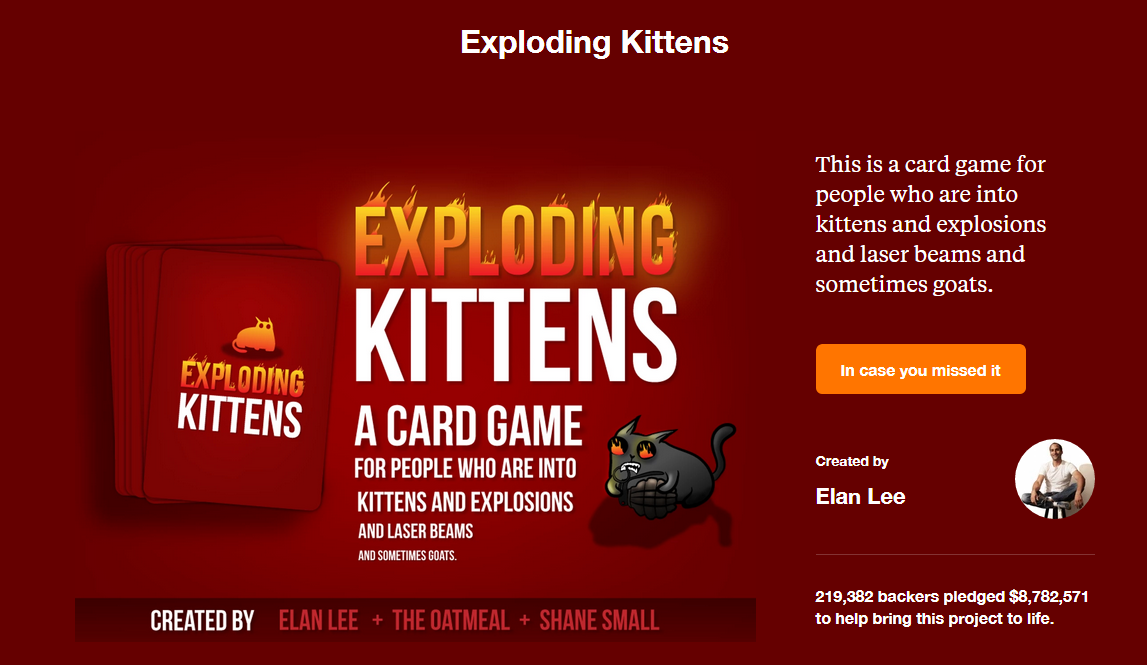 The winner of the Infected Mushroom tour gear got his stuff, and is totally stoked. Thanks again everyone for taking the time out of your busy days to send a fucking email.
Bj had a seizure and ended up smacking the shit out of herself on the wall.
Neon city is coming up!
Montana Thought Project on Facebook, if you are in the know, check it out. Ask Bob or myself to get you in.
Note the spelling errors in this high tech rich people email I got.
Who wants to go to an island? I got this email We should raise 30k so bj and I can go fuck shit up on this island.
Come join us on Necker Island!
If you're receiving this email, you have been invited to join us for MaiTai Necker Island on Sir Richard Branson's private island. We have last minute availably to join us for a long weekend from May 28th – June 2nd, 2015.
We currently have two rooms available:
Bali Lo $30,000 USD for two
Great House: $26,000 USD for two
These rates are all inclusive for two people, and include airport pick up/drop off via a NeckerIsland boat, all meals, all beverages, all activities (except spa), all MaiTai tech talks & kites lessons/sessions. Both rooms are one double bed and cannot be made into two twins.
I replied to the email asking where to send the check. They never got back to me lol.
I'm super proud of BJ for how this weekend went down.
The Human Centipede 3…. I just have to say, I've seen a lot of rape scenes. What I have never seen, was kidney prison rape. Holy shit you guys. I'm honestly not sure where we go from there. BJ had the chance to watch the first two back to back.
Headlines in the News…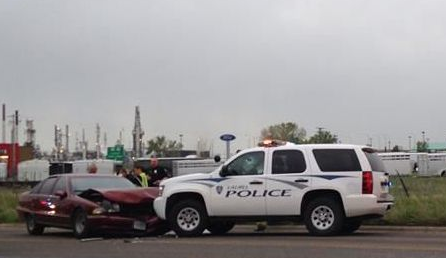 Texting driver crashes head-on into Laurel Police vehicle
Wyoming parents worry 'training exercise' went too far
Texas cop kills for Christ, claims he is a 'Christian Warrior'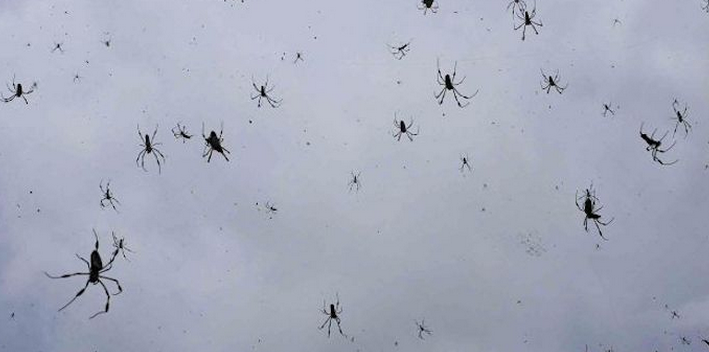 Yep, It Was Literally Raining Spiders And Spider Webs In Australia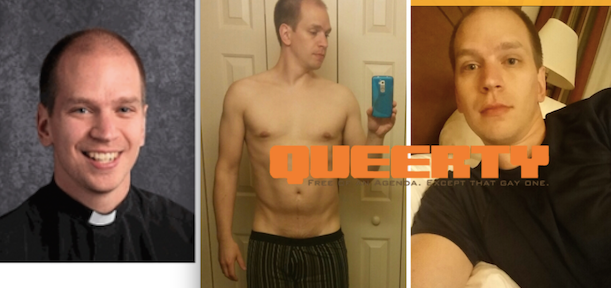 Antigay Pastor Seems Pretty Into Gay Sex, Judging By His Grindr Profile
Duggars reeling from Josh's sex-abuse scandal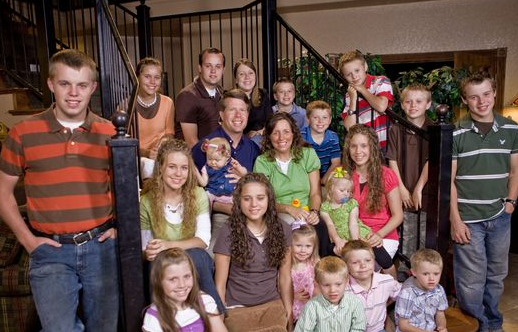 Suspect nearly chokes to death after eating his own poop, spewing it at cops.
Check out the live hangout video below. When we do live shows, it will be through hangouts. Make sure to add the Jamhole to your Google+ circles and subscribe to the new channel on YouTube.