Podcast: Play in new window | Download
Subscribe: Apple Podcasts | Google Podcasts | Spotify | RSS | More
"I can't be satisfied with that sort of response."
Welcome back to another episode of the Jamhole. We're back in Eugene and ready to start bringing you more regular shows. It's been one hell of a month. It's also my birthday month so if you want to get me something, check out my Bandcamp page and buy some of my music, or hit up the Jamhole donate page and kick us some funds. If you can't afford to do that don't even worry about it. Just sit back and zone out for an hour and a half to the sweet, sweet sounds of our voices. Hit the read more for links and show notes.
The first part of the show is brought to you by Aaron's. Fuck Aaron's. Fuck their no return policy, and fuck the salesman in Eureka California that sold us the washer and dryer without mentioning anything about their lack of a return policy. If you share our frustration, you should click the link above and write them a review.
Also, if you or a loved one needs a new washer and dryer, hit me up. I'll give you a great deal.
Check out my Bandcamp page to pick up my hip hop discography. We're going to release Plan B in the next month or two. After that, I'll be making one more hip hop album, then when I turn 40 I will be retiring from hip hop to focus on writing my memoirs.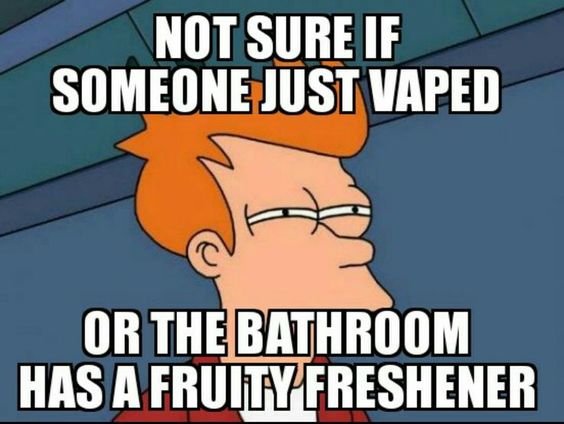 Vapegate is still happening. The CDC says there have now been 1,500 lung illnesses and 33 deaths attributed to vaping. Some of it is from cuts in THC carts, and most of it now is due to cheap cartridges using silver solder that has cadmium in it.
If you need a new piece of glass or some fresh quartz, hit up our glass site, Sweet Piece of Glass.
Edward Snowden was on the Joe Rogan podcast. None of us actually listened to it, but if you want to check it out, you can find it here. The article we were reading from is here on CNN.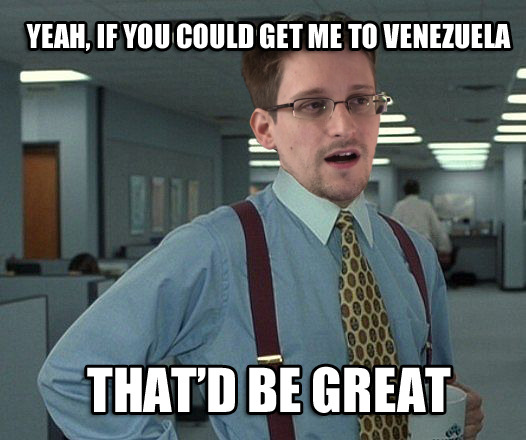 Do you remember the poison candy Halloween thing? I do. Let's talk about where it all started. The origins story of poison Halloween candy.
Did you hear about the haunted house guy that is paying people $20,000 to stay the duration? Well, it's not exactly a haunted house. It's more of a torture room. But if you are into that sort of thing, don't use curse words, and don't smoke weed or do any other drugs, you could win yourself $20,000. Except that you probably can't because he seems like the sort of guy that would bury you in the garden before he gave you any money. Watch the Desolation video we were talking about.
The Lego thief finally has some good luck. Well, sort of.
Have you ever had a premarital test? Utah is keeping shit legit.
Shout out to Distorted View. Probably the longest running podcast in the world. Also check out Sword and Scale, and Uhh Yeah Dude.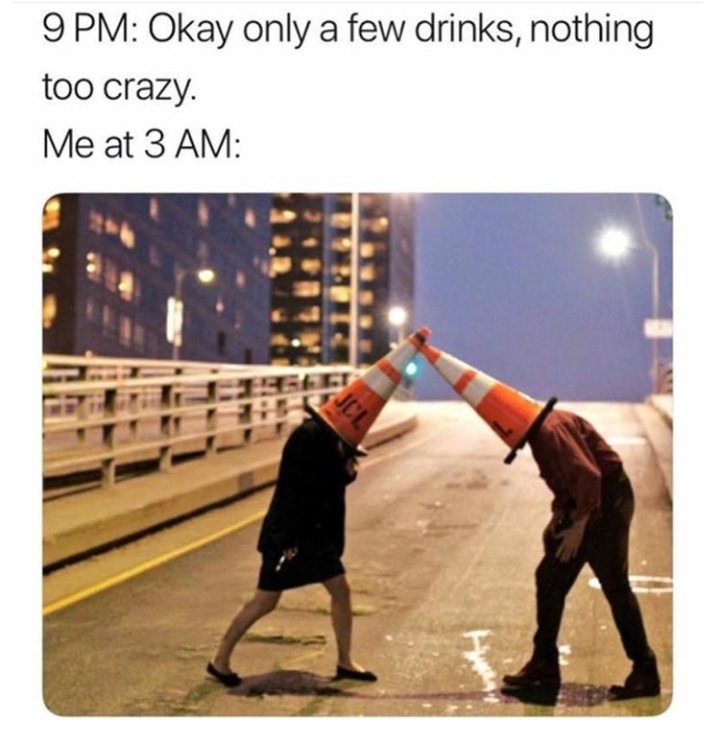 If you are going to fuck a caution cone, you should probably take that shit home.
It was my birthday on the 22nd. If you want to kick us some cash, hit up the Jamhole donate page.
Eureka California was a dump. PG&E is a fucking joke, and fuck Aaron's. What a bunch of dirty fuckers.
Stick around till after the song plays for a little additional Jamhole content. I sat down with my mamma while she was here visiting for my birthday and we recorded a little conversation.
Remember, the show is now on Spotify and TuneIN! We're also on Apple Podcasts, Google Play podcasts, and of course, Stitcher. Thanks for listening!