Podcast: Play in new window | Download
Subscribe: Apple Podcasts | Google Podcasts | Spotify | RSS | More
"I shot dope for ten years, I know what crazy is."
Welcome to the first episode of the rest of your life. The Jamhole 2020 is here! We took a little break while the family was in town, but we're back now on that weekly schedule of releasing audio dopeness for your bored ears to listen to. Thanks for subscribing to the show and make sure to check out Plan B, my new hip hop album. It's been out for a little over a month now and the reviews are raving. Hit the continue reading link below for links and pics of the episode.
Support my art and get my whole discography on Bandcamp.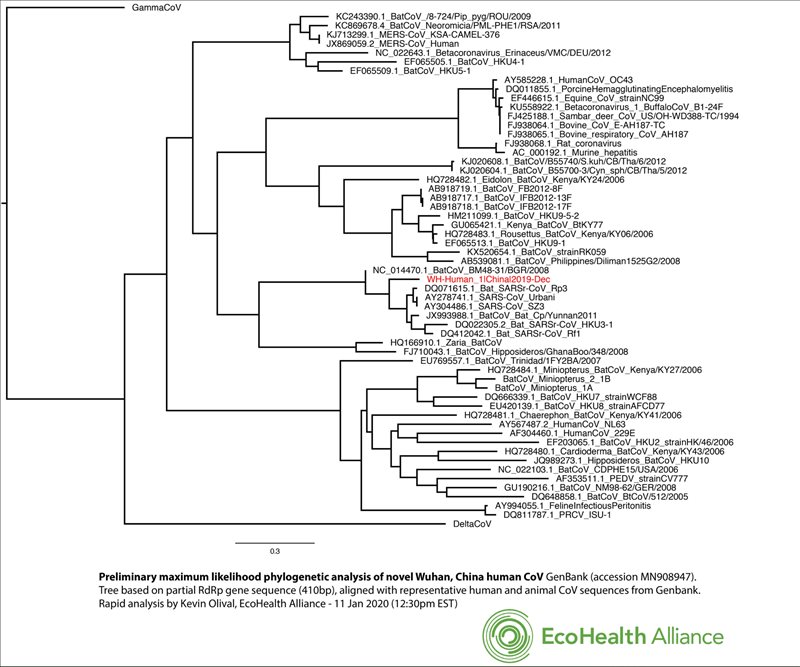 Is 2020 going to be the year of the epidemic just like 1820 and 1920 were? Is it going to be this little outbreak that's starting in China? You never know. At least the Coronavirus sounds like a party I guess.
Shout out to Dana, I hope you are surviving out there.
Starting 2020 off strong with some Roommate Beef. This is probably my favorite bit we do on the show. Real life shit right here. Who needs to start doing more dishes? This is probably the longest part of the show, but it helps the roommates coexist.
Just know that if you come over and kick it, you automatically give up any rights to any privacy, and we will probably talk about you on the show. Reach out if you wanna be on the show.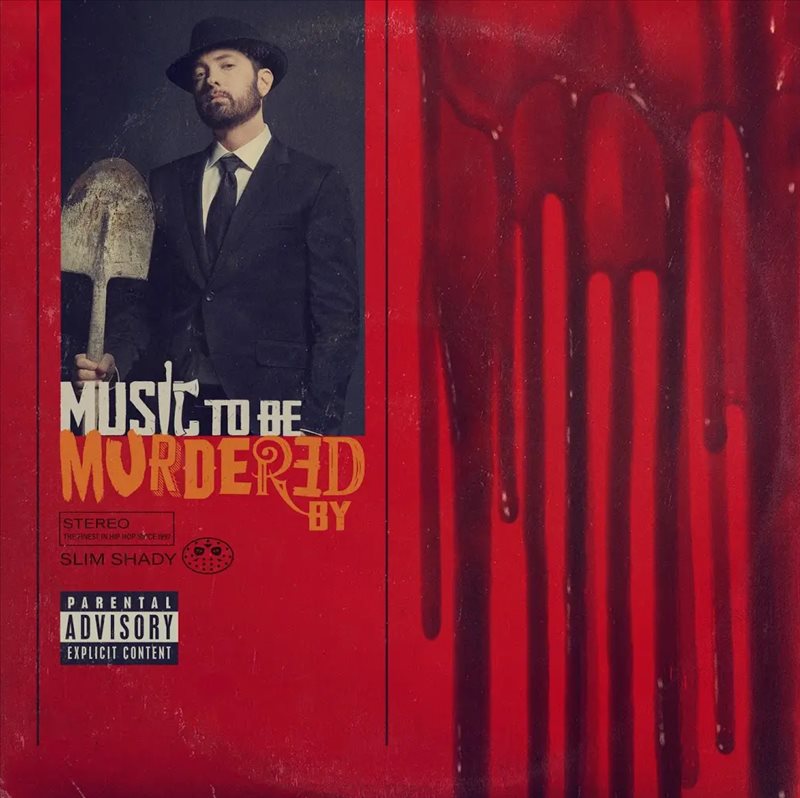 Eminem released a new album called Music To Be Murdered By. It's pretty fucking dope. I'm comfortable with the fact that I'll never be that dope. But you should check out my album just for the fuck of it.
McAfee didn't end up eating his own dick when Bitcoin failed to reach a million at the beginning of January. Maybe because it hasn't happened yet. I thought it was 2020, but apparently he has one more year. Check out the countdown here on Dickening.com.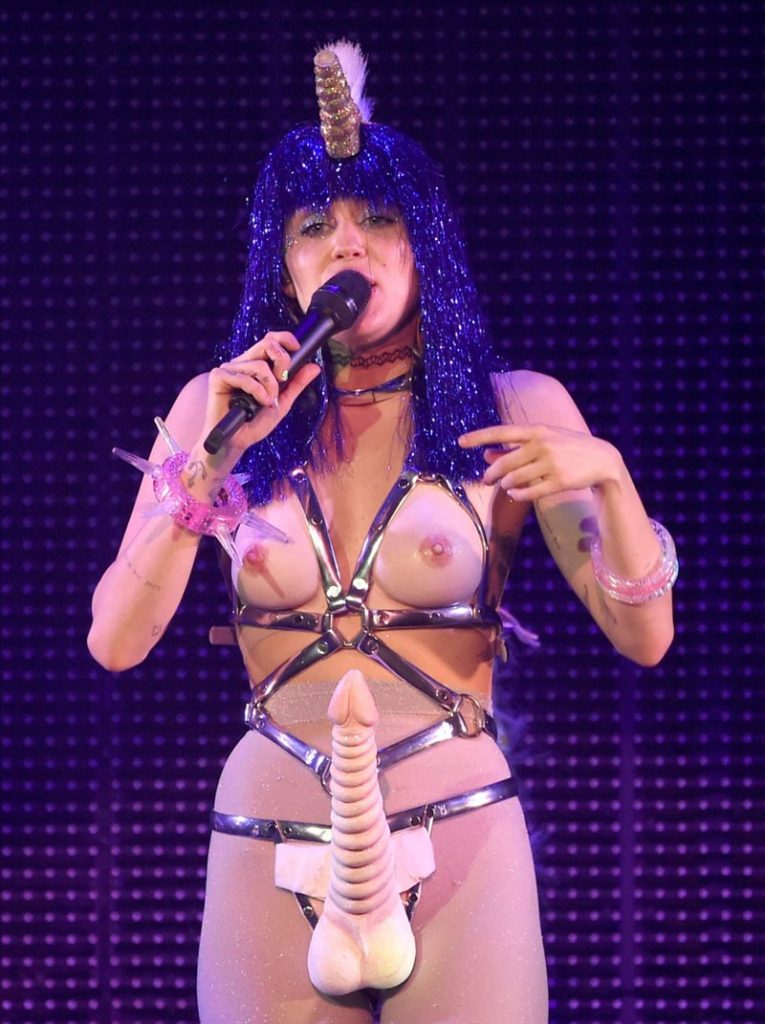 Would you date Miley Cyrus? Ben says he totally would.
Let's play a game, who knows crazy better?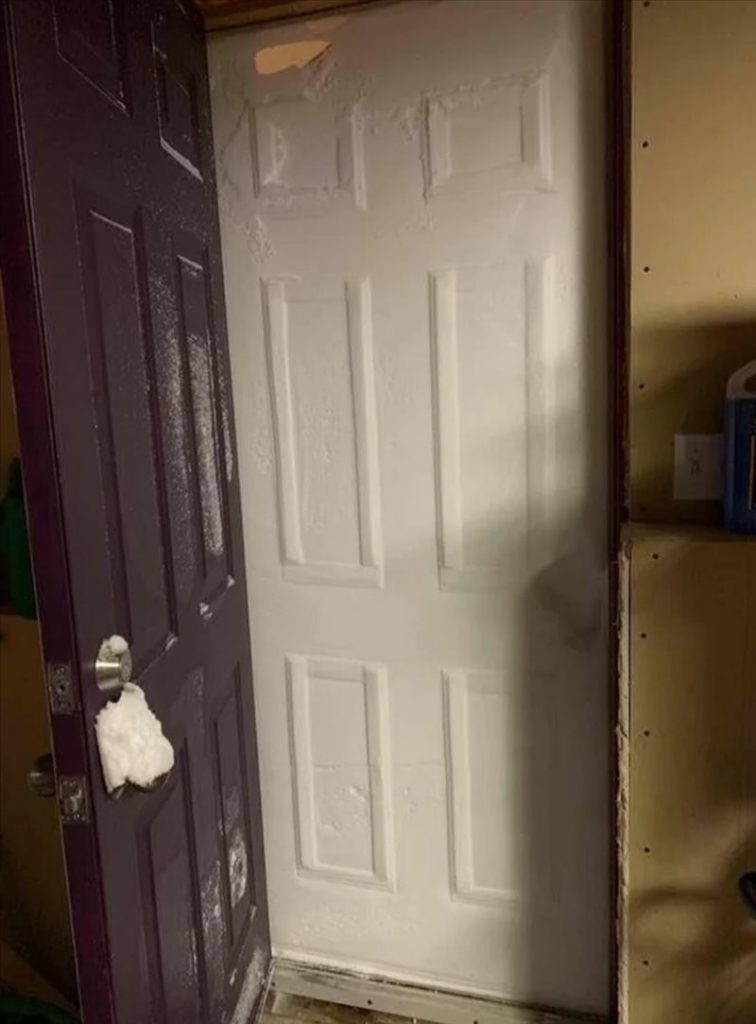 Our thots and prayers are with our friends to the north up in Newfoundland. Apparently they are all snowed in right now.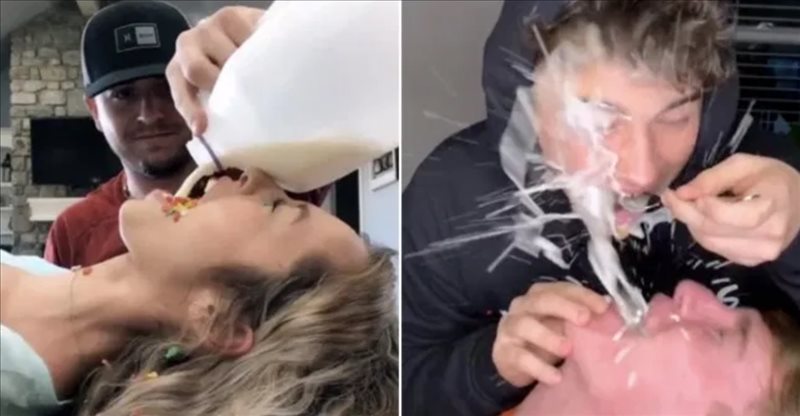 Are you familiar with the newest internet challenge? It's called the cereal challenge. Basically you take your friend and make them lay down with their mouth wide open. Then take some cereal and toss it in their mouth, then take some milk and pour that shit in. Then eat the cereal out of their gross ass mouth with a spoon. This one actually made me chuckle.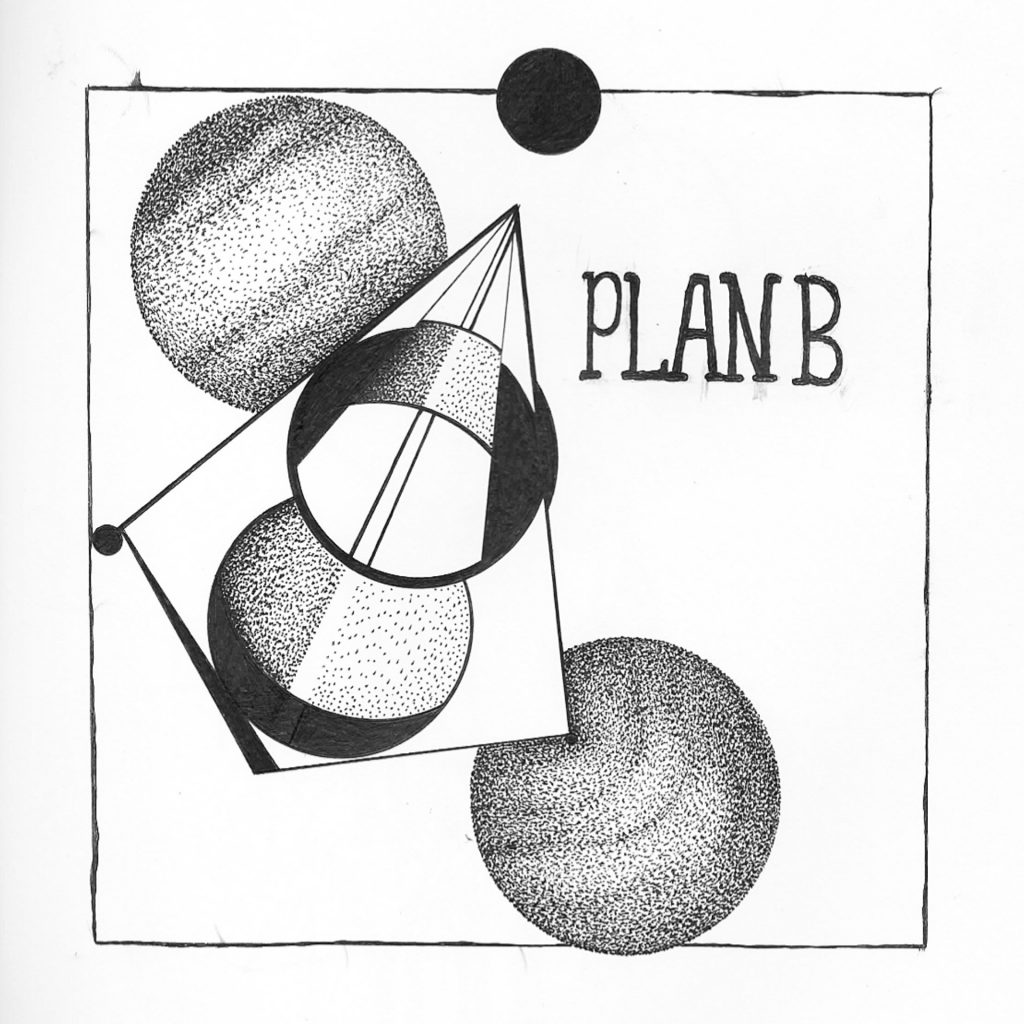 I have an internet challenge for you. It's called the buy my album challenge. I challenge you to hit up my Bandcamp page and buy my album.
This billionaire is trying to find a girlfriend to take to the moon with him. What a sad lonely bro, all that money but no love. You can take my girlfriend bro bro. You should all email Ben at thejamhole.com and let him know your thoughts on the moon landing.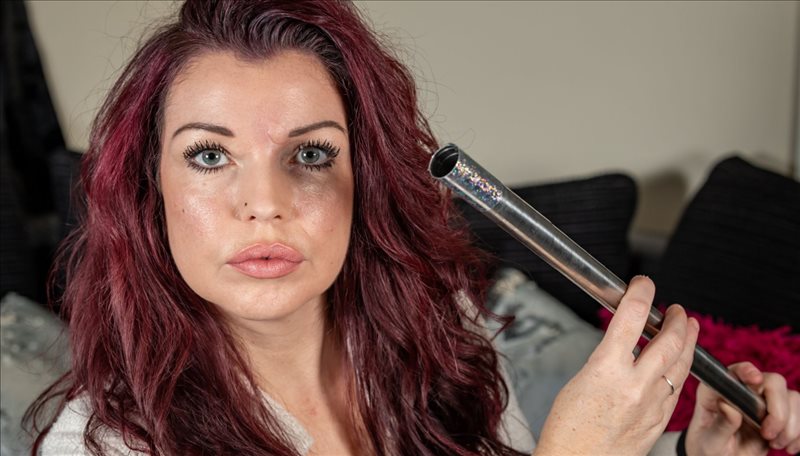 Have you ever played with a Magic Stick? This lady definitely looks like she knows her way around a magic stick if you know what I mean.
Have you seen the Penis Man? If you live in Tempe Arizona, keep an eye out. If you see the Penis Man, send those pics to Ben (at) thejamhole.com. He'll appreciate that. You can also follow him on Instagram.
Do you remember when Ben had to clean the landfill for minimum wage? Do you remember when Ben farted on the show?
Delta is getting in some trouble for dumping jet fuel on schools in California. Are we surprised? Not really. Will they get a bail out? Probably.
Did you know if you can smell something, it's already in your mouth? Thanks BJ!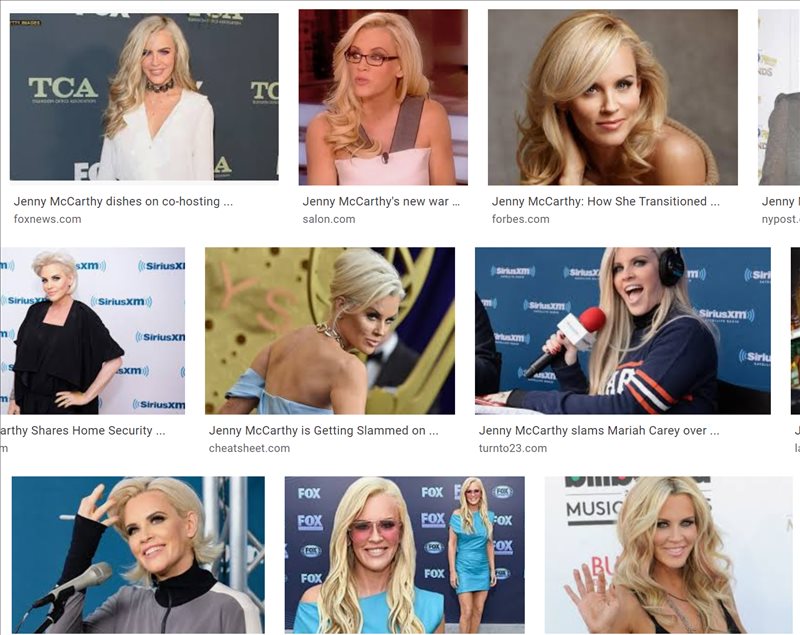 Do you remember Jenny McCarthy? Do you remember Chris Hardwick? Well let's take a moment to remember them right now. Thanks Ben!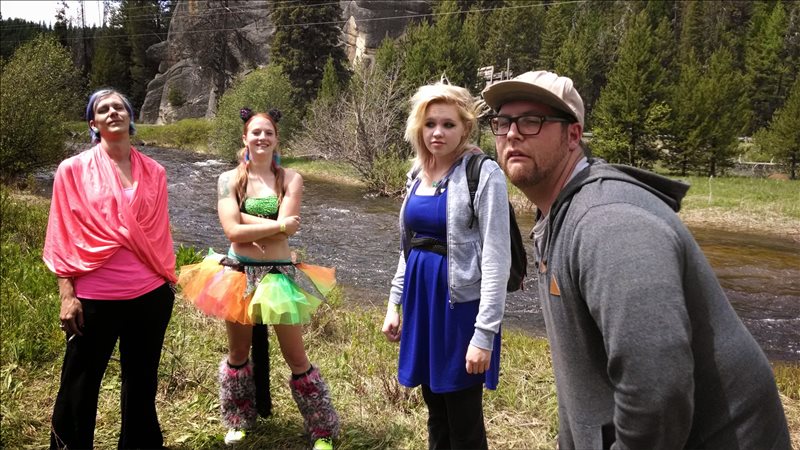 Do you want to see the Neon City pictures BJ was talking about? Here they are! This was from 2014. Fuck we're old.
If your mom does dumb shit, and you put her on blast on your podcast, maybe she'll stop doing dumb shit. Big Ooof.
If you use Instagram, make sure to follow Ben, BJ and myself over there.
The music at the end of these recent episodes are from my new hip hop album, Plan B. Check it out here on the Jamhole music page, and stream it on all of your favorite music streaming platforms.
Thanks for listening to the Jamhole! If you enjoy the show, kick us a few bucks over on the donate page. You can find the show on Spotify, TuneIN, Stitcher, Apple, and Google podcasts.