Podcast: Play in new window | Download
Subscribe: Apple Podcasts | Google Podcasts | Spotify | RSS | Subscribe to the Jamhole
"Don't forget to spay and neuter your pets!"
Tonight's episode is a doozy. A long, drawn out, doosie. Doozie? Fuck, I've spelled it all the ways I know and I'm still getting the red squiggly. Fuck it. Thanks for checking out the show, if you enjoyed any of this nonsense, be sure to tell a friend. Also make sure to check out my latest album, Plan B! You can listen to the podcast right here on the site, or on your favorite podcast platform.
How was your Christmas? Not bad for a bunch of heathens I'd say.
So you gotta be 21 to smoke in America now huh?
I love it when we try to talk about things we have no clue about. I mean, that's basically what the show is, but it's extra cringe to me when it's about politics and shit.
Did any of you get a chance to smoke on an airplane or in a bathroom at school? I feel like our generation just missed it.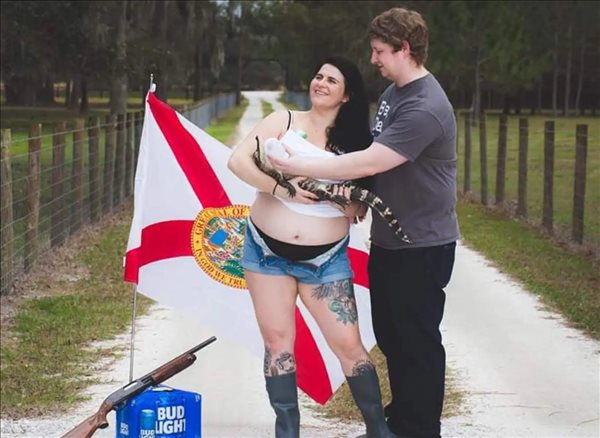 I like Ben's idea of having a west coast president and an east coast president.
Today, on Geography Wars…
Let's take a look at the top Florida guy stories of 2019.
Tell me what you know about the new emerging field of Teledildonics. Apparently this is pretty popular with the BDSM community.
Today, on Would You Rather….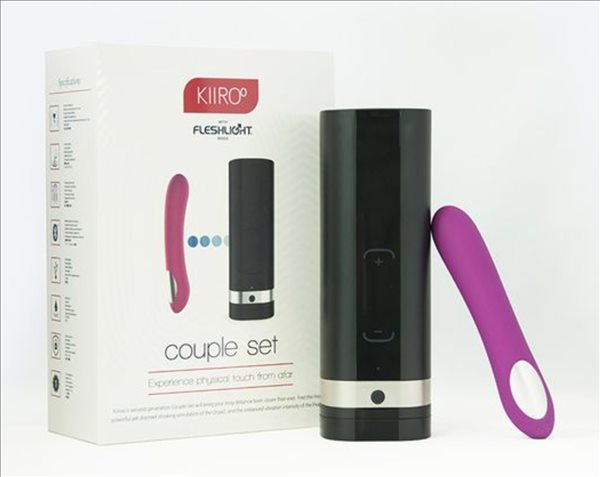 It turns out the washing machine isn't where a kid should be washed at. They do things a little differently in Indiana.
Let's take a Jamhole survey. How many of you know and are actively friends with the neighbors? Email us and let us know. This survey says that, at least in London, people aren't all that friendly with their neighbors.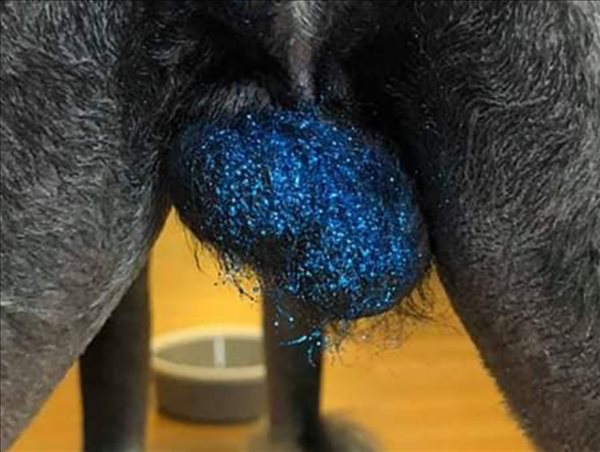 I know you all love dogs and shit, but for real, dog people are so odd. How many of you have dogs right now with glittery nuts?
Have you ever, or would you ever consider eating some placenta? Also, does anyone know how many times we said the word placenta?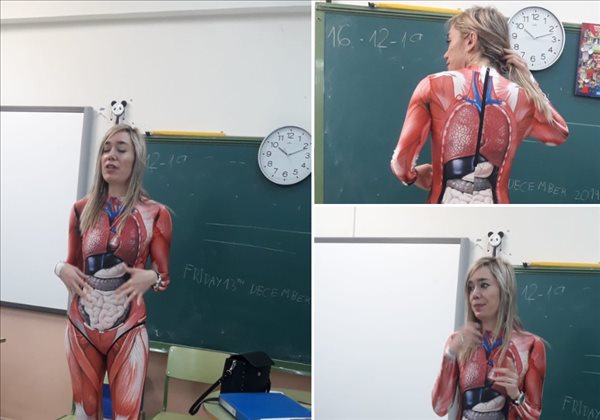 Props to the 43 year old hottie teacher who wore the skin tight anatomy suit to her third grade class.
You gotta be careful what you put on your skin, especially if it comes from the black market.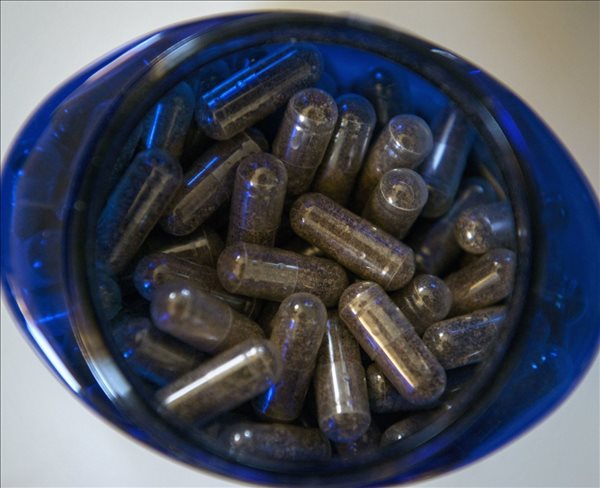 Ben fills us in a little bit on the Hong Kong protests. My apologies in advance to the protesters in Hong Kong.
Make sure to check out Plan B everywhere fine music is streamed or sold. Also be sure to check out Sweet Piece of Glass if you need some glass or quartz.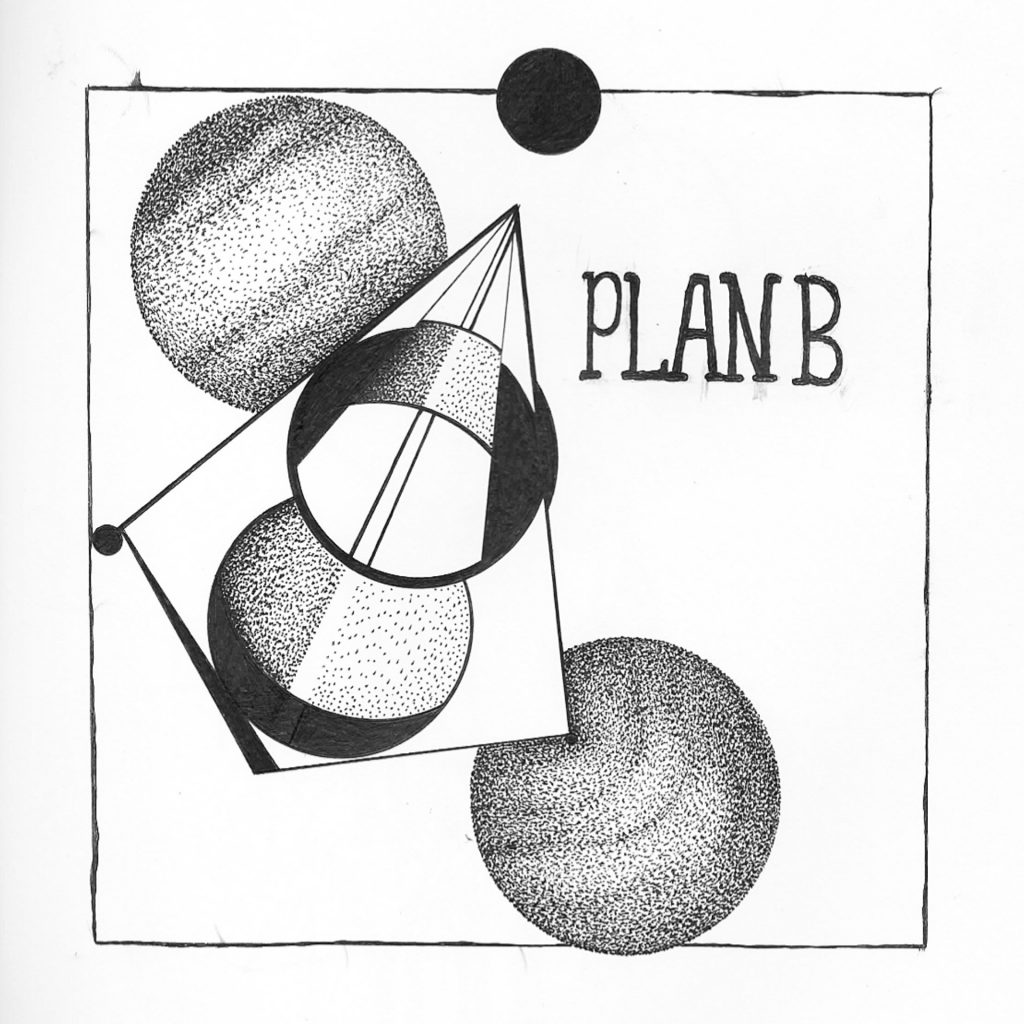 If you use Instagram, make sure to follow Ben, BJ and myself over there.
Thanks for checking out the Jamhole! If you enjoy the show, kick us a few bucks over on the donate page. You can find the show on Spotify, TuneIN, Stitcher, Apple, and Google podcasts.