Podcast: Play in new window | Download
Subscribe: Apple Podcasts | Google Podcasts | Spotify | RSS | More
"That's when I learned, I can do whatever the fuck I want in Portland."
Tonight's episode is going to have a little bit of a different format. At the beginning we have a little interview I did with my homie Grub E Fresh. He's had quite a trek to get where he is today, and he's here to tell us all about it. After that we start the actual show. I just thought you should have a little context before you hear another random person on the show. Sit back, crack a cold one, and have some laughs with us. Hobo style. Tap the link below for links and pictures in the show notes. Thanks for listening!
Let's welcome my good friend from back in grade school, Grub E Fresh. He's had a hard go of it recently, so let's show him a little love.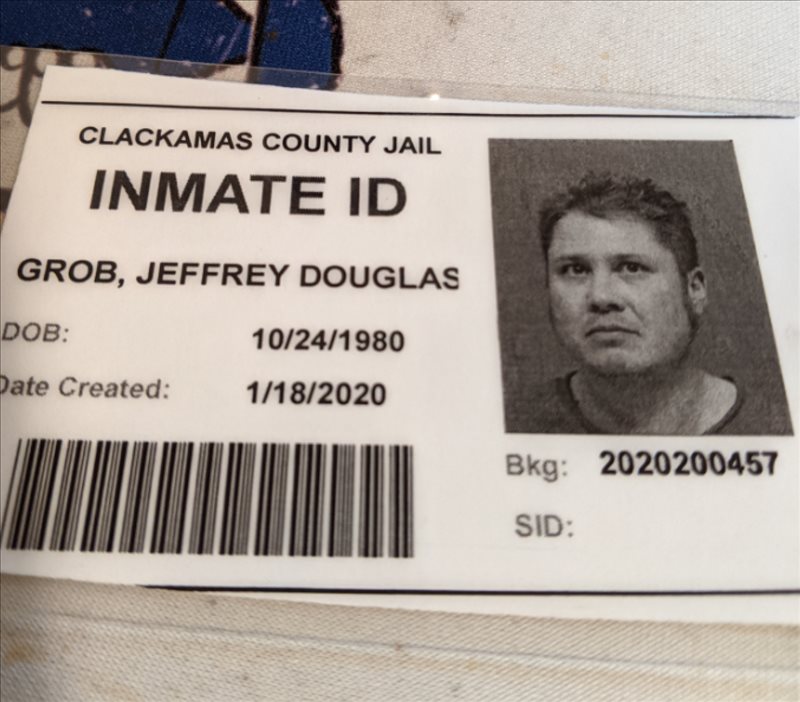 The first 22 minutes of the show are a little chat I had with Grub E Fresh. After that and a song from my new album Plan B, we start the actual show.
Happy birthday to our good friend Ben! The dirty thirty three thirty third degree mason in the house. Send him a DM on the gram and wish him a happy birthday.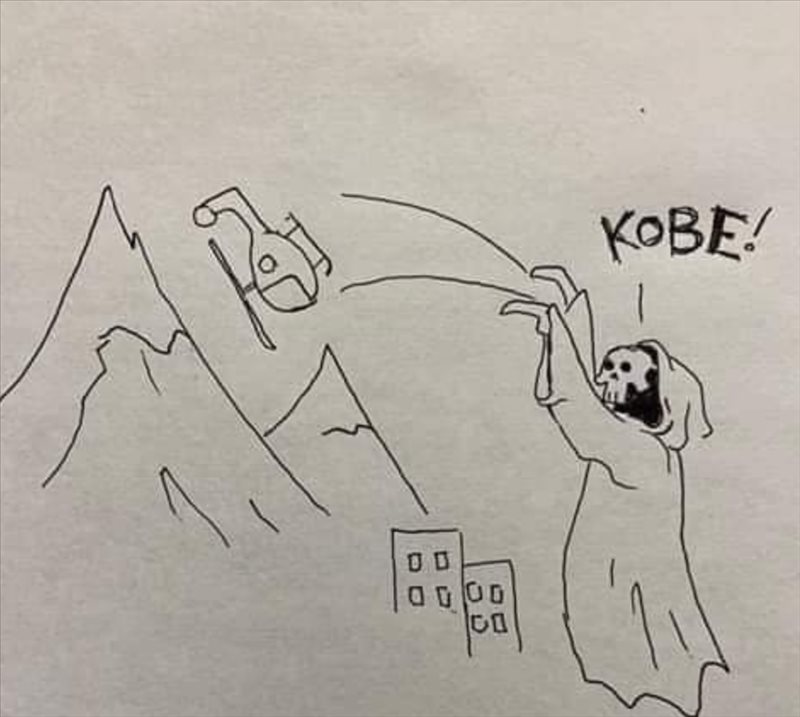 Grub E Fresh and I went to Trinity Lutheran. It's weird how fucked up religious indoctrination can be to a young blossoming mind.
Let's pour out a little liquor for Kobe and his kid. Apparently there was a helicopter crash in Calabasas and everyone on the chopper died.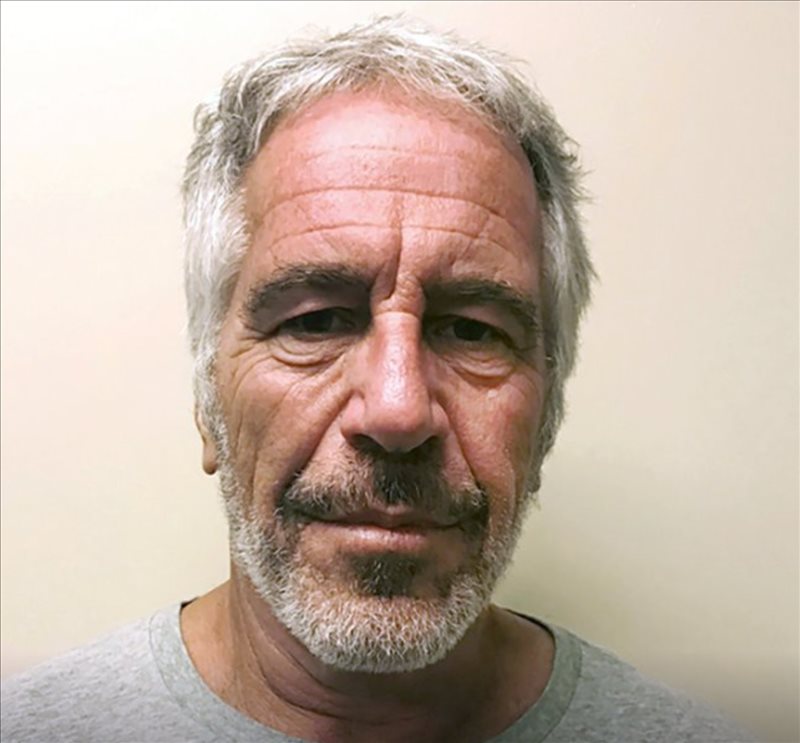 Jeffrey Epstein's warden got himself a nice little promotion for doing such a great job at being a warden.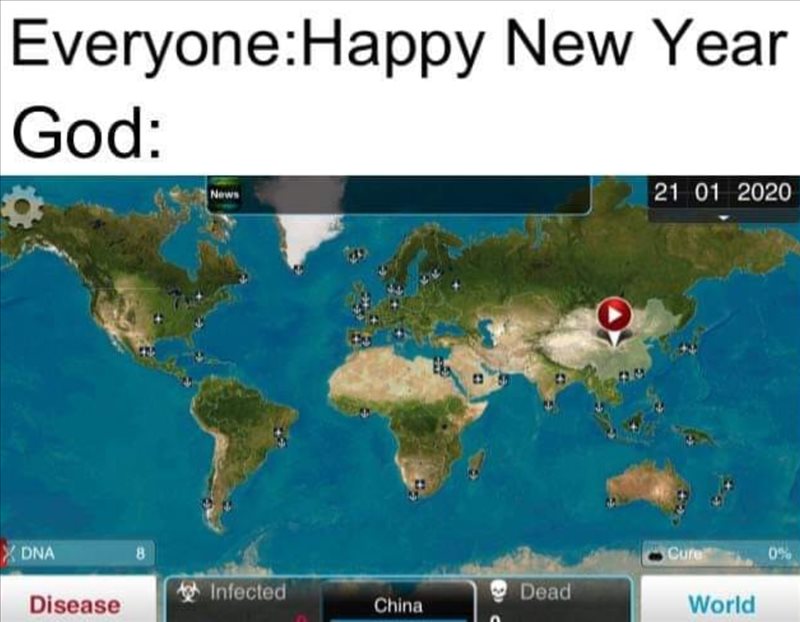 The Kung Flu aka the Coronavirus has made it's way to the states, and should be spreading at a pretty good clip by now. Plague Inc. developers had to release a message about where you should actually get your information from. Here's a hint, it's not a video game.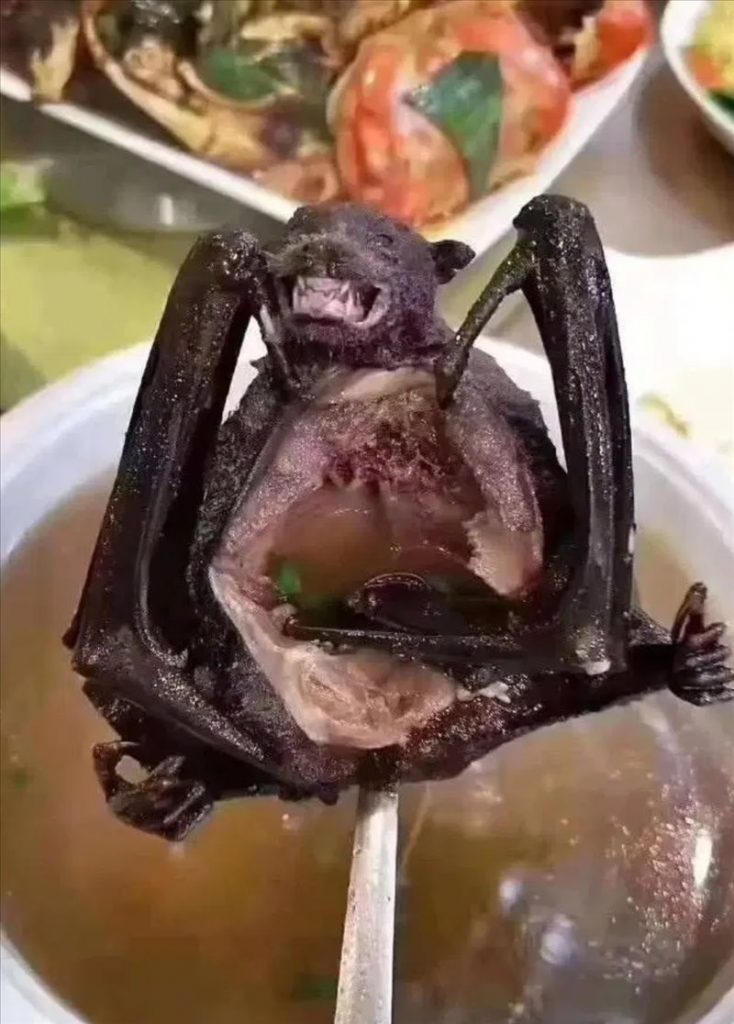 Have you ever eaten bat soup? Also, Ben sure has a lot of fun information to share.
In a Jamhole update, the Tempe Penis Man has been caught. We are all Penis Man.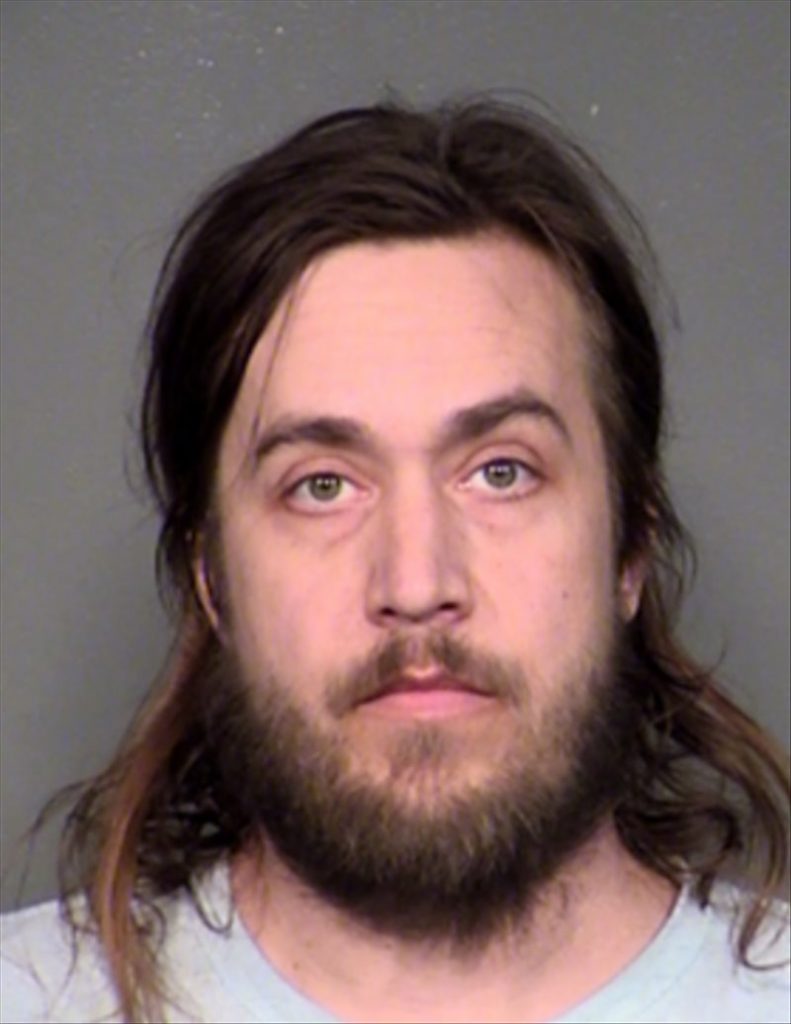 Have you ever heard of a safe haven baby box? Apparently this is a thing in Indiana, and a handful of other states in the Midwest.
In other baby box news, Florida is thinking of getting some baby boxes, because hey, at least it's not a dumpster…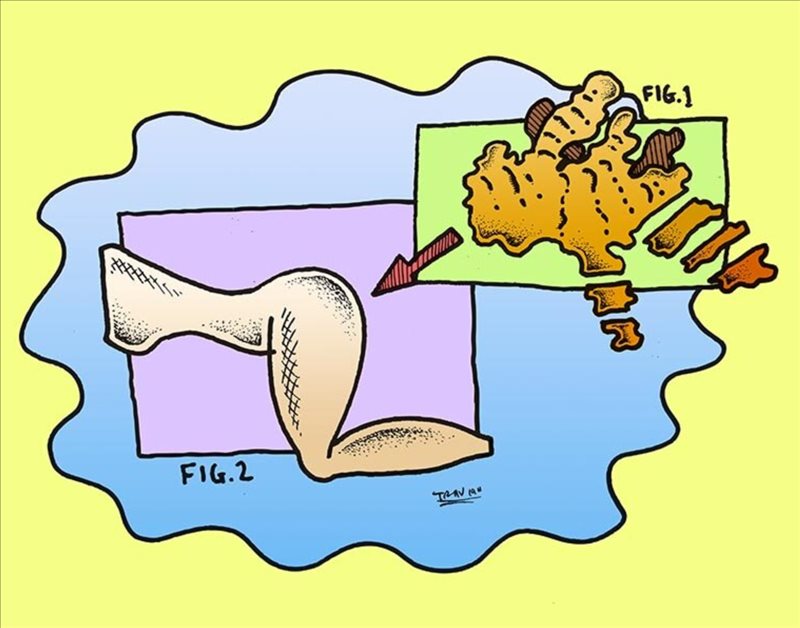 Are any of you familiar with Ginger Figging? Apparently it's a thing that involves putting spicy shit up your holes.
If you live in Pittsburgh and hear a weird baby crying noise outside, lock your door, because it's probably the Purge.
Let's wrap the show up with a little roommate beef.
The music in these latest episodes is from my new album, Plan B. Check it out here on the Jamhole music page, and stream it on all of your favorite music streaming platforms.
Thanks for listening to the show! If you enjoy the podcast, kick us a few bucks over on the donate page. You can find the show on Spotify, TuneIN, Stitcher, Apple, and Google podcasts.